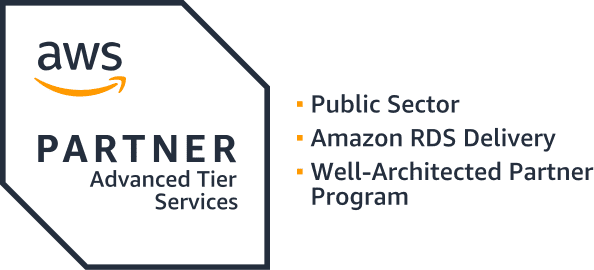 AWS re:Invent 2023 is Coming Up!
Excitement is building as we prepare for AWS re:Invent 2023, and AllCode is delighted to be part of this remarkable event! We are an AWS partner specializing in QuickSight, RDS, and AWS GovCloud, dedicated to helping you make the most of your AWS journey. Join us at AWS re:Invent to explore a range of solutions designed to elevate your cloud experience.
Discover our DevOps services to streamline your operations, optimize workflows, and accelerate time-to-market. From continuous integration to infrastructure as code, we've got you covered. Furthermore, don't miss the opportunity to learn from real-world success stories as we share our expertise in QuickSight, RDS, and AWS GovCloud. Connect with peers and gain insights to guide your own achievements. We're also extending an exclusive invitation to meet our team in person at AWS re:Invent – a fantastic chance for one-on-one discussions, exploring collaboration opportunities, and discovering how AllCode can help you excel in the AWS ecosystem. See you at AWS re:Invent for an exceptional experience!