Allcode Cloud Software Development
We help your business grow with sophisticated web solutionsHappy customers means customer retention and word-of-mouth advertising for your business. Our web design and development team at AllCode build custom websites that meet today's digital demands, keeping your customers happy. We maintain a simple and powerful guideline of important characteristics and requirements for your website to ensure that your online presence is engaging, modern, credible, consistent, and user-friendly.Why Are We The Best?
As Warren Buffet says, "Tomorrow morning, when you look in the mirror after you've gotten up, just write — put it in lipstick or whatever you want on the mirror — just put 'delight my customer.'
At AllCode, we strive to delight our customers.
We have senior software engineers with many years of experience in Ruby on Rails, Node.js, Python, Java, PHP, Angular, JavaScript, C#, VBA, C, Nginx/Lua, and SolidityWe have tons of experience running on AWS, Heroku, Aptible, ClearData, Hosting.com, Engine Yard, and Salesforce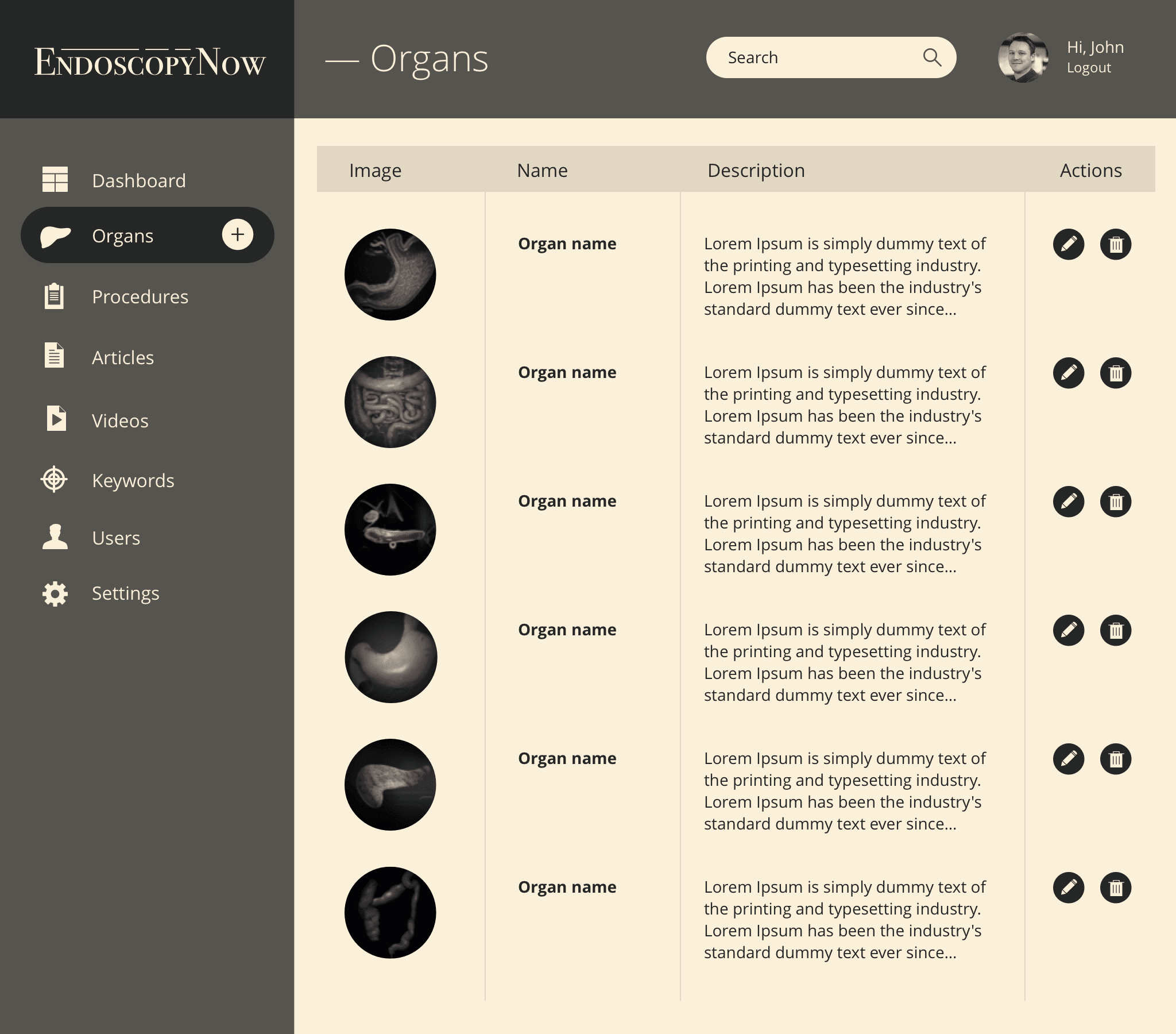 CMS Website
Web CMS allows you to control and manage the content of your mobile app or web site within your web site. Every one of our mobile apps is backed by a CMS Website to enable the System Administrator to make changes without deploying a new build to the App Store or Google Play. This CMS Website will enable you to manage  and edit your mobile app and website content easily.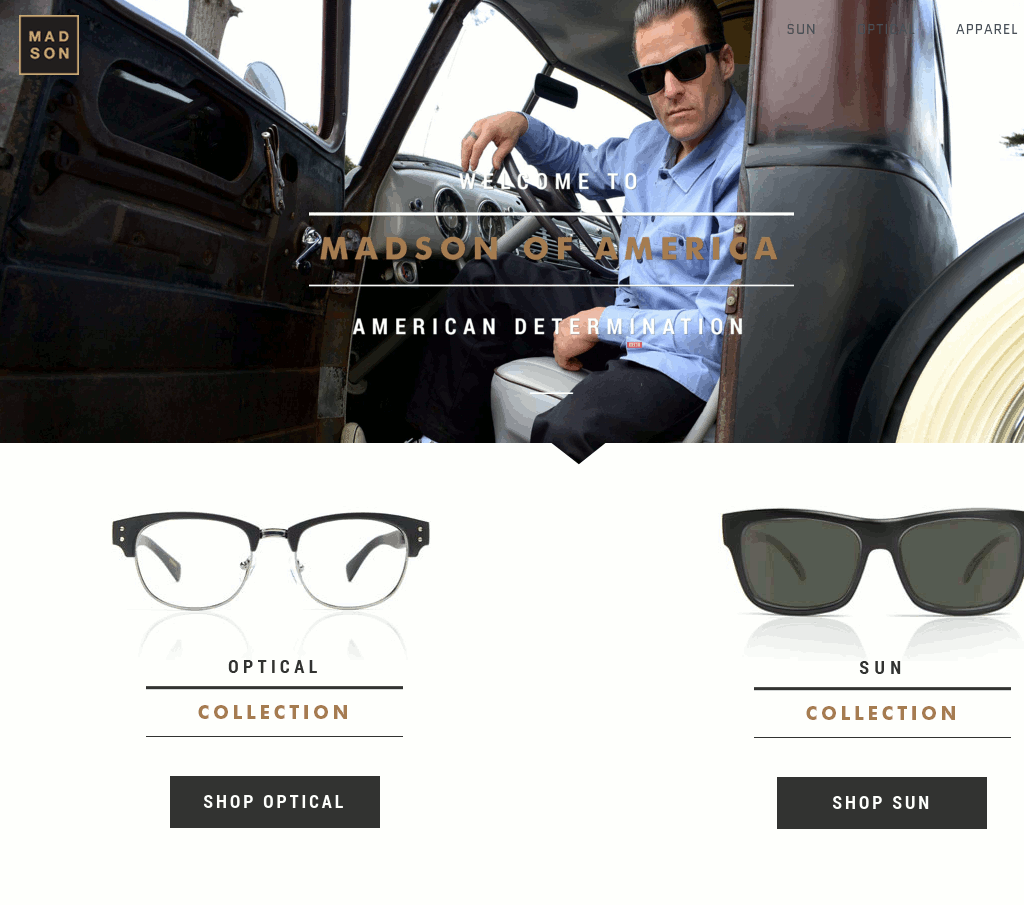 Ecommerce Web Solutions
Ecommerce is our speciality. We create effective ways to help you sell to your customers through ease of use and mobile friendly design. From mom and pop storefronts to full scale inventory, we can handle any build. We recommend Stripe and Authorize.net.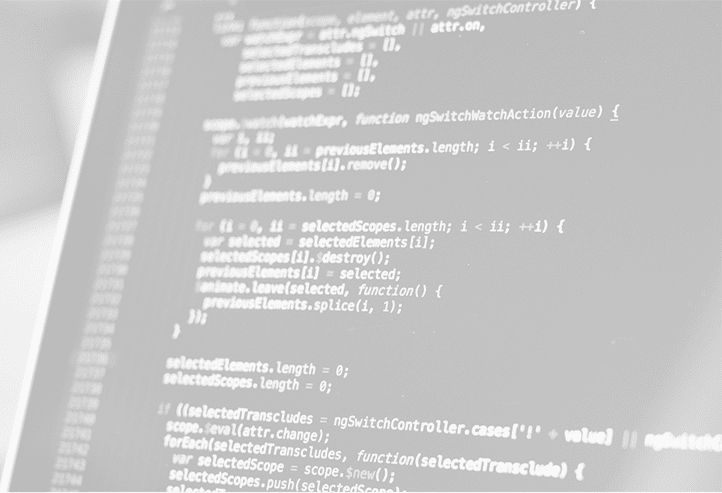 Custom Development
Custom website development services to make your site stand out. Our custom websites reflect your exact business personality and convey your brand message.