Your Team for Everything in the Cloud
AllCode is a leader in cloud computing, providing our customers with a complete range of cloud and mobile services to increase efficiency and innovation.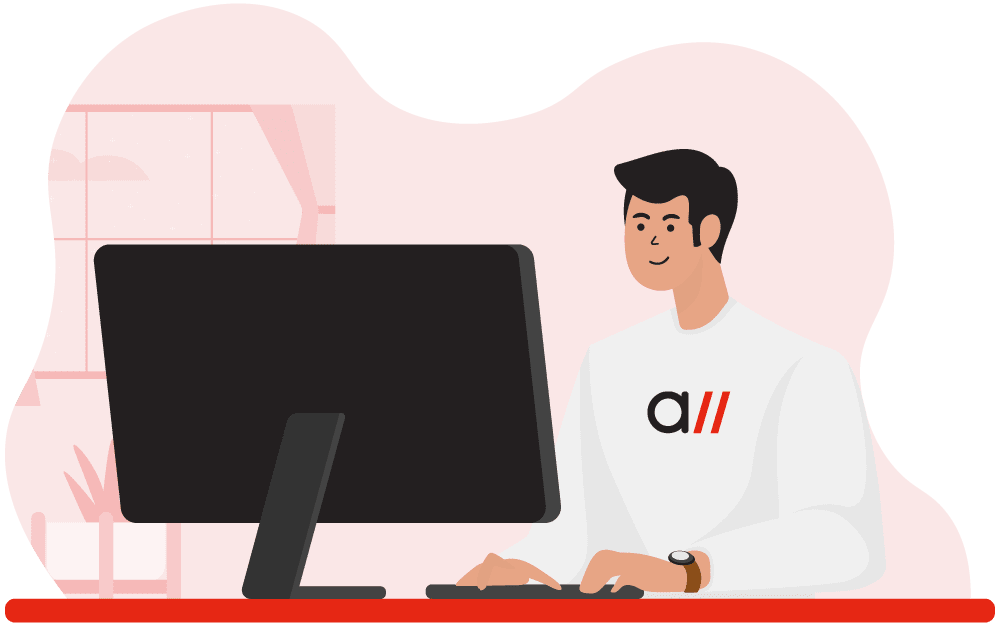 FREE quote and consultation. Text QUOTE to (415) 890-6431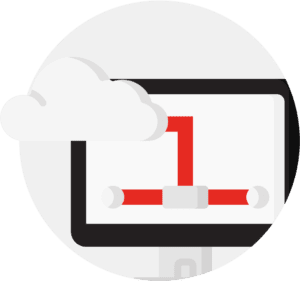 Cloud Computing
Everything from migration to maintenance - we're AWS partners.
Learn More ➟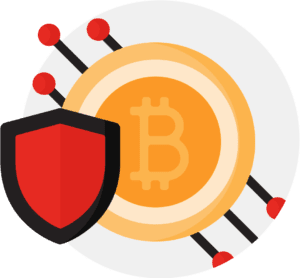 Blockchain
Smart contracts, wallets, dApps, trading systems, and more.
Learn More ➟
Contact Center
AllCode has designed solutions that aggregate these multiple digital channels to connect seamlessly into custom support centers using Twilio and Twilio Flex.
Healthcare
Over 20 years of developing healthcare software has led us to build and operate mobile and cloud apps for startups, small, and midsize companies.
Finance
AllCode has created robust capabilities through investments in emerging technology products and by building crowdsourcing platforms, partnerships with emerging fintech players, and innovation labs across the globe.
Industry Expertise
Our experience excels in a wide range of industries, bringing valuable insights to our customers and providing optimal solutions for a diversity of needs.
See how we can propel your vision forward
What our Customers are Saying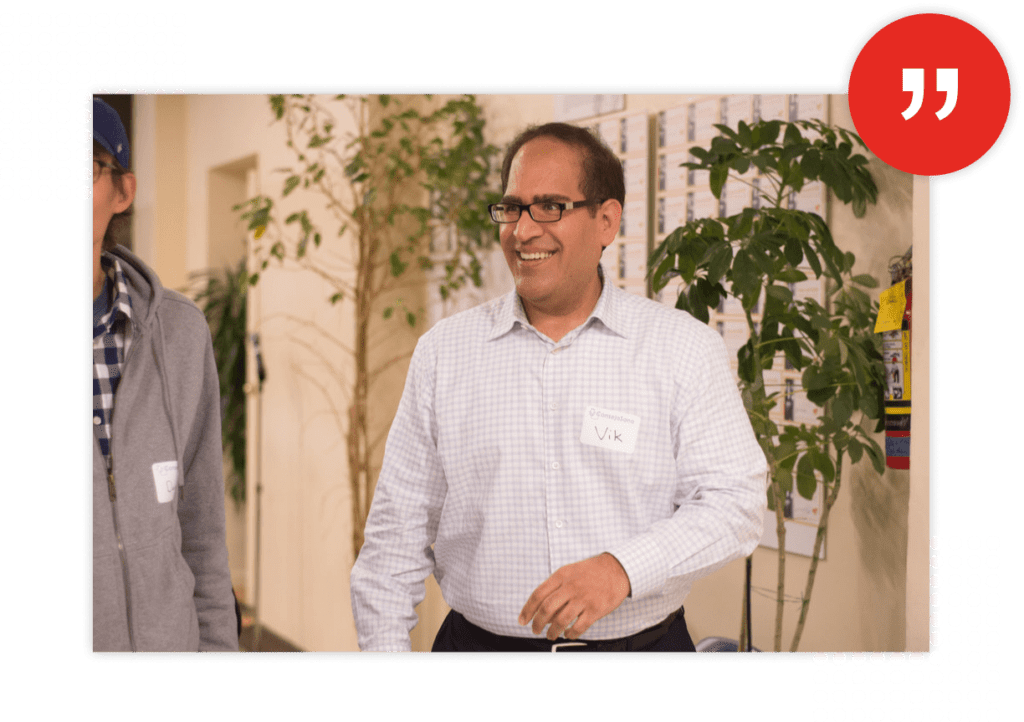 Drove our product to fruition
"AllCode's team drove the product design, architecture, management, and implementation of a multi-channel enterprise solution to increase patient engagement for Care providers. The solution was bilingual, allowed well-care appointments to be scheduled leveraging our Twillio partnership. The solution included a detailed patient follow up flow starting with appointment reminders and proactive scheduling."
Vik Bakhru
COO, Consejo Sano
Why People Prefer our Support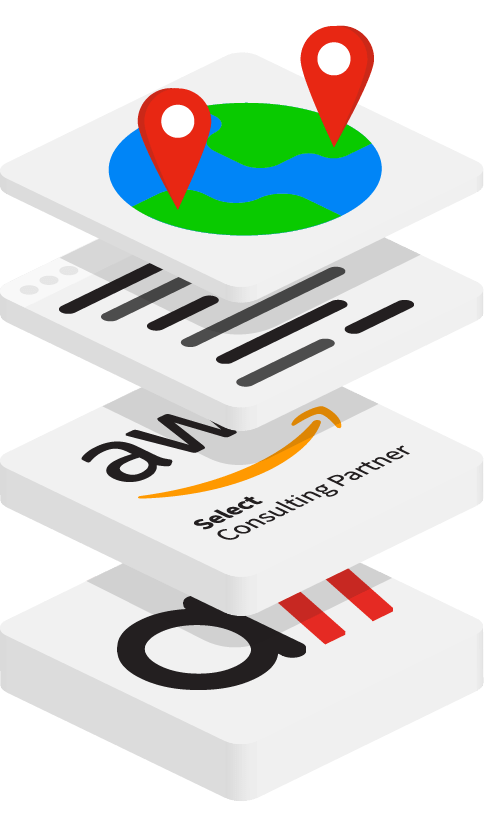 Expertise
Our software engineers have 10+ years of experience working on complex and innovative projects from startups to Fortune 500 companies.
Flexible
AllCode provides Nearshore, Offshore, and Hybrid delivery models so that you can scale your business with precise skills and ample resources right when you need it.
Multi-vendor relationships
The trust we have built with our vendors makes us a preferred option for companies of all sizes, enabling dynamic support for the best service offerings across various cloud providers.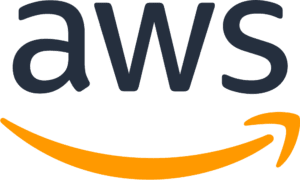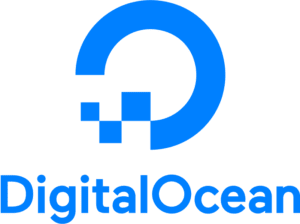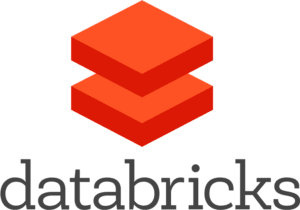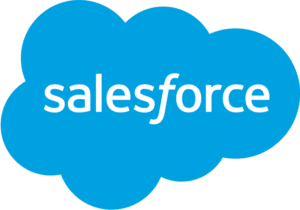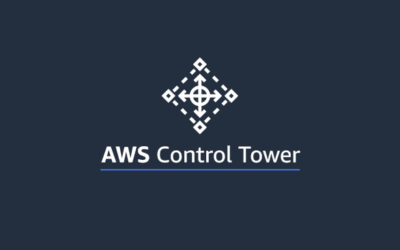 High control and governance is a large focal point of Amazon's Cloud services. Another solid service for maintaining the wellbeing and compliance of any AWS service is Control Tower, helping to further simplify governance with enough room to integrate third-party software for scaling. Its main function is for the construction and monitoring of new AWS environments regardless of size and complexity.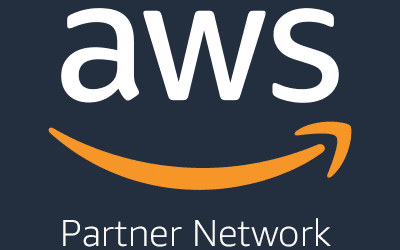 The most important step in marketing is the first step: gathering the data needed. Anything gathered during this phase will dictate everything from what is developed and how it is marketed. Having the right sponsorship and resources can significantly improve this process. Amazon's Marketing Partner Network, a resource sponsorship program, helps to gather data on target customers and accelerate the process with additional AWS resources, tools, and ML training.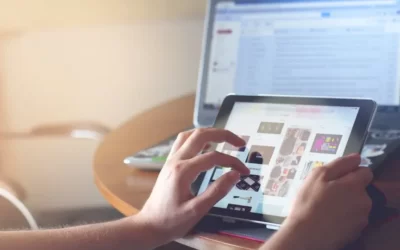 Amazon continues to innovate with internet retail and how the customer's experience is enhanced digitally. AWS continues to lead in fostering innovation and support of enterprises and retailers through the use of microservices, an API-first mentality, and cloud-native infrastructure. This has helped lay the groundwork for more sustainable online storefronts and provided customers with better services.