Your Team for Everything in the Cloud
AllCode is a leader in cloud computing, providing our customers with a complete range of cloud and mobile services to increase efficiency and innovation.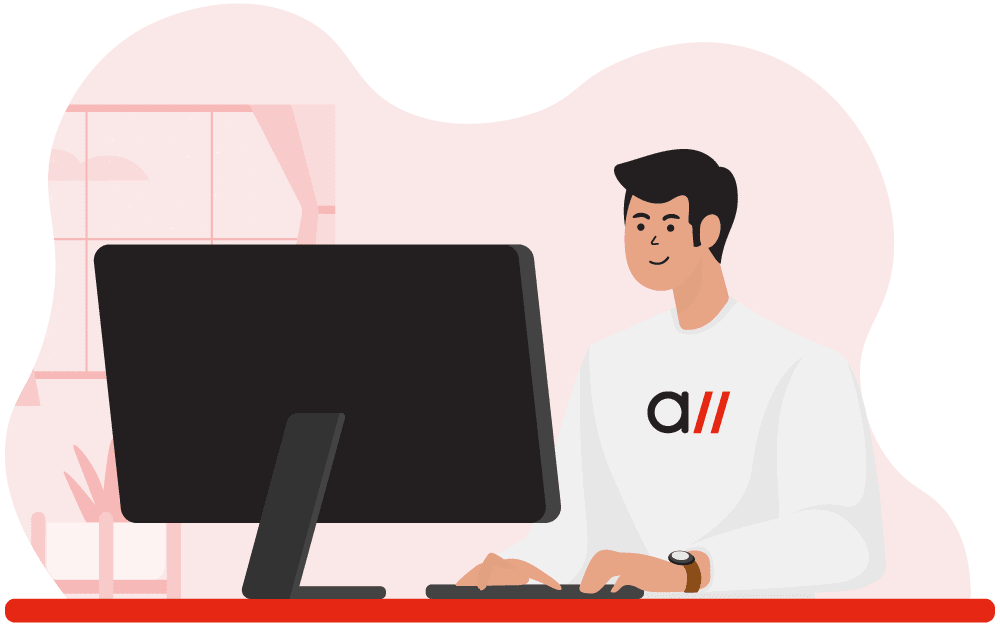 FREE quote and consultation. Text QUOTE to (415) 890-6431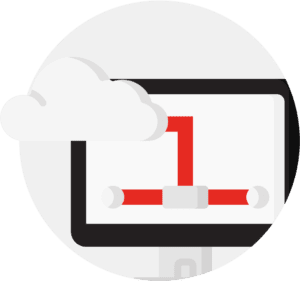 Cloud Computing
Everything from migration to maintenance - we're AWS partners.
Learn More ➟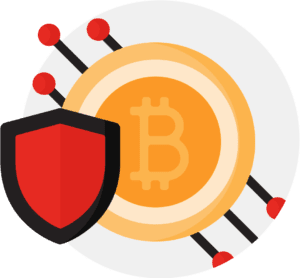 Blockchain
Smart contracts, wallets, dApps, trading systems, and more.
Learn More ➟
Contact Center
AllCode has designed solutions that aggregate these multiple digital channels to connect seamlessly into custom support centers using Twilio and Twilio Flex.
Healthcare
Over 20 years of developing healthcare software has led us to build and operate mobile and cloud apps for startups, small, and midsize companies.
Finance
AllCode has created robust capabilities through investments in emerging technology products and by building crowdsourcing platforms, partnerships with emerging fintech players, and innovation labs across the globe.
Industry Expertise
Our experience excels in a wide range of industries, bringing valuable insights to our customers and providing optimal solutions for a diversity of needs.
See how we can propel your vision forward
What our Customers are Saying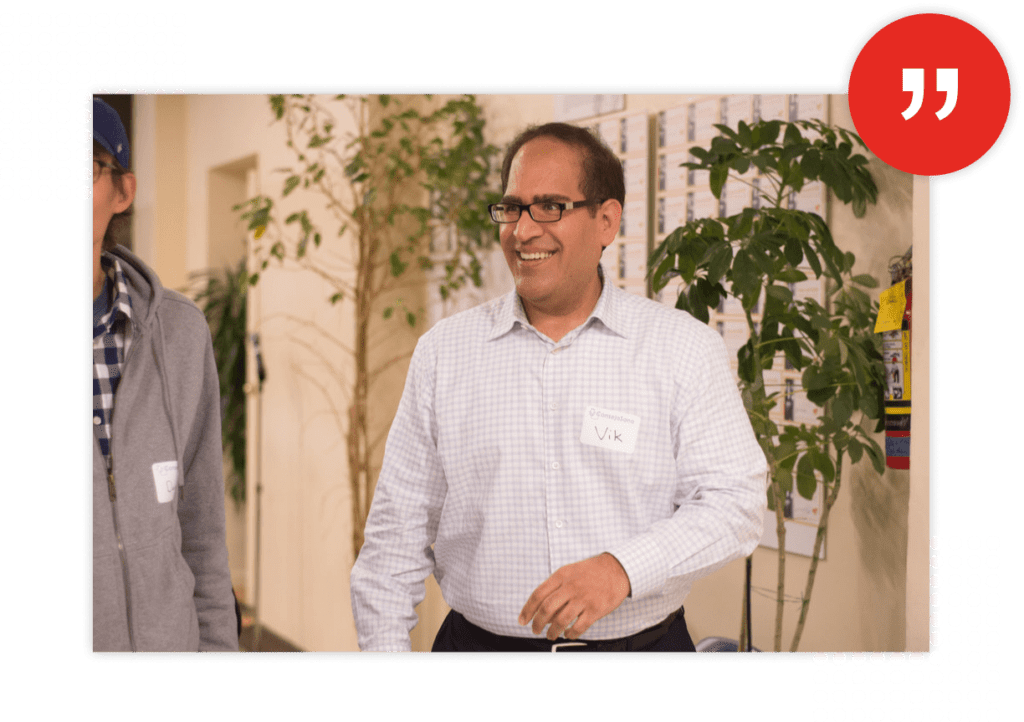 Drove our product to fruition
"AllCode's team drove the product design, architecture, management, and implementation of a multi-channel enterprise solution to increase patient engagement for Care providers. The solution was bilingual, allowed well-care appointments to be scheduled leveraging our Twillio partnership. The solution included a detailed patient follow up flow starting with appointment reminders and proactive scheduling."
Vik Bakhru
COO, Consejo Sano
When our previous mobile application developer left, AllCode's team came into a tricky situation where the rewrite of our mobile application was not complete. AllCode was able to determine the most expedient path to deploy a new version of the mobile application into the App Store and Google Play. Since our initial deployment to the stores, AllCode has continued to improve our solution by integrating analytics into our backend so we're now able to see who is using our mobile apps. Our iOS App now has a 5 stars in the App Store. We are very happy with AllCode's services.
Naldo Peliks
COO, Centro Community Partners
When databases fail or you need help with customers in front of you, it is so helpful to have someone you can rely on to be there to help you and that is AllCode.
Carol Lutz
COO, Let's Play Soccer
AllCode Rocks!
Kris Gutta
Senior Product Manager, Twilio
AllCode's team has been a pleasure to work with and integrated seamlessly with our team's internal operations. When we didn't have the answer, AllCode was there to pick up the pieces and offer expert advice where they saw fit.
Branden Boag
Director of Sales, Action1
Why People Prefer our Support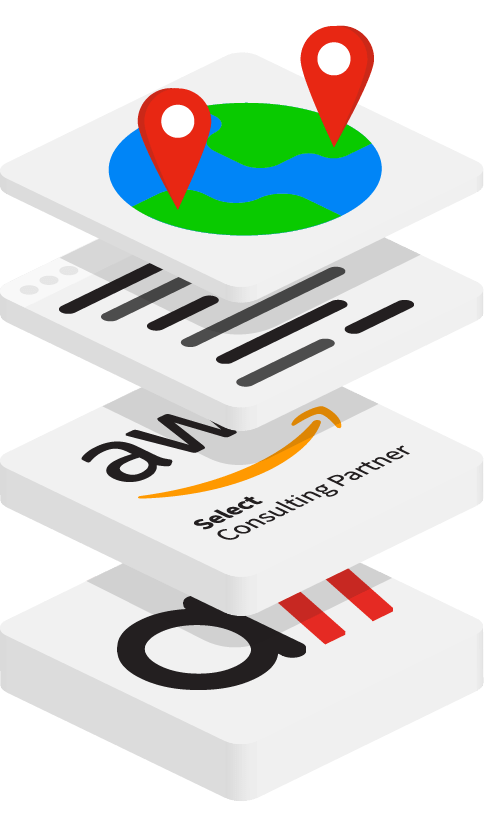 Expertise
Our software engineers have 10+ years of experience working on complex and innovative projects from startups to Fortune 500 companies.
Flexible
AllCode provides Nearshore, Offshore, and Hybrid delivery models so that you can scale your business with precise skills and ample resources right when you need it.
Multi-vendor relationships
The trust we have built with our vendors makes us a preferred option for companies of all sizes, enabling dynamic support for the best service offerings across various cloud providers.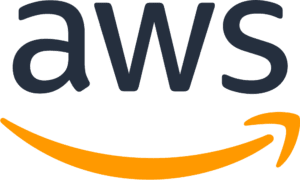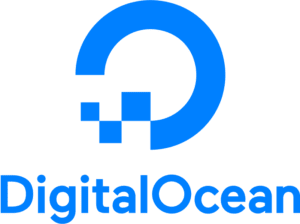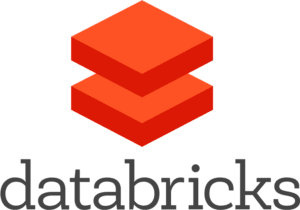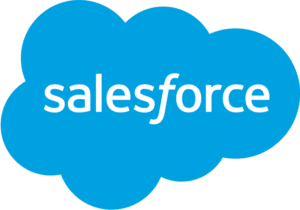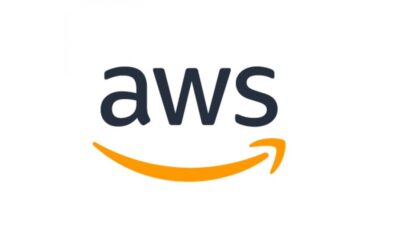 Amazon Web Services (AWS) scale very easily and securely with your application of choice. That's not to say it is completely safe against intrusions. At least 70 percent of IT enterprise leaders are concerned about how secure the cloud is according to this report. As time progresses, there will be no end to those looking to exploit whatever loophole they can find in your security.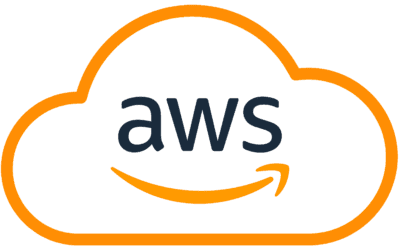 Is operational efficiency the biggest undermining factor for your AWS environment?  Do you need a helping hand to ensure that each cent spent goes towards maximizing production?  Here at AllCode, our expertise with AWS can help you see increased savings month over month.  In just the first month of use alone, you can expect to see as much as 10% saved on your AWS bill.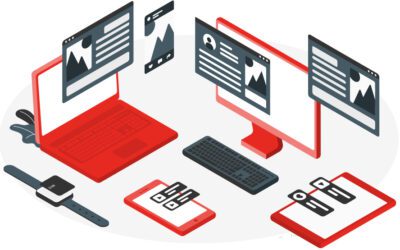 An automated lift-and-shift (rehost) service, AWS Application Migration Service (AWS MGN) simplifies, expedites, and reduces the cost of transferring applications to AWS.