Allcode CTO as a Service
AllCode provides CTO as a Service for those companies that do not have the technical expertise and may not be able to afford a full-time resource. We provide C-level strategy and consulting services for technology companies of all sizes.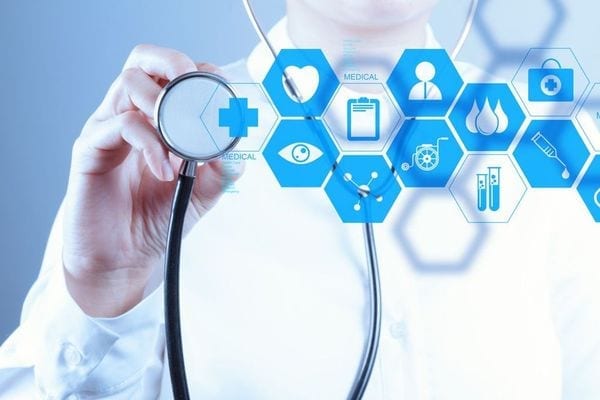 How does it work?
When you onboard with AllCode, we'll go through a discovery phase where we'll analyze your current technology strategy and solution. After we learn more about your company, we'll be able to provide a detailed strategy for your company's technology.
We are firm believers in Buying before Building. We've done enough product launches to understand that it typically makes more sense to purchase an existing software solution or leverage an open source solution before building a new solution from scratch. Building solutions from scratch can be expensive.
If you decide to pursue product development, we are experts in product development having a combined 50 years of experience in product development. We come from the Symantec IBM model where we try not to write code or build product prior to having a specification, design, and a marketing game plan. We will put together a Product Requirements Document (PRD), which specifies how your application is going to behave.
After the PRD, we can then put together an Agile process to deliver on your product. Typically, we will split a new PRD into a series of Sprints. Each Sprint would have the requirements for the Sprint split up into Tasks. Tasks would be assigned to the Developers, QA, and PMs. We'd track the progress of the Tasks to completion in Jira. When Developers start working on individual tasks, they would branch the code in GitHub to their own feature branch. Upon completion of their development work, the Developer would merge their changes into the Develop branch. The Develop branch code would be deployed to the Develop environment for QA. At the close of each Sprint, the Develop branch would be merged into Staging branch, which would be rolled out to the Staging environment. Upon completion of the Sprints, we'd then roll out to your Production environment.
AllCode has worked successfully to help a number of our clients define, build, and operate their technical strategies and products in the following industries: Blockchain, Big Data, Mobile, Cloud, Telecom, Healthcare, and Cryptocurrencies. We've also assisted a number of these companies in fund raising whether it be a Security Token Offering (STO) or a traditional venture raise.
A few of our CTO as a Service Clients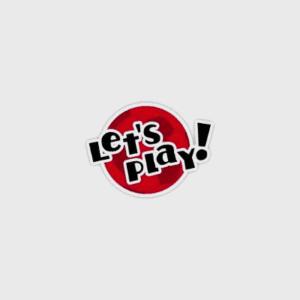 Let's Play
The Let's Play Sports team is a group of inclusive and competitive people dedicated to creating joy and igniting meaningful relationships through our common passion for the beautiful game.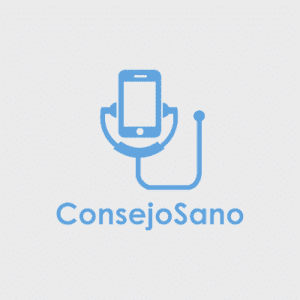 ConsejoSano
ConsejoSano offers the only healthcare engagement solution tailored to address the needs of clients with multicultural populations.