Solutions Architect On-Demand
Solutions for All Your Needs
AllCode's team of AWS Certified Solutions Architects is ready to help you find and implement the solutions you need. Whether you need to refine a project or start from scratch, we can help you build out your systems utilizing AWS' powerful services and tools. From EC2 and RDS to Lamda and CloudFront we've got you covered.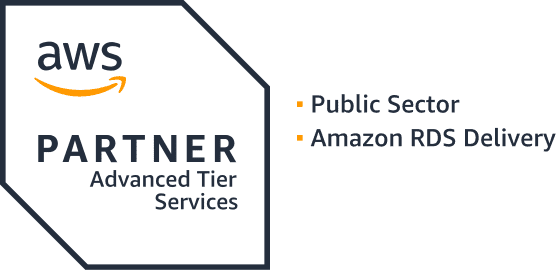 We build solutions according to the
6 Pillars of the AWS "Well Architected" framework.

Operational Excellence

Security

Reliability

Performance Efficiency

Cost Optimization

Sustainability
AllCode is THE EXPERT on all things AWS!
Cloud Strategy
We will assess, develop and implement your strategy in the cloud.
Cloud Migration
We will help you migrate from On-Premises to AWS
Cloud Management
We will help you manage your AWS operations.
Cloud Security
We will maintain the security of your system using best practices. 
AllCode's team of Solutions Architects harnessed AWS to construct a cost effective and powerful system for Let's Play Soccer (LPS). LPS now thrives on a centrally managed, custom scheduling platform for their 23 indoor soccer facilities. Check out the case study to learn more about AllCode in action with LPS.
Amazon RDS enables businesses to focus less on managing their DBs and more on running their businesses. And as an RDS Service Delivery Partner, AllCode can quickly and efficiently implement RDS to make your DB administration that much simpler.