A comprehensive list of our how-to tutorials. Check out our step-by-step guides on how to solve a variety of common technical problems.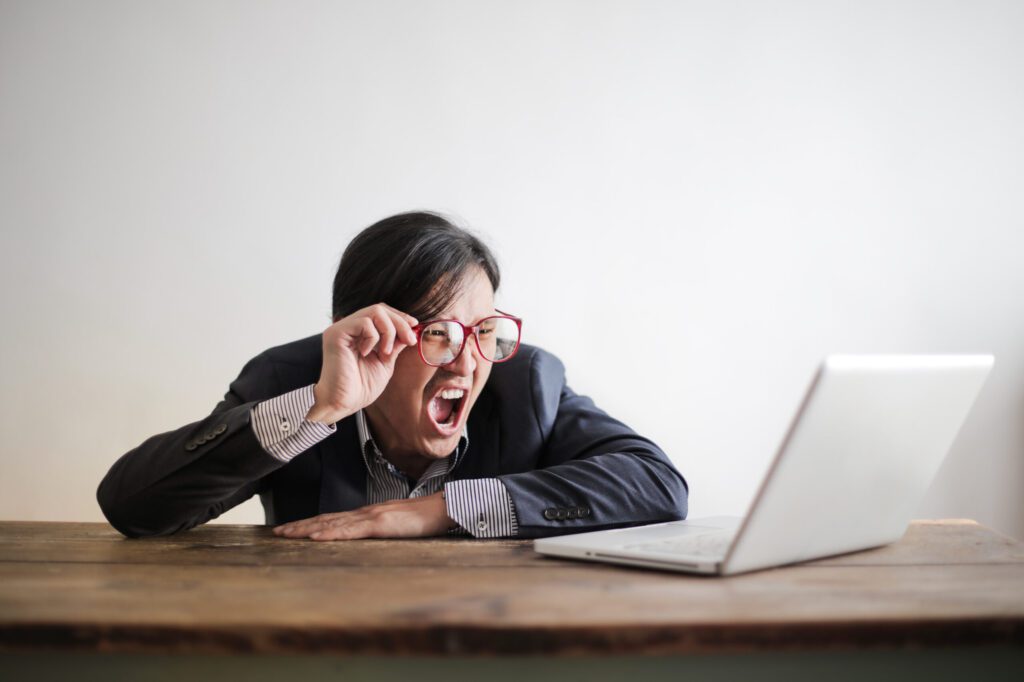 This guide will take you through the steps to create a new Key and then add it to your EC2 instance.
Read more ➞
Browse our How To Articles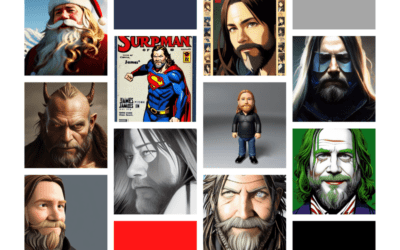 DreamBooth is a deep learning generation model used to fine-tune existing text-to-image models, developed by researchers from Google Research and Boston University in 2022. Originally developed using Google's own Imagen text-to-image model, DreamBooth implementations can be applied to other text-to-image models, where it can allow the model to generate more fine-tuned and personalised outputs after training on three to five images of a subject.