A comprehensive list of our how-to tutorials. Check out our step-by-step guides on how to solve a variety of common technical problems.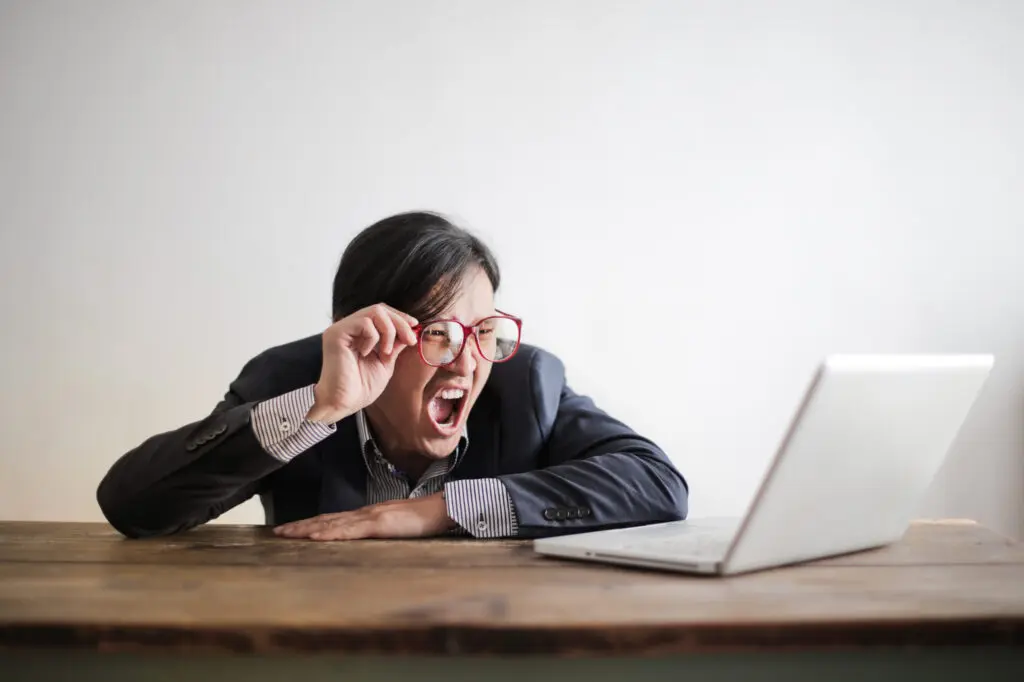 This guide will take you through the steps to create a new Key and then add it to your EC2 instance.
Read more ➞
Browse our How To Articles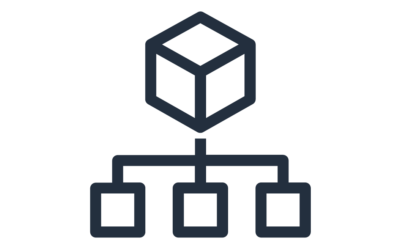 There are several good strategic reasons for having multiple accounts tethered to a single AWS environment. For security, governance, and scalability purposes, it is ideal to have a number of accounts working together in an environment for the various employees to have access. Ideally, the following should be incorporated into the environment to make the most of what AWS can offer.