A comprehensive list of our how-to tutorials. Check out our step-by-step guides on how to solve a variety of common technical problems.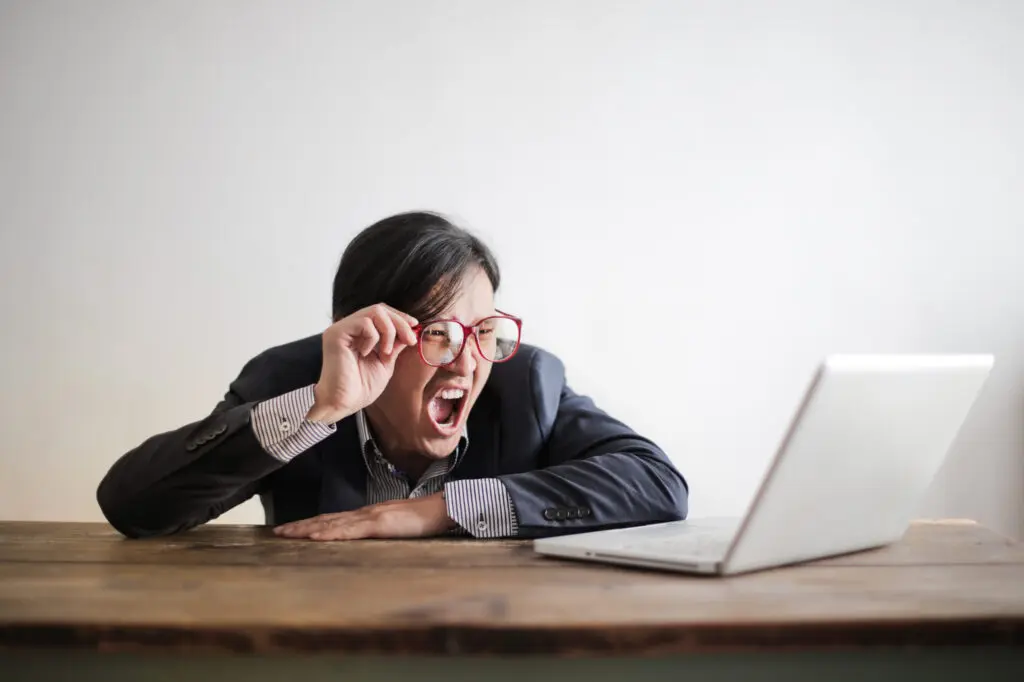 This guide will take you through the steps to create a new Key and then add it to your EC2 instance.
Read more ➞
Browse our How To Articles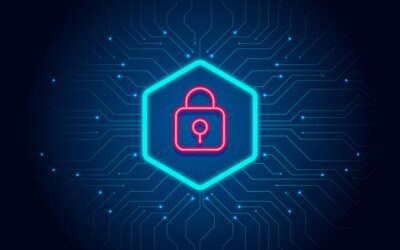 Cybercrime is a perpetually evolving threat that demands the most out of companies' ability to adapt in turn. There are a variety of threats present that can damage a company in a variety of ways from siphoning critical information off to unwanted third parties to damaging company equipment or putting information behind a paywall. Even for those who aren't security specialists, having a basic grasp of these concepts is important to have.