Cloud Computing Services
AllCode is an Amazon Web Services Consulting Partner whose goal is to ensure your success on AWS. We leverage our deep knowledge of Amazon's best in class services to develop your cloud strategy for getting the most out of AWS.
AllCode also has considerable experience working with the Google Cloud Platform, Azure, Digital Ocean, and private clouds.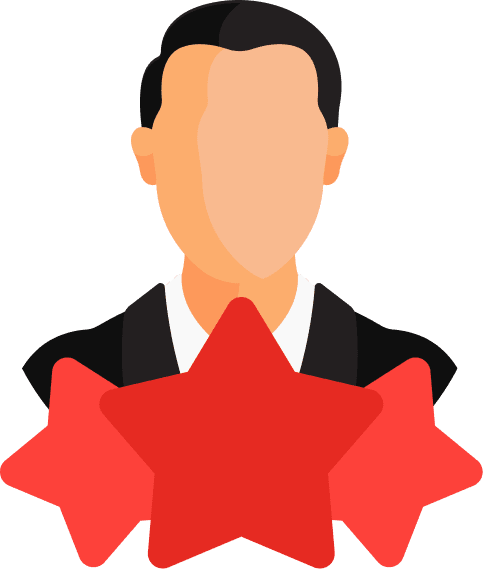 Expertise
Our software engineers have at least 10 years of experience working on complex, innovative cloud computing projects for both startups and Fortune 500 companies.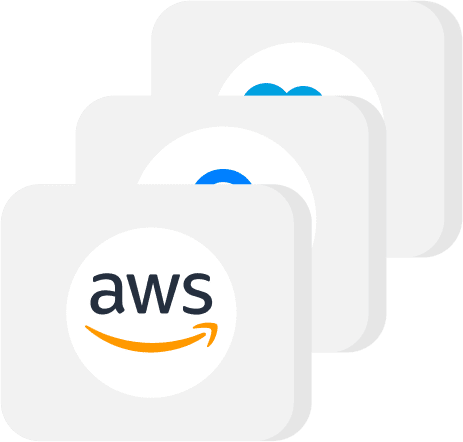 Multi-vendor relationships
The trust we have built with our cloud vendors makes us a preferred option for any business scale. We enable dynamic support for superior service offerings across various cloud providers.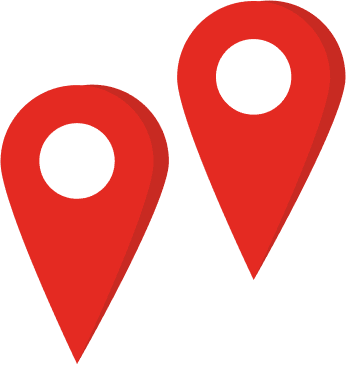 Flexible
AllCode provides Nearshore, Offshore, and Hybrid delivery models to fit your objectives with precise skills and ample resources right when and where you need them.
AllCode's investment in proprietary tools, a comprehensive partner ecosystem, skills in emerging technologies like DevOps, and IoT to ensure that we can deliver on all your cloud computing needs.
Cloud Strategy
AllCode assesses your business and provides you with the optimal cloud services, industry insights, leading strategies, and change management to accelerate ROI and improve performance.
Learn More ➟
Cloud Migration
We help you migrate your on-premesis workloads to a cloud-powered environment with industry-standard tools and automation that speed your migration and mitigate risks.
Learn More ➟
Cloud Management
Manage cloud resources and deal directly with services providers with automated systems, such as monitoring, compliance, optimization, and more.
Learn More ➟
Cloud Security
Integrate your hybrid or multicloud environments with leading cloud security services to ensure that your organization has total control and visibility of your technology stack.
Learn More ➟
Migrating your business to the cloud?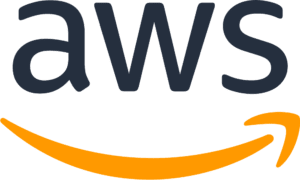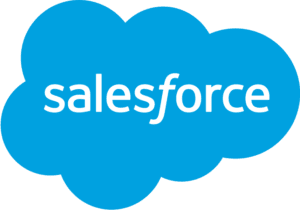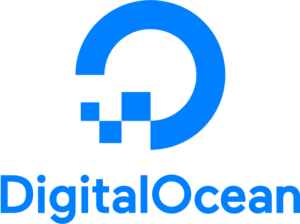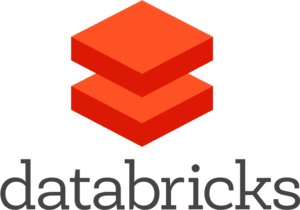 Don't just take it from us
"When databases fail or you need help with customers in front of you, it is so helpful to have someone you can rely on to be there to help you and that is AllCode."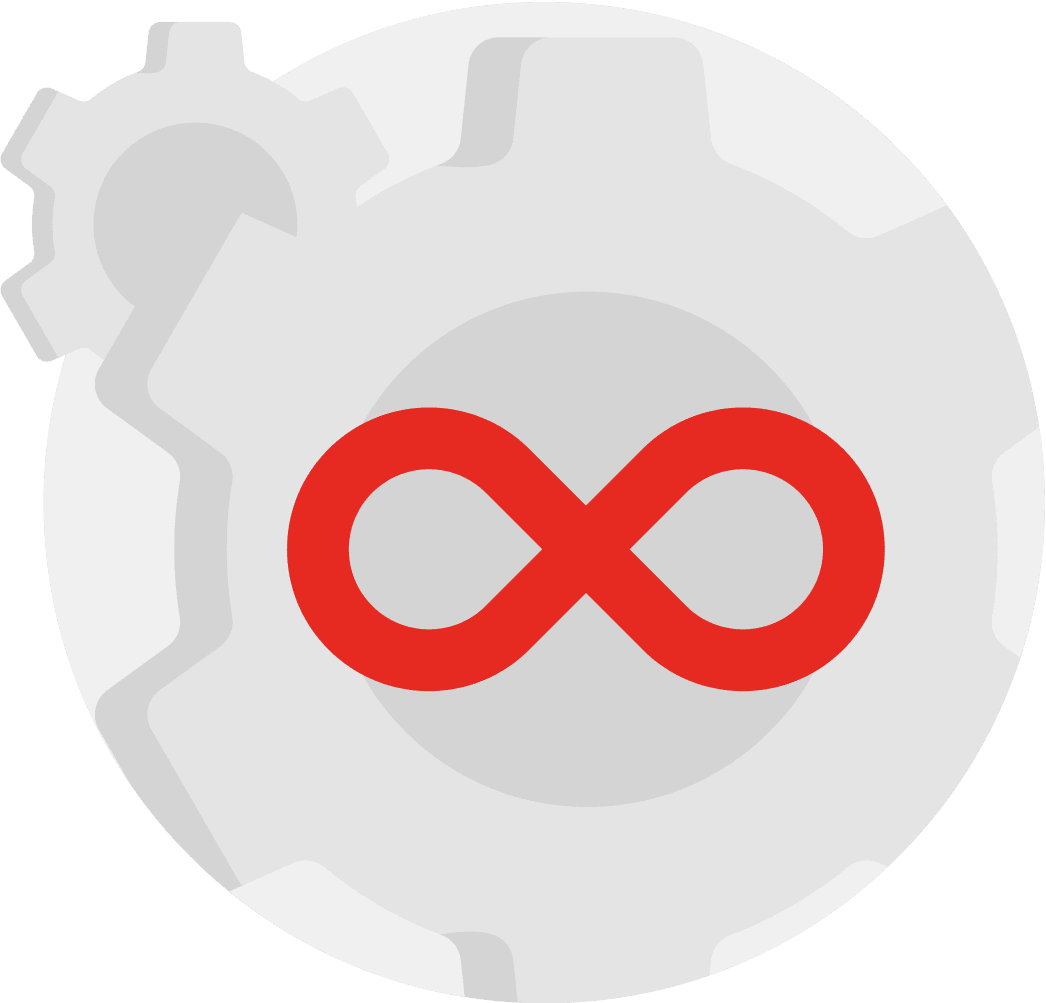 DevOps
Automate your entire cloud infrastructure with the latest tools.
Learn More ➟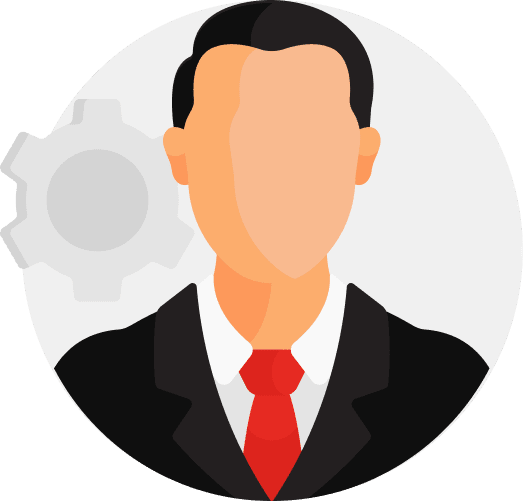 CTO as a Service
Provide pay-as-you-go executive level tech advisory services.
Learn More ➟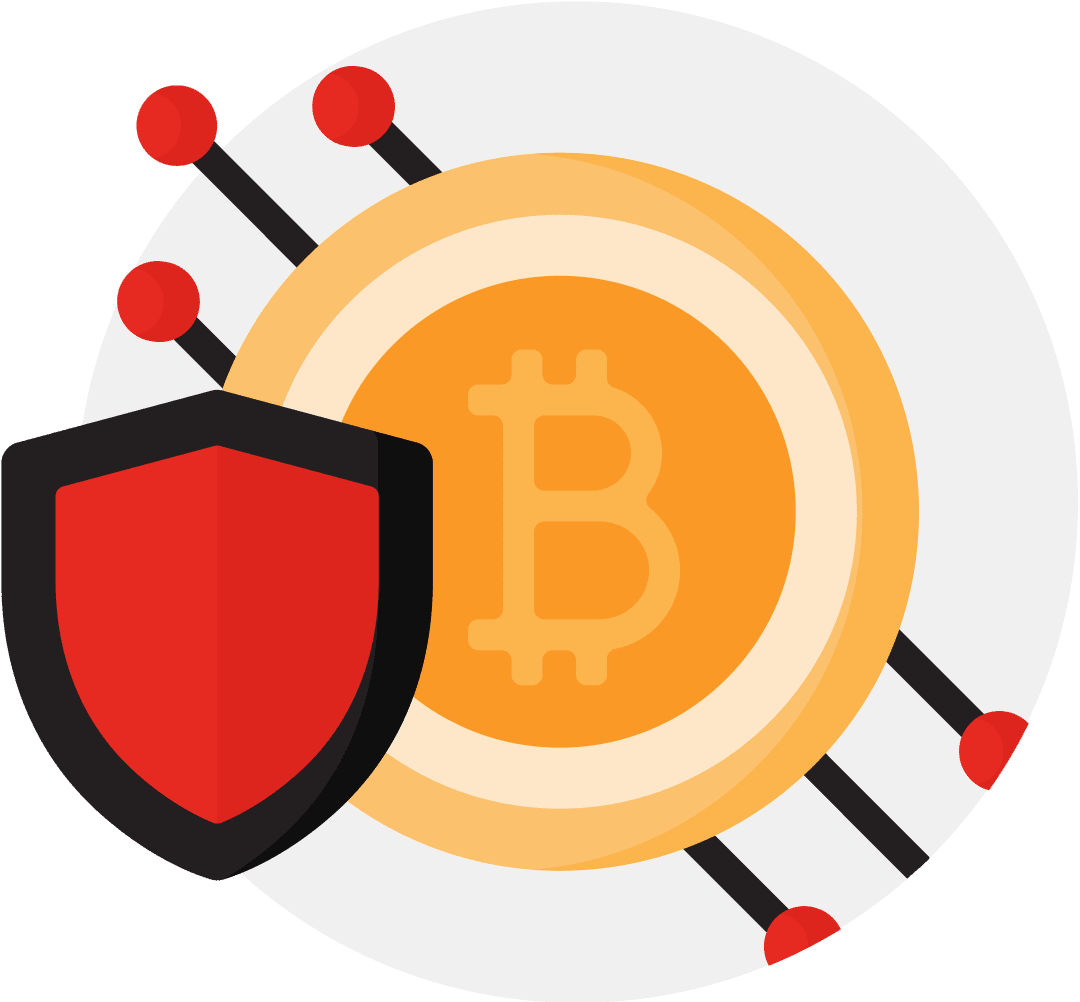 Blockchain
Smart contracts, wallets, dApps, trading systems, and more.
Learn More ➟