Cloud Computing Services
Cloud computing lets you meet your challenges head on with modernized services designed to optimize every aspect of your business.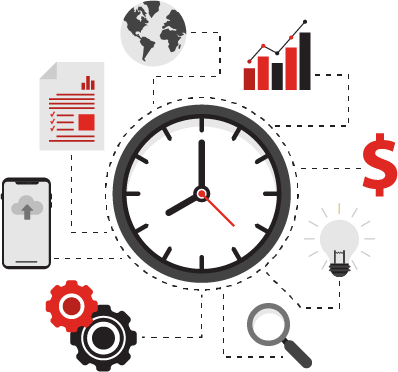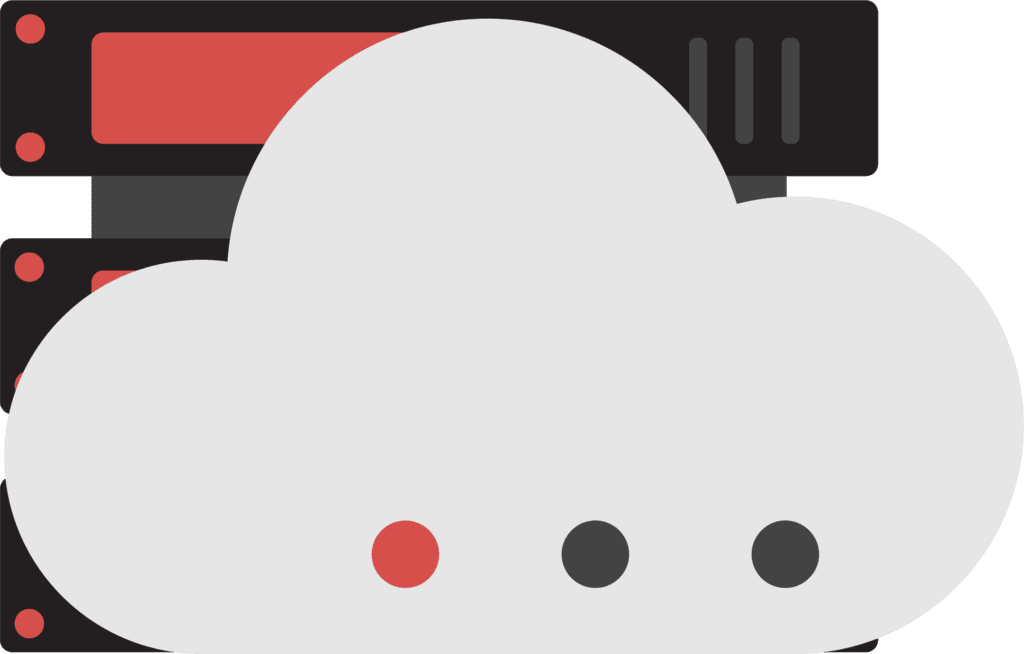 Platform as a Service (PaaS)
PaaS removes the need for intervening with the underlying infrastructure and enables enhanced focus on deployment and management of your application.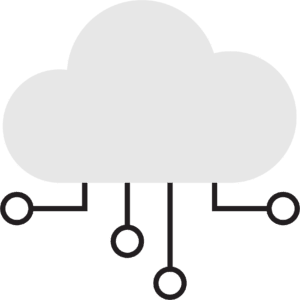 Infrastructure as a Service (IaaS)
Our IaaS services contain the basic building blocks for cloud computing, providing maximum flexibility and control over your IT resources.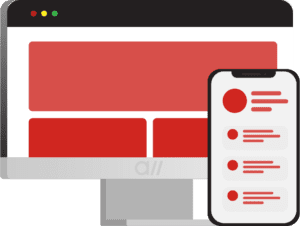 Software as a Service (SaaS)
SaaS applications are hosted on the internet by cloud providers, allowing for increased accessibility through any device and any location.
Benefits of Cloud Computing
Cost Efficiency
Provider supplies essential resources.
Scalability
Scale up or down on-demand.
Business Continuity
Back up and protect data.
Flexibility
Access data anywhere.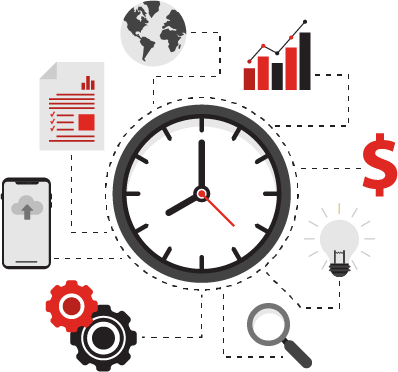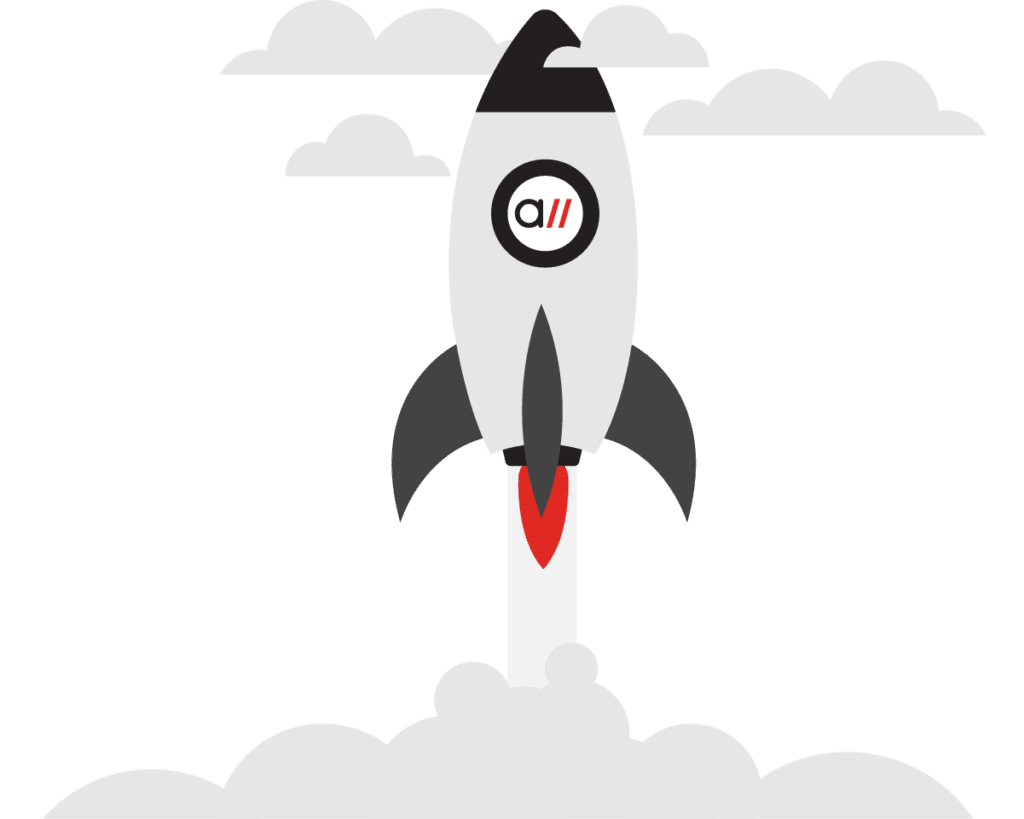 Your Guide to the Cloud
AllCode's investment in proprietary tools, a comprehensive partner ecosystem, skills in emerging technologies like DevOps, and IoT to ensure that we can deliver on all your cloud computing needs.
Speak To Experts
Authority in the Cloud
AllCode partners with AWS, at the forefront of cloud computing, to bring clients the best cloud services experience.
We can help you:
• Migrate to the Cloud
• Implement DevOps
• Administer Database Services
• And More!
Learn More
What our Clients have to say
AllCode's team drove the product design, architecture, management and implementation of a multi-channel enterprise solution to increase patient engagement for Care providers. The solution was bilingual, and allowed well-care appointments to be scheduled leveraging our Twillio partnership. The solution included a detailed patient follow up flow starting with appointment reminders and proactive scheduling.
Vik Bakhru, CEO

Our Cloud Provider Partners