Blockchain Software Development
AllCode specializes in blockchain and cryptocurrency development, guiding startups and mature enterprises through decentralized technology solution integration.
With a focus on fungible and non-fungible assets that reside on Ethereum, Binance Smart Chain, Polygon, Flow, and NEO, AllCode is the right service provider to guide your company's blockchain strategy.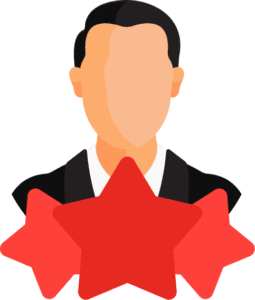 Expertise
Our software engineers have 10+ years of experience working on cryptocurrency projects. We've built tokens, centralized exchanges, decentralized exchanges leveraging Sushiswap and Uniswap, rebasing stablecoins leveraging Ampleforth, and NFTs.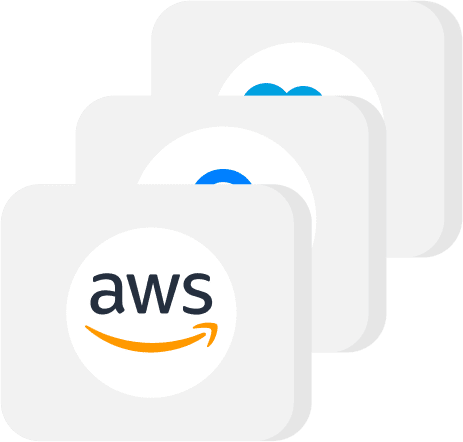 Multi-vendor relationships
We've built relationships with the big enterprise software players while at the same time building relationships with the crypto software players including Polygon Studios.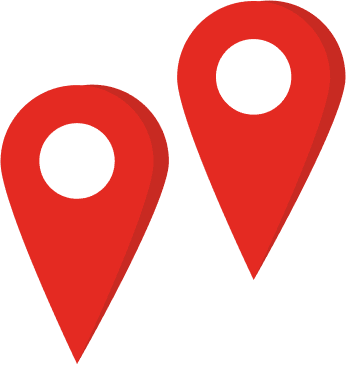 Flexibility
AllCode provides Nearshore, Offshore, and Hybrid delivery models to fit your objectives with precise skills and ample resources right when and where you need them.
We're experts in blockchain
Whether you're keen on developing smart contracts, trading systems, or a token, we do everything from compliance to supplying a high-functioning product.
Cryptocurrency
We are a one-stop-shop for all of your cryptocurrency needs. We've deployed 10+ ICO tokens on Ethereum, NEO, and Stellar.
Learn More ➟
Mobile Wallet
Send and receive crypto between users, carry out payments, check balance, and transaction history on web and mobile.
Learn More ➟
Trading Systems
We offer development services for robust and secure centralized and decentralized cryptocurrency exchanges.
Learn More ➟
Merchant Options
We will integrate digital asset checkout functionality on your website so that you can receive cryptocurrency as payment.
Learn More ➟
We turn your ideas into products
Don't just take it from us
"When databases fail or you need help with customers in front of you, it is so helpful to have someone you can rely on to be there to help you and that is AllCode."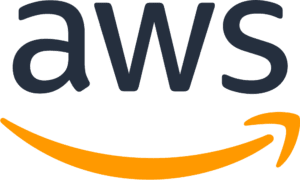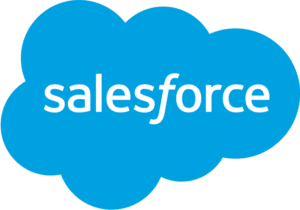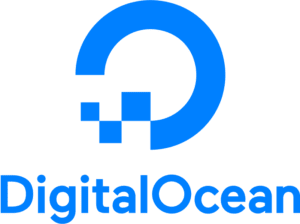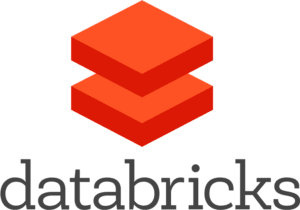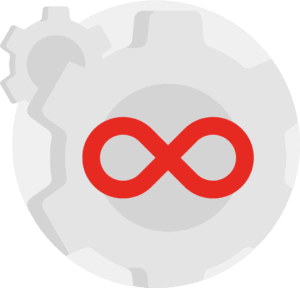 DevOps
Automate your entire cloud infrastructure with the latest tools.
Learn More ➟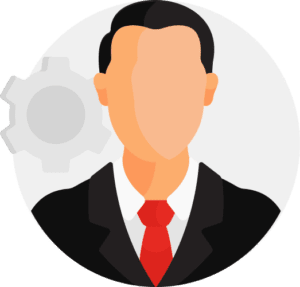 CTO as a Service
Provide pay-as-you-go executive level tech advisory services.
Learn More ➟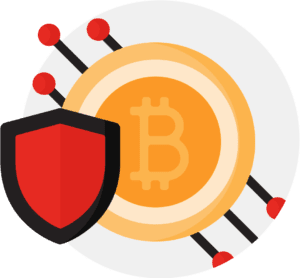 Blockchain
Smart contracts, wallets, dApps, trading systems, and more.
Learn More ➟