Scalable Solutions
We are a software development company and cloud service provider that offers a range of technological solutions to help businesses and organizations solve complex challenges. Our goal is provide our clients with the best solutions available.
Our team of seasoned developers and cloud computing experts turn ideas into products.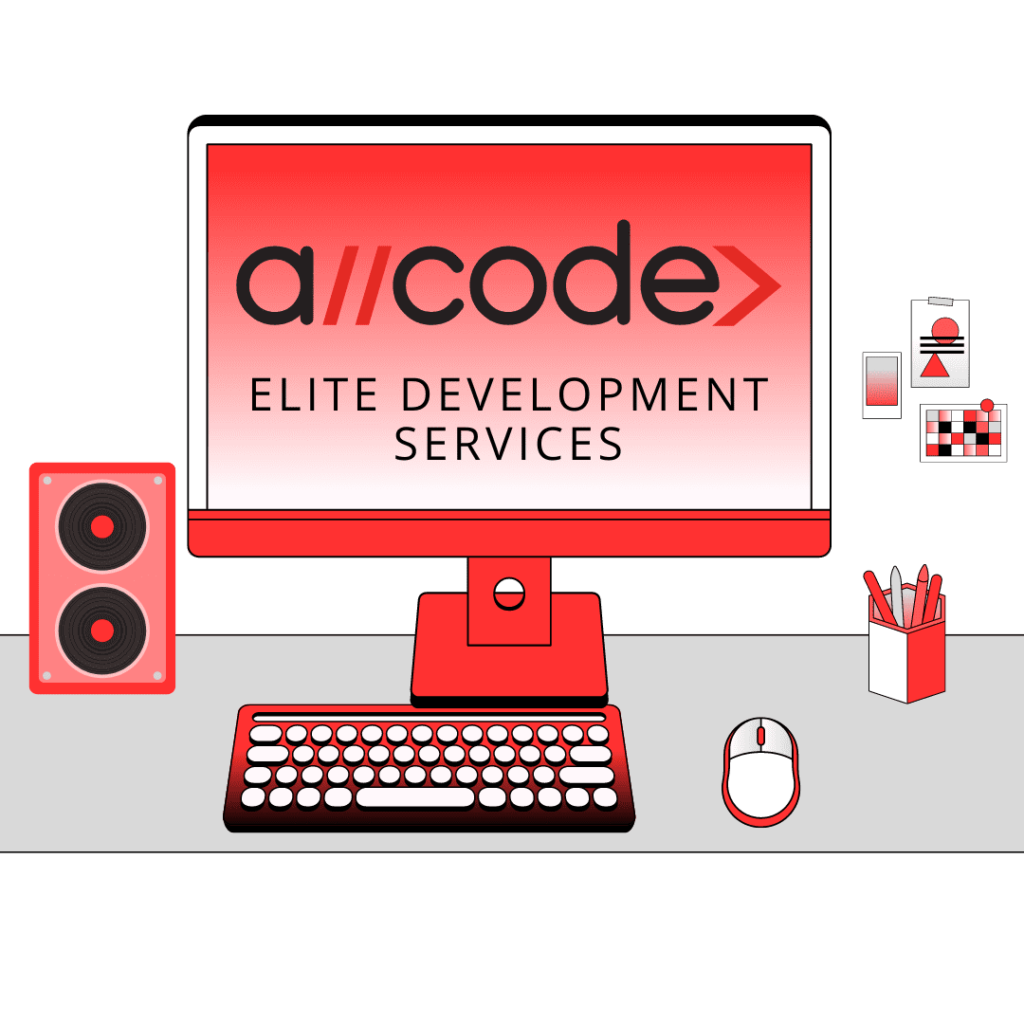 What Solutions Do We Offer?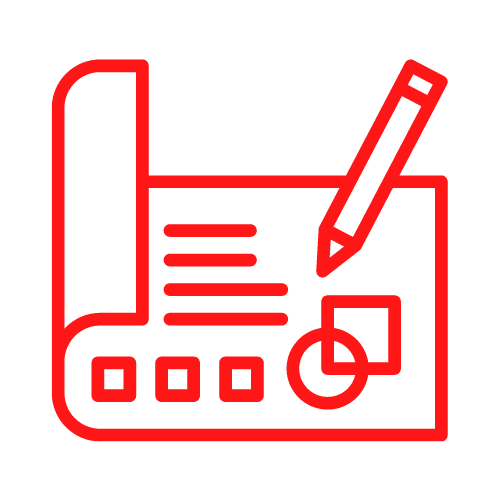 Platform Engineering
Our Platform Engineers design, construct, and maintain complex software infrastructure. They strive to make all platforms scalable, dependable, and secure, as well as able to integrate.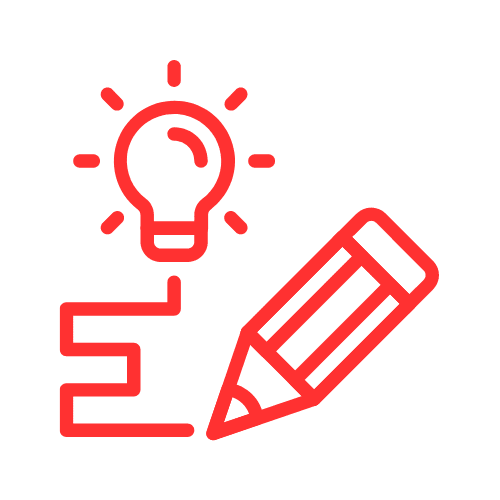 Design - UI/UX
Our team of seasoned designers have a wealth of experience in many disciplines of graphic design. From building websites to creating unique brands. Check out our body of work to learn more!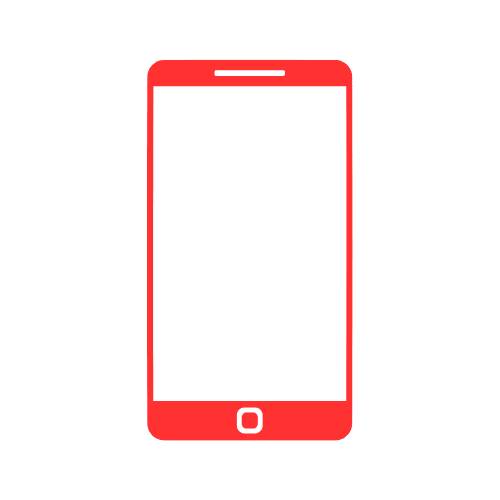 Mobile Application Development
Our expert developers have a wealth of experience in mobile app development, having successfully created and launched numerous apps across various industries. From ideation to design, development, and deployment, AllCode gets it done.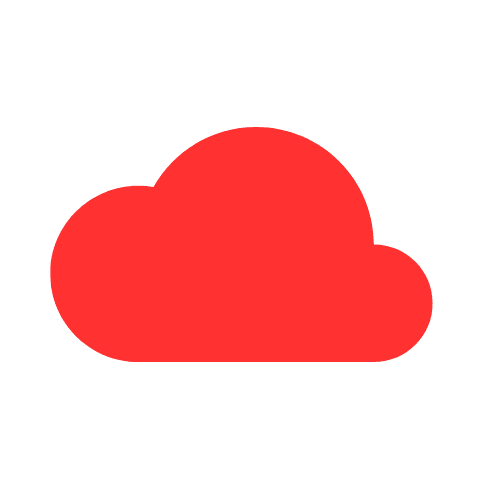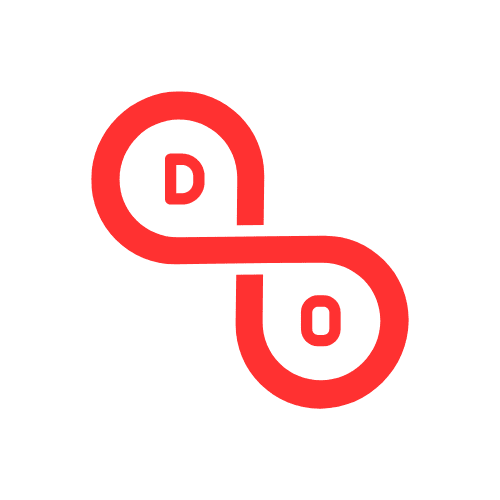 DevOps
AllCode has extensive experience with DevOps practices, including infrastructure automation, continuous integration and delivery, and monitoring and logging. We've successfully implemented DevOps in a wide variety of environments.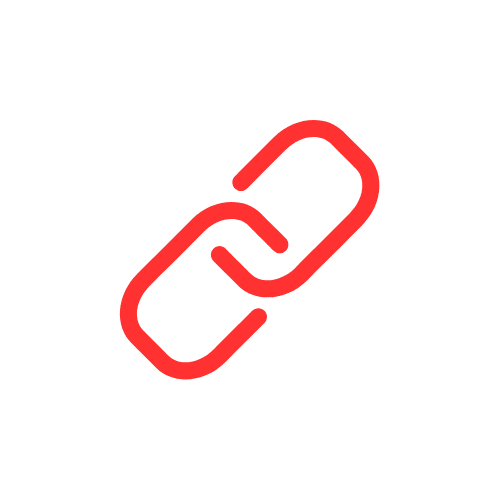 Blockchain Development
We specialize in working with fungible and non-fungible assets on platforms such as Ethereum, Binance Smart Chain, Polygon, Flow, and NEO, making us a one of the top service providers for companies seeking guidance on their blockchain strategy.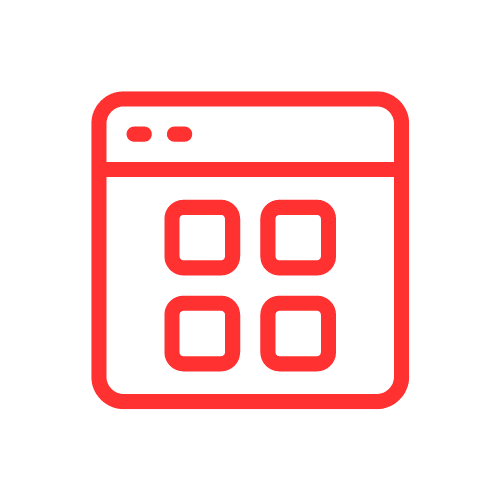 Web Application Development
We create high-quality web applications that cover the entire spectrum, from inception to completion, to support vital workflows. Our team leverages the power of AWS, GCP, Azure, and DO tools to build dynamic cloud-based web applications.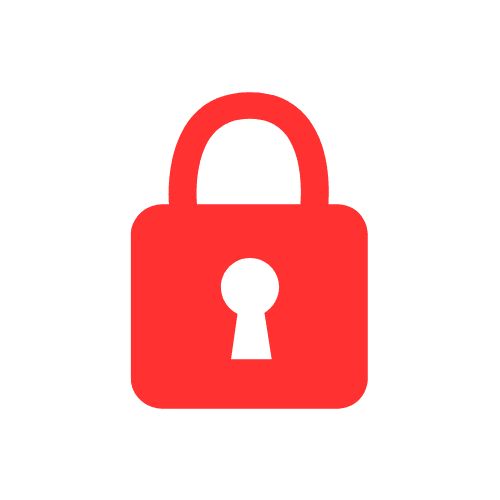 Security
At AllCode, we offer top-notch security services that shield your enterprise against unauthorized access and potential data breaches. We provide you with the most adaptable and state-of-the-art security solutions available on the market.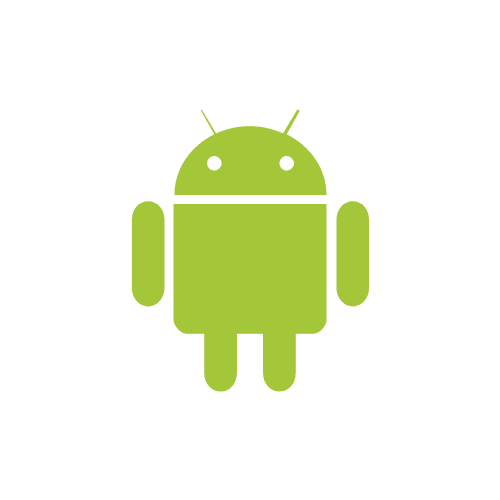 Android App Development
We create high-quality, user-friendly apps that meet the unique needs and requirements of our clients. Our knowledge of different frameworks and technologies, help us build innovative and engaging Android apps that stand out in the competitive app market.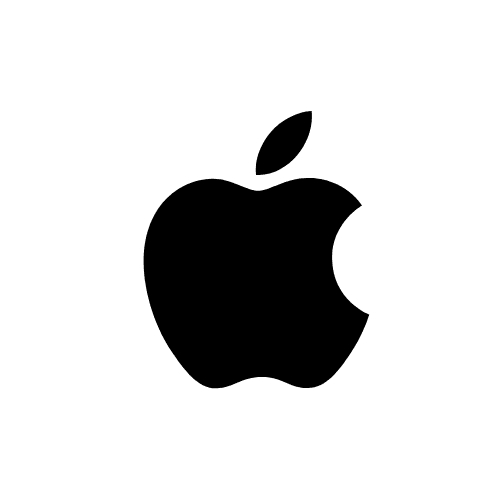 iOS App Development
Our skilled developers are knowledgeable in Swift, Objective-C, and other programming languages used in iOS app development. Their experience includes working with different iOS frameworks and technologies to create intuitive and user-friendly apps for iPhone and iPad users. 
Get Started Today!
At AllCode, our mission is to leverage our unique skillset and expertise to deliver innovative, top-tier software solutions that empower businesses to thrive in our world's rapidly-evolving technological landscape.
Work with an expert. Work with AllCode