AllCode: Builds World Class Mobile Applications
With over 30 iOS and Android Apps in the App Store and Google Play, respectively, AllCode is the most complete and trusted mobile app development team available today.
What we do
At AllCode, we study all of your requirements to offer you top-quality and smooth mobile applications, which evolve along with technological advancement. We offer customized mobile applications on different scales because we know how to exploit the powers of different technologies and integrate them seamlessly.iOS Applications, Android Applications, IoT Applications, Cross Platform Applications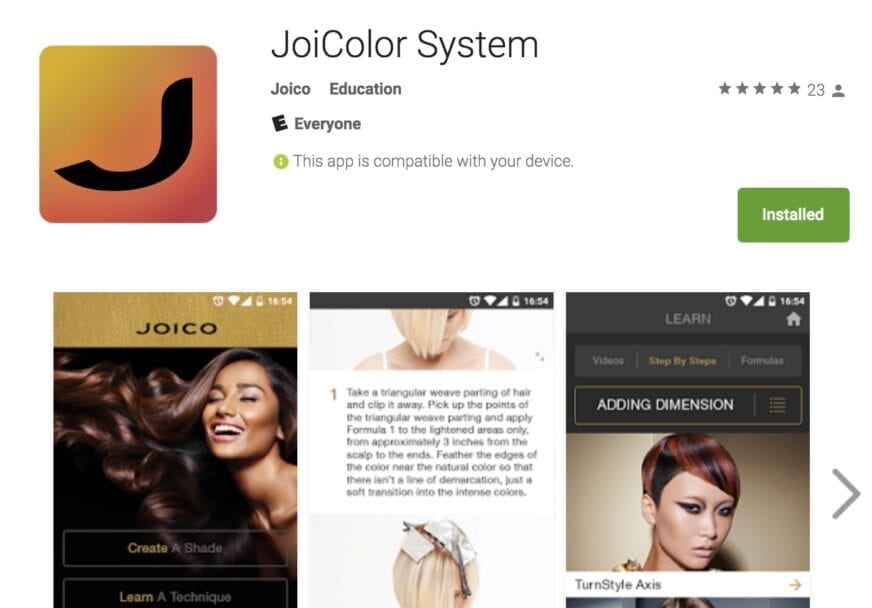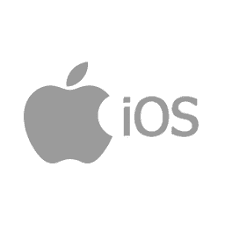 iOS applications are one of most used mobile applications around the world. AllCode specializes in iOS application development, Swift and Objective-C, which enable you to attract maximum iOS users.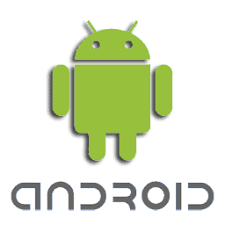 According to Mary Meeker's 2017 Internet Trend Report, Android applications are used by >80% of the mobile users worldwide. Outside of the US, Android is the only viable solution. AllCode's Android applications provide you a competitive advantage in your respective industry.
Learn More
Get Your Amazing Mobile Product Built Today!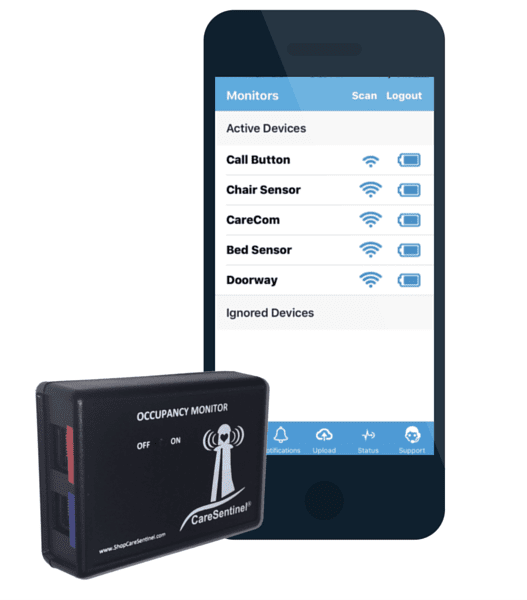 IoT Apps
The Internet of Things (IoT) links everyday objects to the Internet enabling applications that were never before possible. AllCode provides IoT services which can either define or improve your business. We've done everything from writing the firmware for a TI chip to enabling an iOS app to subscribe to BLE events from an IoT device.
Learn More