Mobile App Development
With 40+ iOS and Android apps deployed to the App Store and Google Play, respectively, AllCode is a proven expert in designing and developing mobile applications designed to scale in high demand situations.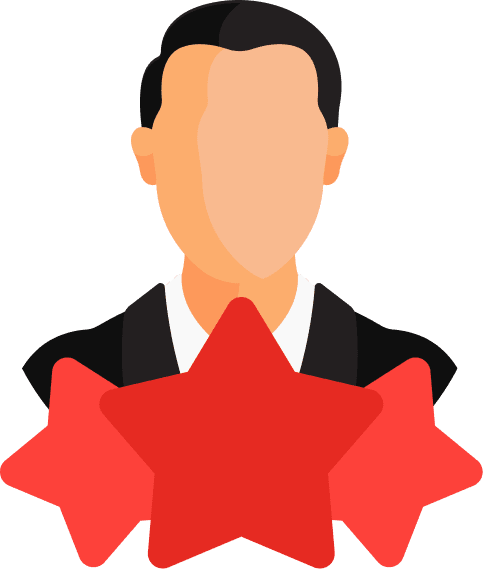 Expertise
Our software engineers have at least 10 years of experience working on complex, innovative projects for both startups and Fortune 500 companies.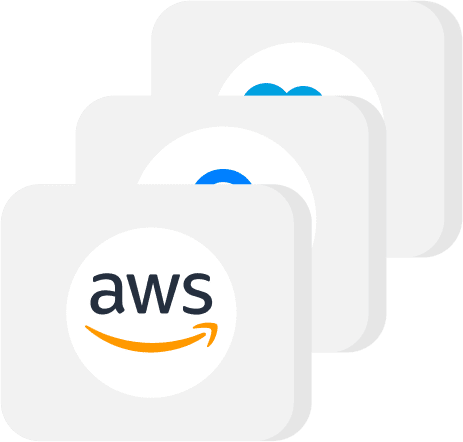 Multi-vendor relationships
The trust we have built with our vendors makes us a preferred option for any business scale. We enable dynamic support for superior service offerings across various cloud providers.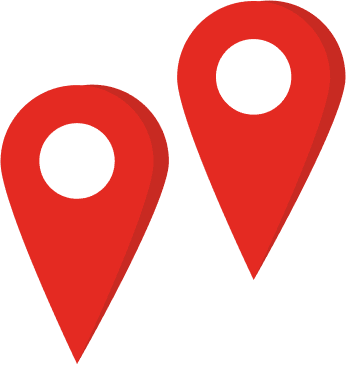 Flexible
AllCode provides Nearshore, Offshore, and Hybrid delivery models to fit your objectives with precise skills and ample resources right when and where you need them.
With decades of experience, our developers employ industry-standard processes to deliver interoperable, scalable, and flexible mobile applications for a diverse range of industries.
iOS App
Our team identifies your vision and provides you with optimal solutions to scale your iOS app, while reducing technical risks and in a cost-efficient manner.
Android App
Our team is dedicated to your success and goes above and beyond to make your product stand out amongst competitors.
Testing and QA
From the get-go, our QA experts are testing your software to ensure fast product deliveries that meet your requirements the first time.
Learn More ➟
We turn your ideas into products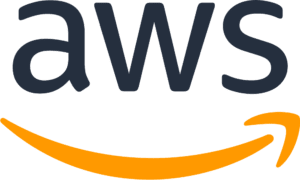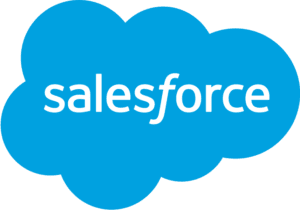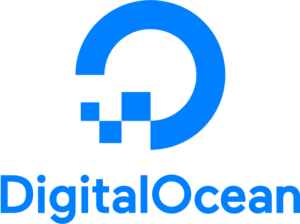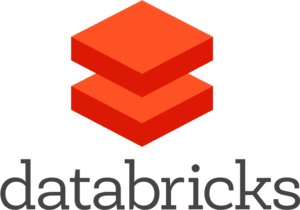 Don't just take it from us
"When databases fail or you need help with customers in front of you, it is so helpful to have someone you can rely on to be there to help you and that is AllCode."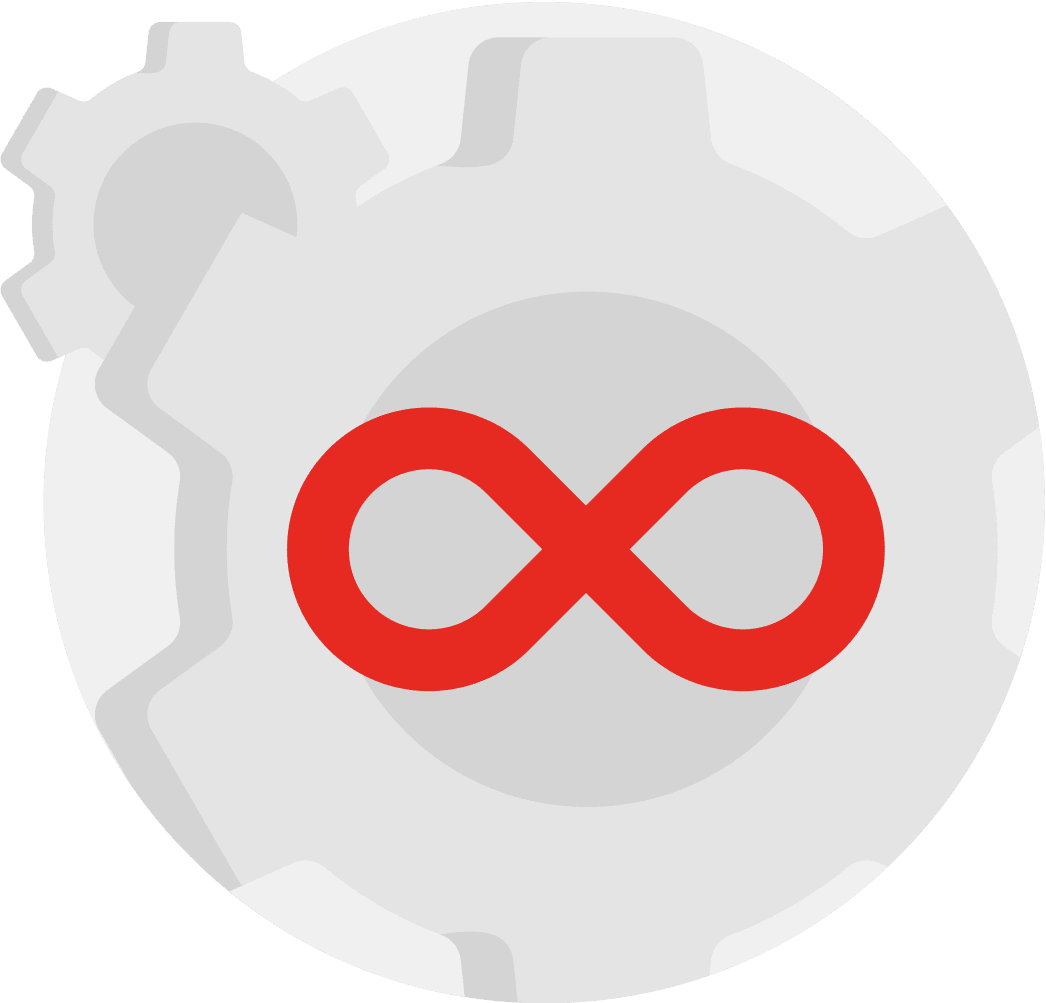 DevOps
Automate your entire cloud infrastructure with the latest tools.
Learn More ➟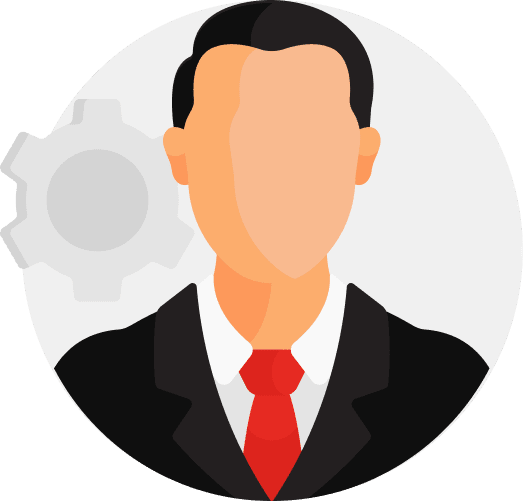 CTO as a Service
Provide pay-as-you-go executive level tech advisory services.
Learn More ➟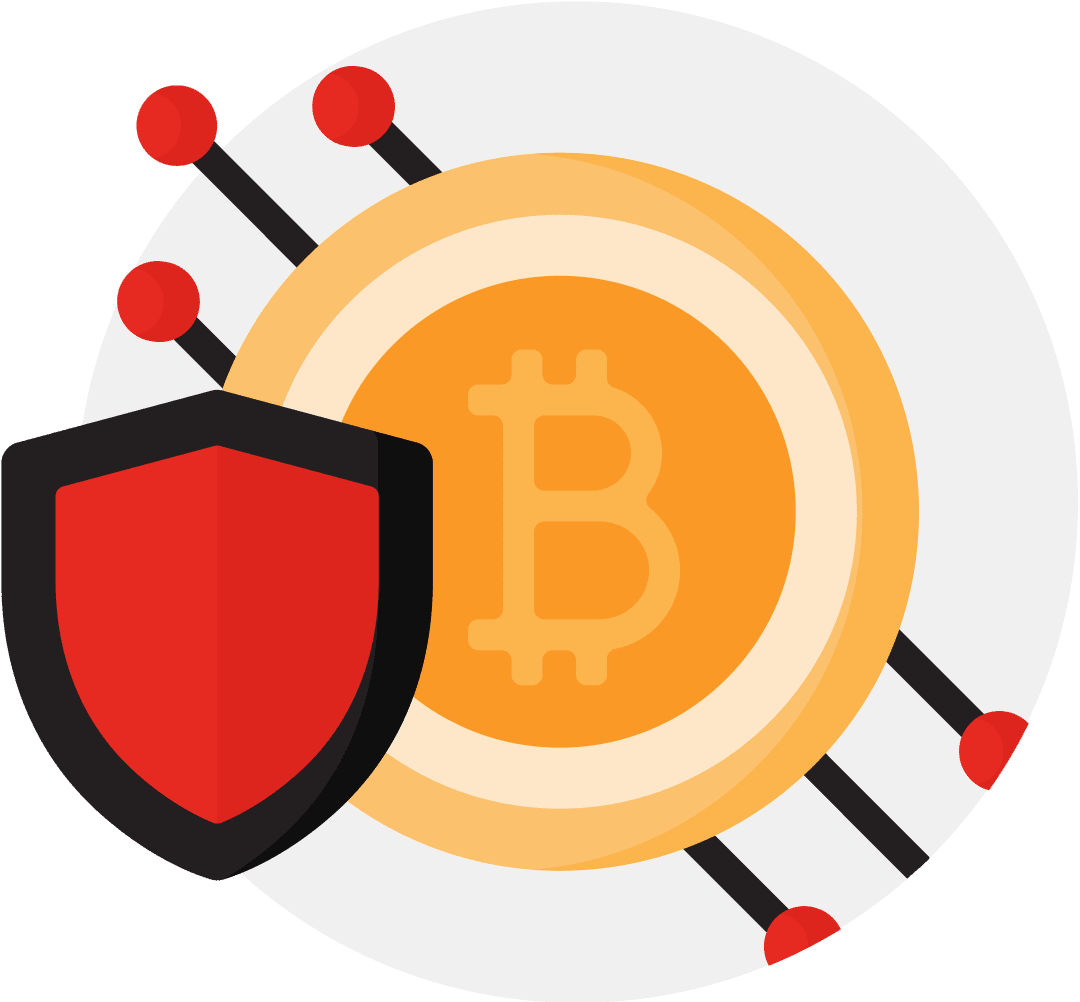 Blockchain
Smart contracts, wallets, dApps, trading systems, and more.
Learn More ➟