AWS Connect Partner
With 15+ years of experience in VoIP, AllCode has the breadth and depth to help you get the most out of Amazon Connect.
Looking to get a quick quote? Text QUOTE to (415) 223-9212
Amazon Connect provides your business with an amplitude of features to drive innovation within your new or existing contact center solution.
Manage voice, chat, and tasks from a unified view with high-quality audio, interactive voice response, and chatbots designed for web and mobile.
Learn More ➟
AWS Connect is built with AI and ML capabilities, allowing you to automate engagements, understand customer needs, and more.
Learn More ➟
Connect makes it easy to organize, assign, and track agent tasks until they're complete, ensuring customer issues are resolved on time.
Learn More ➟
Customer profiles automatically gather information from various sources into a unified view so that you can provide more personalized customer support.
Learn More ➟
Quickly set up a Virtual Contact Center
Looking for a flexible and secure way to set up your contact center solution? Count on our guidance to get you up and running.
Don't just take it from us
"When databases fail or you need help with customers in front of you, it is so helpful to have someone you can rely on to be there to help you and that is AllCode."
Why Contact Centers Prefer our Support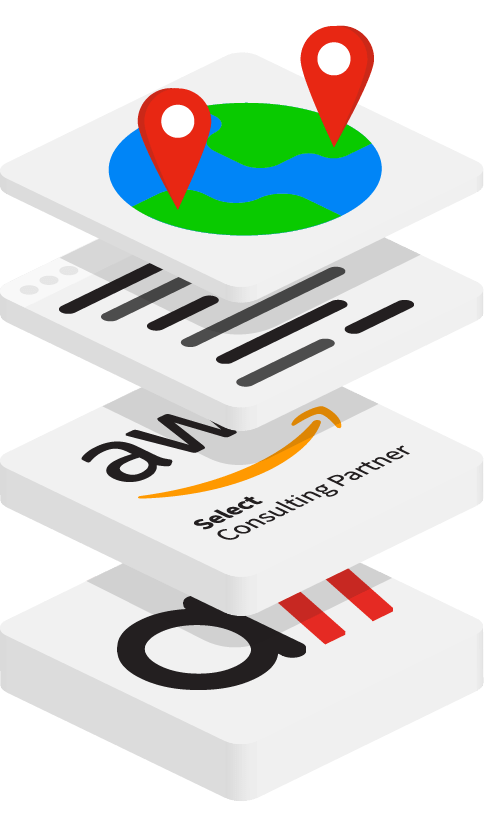 Expertise
Our software engineers have extensive experience in VoIP and come from companies that have been paving the way in contact centers since the beginning.
Flexible
AllCode provides Nearshore, Offshore, and Hybrid delivery models so that you can scale your business with the adequate skills and resources right when you need it.
Transparent
We provide dedicated project managers that will work directly with your team to ensure that you're aware of what's going on every step of the way.
AWS Insights from the AllCode Team