Contact Center Development
With 15 years of experience in the call center space, AllCode brings an agile development approach to help you enhance productivity, improve customer service, and augment request processing with robust cloud contact center solutions.
Want a quick quote? Text QUOTE to (415) 890-6431
Benefits of a contact center
We've built a number of contact center solutions for a wide array of use cases. So if you don't see the solution you're looking for below, ask us - chances are we've built it.
Unified view in which customer requests appear, records are kept, and tasks are created.
Learn More ➟
Multi-channel support for primary communication channels, including, SMS, Email, and Voice.
Learn More ➟
Website chatbot widget with automated responses designed to resolve customer issues quickly.
Learn More ➟
Effectively manage calls with streamlined routing, recordings, and call queues.
Learn More ➟
According to statistics ran by Twilio, 41% of customers claimed that they would stop doing business with a company if they didn't like the service.
AllCode partners with AWS to help you increase customer satisfaction, enhance time to innovation, and improve agent productivity with AWS Connect.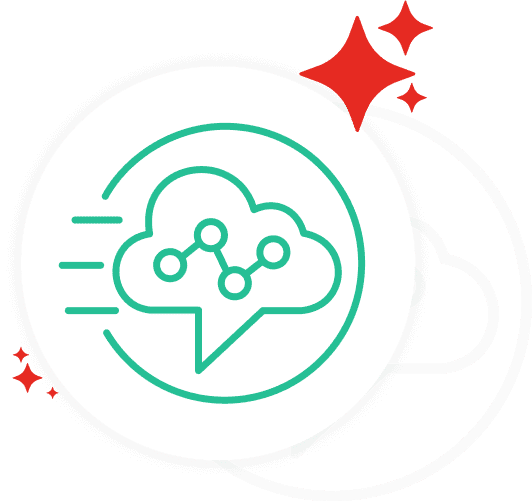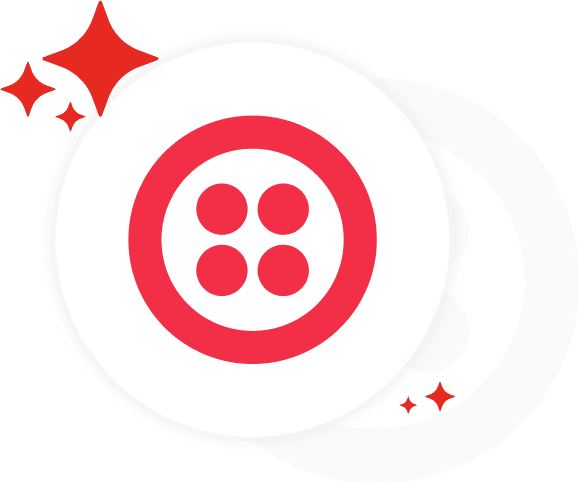 AllCode has designed solutions that aggregate these multiple digital channels to connect seamlessly into custom support centers using Twilio and Twilio Flex.
Your Contact Center Built by Experts
Reach out and discover how our professionals can help guide the development, deployment, and maintenance of your contact center.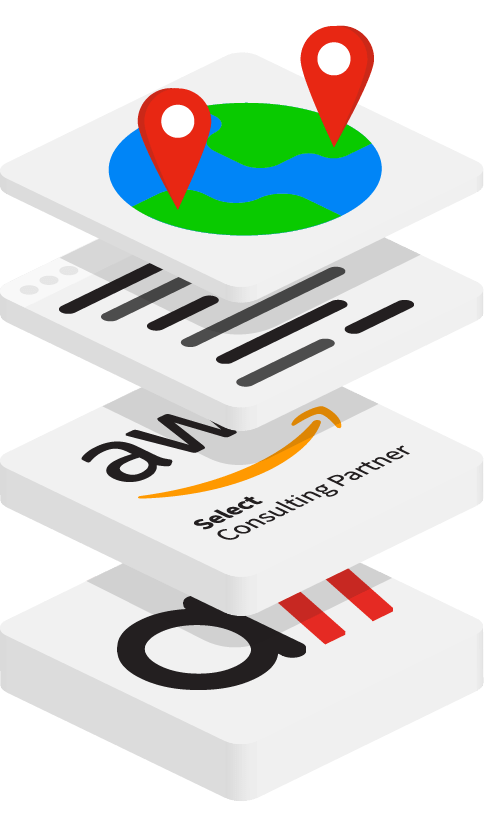 Expertise
Our professionals have been working with Amazon RDS since the beginning and are keen on best practices that will save you time and money.
Flexible
AllCode provides Nearshore, Offshore, and Hybrid delivery models so that you can scale your business with the adequate skills and resources right when you need it.
Transparent
We provide dedicated project managers that will work directly with your team to ensure that you're aware of what's going on every step of the way.
Contact center success story
For ConsejoSano, we built out a number of innovative solutions, including their contact center to deliver an inbound IVR per customer with the ability to transfer the call to agents leveraging a proprietary Agent Desktop.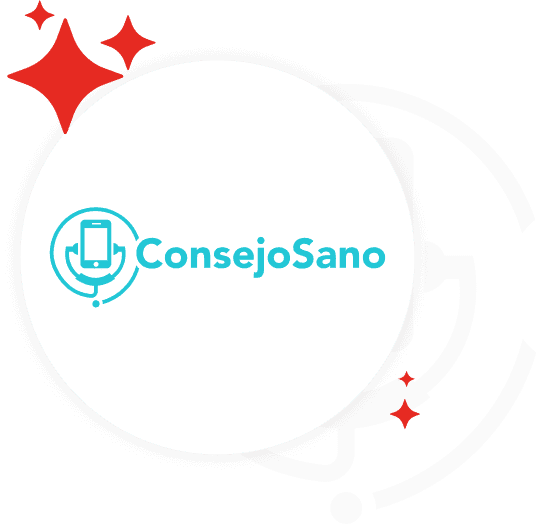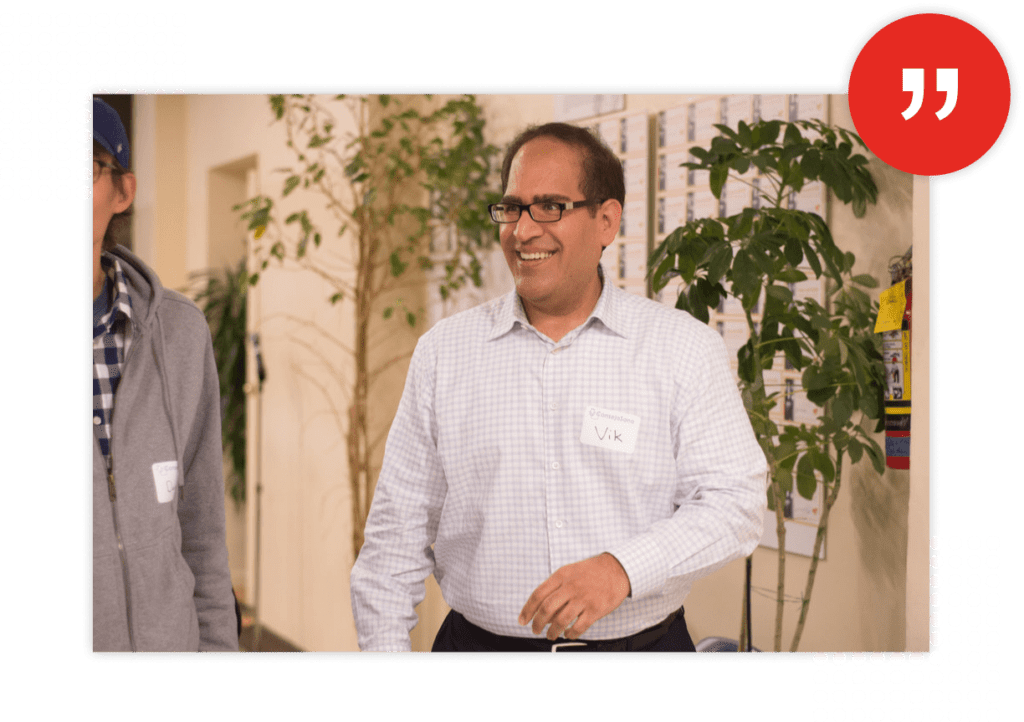 Drove our product to fruition
"AllCode's team drove the product design, architecture, management, and implementation of a multi-channel enterprise solution to increase patient engagement for Care providers. The solution was bilingual, allowed well-care appointments to be scheduled leveraging our Twillio partnership. The solution included a detailed patient follow up flow starting with appointment reminders and proactive scheduling."
Vik Bakhru
COO, Consejo Sano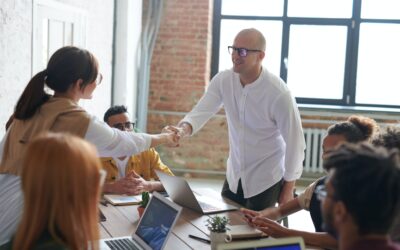 Amazon Web Services is understandably a difficult platform to adapt to and utilize fully upon first getting started. Some organizations can be selected to become certified partners to indirectly extend services to help build on the Amazon Cloud. Finding a certified company to help build out is undoubtedly the best way to significantly simplify, streamline, and reduce the cost of utilizing AWS.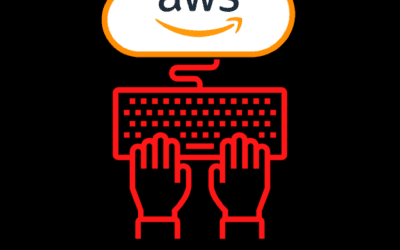 When a development team is building out an application, it helps to have access to the same resources, have the tools for planning and testing, and to have access to the application all in one place. CodeCatalyst comes with a slew of continuous integration/continuous development (CI/CD) tools and can leverage other AWS services and be connected to other AWS projects on an account. As a collaborative tool, it is easy to introduce new members into the project and to log all activity or all tests from a single dashboard. It's a complete package of all the tools needed to securely work on every step of an application's lifecycle.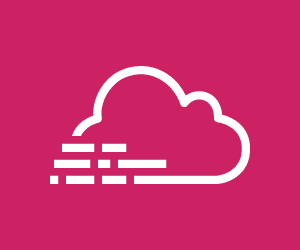 Perhaps the biggest issue with AWS that its competitors edge out on is the confusing pricing model. It does promise the capacity to help users save significantly on funds that otherwise by avoiding spending on unnecessary resources, but getting to that point isn't always clear. We will be covering in greater detail how this works.