For the last 12 years, AllCode has been designing, developing and operating enterprise cloud contact center solutions. Contact centers have evolved into multi-channel support centers that focus on the customer experience (CX) . These multi-channels include voice, text, social media, web. and email.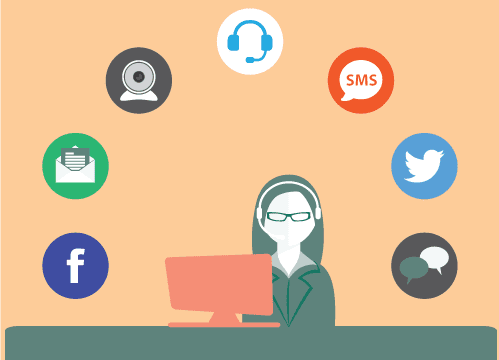 Most cloud contact center solutions specialize in performing a single channel well, e.g. voice or text. This inability for most contact centers to support multiple channels presents opportunities to deliver solutions that support all channels.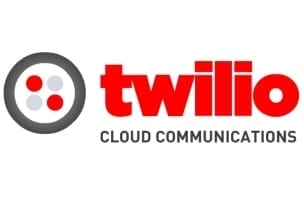 AllCode has designed solutions that aggregate these multiple digital channels to connect seamlessly into custom support centers using Twilio and Twilio Flex. We leverage Twilio and Twilio Flex due to their robust and modular technology, which enables us to build products quickly.
These contact centers typically have three different types of users: Visitors, Agents, and Supervisors. Visitors will engage the contact center via text, voice, click to call, video chat, WhatsApp, or email. Agents will be required to handle these engagements with Visitors. Supervisors will be required to monitor the performance of the Agents.



For ConsejoSano, we built out their contact center solution to deliver an inbound IVR per customer with the ability to transfer the call to agents leveraging a proprietary Agent Desktop. As the solution progressed, we introduced the ability to deliver outbound SMS campaigns leveraging the Twilio Programmable SMS interface. As Consejo continued to add more customers, we introduced more channels including the ability to respond to inbound SMS messages leveraging Twilio's Task Router and the ability to make outbound dials leveraging Twilio's WebRTC.