Industries where we excel
Across every industry, AllCode is ready to help you achieve your goals and elevate your business — no matter your organization's size.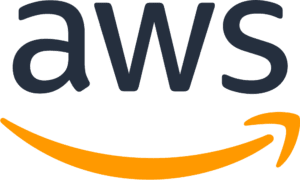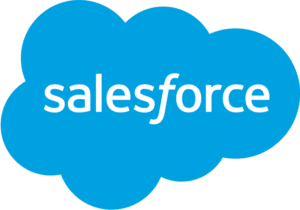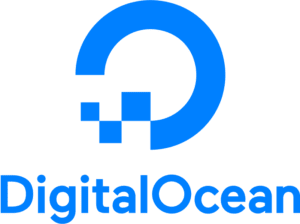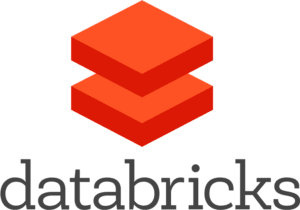 What our customers are saying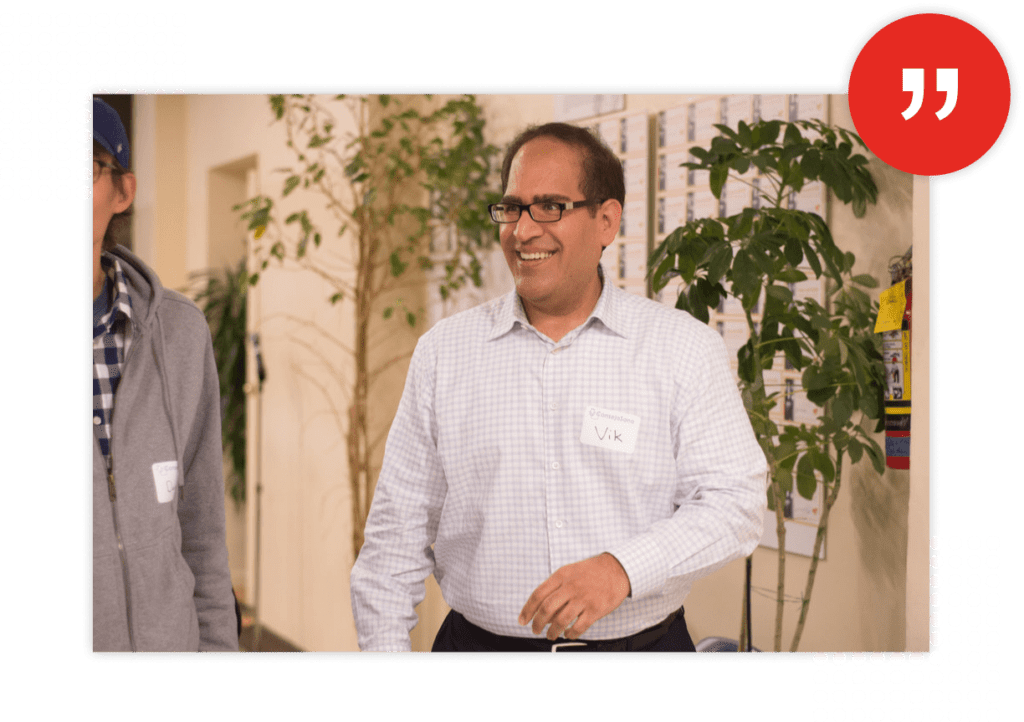 Drove our product to fruition
AllCode's team drove the product design, architecture, management and implementation of a multi-channel enterprise solution to increase patient engagement for Care providers. The solution was bilingual, allowed well-care appointments to be scheduled leveraging our Twillio partnership. The solution included a detailed patient follow up flow starting with appointment reminders and proactive scheduling.
Vik Bakhru
COO, Consejo Sano
"When databases fail or you need help with customers in front of you, it is so helpful to have someone you can rely on to be there to help you and that is AllCode."
Why customers prefer our support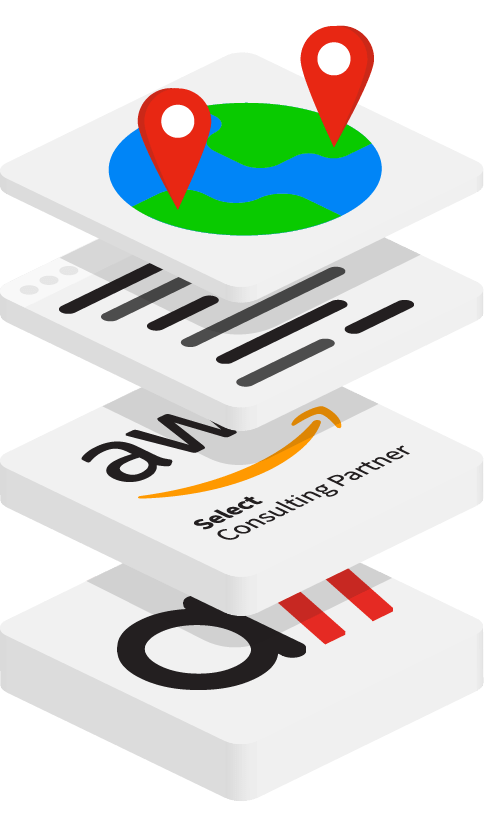 Expertise
Our software engineers have 10+ years of experience working on complex and innovative projects from startups to Fortune 500 companies.
Flexible
AllCode provides Nearshore, Offshore, and Hybrid delivery models so that you can scale your business with the adequate skills and resources right when you need it.
Multi-vendor relationships
The trust we have built with our vendors makes us a preferred option for companies of all sizes, enabling dynamic support for the best service offerings across various cloud providers.