We provide a portfolio of services to ensure that our customers get the full IT experience with innovative tools to advance your business - today, tomorrow, and beyond!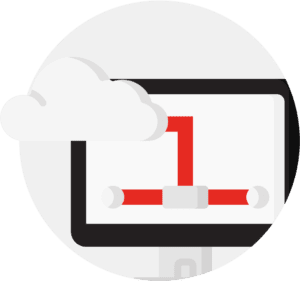 Cloud Computing
Everything from migration to maintenance - we're AWS partners.
Learn More ➟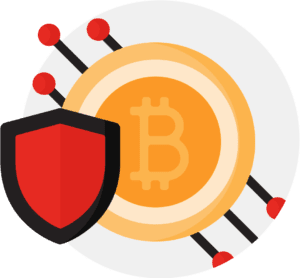 Blockchain
Smart contracts, wallets, dApps, trading systems, and more.
Learn More ➟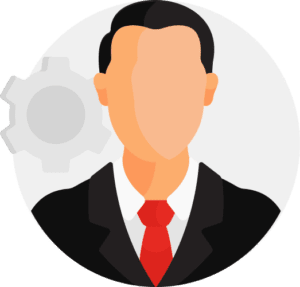 CTO as a Service
Provide pay-as-you-go executive level tech advisory services.
Learn More ➟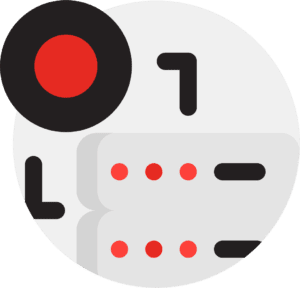 Big Data
Stream, store, and process vast amounts of data.
Learn More ➟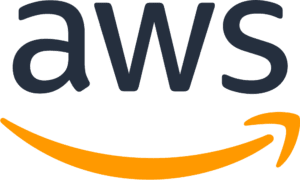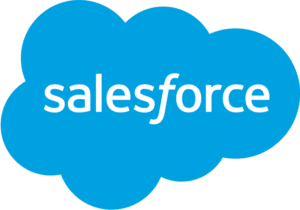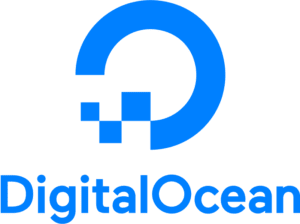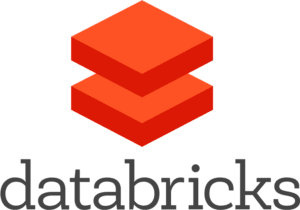 What our customers are saying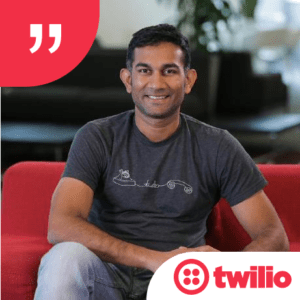 "AllCode Rocks"
Kris Gutta
Project Lead at Twilio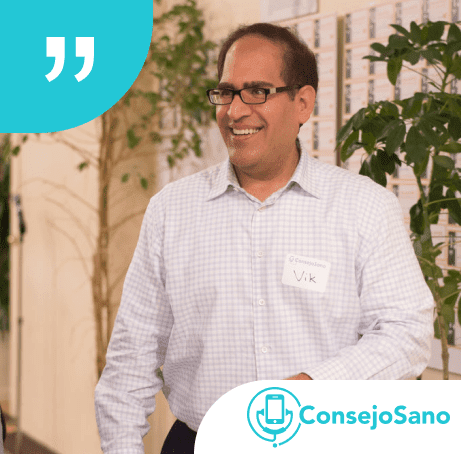 "AllCode's team drove the product design, architecture, management and implementation of a multi-channel enterprise…"
Read More ➟
Why customers prefer our support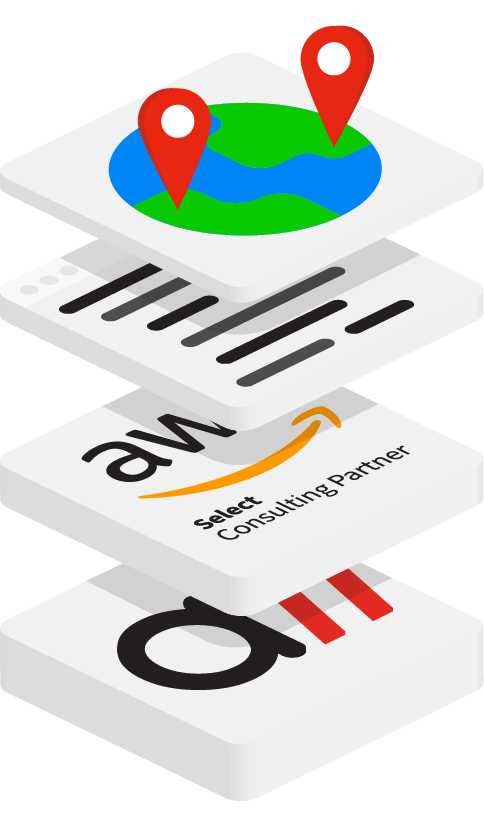 Expertise
Our software engineers have 10+ years of experience working on complex and innovative projects from startups to Fortune 500 companies.
Flexible
AllCode provides Nearshore, Offshore, and Hybrid delivery models so that you can scale your business with the adequate skills and resources right when you need it.
Multi-vendor relationships
The trust we have built with our vendors makes us a preferred option for companies of all sizes, enabling dynamic support for the best service offerings across various cloud providers.