Healthcare Software Development
With over 20 years of healthcare software development experience, we build and operate mobile and cloud apps for startups, small, and midsize companies.
Want a quick quote? Text QUOTE to (415) 890-6431
We build software to scale
Healthcare software solutions
We design and distribute software services for healthcare providers to improve treatment processes, diagnoses, and secure data transfers among departments.
Build robust patient engagement solutions that enable patients to engage with healthcare providers.
Learn More ➟
Develop video calling software to allow patients to connect with doctors and receive contactless treatment.
Learn More ➟
Construct mHealth apps that enable healthcare organizations to streamline their workflows.
Learn More ➟
Build software that doctors can use to provide virtual patient care for patient vitals from a wearable device.
Learn More ➟
71% of patients say it would be helpful for their physician to have access to the health data captured by their mobile app studies show.
Our strong presence in the healthcare industry can be seen in the fact that we have 2 patents. Check out our patents below.
A rules based software user interface application and environment, comprising of a clinical quality measure library database schema, a clinical quality measure specification database schema, and more.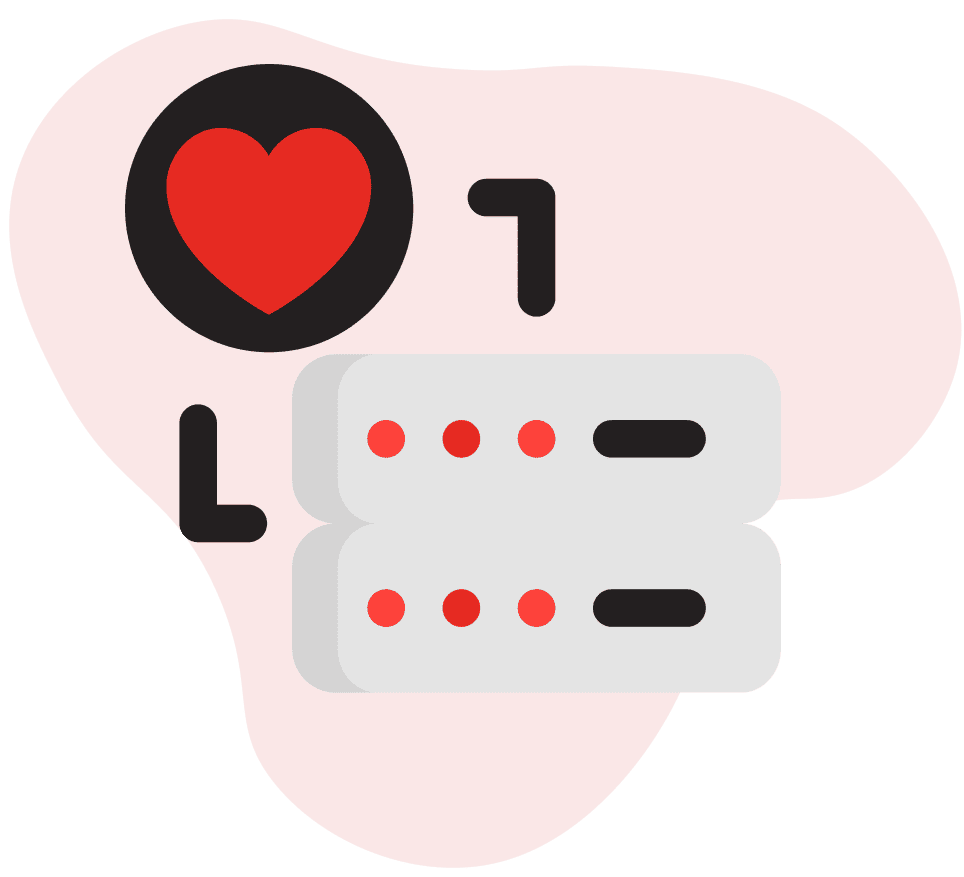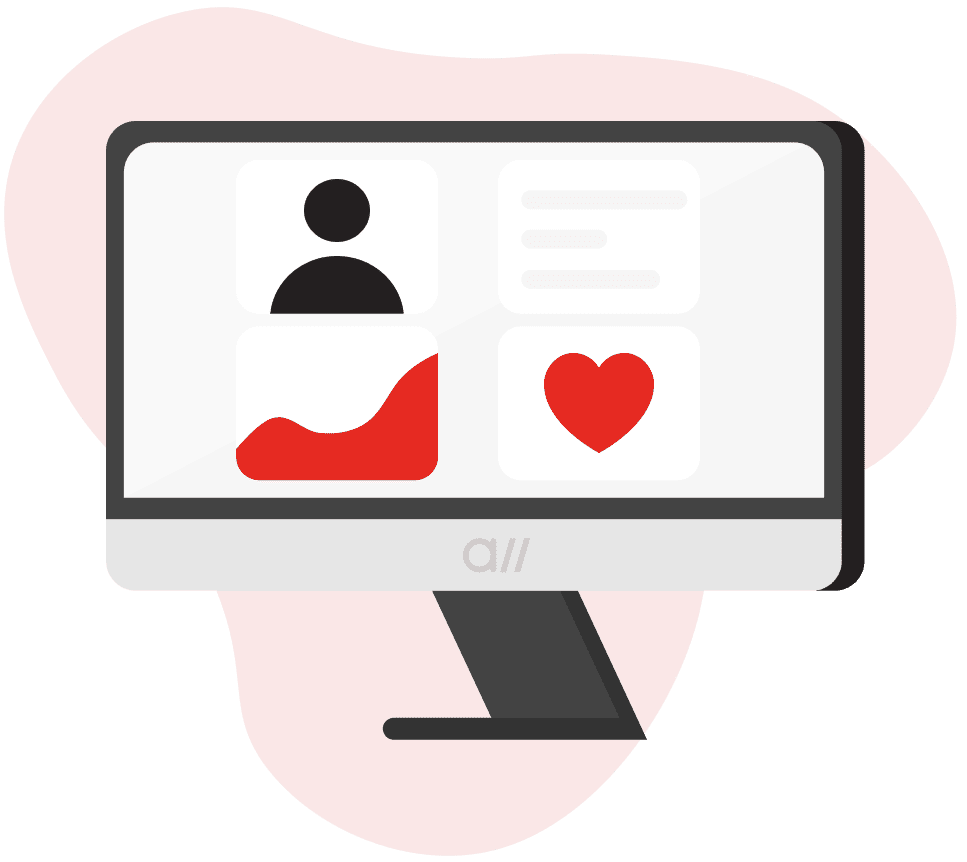 Post Procedure Management
We created a patent comprised of various systems and methods for post procedure care and wellness management.
Your Healthcare App Built by Experts
Reach out and discover how our professionals can help guide the development, deployment, and maintenance of your healthcare application.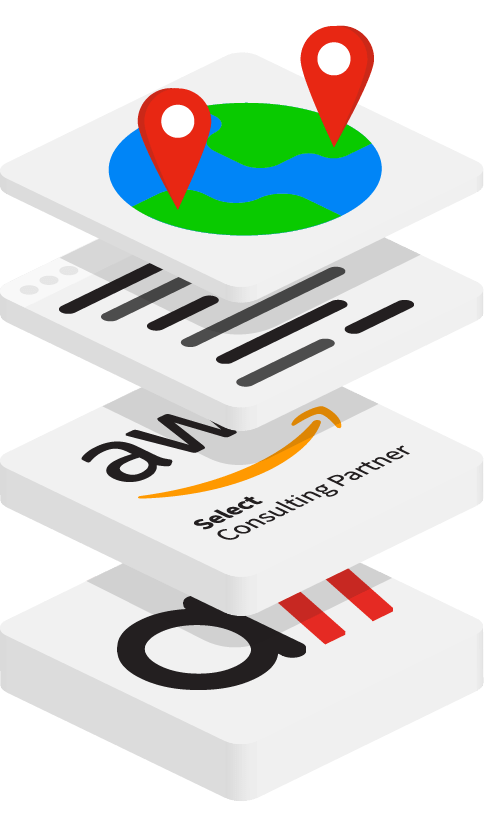 Expertise
Our professionals have been working with Amazon RDS since the beginning and are keen on best practices that will save you time and money.
Flexible
AllCode provides Nearshore, Offshore, and Hybrid delivery models so that you can scale your business with the adequate skills and resources right when you need it.
Transparent
We provide dedicated project managers that will work directly with your team to ensure that you're aware of what's going on every step of the way.
For ConsejoSano, we built out a number of innovative solutions, including their contact center to deliver an inbound IVR per customer with the ability to transfer the call to agents leveraging a proprietary Agent Desktop.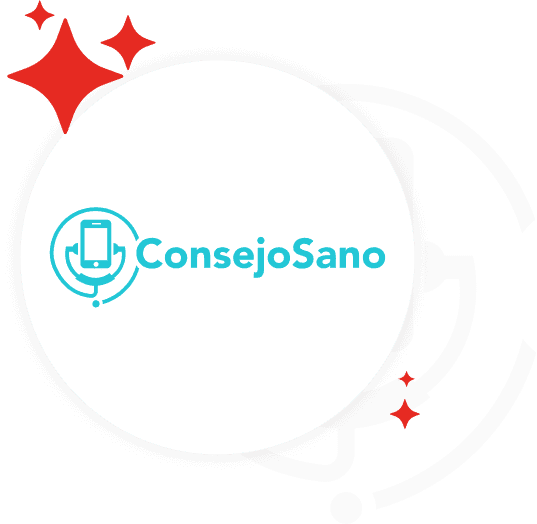 Drove our product to fruition
"AllCode's team drove the product design, architecture, management, and implementation of a multi-channel enterprise solution to increase patient engagement for Care providers. The solution was bilingual, allowed well-care appointments to be scheduled leveraging our Twillio partnership. The solution included a detailed patient follow up flow starting with appointment reminders and proactive scheduling."
Vik Bakhru
COO, Consejo Sano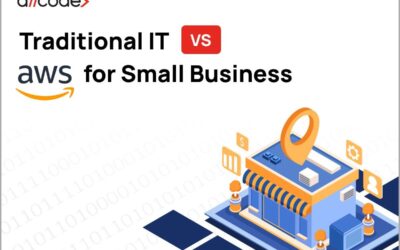 AWS solutions can accomplish a variety of problems and tasks including IT needs. Even smaller businesses that have a more limited scope that their businesses cover can look to find some way to upgrade their business operations through what Amazon has to offer. Though it may be intimidating and difficult to adapt to, there is more than enough reason to adopt AWS.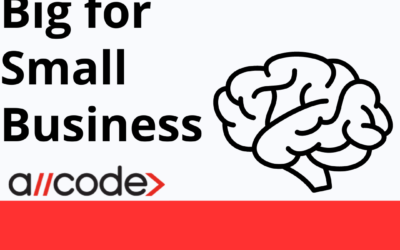 The Amazon Cloud can help alleviate most issues involving transitioning the cloud. Businesses of any scope can hope to build solutions that are scalable and adaptable to their industry of work. Smaller or minority-owned businesses may still struggle to stand out among bigger companies or make an AWS environment as efficient as possible with fewer funds to spend. To alleviate these burdens, Amazon has the Think Big With Small Business program available through their Public Sector partnership program.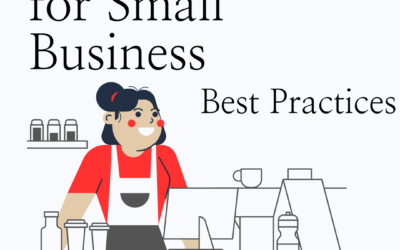 The AWS Think Big for Small Business Program is an outreach program designed to provide small and/or minority-owned public sector organizations support in the form of business intelligence, technical expertise, and marketing strategies. With cloud-based solutions and experience, various public institutions globally have seen continued success in government, educational, and nonprofit sectors. While the funding provided can help significantly to meet business objectives, the expertise on navigating the cloud and how to extend outwards towards customers is just as critical.