Healthcare Software Development
With over 20 years of healthcare software development experience, we build and operate mobile and cloud apps for startups, small, and midsize companies.
Want a quick quote? Text QUOTE to (415) 223-9212
We build software to scale
Healthcare software solutions
We design and distribute software services for healthcare providers to improve treatment processes, diagnoses, and secure data transfers among departments.
Build robust patient engagement solutions that enable patients to engage with healthcare providers.
Learn More ➟
Develop video calling software to allow patients to connect with doctors and receive contactless treatment.
Learn More ➟
Construct mHealth apps that enable healthcare organizations to streamline their workflows.
Learn More ➟
Build software that doctors can use to provide virtual patient care for patient vitals from a wearable device.
Learn More ➟
71% of patients say it would be helpful for their physician to have access to the health data captured by their mobile app studies show.
Our strong presence in the healthcare industry can be seen in the fact that we have 2 patents. Check out our patents below.
A rules based software user interface application and environment, comprising of a clinical quality measure library database schema, a clinical quality measure specification database schema, and more.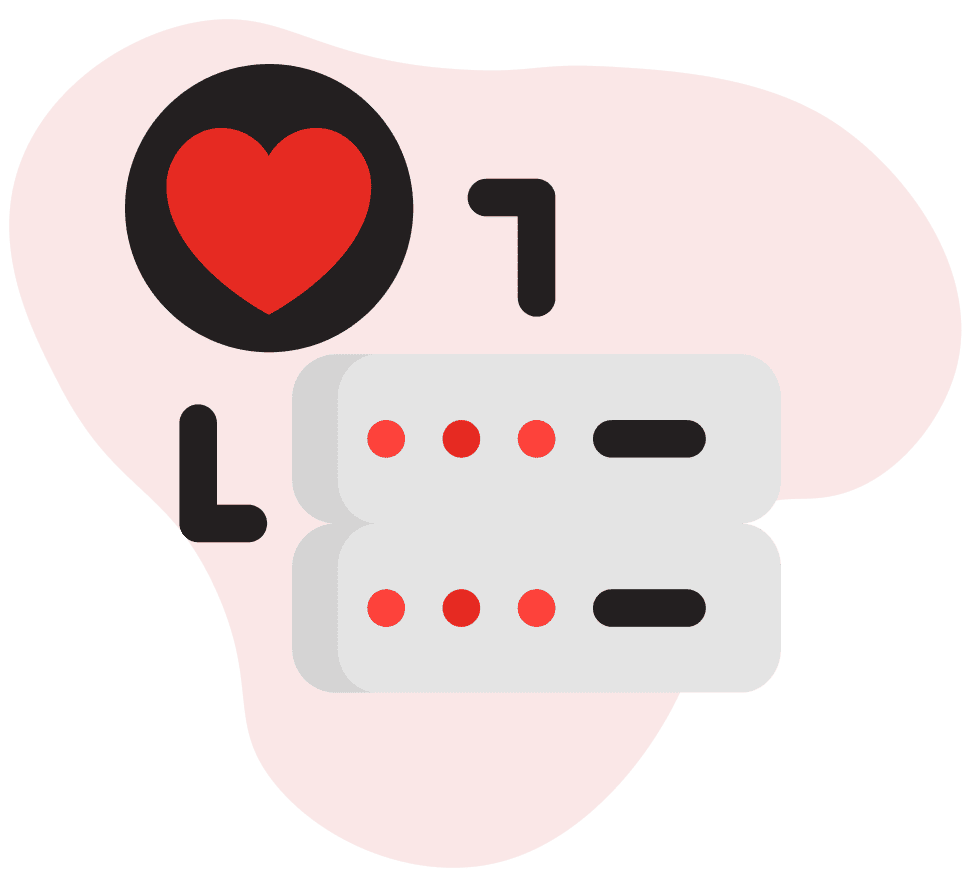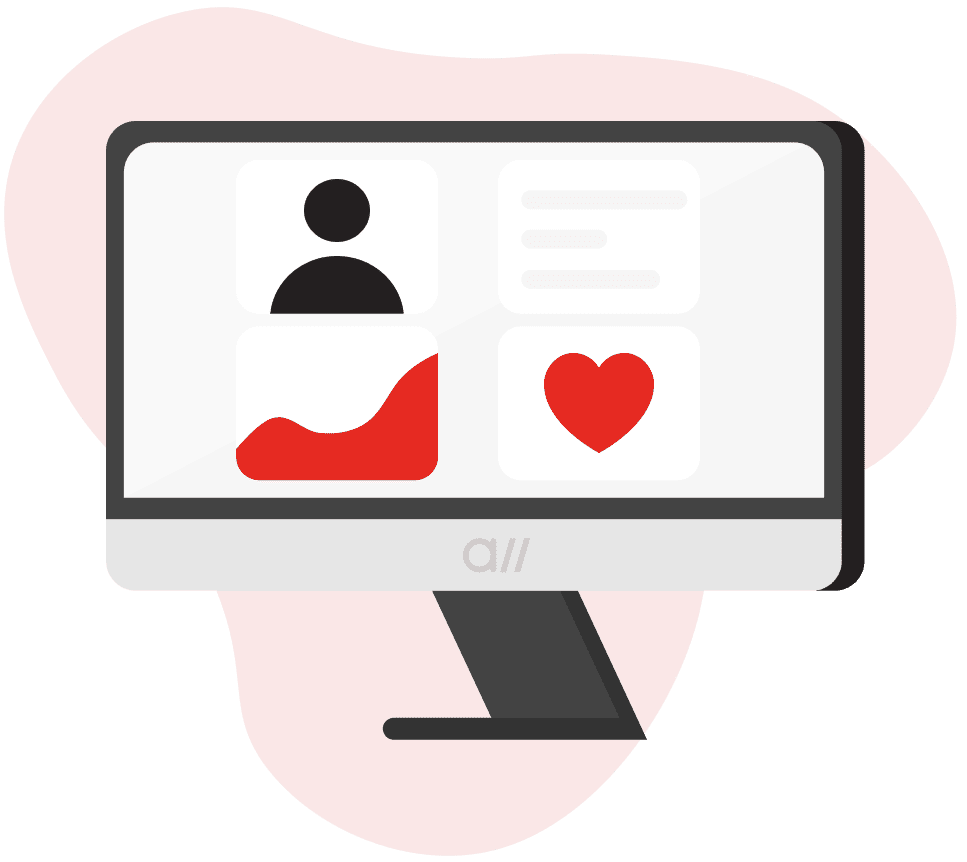 Post Procedure Management
We created a patent comprised of various systems and methods for post procedure care and wellness management.
Your Healthcare App Built by Experts
Reach out and discover how our professionals can help guide the development, deployment, and maintenance of your healthcare application.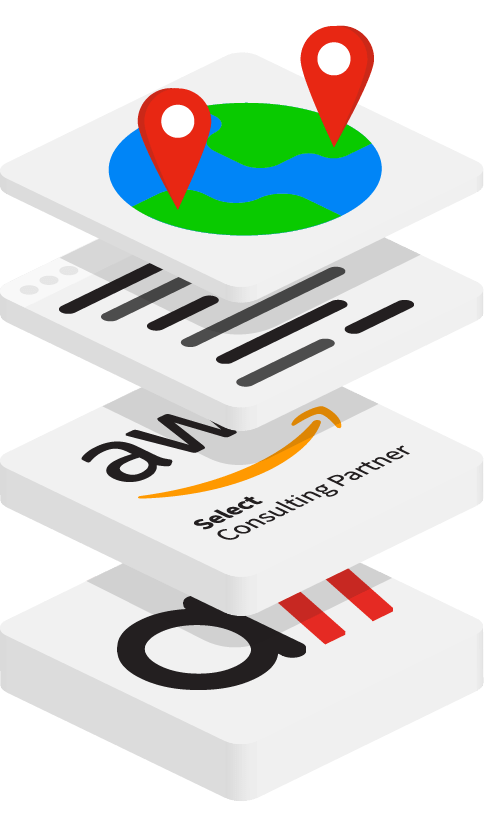 Expertise
Our professionals have been working with Amazon RDS since the beginning and are keen on best practices that will save you time and money.
Flexible
AllCode provides Nearshore, Offshore, and Hybrid delivery models so that you can scale your business with the adequate skills and resources right when you need it.
Transparent
We provide dedicated project managers that will work directly with your team to ensure that you're aware of what's going on every step of the way.
For ConsejoSano, we built out a number of innovative solutions, including their contact center to deliver an inbound IVR per customer with the ability to transfer the call to agents leveraging a proprietary Agent Desktop.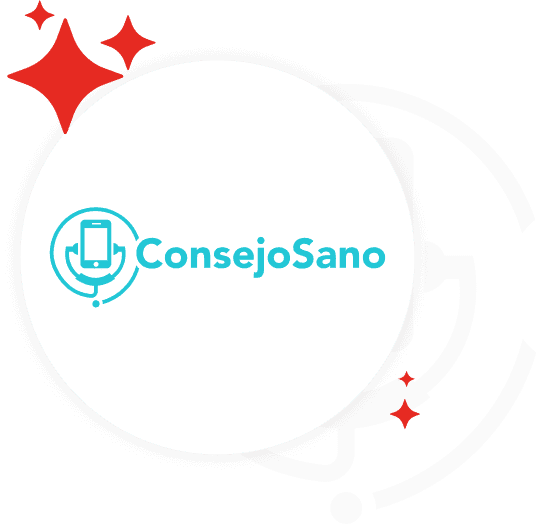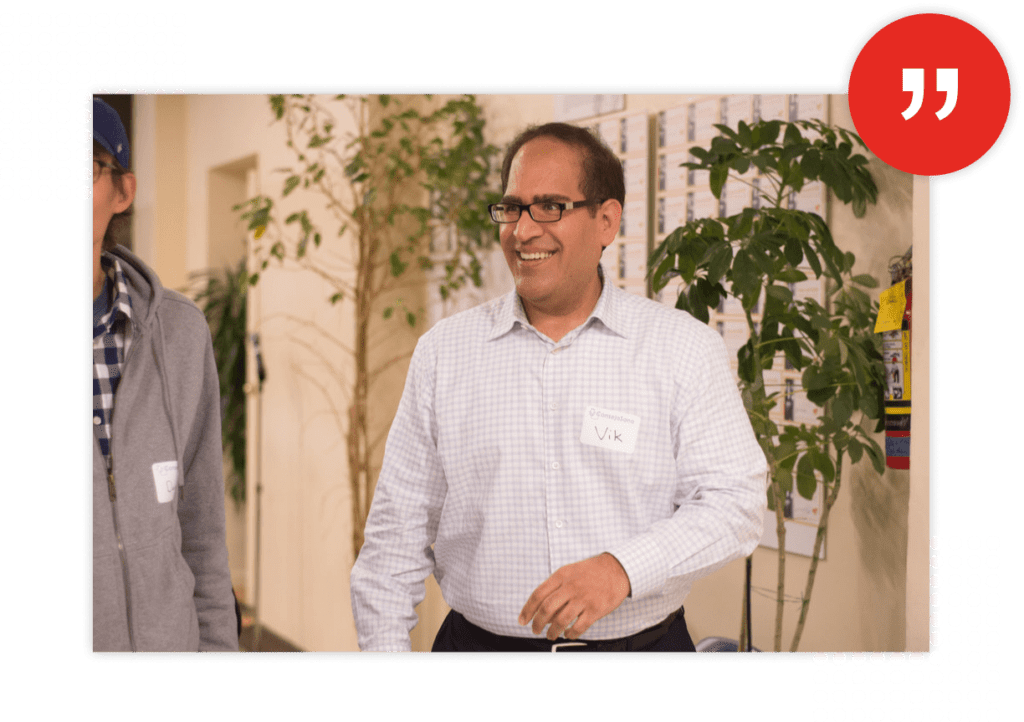 Drove our product to fruition
"AllCode's team drove the product design, architecture, management, and implementation of a multi-channel enterprise solution to increase patient engagement for Care providers. The solution was bilingual, allowed well-care appointments to be scheduled leveraging our Twillio partnership. The solution included a detailed patient follow up flow starting with appointment reminders and proactive scheduling."
Vik Bakhru
COO, Consejo Sano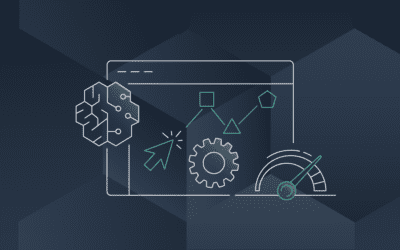 Do you have a startup that's looking to build a mobile application or SaaS Platform on Amazon Web Services? Are you thinking about using AWS Services for Analytics, IOT, Machine Learning, Containers or Non-Relational Database? If the answer to both of these questions is yes then work with AllCode. We're an AWS Consulting Partner who specializes in building out these types of applications. More importantly, AllCode is one of the select few partners that is a member of the AWS Jumpstart Program.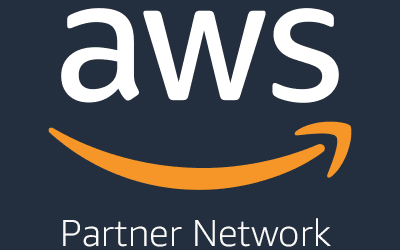 This is a status to indicate an organization has proven technical expertise that is directly compatible with AWS tools. It's a great way to give an organization added value and there are plenty of advantages from advancing through the tiers, from funding to additional resources to funding and additional materials for marketing. The jump from one tier to another is dependent on how many certified individuals are in the organization and their relative experience working with Amazon Services.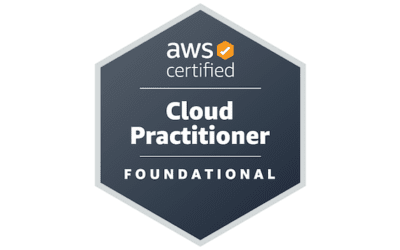 Amazon Web Services cloud technology is a continuously growing field with plenty of opportunities on offer. While the inner workings of the cloud is not knowledge that can be easily picked up and utilized, the AWS cloud is not completely esoteric either. Amazon provides several different avenues for becoming certified in how to work with AWS with study material and exams to pursue as a means of further expanding potential business opportunities.