AWS Well-Architected Framework Assessment
Are you getting the most out of your AWS investment?
Get expert insight into your cloud resources and learn how to adopt the latest AWS architecture best practices based on the AWS Well-Architected Framework.
Optimize your AWS environments with a Well-Architected Review
Ensure your AWS instances are secure, compliant, cost-effective, and fully optimized. You can even earn up to $5,000* in AWS credit by completing a Well-Architected Review with AllCode.
What you'll get from an AWS Well-Architected Review
Actionable insights to improve cost optimization, security, reliability, operational excellence, and performance efficiency.
Identify security and compliance vulnerabilities and mitigate risks before issues arise.
Uncover immediate cost savings and performance gains by fine-tuning your workloads.
Gain a competitive advantage by modernizing your AWS cloud architecture with the Well-Architected Framework..
Operational Excellence
Defines the value provided by your project and how it seeks to improve that value with continued changes.
Security
Defines how safe your system is and how good it is at avoiding risks and minimizing potential threats
Cost Optimization
Defines delivering the aforementioned business value at the lowest possible cost.
Reliablility
Defines whether your system can remain consistently online and continue to provide value.
Performance Efficiency
Defines if provided computing resources are being allocated to meet minimum requirements for certain tasks, even in the face of changes in demand or replacements.
FREE AWS Well Architected Framework Assessment quote and consultation. Text AWS to (415) 890-6431
Additional Benefits of Well-Architected Framework
These concepts allow for users to scale their applications more fluidly, work efficiently, and makes security less of a headache.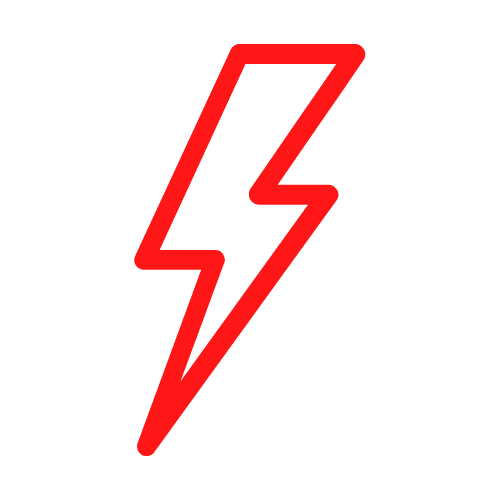 Faster Development Cycles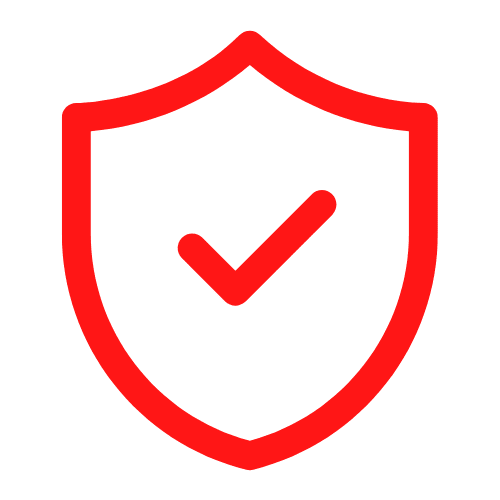 Fewer Risk Vectors Present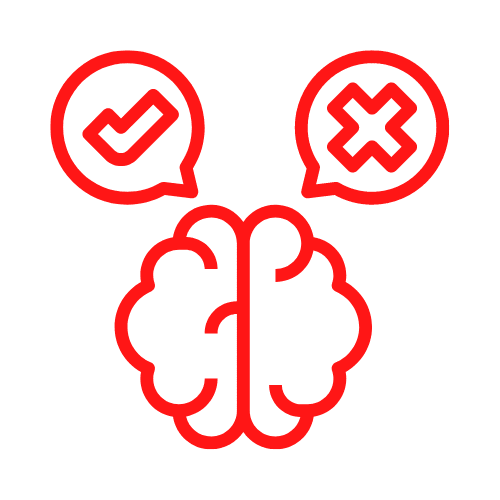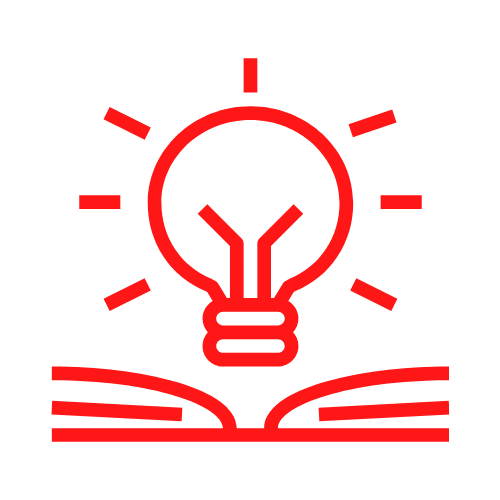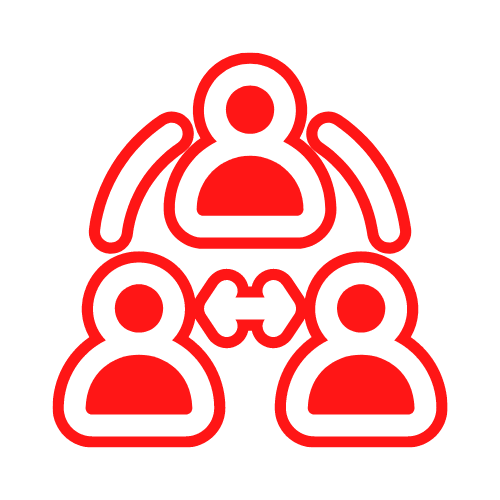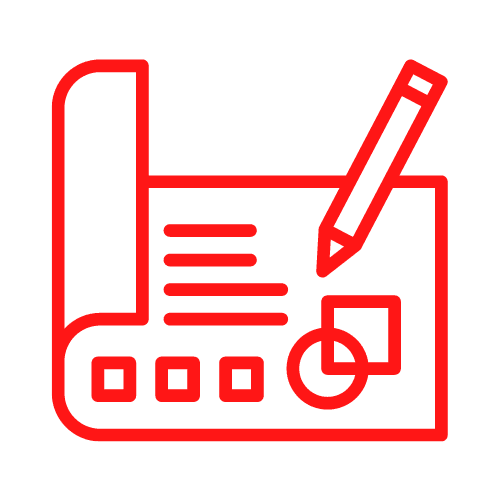 Draft a Continuous Development Plan
Amazon RDS enables businesses to focus less on managing their DBs and more on running their businesses. And as an RDS Service Delivery Partner, AllCode can quickly and efficiently implement RDS to make your DB administration that much simpler.