AWS Well-Architected Framework Assessment
Are you spending too much on AWS?
Get expert insight into how to reduce your spending on AWS. Learn how to adopt the latest AWS architecture best practices based on the AWS Well-Architected Framework to minimize your AWS investment. 
Optimize your AWS environments with a Well-Architected Review
Ensure your AWS instances are secure, compliant, cost-effective, and fully optimized whether you are building for the first time or want to conduct a yearly review after various updates and modifications. You can even earn up to $5,000* in AWS credit by completing a Well-Architected Review with AllCode.
What you'll get from an AWS Well-Architected Review
Actionable insights to improve cost optimization, security, reliability, operational excellence, and performance efficiency.
Identify security and compliance vulnerabilities and mitigate risks before issues arise.
Uncover immediate cost savings and performance gains by fine-tuning your workloads.
Gain a competitive advantage by modernizing your AWS cloud architecture with the Well-Architected Framework..
Five Pillars of WAF
The Well-Architected Framework (WAF) is a set of guidelines meant to make an AWS environment the most secure, cost-effective, and efficient an environment can be.  It is all about finding vulnerabilities, operations that are not meeting their peak efficiency, and unused assets within an AWS operation and addressing them accordingly.  The standards set out by WAF are defined by five or six primary concepts, or "pillars."
Operational Excellence
Defines the value provided by your project and how it seeks to improve that value with continued changes.
Security
Defines how safe your system is and how good it is at avoiding risks and minimizing potential threats
Cost Optimization
Defines delivering the aforementioned business value at the lowest possible cost.
Reliablility
Defines whether your system can remain consistently online and continue to provide value.
Performance Efficiency
Defines if provided computing resources are being allocated to meet minimum requirements for certain tasks, even in the face of changes in demand or replacements.
FREE AWS Well Architected Framework Assessment quote and consultation. Text AWS to (415) 890-6431
Additional Benefits of Well-Architected Framework
These concepts allow developers to run their applications at scale more rapidly, minimize costs, and otherwise avoid potential security breaches or unexpected downtime.  Having a proper assessment is an otherwise good investment to have as it ensures less harm to potential customers and to the company infrastructure as a whole.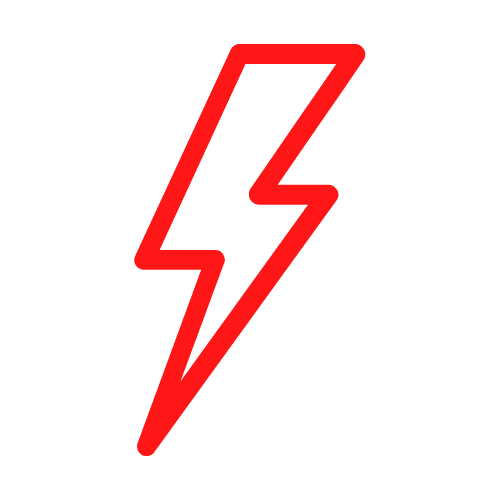 Faster Development Cycles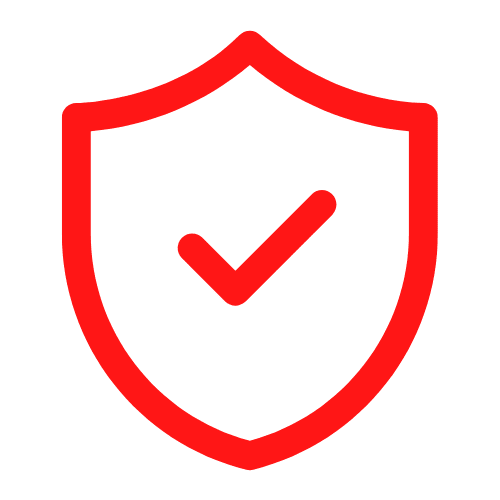 Fewer Risk Vectors Present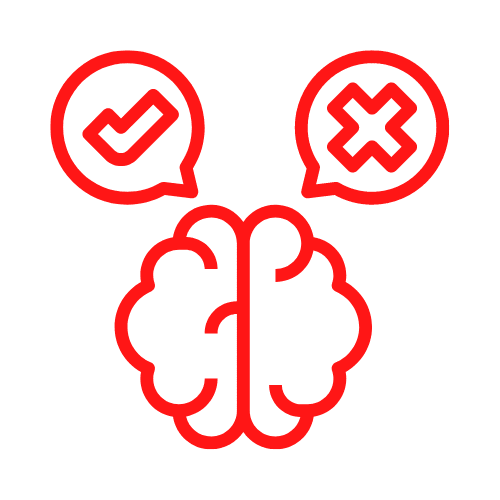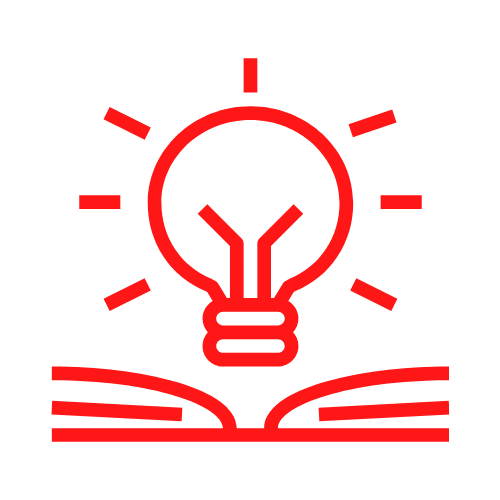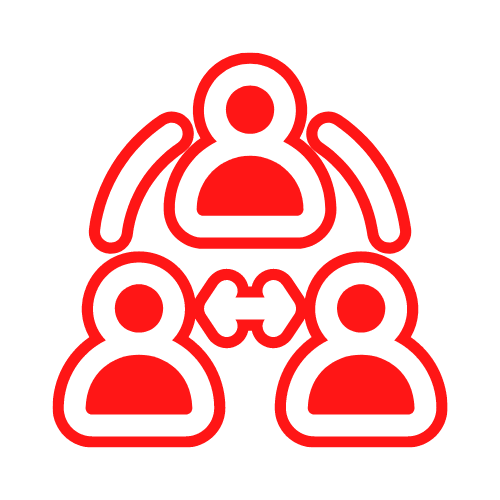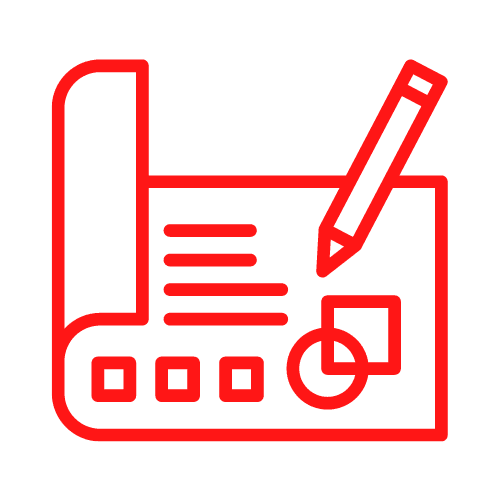 Draft a Continuous Development Plan
Our Process
Our proposal consists of the following phases:
• Discovery – We will conduct an initial meeting with you to understand your workload, its architecture, its components, its dependencies, its usage patterns, its challenges, and its goals. We will also collect relevant data and metrics from your AWS account using the AWS Well-Architected Tool (AWS WA Tool), a service that provides a consistent way to review and measure your architecture using the WAF.
• Assessment – We will analyze the data and metrics collected from the AWS WA Tool and compare them with the WAF best practices and principles. We will use the WAF questions and answers to evaluate your workload across the five pillars and identify any gaps or issues that need to be addressed. We will also conduct a series of informal conversations with you to dive deeper into your architecture and clarify any ambiguities or concerns.
• Report – We will prepare a comprehensive report that summarizes our findings and recommendations for each pillar. The report will include a list of high-priority actions that should be taken to improve your workload, as well as a list of low-priority or optional actions that could further enhance your workload. The report will also provide links to further resources and documentation that can help you implement the recommendations.
• Presentation – We will present our report to you in a final meeting where we will explain our methodology, our results, our recommendations, and our rationale. We will also answer any questions you may have and discuss the next steps for implementing the changes.
On average, this project is 2 weeks long and will cost $3,000 USD.  We are confident that by conducting a WAFR for your workload, you will be able to achieve higher levels of operational excellence, security, reliability, performance efficiency, and cost optimization for your cloud architecture.
An Example of Our Clients
UrComped needed a system that remained compliant with SOC2, requiring several factors for how a service company handles personal information with confidentiality, availability, and security.  In short, we performed the following:
Documenting processes and updating their internal processes documentation to follow up the standard, and making sure they follow the new processes now.
Doing changes on current environments (development and production) to follow up on the requirements from SOC2.
Creating cloud formation templates, which allow them to replicate and recreate their environments, with all the rules already set up in place to be SOC2 compliant.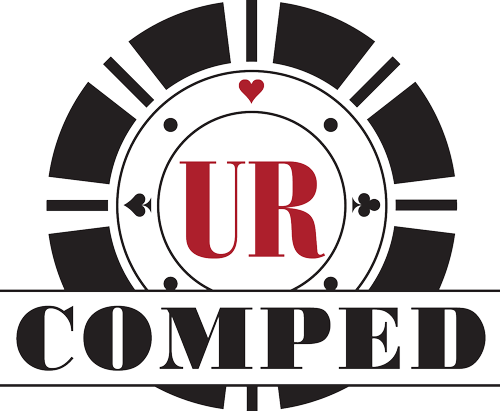 Amazon RDS enables businesses to focus less on managing their DBs and more on running their businesses. And as an RDS Service Delivery Partner, AllCode can quickly and efficiently implement RDS to make your DB administration that much simpler.