Tag Clouds
AllCode provides enterprise-grade software solutions, but we know it's easier to find a tag sometimes than search through all the site. On this page we link our tags dynamically and have references to some of our rarer articles that might be of interest.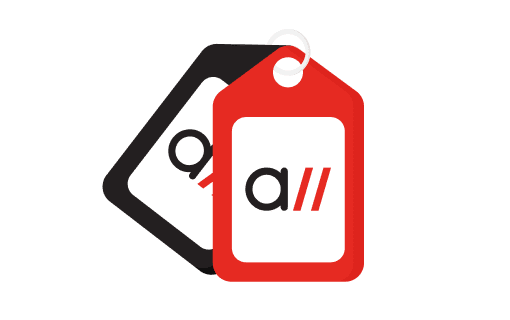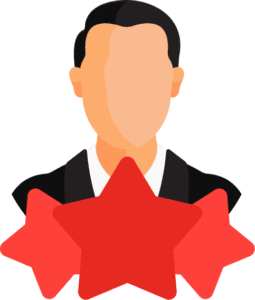 Expertise
Our software engineers have 10+ years of experience working on complex and innovative projects from startups to Fortune 500 companies.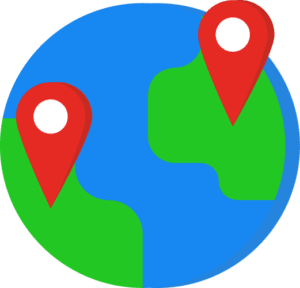 Flexible
AllCode provides Nearshore, Offshore, and Hybrid delivery models so that you can scale your business with precise skills and ample resources right when you need it.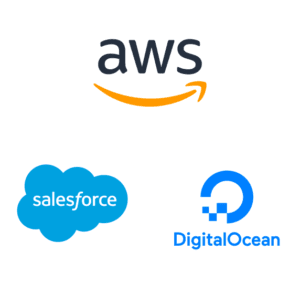 Multi-vendor relationships
The trust we have built with our vendors makes us a preferred option for companies of all sizes, enabling dynamic support for the best service offerings across various cloud providers.
Some Articles of Interest
Count on our support to guide your success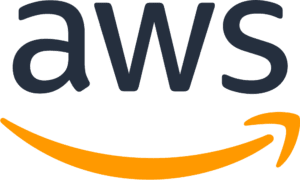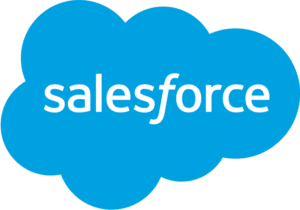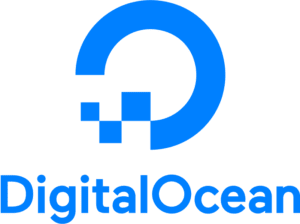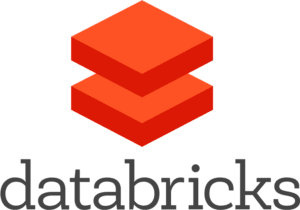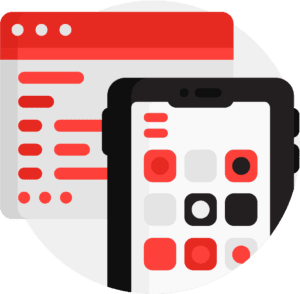 App Development
Develop web and mobile applications to run at scale.
Learn More ➟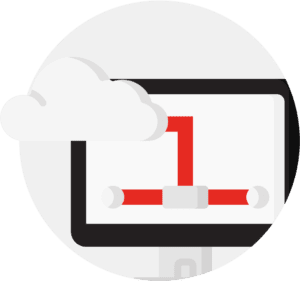 Cloud Computing
Everything from migration to maintenance - we're AWS partners.
Learn More ➟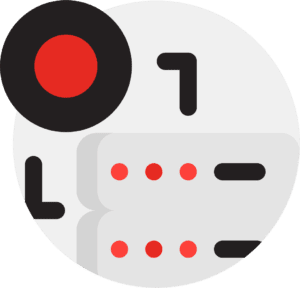 Big Data
Stream, store, and process vast amounts of data.
Learn More ➟