Our regularly updated blog on all the things that we think you will find interesting. AWS, Cloud, Healthcare, Mobile apps, tutorials and more.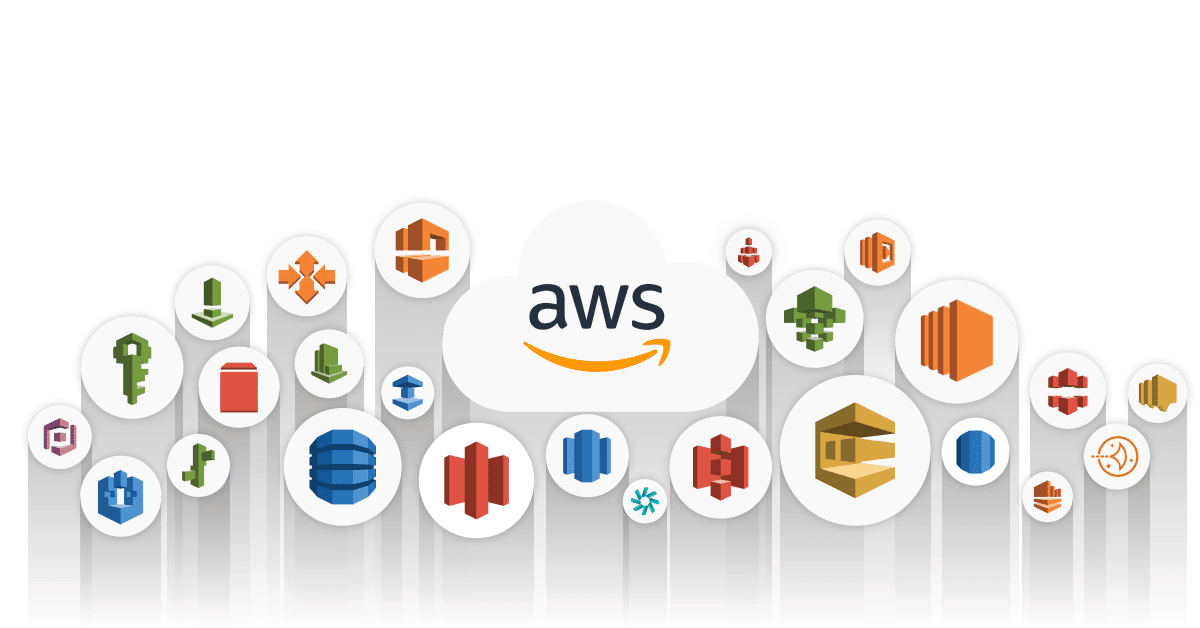 Learn about our Top AWS Services for 2023 and prepare your journey through the cloud with precision and confidence.
Read more ➞
Discover our top services for helping you migrate over to the AWS cloud.
Learn how to create an effective business continuity plan for your AWS stack.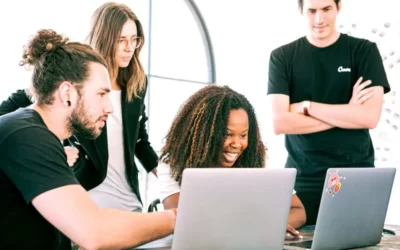 Ideally, optimization of an AWS environment should be a one-and-done task, but there are plenty of risk factors to consider and sufficient room to forget. High risk issues (HRIs) are architectural and operational decisions that could very easily negatively impact how a business works. Even with in-house help with the automated assistant tools, it is best practice to have manual third-party help to best optimize for individual needs and requirements the business may have.