Our regularly updated blog on all the things that we think you will find interesting. AWS, Cloud, Healthcare, Mobile apps, tutorials and more.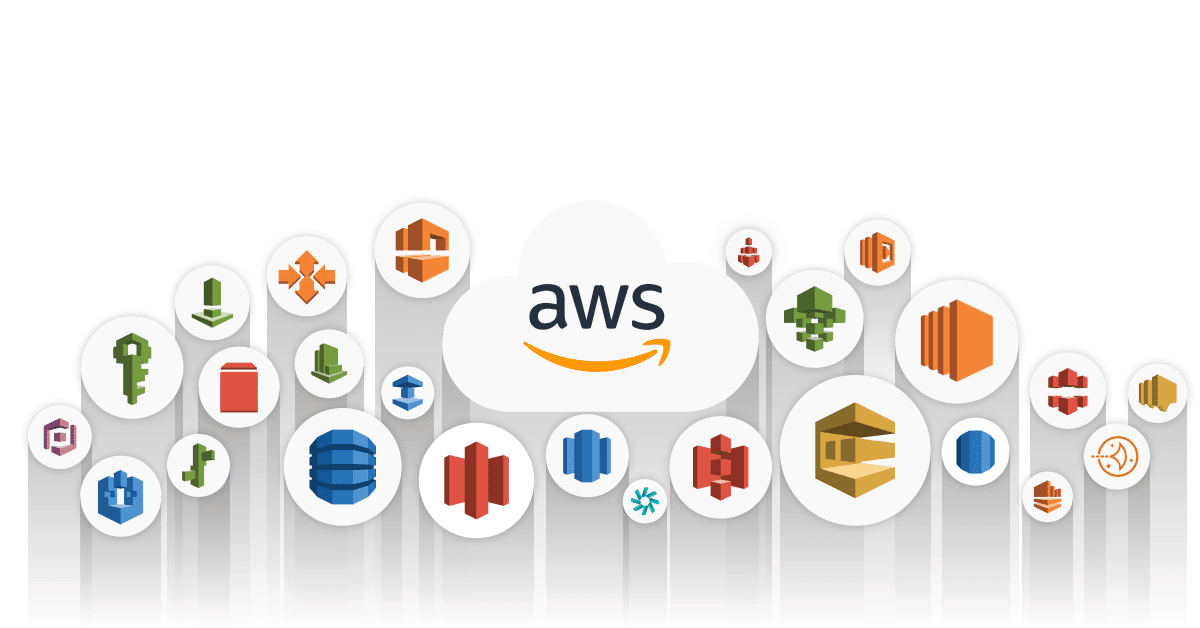 Learn about our Top AWS Services for 2023 and prepare your journey through the cloud with precision and confidence.
Read more ➞
Discover our top services for helping you migrate over to the AWS cloud.
Learn how to create an effective business continuity plan for your AWS stack.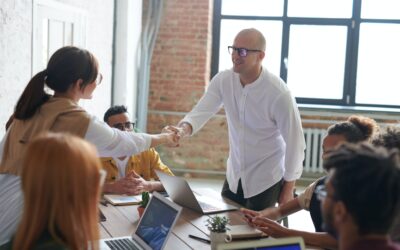 Amazon Web Services is understandably a difficult platform to adapt to and utilize fully upon first getting started. Some organizations can be selected to become certified partners to indirectly extend services to help build on the Amazon Cloud. Finding a certified company to help build out is undoubtedly the best way to significantly simplify, streamline, and reduce the cost of utilizing AWS.