Our regularly updated blog on all the things that we think you will find interesting. AWS, Cloud, Healthcare, Mobile apps, tutorials and more.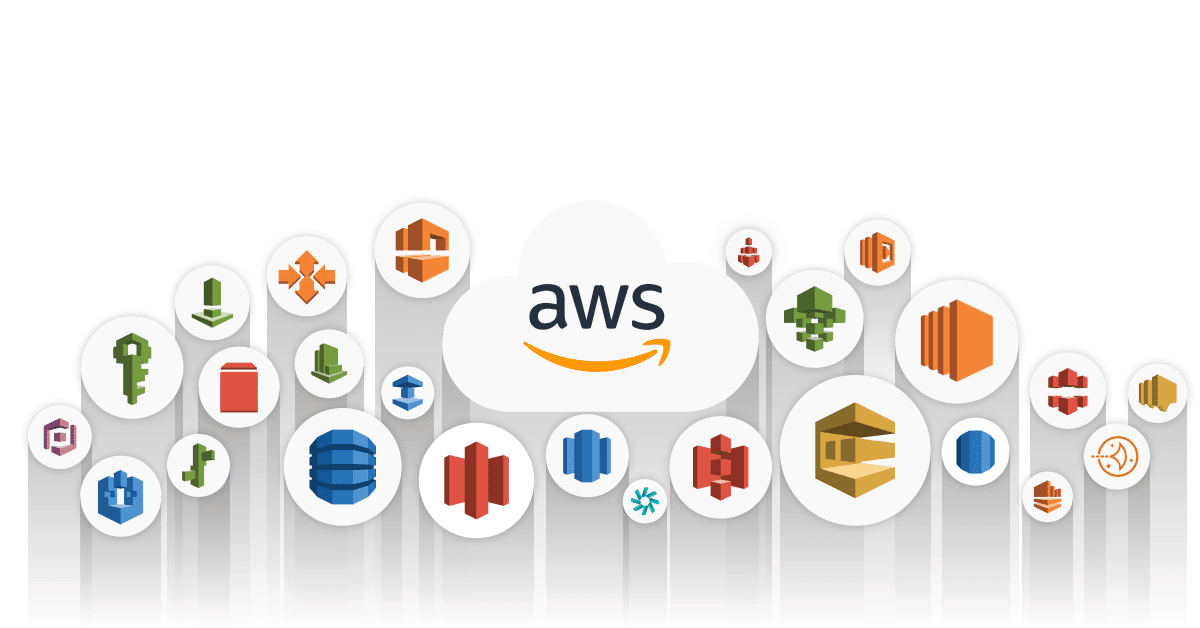 Learn about our Top AWS Services for 2021 and prepare your journey through the cloud with precision and confidence.
Read more ➞
Discover our top services for helping you migrate over to the AWS cloud.
Learn how to create an effective business continuity plan for your AWS stack.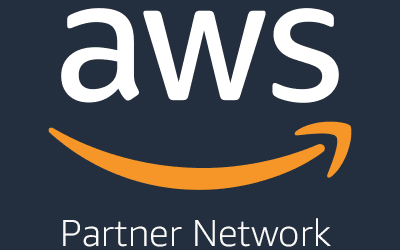 This is a status to indicate an organization has proven technical expertise that is directly compatible with AWS tools. It's a great way to give an organization added value and there are plenty of advantages from advancing through the tiers, from funding to additional resources to funding and additional materials for marketing. The jump from one tier to another is dependent on how many certified individuals are in the organization and their relative experience working with Amazon Services.