5 Tips for Creating a Strong Password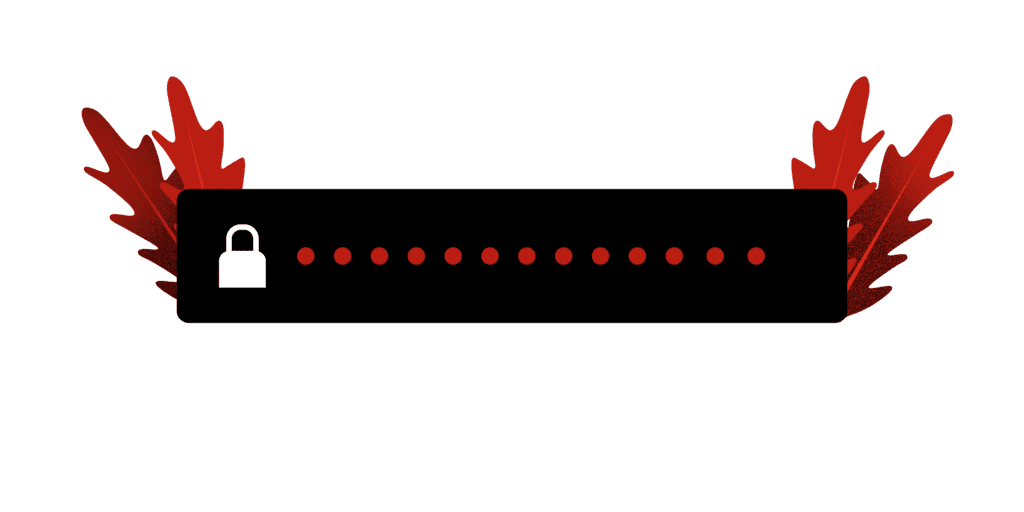 Passwords protect the vulnerable information that makes up your life. Whether it be your bank information or social media account, behind the password lies personal details, which can be detrimental to your life if the wrong people compromised it.
Creating a secure password can be crucial to protecting not only your personal information but also your hard-earned money. By taking a few easy steps, you can create passwords that will be very difficult to breach.
1. 2-Factor Authentication
2-Factor Authentication (2FA) is an additional layer of security which proves that the person trying to access an account is who they say they are. During the sign-up process, the user will answer several questions about their life, which will be used for security.
Each time that the person attempts to log in to the account, they will be required to fill out their password and answer the security question to ensure that they are indeed the rightful owner. The security question adds an extra barrier and makes the account more difficult to tap in to.
2. Long passwords
The longer the password, the harder it will be for somebody to crack. The recommended length that a password should be is 8-16 characters.
Avoid using personal information in your passwords; instead, use random phrases, characters, and numbers. If the person trying to break into your account knows you on a personal level, they may be able to crack your information if they have a good understanding of your life.
3. Change Passwords Often
Changing your passwords as often as once a month can be extremely difficult, especially if you have a dozen accounts with unique passwords. Password managers help you manage your credentials so that you can easily update your passwords as needed.
If changing your password on a regular doesn't fit into your list of priorities, changing your password at least once every six months to a year will suffice. Another good practice would be changing your password every time you use a public computer, after receiving a notification of unauthorized access, or something of that nature.
4. Diverse passwords
Creating different passwords for each account may seem like a tedious task but can be beneficial in the case that a large site had a data leak. If a data leak were to happen, somebody could attempt to use your password on another more sensitive account like your bank account.
Creating a unique password for individual accounts could be as simple as a character change at the end of the password. For example: If you're creating a password for your bank account try adding "ba" at the end to differentiate this password from the others. This method is a super simple way to create unique passwords while being able to remember them.
5. Password Manager
Password managers like Dashlane are a great way to manage all of your passwords in one central location. Forget the hassle of remembering each password, with a password manager you can keep track of each password so that you can update your information regularly.

Password managers allow you to share your passwords with others that you trust. When the individual no longer needs access to the account, you can easily go into the password manager and restrict their access and update your information.
Conclusion
Having a strategy for creating a strong password is strongly advised, especially if your account holds valuable information. The tips we provided are helpful but are not restricted to how far you can go with creating a secure barrier for your private information.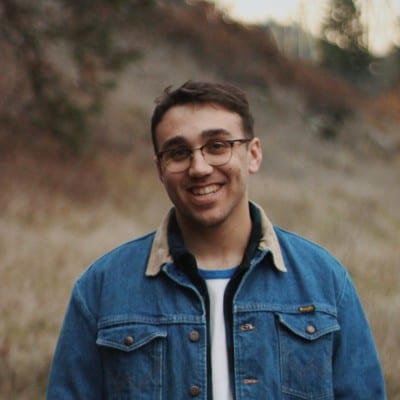 Travor House
A self-motivated digital marketing specialist with 3+ years of experience advertising in the financial services industry.
While I wear several marketing hats, my primary focus is on content strategy and curation.
I aim to consistently challenge myself and position my skills toward personal and professional endeavors that lead to measurable results.