Amazon QuickSight Partner
AllCode is an Amazon QuickSight Partner and will help you implement QuickSight to make the most of Business Intelligence on AWS.  It is a tool designed to aid data-driven businesses at various levels and scales to better optimize applications in the cloud.  This will help users achieve greater efficiency and protect their data and architecture better.
Depending on the scale of a project, AllCode engineers will attend a datalab with the client developers to QuickSight dashboards for the client's use case. 
This helps our engineers develop their understanding of how to apply QuickSight and the

APIs

we would be working with. 

Attending this datalab will be a project manager, a UI/UX engineer, and an analyst.  At this time, we'll establish milestones and objectives for this project.

Dashboards built during this project will then be embedded into a REACT application. 

  

The project required multiple iterations of the framework before it successfully worked.  At each milestone, we will conduct a review to ascertain progress and quality.
We specialize in helping to maximize your data by helping to identify trends and outliers in data gathered from your business operations.  During our time with your projects, data will be securely connected through VPCs and on-premises, federated authentication/SSO and AD integration established, and we'll build interactive dashboards that embed analytics into the application interfaces that are easy to understand and abide by best practices.
Even after a project's conclusion, we will continue to provide support and monitor behavior to ensure predicted behavior.  Due to the value of the data being handled, we will need to thoroughly evaluate all entry points into the network for potential vulnerabilities, including establishing AWS IAM roles that abide both by industry requirements and the client's preference.  IAM roles will then be distributed to all client developers.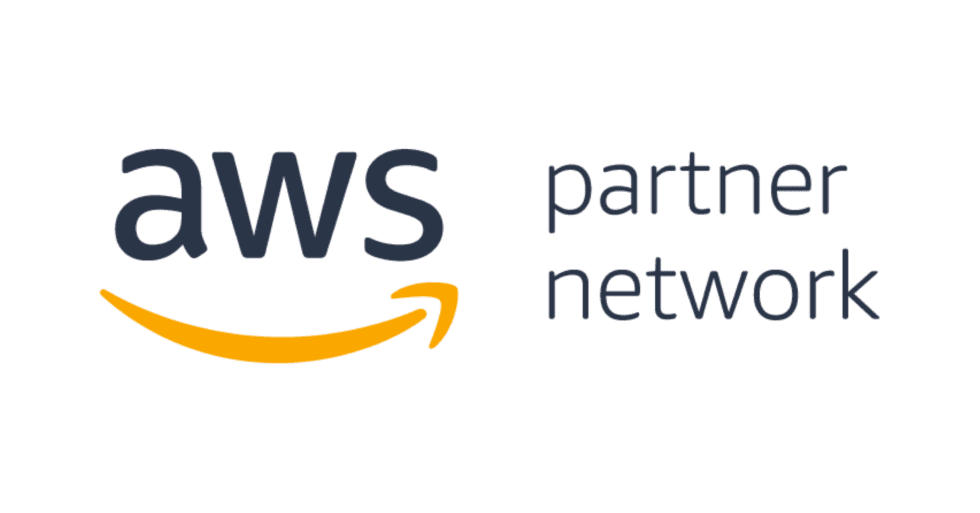 Want a quick quote? Text QUOTE to (415) 223-9212
Benefits of Amazon QuickSight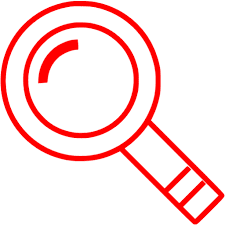 Provide all your users with the same source of truth on interactive dashboards and give a unified building experience.
Save money and pay for only the resources used, with no initial investment.  Rates directly scale with resources used and for how long.
Automatically scale to tens of thousands of users with minimal time spent on tinkering with server settings. 
With such elaborate Business Intelligence features, easily interpret customer interactions and find rising trends or changes.
Create, schedule, and share reports and data exports that provide users with business-critical information in the most condensed way possible.
Learn More ➟
Ask conversational questions about your data and receive relevant visualizations. QuickSight Q is already prepared to use ML to interpret the intent of a question and analyze the data to quickly provide answers.
Learn More ➟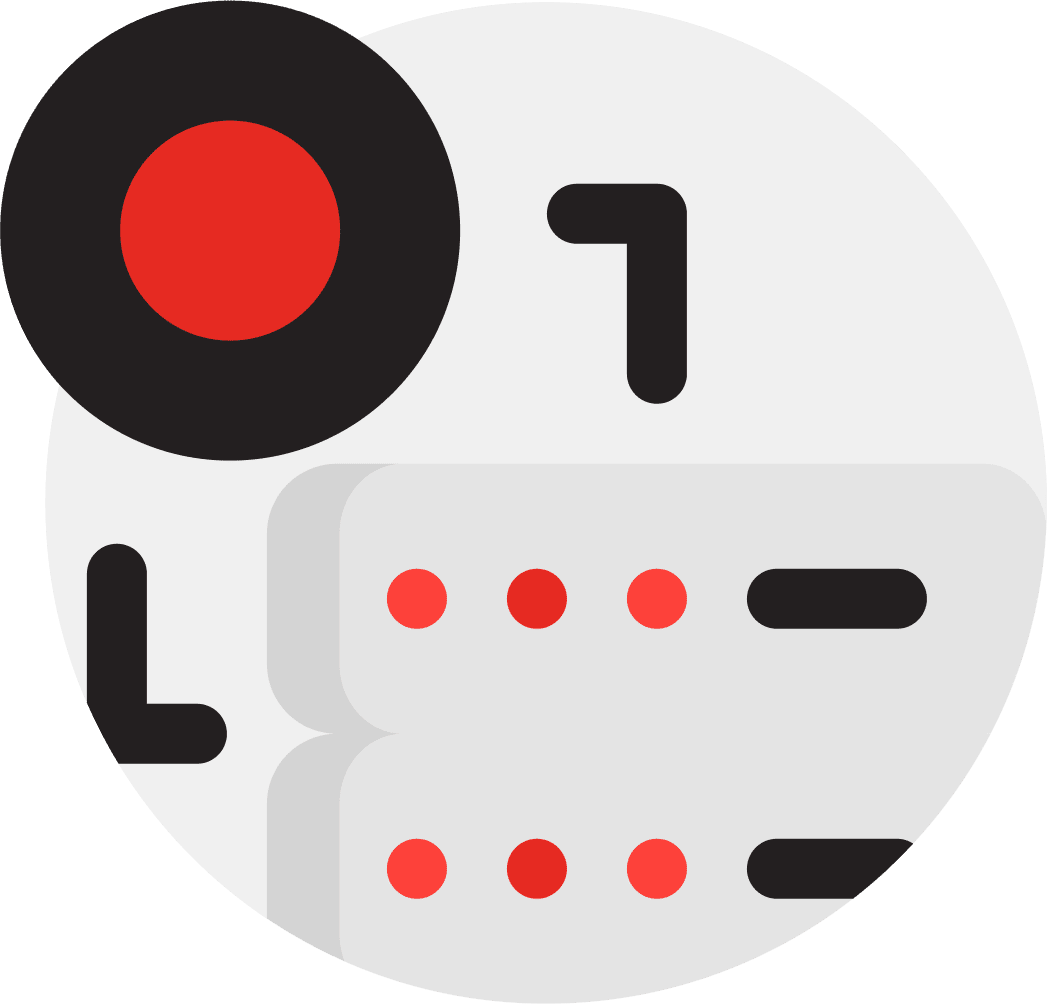 Embed interactive visualizations and natural language processing into applications to improve user experiences and discover monetization opportunities.
Learn More ➟
Use Cases of Amazon QuickSight
With the tools provided for constructing interfaces, it's rather easy to use QuickSight to formulate a number of data-driven applications that detailed, but easy to read recommendations for customer interaction.
By selecting keywords or certain phrases in customer media, users can sift through mass social media for these words and determine the context they are being used.  For example, a positive or negative reaction.
Healthcare apps demand a flexible, durable, massively scalable, and low-cost database solution, rendering Amazon RDS an obvious choice.
Deploy QuickSight with Confidence
Our solutions are vetted by AWS to ensure that we have the proficiency to help you build relational databases on AWS. Learn how we can help!
IBids enables people in the Dominican Republic to acquire information on the bids for state sales opportunities.  They wanted an application with dashboards customers could easily understand.  To gain a better understanding of this use case, our technicians were invited to meet with their developers to devise a method of embedding the data source into their dashboards.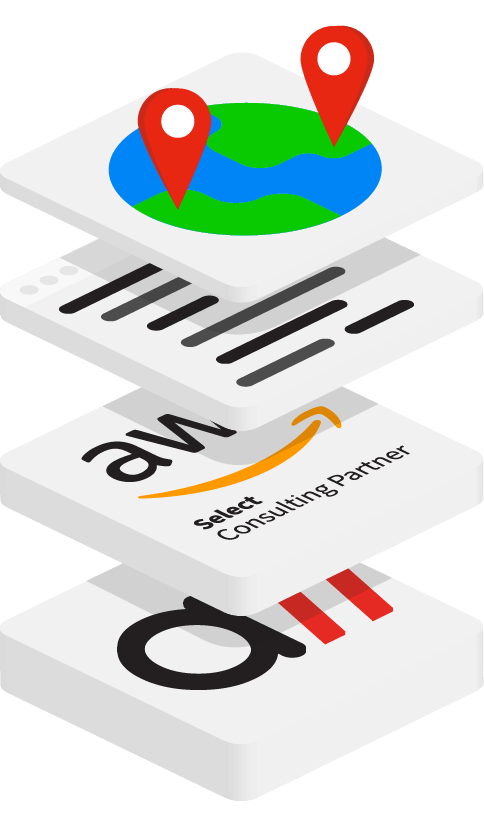 Expertise
Our professionals have been working with Amazon RDS since the beginning and are keen on best practices that will save you time and money.
Flexible
AllCode provides Nearshore, Offshore, and Hybrid delivery models so that you can scale your business with the adequate skills and resources right when you need it.
Transparent
We provide dedicated project managers that will work directly with your team to ensure that you're aware of what's going on every step of the way.
AWS Insights from the AllCode Team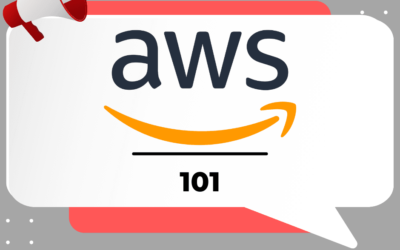 Amazon's Web Services is a very complex platform. Streamlining and optimizing production workflows can be challenging for inexperienced users. However, the benefit of learning grants options for better efficiency, reliability, security, and cost-effectiveness for operations run on AWS.
While complexity can be difficult to navigate, it's not impossible. With the right level of expertise, AWS complexity can be navigated with ease.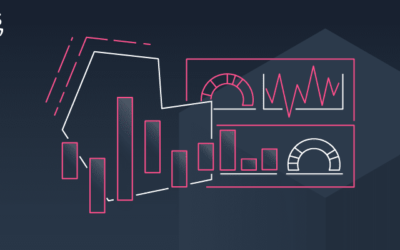 Grafana stands out as a widely embraced open-source analytics and visualization platform, celebrated for its versatility in handling diverse data sources and delivering compelling dashboards and graphs. Renowned for its user-friendly interface, Grafana simplifies the process of data interpretation and enhances the overall experience by providing interactive visualizations.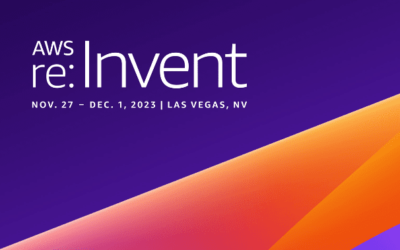 There are plenty of AWS enthusiasts around the world such as ourselves with ideas on how to apply the Cloud in new and innovative ways. It's a keynote where these enthusiasts come together, network, and share innovations and new methodologies with the public. Even for people less familiar with AWS, it is a great place to get first-hand experience with the platform either unguided or with professional help to see what opportunities the platform has.