https://allcode.com/wp-content/uploads/2019/11/aws_reinvent_2019_allcode-1024×576.png
Are you going to AWS re:Invent December 2nd through 6th?
AllCode will be there!
Let's organize a time to meet in person to discuss the projects that we have on our books to see how might be able to work together.
Let's Meet Uphttps://allcode.com/wp-content/uploads/2019/11/aws-1.png
AllCode Recognized as Amazon Web Services Consulting Partner
Are you looking for help with your AWS Cloud implementation?
AllCode has been recognized as an Amazon Web Services (AWS) Select Consulting Partner. Since 2016, AllCode has delivered mission-critical solutions on AWS for commercial customers. Receiving designation as an AWS Select Consulting partner is a direct result of AllCode's unflagging commitment to provide its customers with superior Cloud services.
Learn More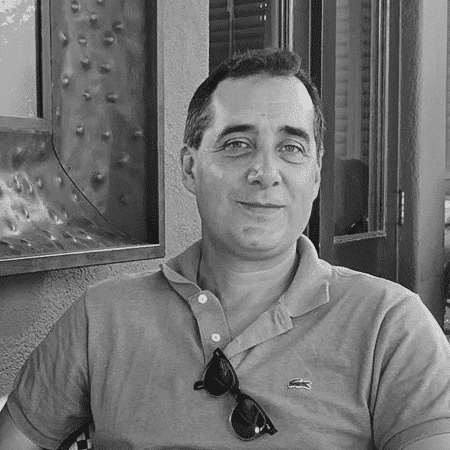 Joel Garcia
Joel Garcia has been building AllCode since 2015. He's an innovative, hands-on executive with a proven record of designing, developing, and operating Software-as-a-Service (SaaS), mobile, and desktop solutions. Joel has expertise in HealthTech, VoIP, and cloud-based solutions. Joel has experience scaling multiple start-ups for successful exits to IMS Health and Golden Gate Capital, as well as working at mature, industry-leading software companies. He's held executive engineering positions in San Francisco at TidalWave, LittleCast, Self Health Network, LiveVox acquired by Golden Gate Capital, and Med-Vantage acquired by IMS Health.