Document automation ensures accurate, smooth operations in businesses with a high flow of unique customers, such as in the healthcare industry. The healthcare industry requires the collection of various forms and documents to generate invoices, referrals, and much more.
As we reveal how AWS has helped automate documents in the healthcare industry, the visibility of the trend will be recognized in other fields, such as SEO for solicitors. In addition to the raw data depicting offerings, Amazon provides several other services that help you identify trends and streamline your business to the max capacity.
Amazon Textract leverages machine learning to perceive and document complex information, from insurance claims to scanned medical charts for instantaneous search and tracking. Textract is furnished with the proper HIPAA compliance protocols, which helps you retrieve data from documents accurately and refine your decision making.

Considering the vast amount of data accessible by AWS, Amazon Textract is significantly faster and more powerful than the standard optical character recognition software - allowing you process millions of pages in just hours.
Intelligent Form Reader is a service created by salesforce that integrates Amazon Textract to read, identify, and apprehend intricate data sets. This process takes the place of operators manually reading through customer documents and taking note of vital information to convert their data into an accessible and comprehensible form.
The Intelligent Form Reader can identify diverse customer data like gender, date of birth, last appointment, current ailment, insurance information, and much more. It is then able to correlate this data with the accurate field. Next, this tabulated data is presented to an operator for fast, simple confirmation, helping them efficiently verify the extracted data.
Intelligent document automation
After that, the intelligence form reader forwards its data to Intelligent Document Automation (IDA). IDA can use that data to generate invoices automatically and fill forms for the next step of the process, such as payment or referrals.
IDA also uses machine learning for document routing. Salesforce intends to bring all interactions and management of documentation onto a single, integrated platform.
While a customer or an operator uploads a document or a scanned image to the system, IDA identifies where this document must go for the next step in its processing and automatically sends it to the correct location.
IDA can also make use of the collected data to automatically compare it with prepared checklists, ensuring all the necessary data is available for further processing. After everything is confirmed, IDA allows operators to separate pages from different documents to attach to new forms or create unique, concise documents.
IDA is designed to consolidate document automation. Hence, they can receive documents from diverse channels, including faxes, paper documents, e-mail attachments, and any other digital or hard form data.
Without Amazon Textract, IDA could not successfully read handwritten and scanned documents for comprehensible analysis.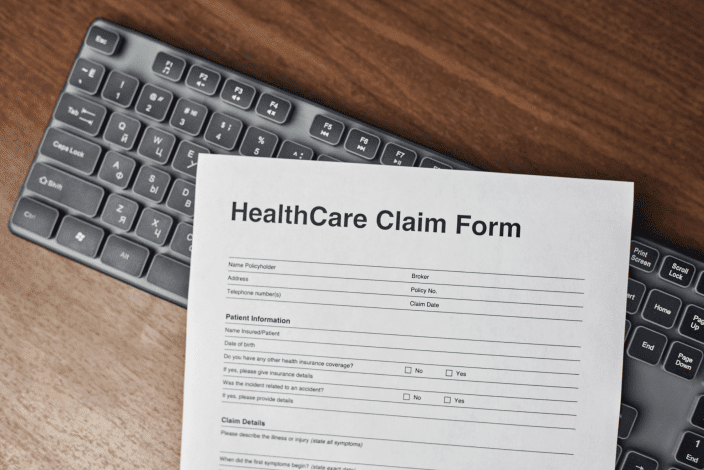 Overall, IDA improves the system in terms of saving time, preventing mistakes, and enhancing interpersonal communication. Foremost, data automation saves hours of manual document reading and data entry with its instant processing.
The routing automation means operators no longer manually open and read documents. In addition, they don't need to understand and process the paper's purpose or case in order to know where the document needs to go.
The ease of access to manipulate documents, cut pages and portions out, and reassemble them into a different form also contributes to the time-saving benefits.
Lastly, you can do all this on a single platform - it saves time switching between software and services and reduces the amount of effort required to learn the individual processes.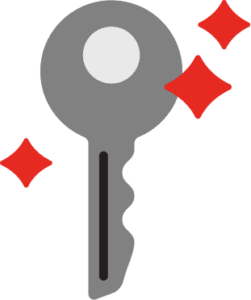 Pro Tip: If you notice inconsistent results while using Amazon Textract, try text detection as a workaround or in tandem with your workload.
Improving personal relations
An operator's core job is to assist customers in a way they find agreeable. An operator's task is to interact with the customers and guide them through the process.
Before IDA, operators were bogged down by hours of menial data entry, document editing, and routing. Those problems have greatly been reduced, allowing operators to return to their focus to ensure customers receive the proper care and services with a personal touch.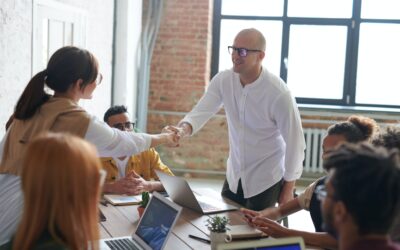 Amazon Web Services is understandably a difficult platform to adapt to and utilize fully upon first getting started. Some organizations can be selected to become certified partners to indirectly extend services to help build on the Amazon Cloud. Finding a certified company to help build out is undoubtedly the best way to significantly simplify, streamline, and reduce the cost of utilizing AWS.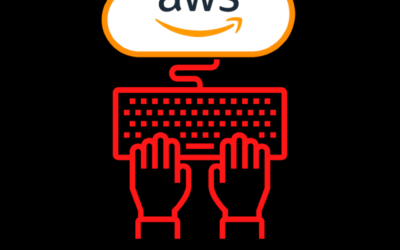 When a development team is building out an application, it helps to have access to the same resources, have the tools for planning and testing, and to have access to the application all in one place. CodeCatalyst comes with a slew of continuous integration/continuous development (CI/CD) tools and can leverage other AWS services and be connected to other AWS projects on an account. As a collaborative tool, it is easy to introduce new members into the project and to log all activity or all tests from a single dashboard. It's a complete package of all the tools needed to securely work on every step of an application's lifecycle.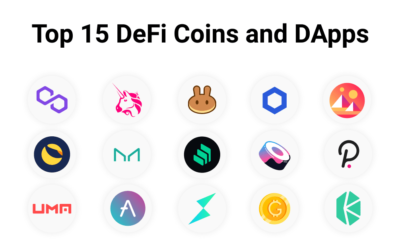 In this article, we highlight 15 of our top DeFi picks for 2023. By the end of this article, you will understand the basics of DeFi, some of the top projects, and how to get in on the action.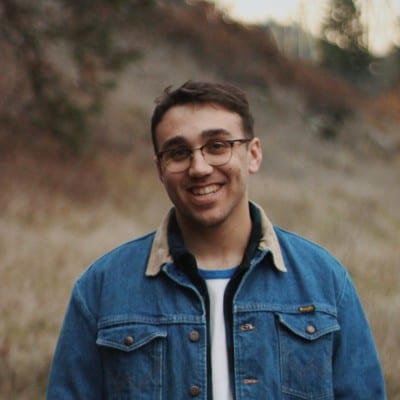 Travor House
A self-motivated digital marketing specialist with 3+ years of experience advertising in the financial services industry.
While I wear several marketing hats, my primary focus is on content strategy and curation.
I aim to consistently challenge myself and position my skills toward personal and professional endeavors that lead to measurable results.