One of the most appealing features of Amazon Connect is that it handles your phone infrastructure, including carrier connections, redundancy, and routing.
Telephony is a feature of
Amazon Connect
that offers a select range of telecommunication services. Amazon Connect's cloud-based Telephony services are easy to use and provide unrivaled scalability to support businesses of diverse sizes and industries.
With Telephony, organizations can make and receive calls and work tremendously well, whether your contact center resides in the cloud or on-premises. In addition, you get a built-in softphone that offers HD quality sound and can even sort calls based on priority and availability.
The traditional contact centers have many challenges such as compliance risk, poor quality of customer care, no skill-based call routing. These challenges are taken care of by AWS Connect with skill-based contact routing, voice and chat recording, real-time analysis, and more.
When you leverage Amazon Connect's Telephony features, you tap into an all-in-one suite of telecommunication services so that you can just stick to one service.
Telephony architecture
In all AWS Regions supported by Amazon Connect, you can host toll-free and direct call numbers (DID). In a single instance, users can use both kinds of phone numbers. The Amazon Connect pricing website has a detailed list of supported countries and rates, including the difference in prices between DID and toll-free numbers.
Amazon Connect handles connectivity to our network of carriers, enabling diverse access to several providers in each location. In addition, users can leverage the integrated redundancy of the AWS Availability Zone architecture to allow various service connections into several data centers when Amazon Connect is implemented in a Region.
AWS has various telephony providers in addition to the Amazon Connect service, which is deployed across multiple Availability Zones. As a result, multiple connections exist between these carriers and the data centers in those Availability Zones. Additionally, the links between providers ensure that if a single or even various carriers fail, different routes are available to keep the system running smoothly.
Toll-free numbers are telephone numbers with distinct area codes. Customers can dial these numbers from all phones with no charge to the person placing the call.
These types of numbers allow people to reach out to businesses. In addition, they provide access to companies and individuals outside their area without being charged a hefty long-distance fee.
AWS connect offers a Toll-free facility adhering to the laws governed by the local governing body. Toll-free numbers are more expensive than regular Direct dial. AWS connect goes a step further in ensuring 24×7 availability even in complete carrier failure by implementing carrier redundancy.
Direct Inward Dialing (DID) is a telecommunication service that allows a phone number to connect directly to a specific phone without going to a queue or menu. Thus, it cuts the requirement of needing an extension to reach a particular person or business. These types of phone numbers are called DIDs and are operated by a single carrier.
Amazon AWS Connect allows DID services to its customers; however, they aren't free. DID numbers are much more helpful and cheaper in local scenarios, as they will attract a more affordable inbound call rate.
DID numbers are single carriers; hence they cannot use the carrier redundancy facility offered by AWS connect. However, it makes them a cheaper alternative than toll-free numbers.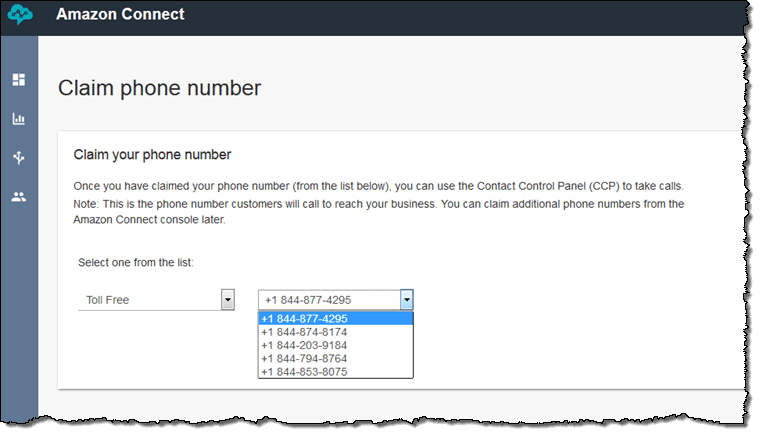 Amazon AWS connect allows you to claim a number in a number of supported countries. Furthermore, users can claim both Toll-free and DID numbers from various inventories maintained by AWS. Check out the list of countries and the pricing for each here.
Users can claim a set amount of phone numbers depending on the service quota selected for each instance. If you reach the desired quota and need an additional number, they have to give up one already claimed number. To claim the extra numbers, you must submit a request for a service quota increase.
An Amazon Connect partner is equipped with the knowledge and experience to help you deploy complex contact center solutions on AWS.
Porting numbers generally means changing the carriers without changing the number. AWS connect also offers the portability of numbers from one carrier to another.
Porting works in general under the order and regulations of local authorities. By international standards, a customer can contact a new carrier that, in this case, is the recipient, and it sends a number portability request to the current carrier (which is the donor).
In the UK and India, a user must contact the donor to obtain a code, and then that code is given to the recipient carrier. To port a number in AWS connect, a documentation process needs to be followed. You should also note that there will be Downtime and disruption of service during the porting process.
Telephony in other use cases
Deploying Telephony service or VOIP services can offer more features, quality, and versatility to an organization. Additionally, companies can significantly reduce communication costs with Telephony on Amazon Connect.
Connect offers fluidity and an easy integration mechanism that even noncoders can understand. The Applications of Telephony are unmatched and can be used in diverse sectors, be it transportation, real estate, or even at-home small businesses.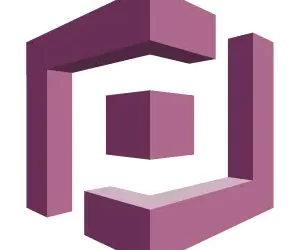 Along with other marketing tools, AWS Pinpoint is a solution to better allow for multi-channel marketing. It is designed to work with current channels of communication and offers flexibility in its application. It is everything needed for campaigns, tracking customer interaction, and utilizing data to improve marketing efforts.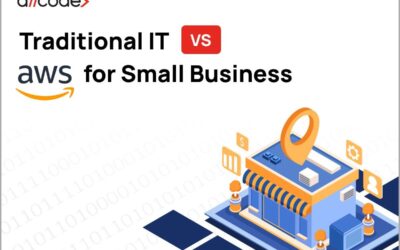 AWS solutions can accomplish a variety of problems and tasks including IT needs. Even smaller businesses that have a more limited scope that their businesses cover can look to find some way to upgrade their business operations through what Amazon has to offer. Though it may be intimidating and difficult to adapt to, there is more than enough reason to adopt AWS.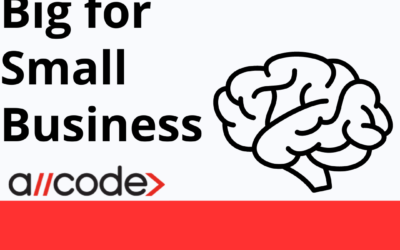 The Amazon Cloud can help alleviate most issues involving transitioning the cloud. Businesses of any scope can hope to build solutions that are scalable and adaptable to their industry of work. Smaller or minority-owned businesses may still struggle to stand out among bigger companies or make an AWS environment as efficient as possible with fewer funds to spend. To alleviate these burdens, Amazon has the Think Big With Small Business program available through their Public Sector partnership program.