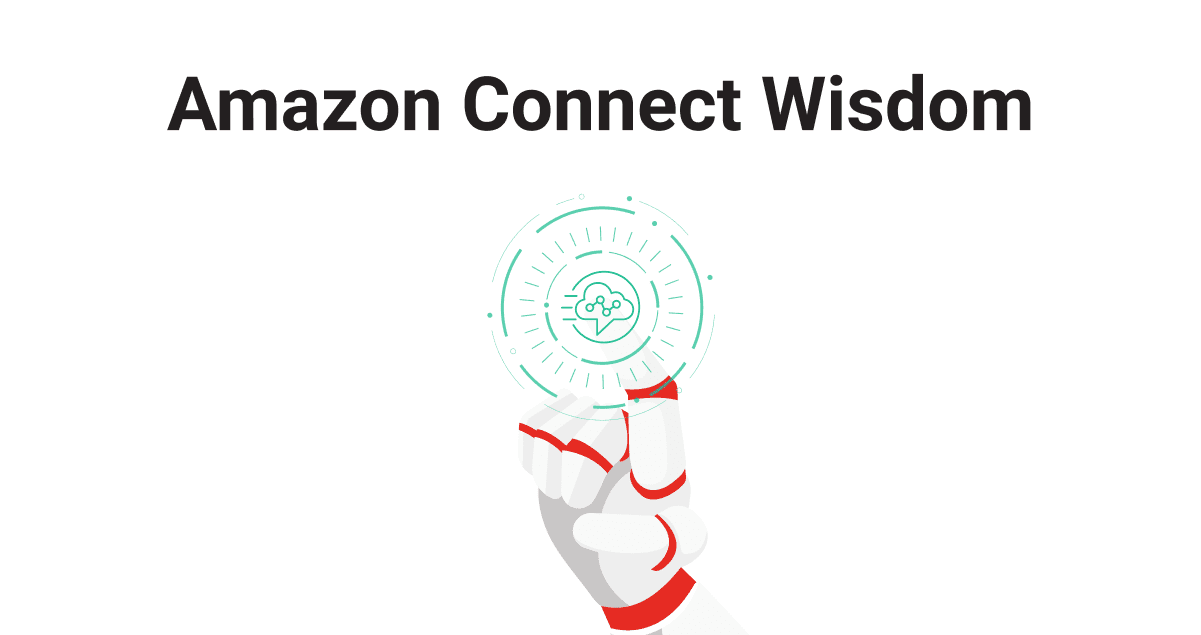 Streamline your contact center with AWS Connect Wisdom and automatically detect customer issues and receive real-time recommendations.
What is Amazon Connect Wisdom?
Amazon Connect Wisdom leverages machine learning to cut down the time agents invest in researching answers. Traditionally, articles, wikis, and FAQs have been all scattered across segregated repositories and silos, with new content being added regularly.
It can take an agent a lot of time to navigate all the various resources, which means that the customer has to wait extended periods of time until the agent has located the specific request. Customers can use ML in conjunction with Amazon Connect Wisdom to search for answers in linked repos based on phrases and questions just as a customer would ask, enabling agents to rapidly find relevant results.
Customers will be able to link together knowledge repositories such as FAQ stores, system files, and internal wikis with built-in connectors like Salesforce and ServiceNow. To provide agents suggestions and answers, Wisdom utilizes real-time voice analytics to identify customer issues during calls. Wisdom is instrumental in the prevention of delays in reporting and customer satisfaction.
Machine Learning
When a customer has a specific question, such as "How much is shipping?," agents can swiftly type in the phrase word-for-word and find answers instantly. Using machine learning, Wisdom explores numerous repositories searching for the most relevant information and finds the best answer for the customer.
Real-time recommendations
Amazon Connect Wisdom uses real-time analytics in conjunction with Contact Lens so you can automatically detect customer difficulties during calls and then suggest information quickly to help find a solution, avoiding the need for an agent to search manually.
When a consumer calls a business about something such as a broken washing machine, Amazon Connect Wisdom recognizes the model and suggests a warranty claim method document to the agent. To enhance the quality of material produced over time, agents can assess search queries and real-time recommendations with a thumbs up or thumbs down.
Agents play a key role in improving Wisdom suggestions by grading the effectiveness of knowledge articles in addressing client questions with a thumbs up or thumbs down. Agents can also leave unfastened comments, which help managers keep knowledge articles updated and raise their standards.
An Amazon Connect partner is equipped with the knowledge and experience to help you deploy complex contact center solutions on AWS.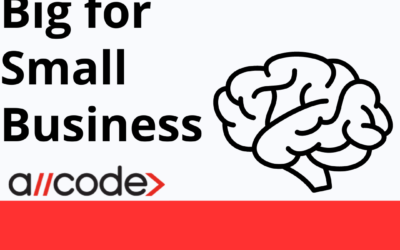 The Amazon Cloud can help alleviate most issues involving transitioning the cloud. Businesses of any scope can hope to build solutions that are scalable and adaptable to their industry of work. Smaller or minority-owned businesses may still struggle to stand out among bigger companies or make an AWS environment as efficient as possible with fewer funds to spend. To alleviate these burdens, Amazon has the Think Big With Small Business program available through their Public Sector partnership program.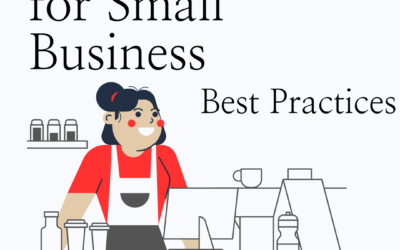 The AWS Think Big for Small Business Program is an outreach program designed to provide small and/or minority-owned public sector organizations support in the form of business intelligence, technical expertise, and marketing strategies. With cloud-based solutions and experience, various public institutions globally have seen continued success in government, educational, and nonprofit sectors. While the funding provided can help significantly to meet business objectives, the expertise on navigating the cloud and how to extend outwards towards customers is just as critical.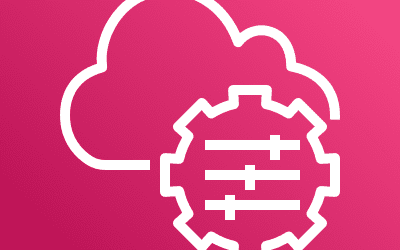 As newer users adopt the AWS cloud, it can be difficult to watch for issues and resolve them as needed. AWS Systems Manager grants better visibility over the AWS environment by clustering resources, providing legible and usable data based on performance, and actions to take that abide by AWS compliance requirements and best practices. This service provides everything management needs to evaluate the cloud and ensure continued functionality.