Amazon RDS Partner
AllCode is an AWS RDS Service Delivery Partner (SDP). AllCode will help you implement AWS RDS to eliminate hardware provisioning and lowering operational overhead, allowing your team to focus on optimizing applications for efficiency, data integrity, and security.
AllCode has extensive experience in RDS and in traditional RDBMS. We possess the original software developers of Embarcadero's DBArtisan and RapidSQL. We even have the original architect of the Embarcadero products, none other than Mr. Wire Science himself, Chris Hanson.
With over 20 years of experience, our CEO wrote the UI and backend debuggers for the Oracle PL/SQL, Sybase and SQL Server T-SQL in MFC interfacing with the legacy OCI and COM that reside in DBArtisan and RapidSQL. We're such database gear heads that we're not quite sure why you'd ever trust your data model design to anyone else.
We specialize in creating your data model via an ER Modeler, deploying your DDL to the appropriate RDS instance, tuning your SQL to ensure query response time, and operating your RDS instance to ensure 24/7 availability.

Want a quick quote? Text QUOTE to (415) 890-6431
Choose from a variety of database engines, such as open source solutions like MySQL and PostgreSQL.
Scale your database, compute, and storage resources up and down with a few clicks or an API request.
With innovative RDS features, easily handle routine database tasks such as provisioning, patching, backup, recovery, fault diagnosis, and repair.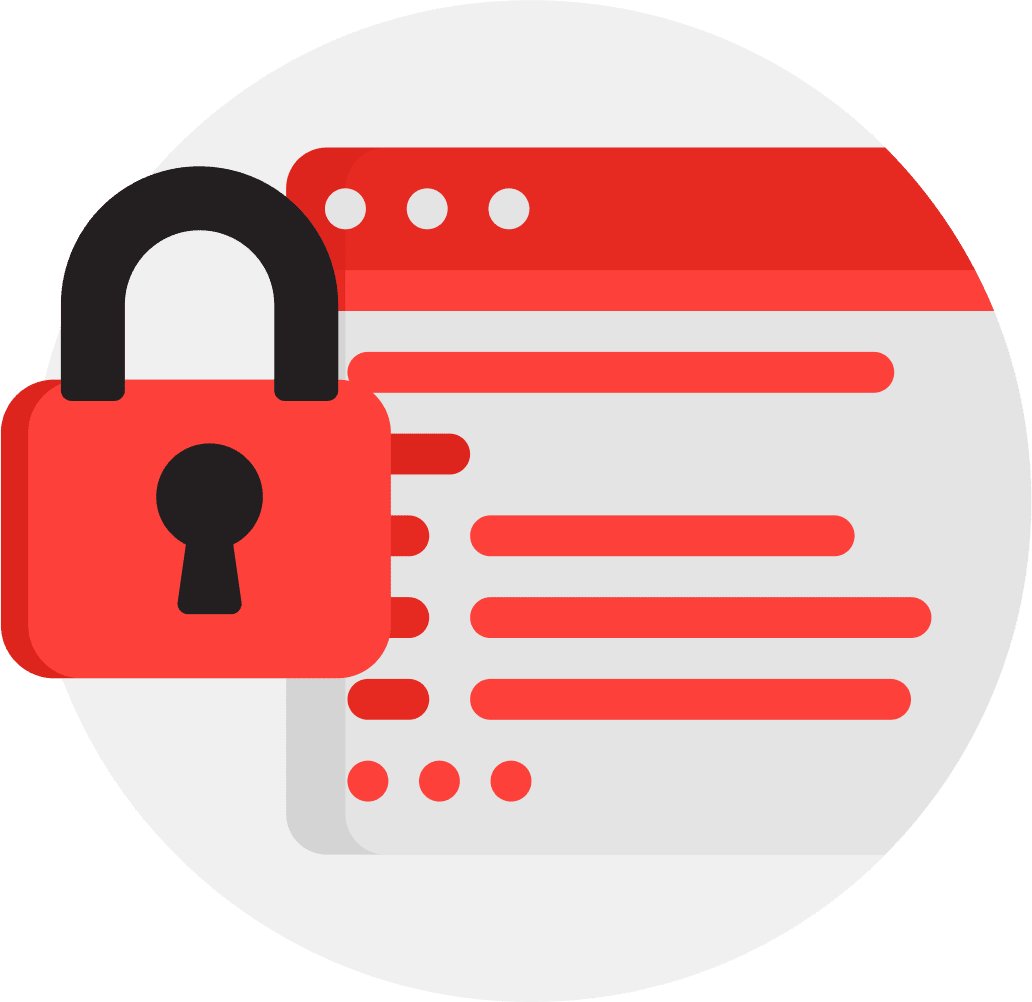 Ensure that your data is encrypted at rest and during transit using the industry standard AES-256 algorithm.
Learn More ➟
Tune and monitor the load on your database to see when and where measures need to be taken.
Learn More ➟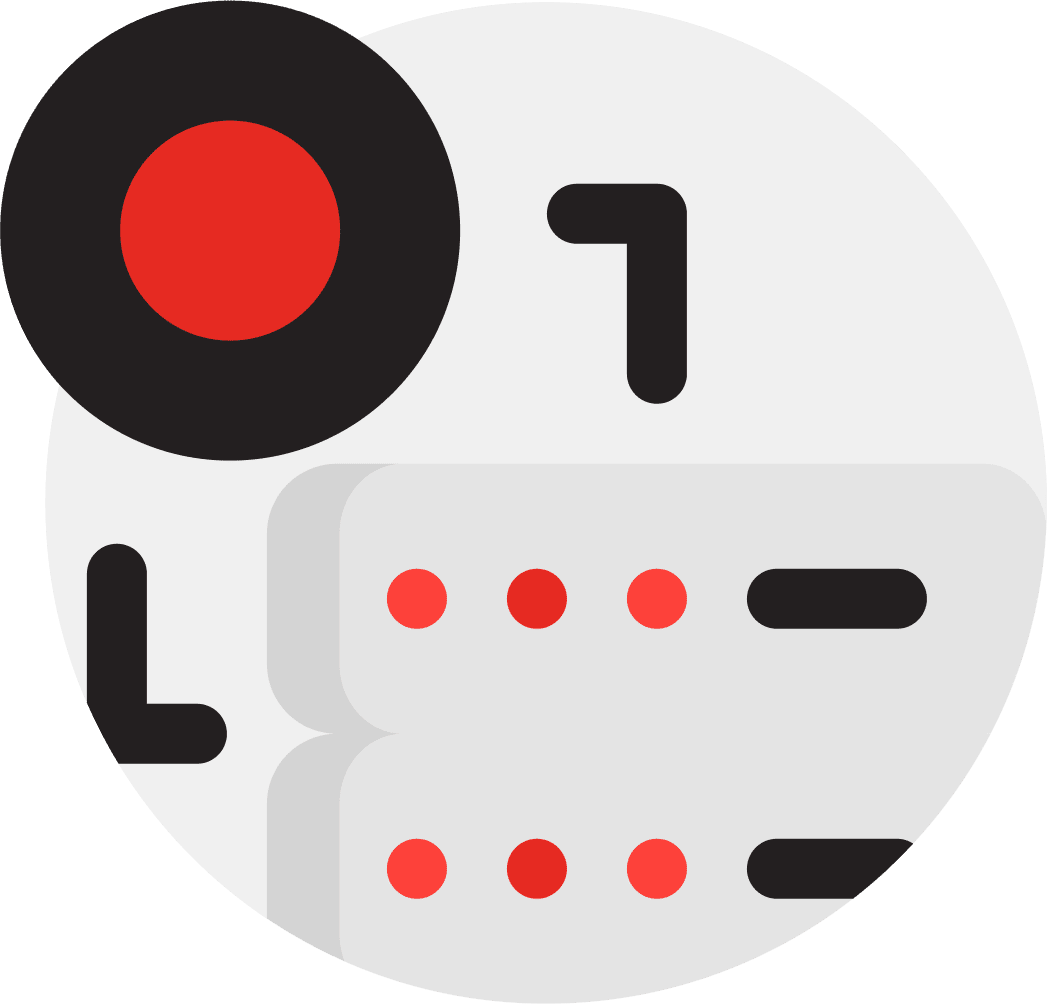 Make your applications more scalable, robust, and impervious to database disruptions.
Learn More ➟
Provide increased performance and reliability for RDS instances, making them easier to elastically scale.
Learn More ➟
Amazon RDS customers save an average of 39% in operating expenditures for every database over three years compared to their past on-premises environment.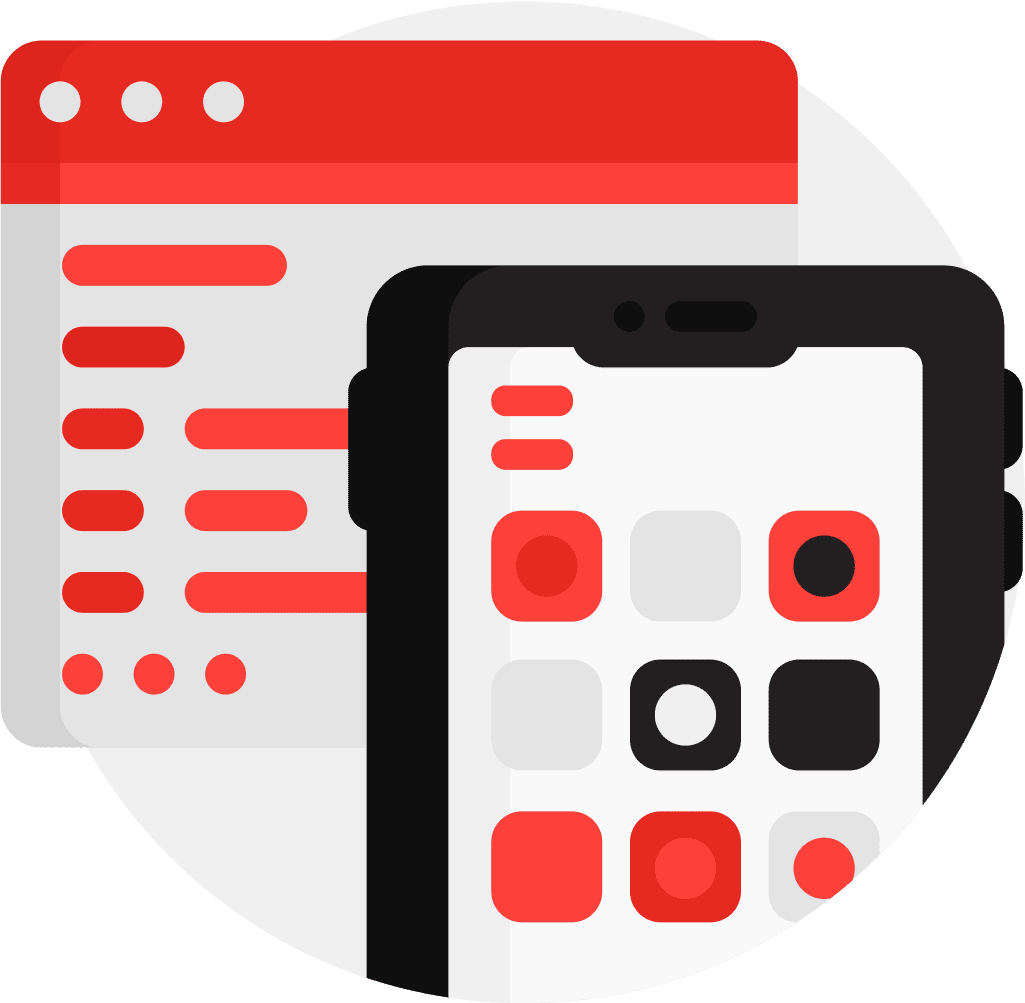 Thanks to the shortage of licensing constraints, Amazon RDS is able to fulfill the needs of highly demanding apps with varying usage patterns while also allowing for future expansion.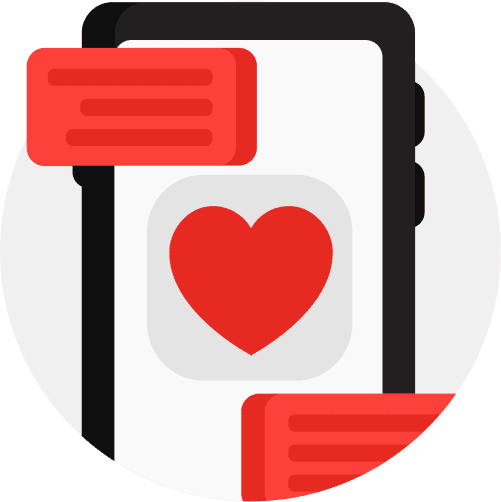 Healthcare apps demand a flexible, durable, massively scalable, and low-cost database solution, rendering Amazon RDS an obvious choice.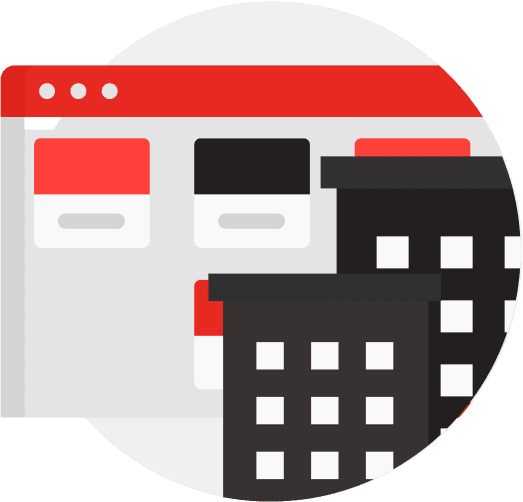 Amazon RDS is a managed database that allows businesses to create enhanced customer experiences while also adhering to PCI compliance without having to worry about database upkeep.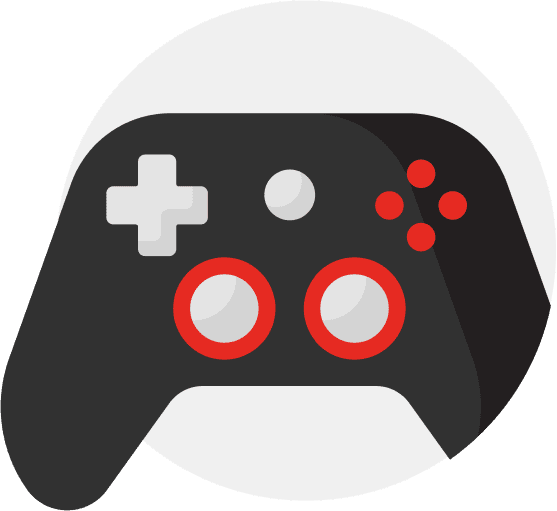 Amazon RDS provides the throughput and availability that mobile and online games require while reducing management, allowing game creators to concentrate on development.
Deploy RDS with Confidence
Our solutions are vetted by AWS to ensure that we have the proficiency to help you build relational databases on AWS. Learn how we can help!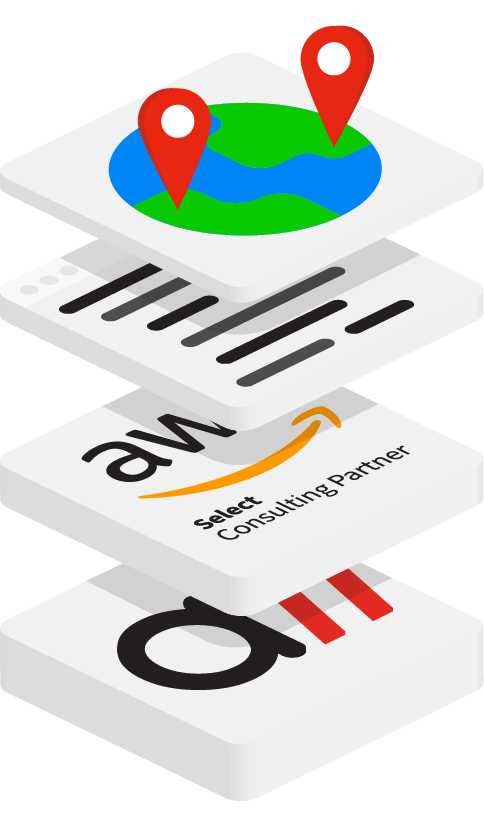 Expertise
Our professionals have been working with Amazon RDS since the beginning and are keen on best practices that will save you time and money.
Flexible
AllCode provides Nearshore, Offshore, and Hybrid delivery models so that you can scale your business with the adequate skills and resources right when you need it.
Transparent
We provide dedicated project managers that will work directly with your team to ensure that you're aware of what's going on every step of the way.
When our previous mobile application developer left, AllCode's team came into a tricky situation where the rewrite of our mobile application was not complete. AllCode was able to determine the most expedient path to deploy a new version of the mobile application into the App Store and Google Play. Since our initial deployment to the stores, AllCode has continued to improve our solution by integrating analytics into our backend so we're now able to see who is using our mobile apps. Our iOS App now has a 5 stars in the App Store. We are very happy with AllCode's services.
Naldo Peliks
COO, Centro Community Partners
When databases fail or you need help with customers in front of you, it is so helpful to have someone you can rely on to be there to help you and that is AllCode.
Carol Lutz
COO, Let's Play Soccer
AllCode Rocks!
Kris Gutta
Senior Product Manager, Twilio
Best Practices for Using Amazon RDS
When utilizing Amazon RDS, there are several key best practices to consider in order to optimize your database performance and ensure the security of your data. These best practices include:
1. Monitor performance with Amazon CloudWatch: It is crucial to use Amazon RDS in conjunction with Amazon CloudWatch to continuously monitor and analyze your database performance. This allows you to identify any performance issues or bottlenecks and take appropriate actions to optimize the performance of your database.
2. Back up your database with Amazon RDS snapshots: To safeguard your data and protect against potential data loss, regularly create and retain backups of your Amazon RDS database using Amazon RDS snapshots. These snapshots provide a point-in-time recovery option and can be used to restore your database to a specific state if needed.
3. Stay informed with Amazon RDS event notifications: Amazon RDS provides event notifications that can keep you informed about important events and changes related to your database. By subscribing to these notifications, you can proactively respond to any critical events or potential issues and take necessary actions to prevent any disruptions or data loss.
4. Control access and protect your data with Amazon RDS security groups: Amazon RDS security groups enable you to define and manage access control rules for your database instances. By configuring security group rules, you can determine which IP addresses or EC2 instances are allowed to access your database. This helps protect your data from unauthorized access and ensures the confidentiality and integrity of your database.
By adhering to these best practices, you can optimize the performance, ensure the availability, and protect the security of your Amazon RDS databases.
AWS Insights from the AllCode Team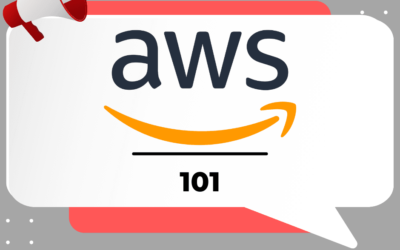 Amazon's Web Services is a very complex platform. Streamlining and optimizing production workflows can be challenging for inexperienced users. However, the benefit of learning grants options for better efficiency, reliability, security, and cost-effectiveness for operations run on AWS.
While complexity can be difficult to navigate, it's not impossible. With the right level of expertise, AWS complexity can be navigated with ease.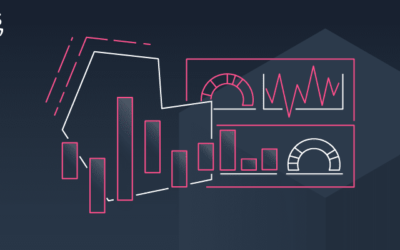 Grafana stands out as a widely embraced open-source analytics and visualization platform, celebrated for its versatility in handling diverse data sources and delivering compelling dashboards and graphs. Renowned for its user-friendly interface, Grafana simplifies the process of data interpretation and enhances the overall experience by providing interactive visualizations.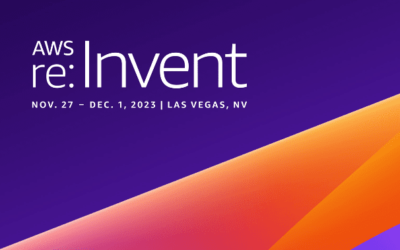 There are plenty of AWS enthusiasts around the world such as ourselves with ideas on how to apply the Cloud in new and innovative ways. It's a keynote where these enthusiasts come together, network, and share innovations and new methodologies with the public. Even for people less familiar with AWS, it is a great place to get first-hand experience with the platform either unguided or with professional help to see what opportunities the platform has.