Amazon S3 Partner
AllCode will help you implement complex Amazon S3 solutions that will enable you to store vast amounts of data for analytics, applications, machine learning (ML), and more.
Want a quick quote? Text QUOTE to (415) 890-6431
With comprehensive access controls, versatile replication tools, and company-wide accessibility, easily manage data at any scale.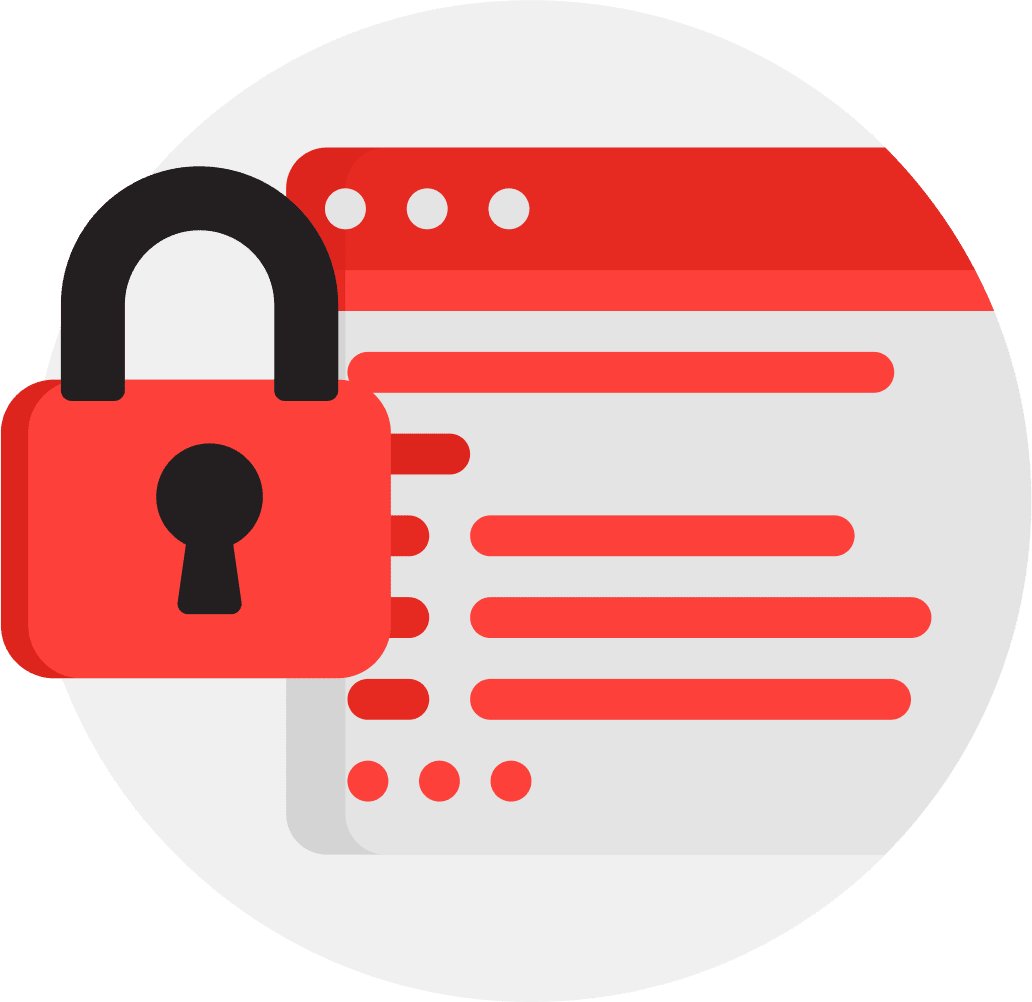 Simplify data access management at scale for applications leveraging communal data sets on S3.
Learn More ➟
Easily sort billions of objects at scale with the AWS S3 Management Console or an API call.
Learn More ➟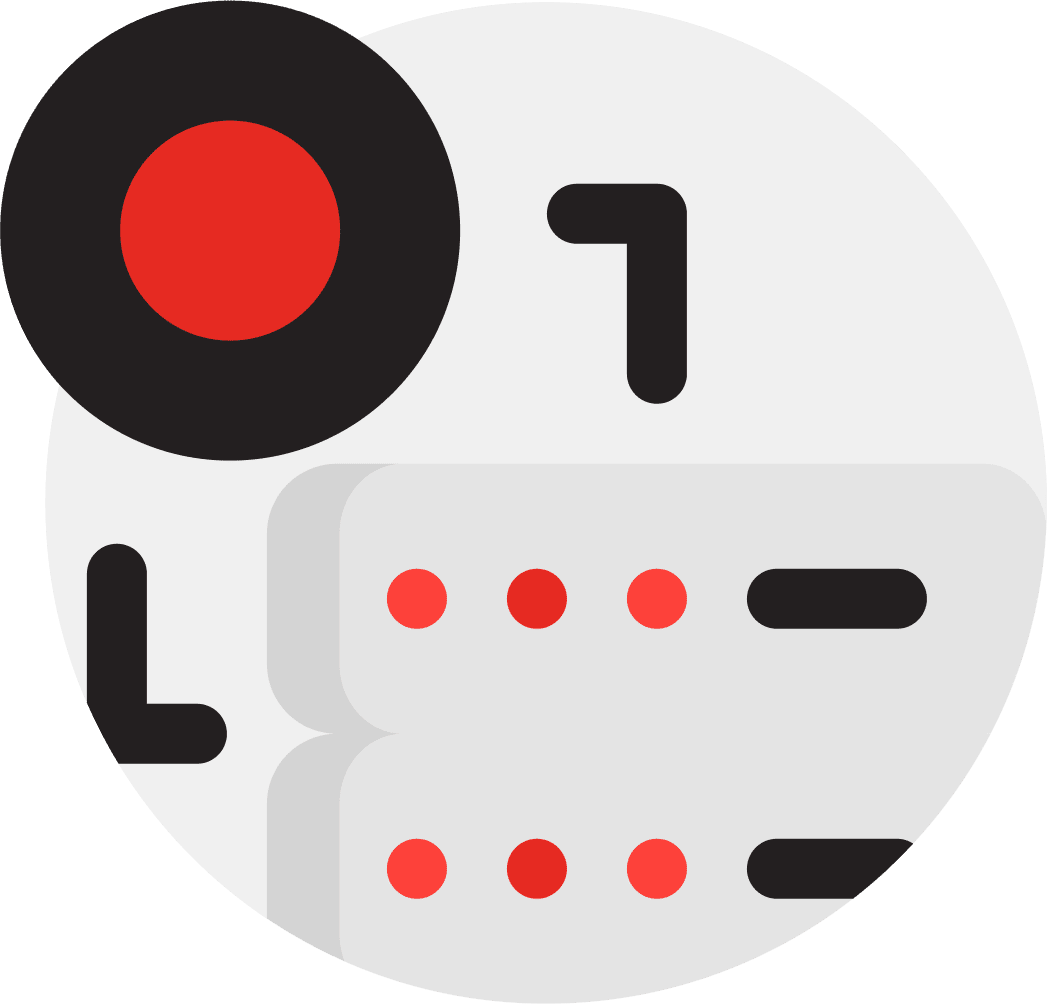 Block public access to all of your objects at the bucket or the account level.
Learn More ➟
"If you store 10,000,000 objects with Amazon S3, you can on average expect to incur a loss of a single object once every 10,000 years."
Deploy S3 with Confidence
Our solutions are vetted by AWS to ensure that we have the proficiency to help you build relational databases on AWS. Learn how we can help!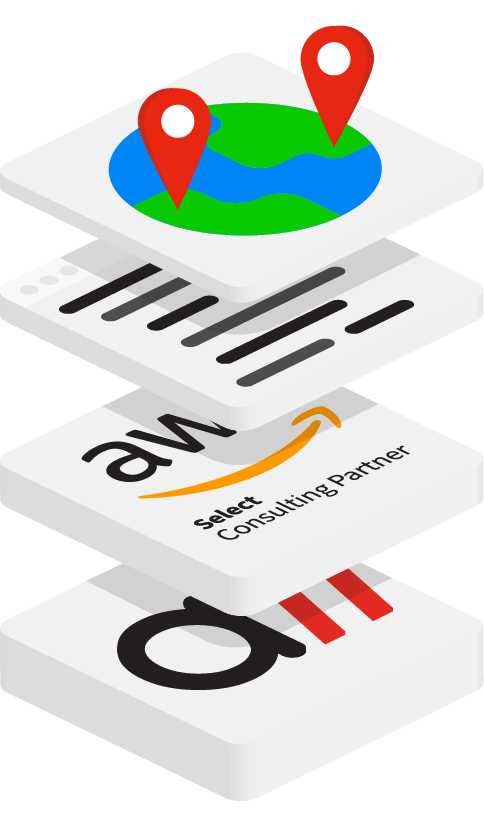 Expertise
Our professionals have been working with Amazon RDS since the beginning and are keen on best practices that will save you time and money.
Flexible
AllCode provides Nearshore, Offshore, and Hybrid delivery models so that you can scale your business with the adequate skills and resources right when you need it.
Transparent
We provide dedicated project managers that will work directly with your team to ensure that you're aware of what's going on every step of the way.
When our previous mobile application developer left, AllCode's team came into a tricky situation where the rewrite of our mobile application was not complete. AllCode was able to determine the most expedient path to deploy a new version of the mobile application into the App Store and Google Play. Since our initial deployment to the stores, AllCode has continued to improve our solution by integrating analytics into our backend so we're now able to see who is using our mobile apps. Our iOS App now has a 5 stars in the App Store. We are very happy with AllCode's services.
Naldo Peliks
COO, Centro Community Partners
When databases fail or you need help with customers in front of you, it is so helpful to have someone you can rely on to be there to help you and that is AllCode.
Carol Lutz
COO, Let's Play Soccer
AllCode Rocks!
Kris Gutta
Senior Product Manager, Twilio
AWS Insights from the AllCode Team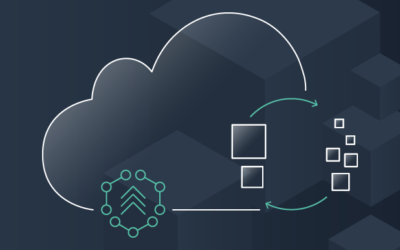 Cloud computing does offer many benefits to users who are just starting to put together applications and solutions. Having an existing solution will not preclude an organization from being able to take advantage of the cloud. Migrating those solutions to a cloud environment can prove to be tricky for users who haven't planned in advance.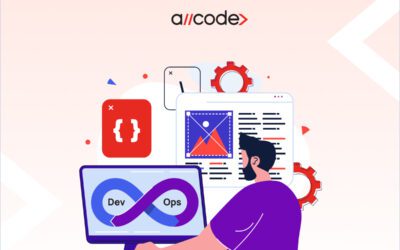 DevOps is a composition of best practices, principles, and company cultural concepts that are tailored to improve coordination in either development or IT teams in an organization. These standards help to streamline and automate the delivery cycle and allow teams to deploy applications sooner. In the case of arising issues, teams can respond faster and develop fixes sooner.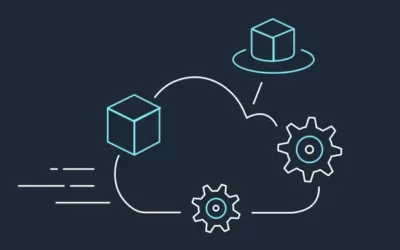 The AWS Migration Acceleration Program is offered to help organizations migrate existing applications and workloads to the Amazon Cloud more efficiently. This includes tools, resources, and guidance about the best practices for migration and how to facilitate changes properly without disrupting business operations.