AWS Assessment
Your Path to AWS Success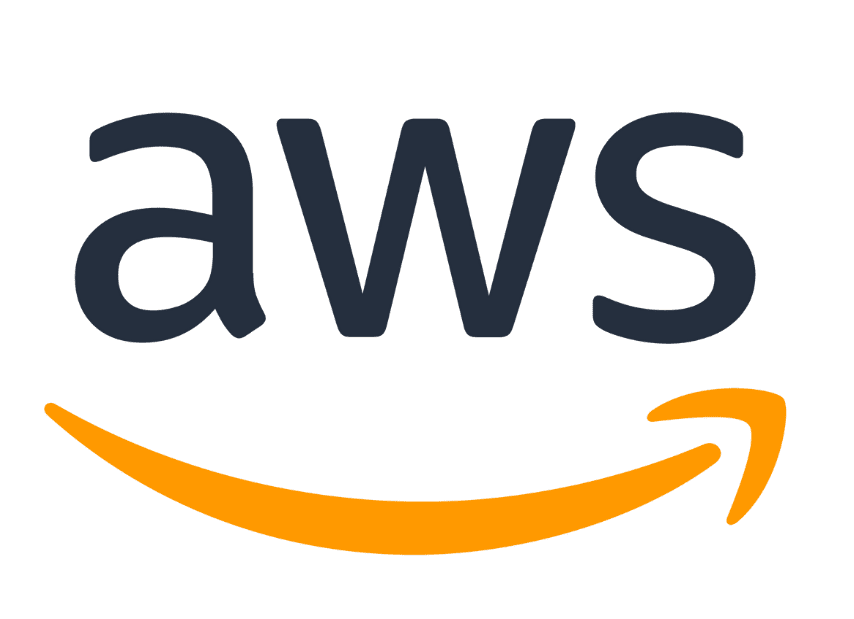 Struggling with Your AWS Environment?
Is your AWS infrastructure the result of engineers provisioning resources through the AWS Management Console? Are you now faced with the daunting task of achieving SOC2 or HIPAA compliance? You might be in a position where you need to rapidly spin up new AWS environments using Infrastructure as Code (IaC) but have little to no idea where to start. If this sounds like your current situation, you're not alone, and we're here to help.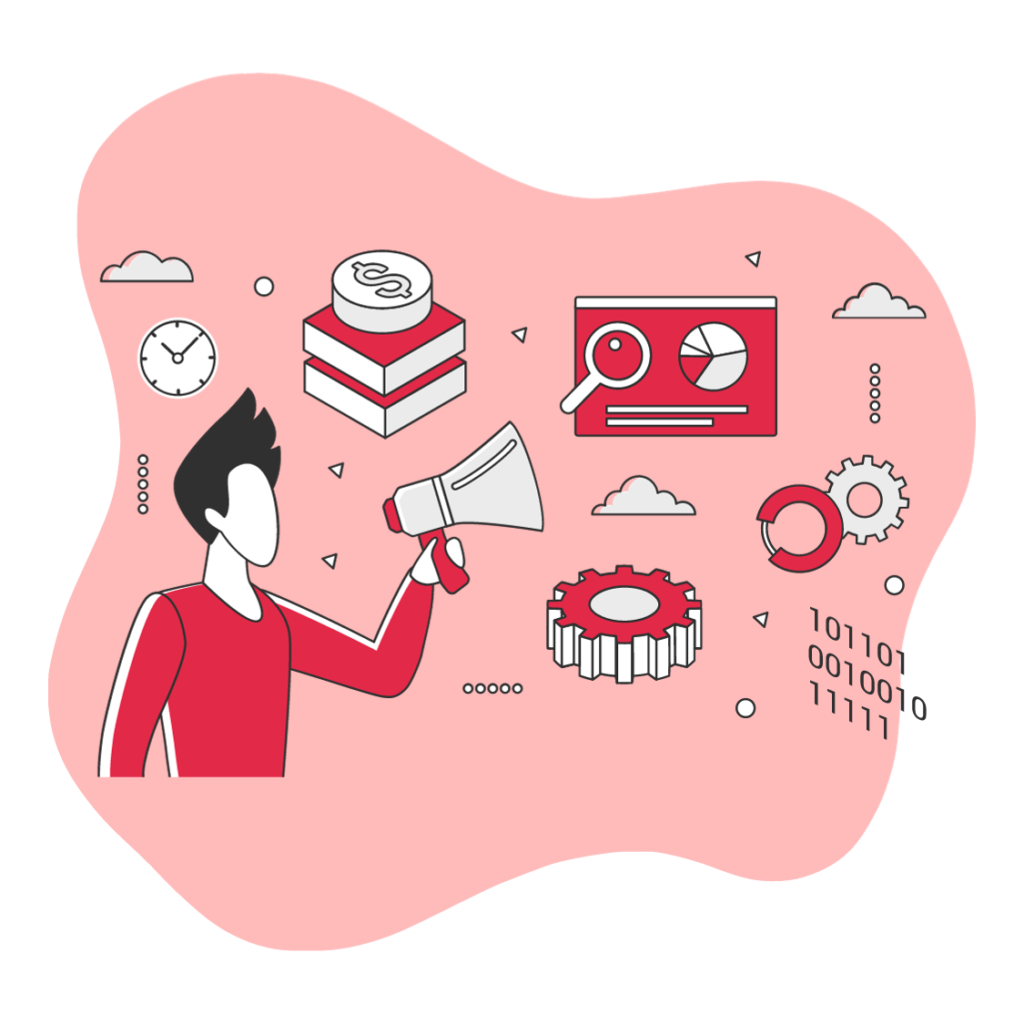 Expertise in AWS Compliance
We specialize in AWS compliance and understand the unique requirements of standards like SOC2 and HIPAA. Our team of AWS experts will work closely with you to identify compliance gaps and guide you through the process of aligning your AWS environment with these stringent regulations.
Seamless Transition to Infrastructure as Code (IaC)
If you're unfamiliar with Infrastructure as Code, don't worry – we've got you covered. AllCode will help you transition to IaC, providing you with a scalable and efficient way to manage your AWS resources. We will teach you the ropes and ensure you have the skills and tools needed to spin up new environments effortlessly.
Tailored Solutions for Your AWS Environment
Every AWS environment is unique, and one-size-fits-all solutions won't work. We tailor our AWS Assessment to your specific needs and the size of your AWS infrastructure. Whether your environment is vast or compact, we have the expertise to address your challenges effectively.
Disaster Recovery Expertise
In addition to AWS compliance and IaC, we specialize in disaster recovery. With AllCode as your partner, you can rest assured that your AWS environment is not only compliant but also resilient in the face of unexpected disruptions.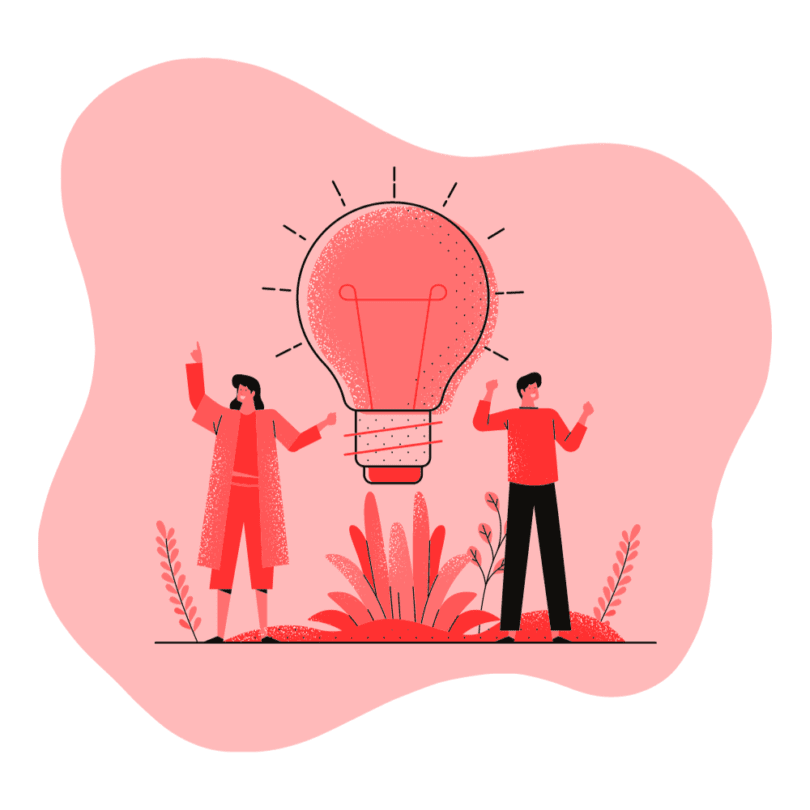 What Can You Expect from AllCode's AWS Assessment?
We conduct a comprehensive analysis of your existing infrastructure, identifying its strengths, weaknesses, and areas for improvement.
We thoroughly review your security measures and compliance status to ensure your AWS environment meets industry standards.
Our assessment includes a performance optimization review to help you get the most out of your AWS resources.
We analyze your AWS spending and provide cost-saving strategies to optimize your cloud budget.
We create a personalized AWS roadmap based on our assessment findings, aligning it with your specific business goals and challenges.
Our roadmap prioritizes initiatives, offering a structured plan to tackle the most critical issues first for immediate impact.
We provide clear milestones and timelines to help you track progress and ensure a structured approach to your AWS environment improvements.
Our roadmap takes into account long-term scalability and future technology trends to ensure your AWS solutions remain relevant and adaptable.
Our team of AWS experts offers hands-on support, assisting with implementation, troubleshooting, and addressing any technical challenges.
You can rely on us for immediate assistance and solutions to any issues that may arise during your AWS journey.
We not only resolve issues but also empower your staff with knowledge and skills to manage AWS effectively.
Our 24/7 support ensures your AWS environment is always secure and operational.
We design AWS solutions that are scalable by nature, allowing your infrastructure to grow seamlessly as your business expands.
Our solutions are optimized for cost efficiency, ensuring you can scale up without unnecessary financial burden.
We implement elastic and auto-scaling mechanisms to handle traffic fluctuations and optimize resource usage.
Our solutions are designed to adapt to emerging AWS technologies, keeping your infrastructure up to date and ready for future innovations.

Expertise
Our software engineers have at least 10 years of experience working on complex, innovative projects for both startups and Fortune 500 companies.

Multi-vendor relationships
The trust we have built with our vendors makes us a preferred option for any business scale. We enable dynamic support for superior service offerings across various cloud providers.

Flexibility
AllCode provides Nearshore, Offshore, and Hybrid delivery models to fit your objectives with precise skills and ample resources right when and where you need them.
Hear it From Our Long Term Customers
"When databases fail or you need help with customers in front of you, it is so helpful to have someone you can rely on to be there to help you and that is AllCode."
AllCode's team drove the product design, development, architecture, implementation, and management of a multi-channel enterprise solution to increase patient engagement for Care providers.