Beginners Guide to Slack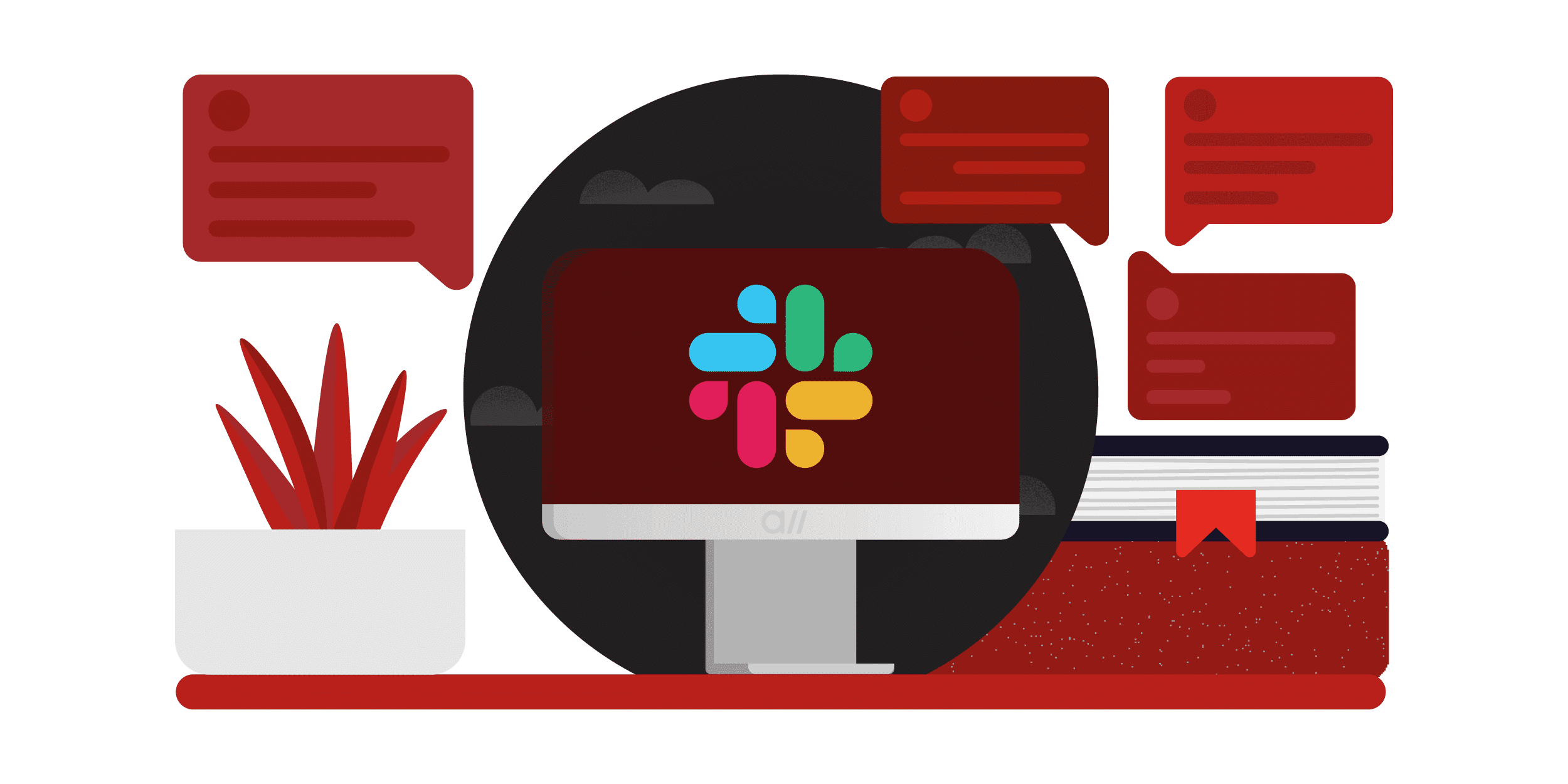 Slack is an excellent tool for companies of any size to utilize as a method for communicating amongst their team. There is an abundance of tools and features Slack offers that enable an organized workforce from anywhere in the world.
Slack allows users to share files, tools, and messages to keep the collaborative process flowing smoothly. Easily invite new members and join several workspaces with one single account.
Workspaces
A Slack workspace is a combined group of channels where team members can communicate and collaborate. Typically, a company will have one workspace for the entire organization, where all of the conversations take place.
How to Create a Workspace in Slack
Download Slack on your mobile or desktop device.

Go to Slack and enter your preferred email address.

Choose a name for your Slack team.

Create a URL for your team. For example: (.slack.com).

Choose a username for your account.

Enter the emails of your teammates.

Your team's workspace will begin to load, shortly followed by a brief tutorial that will teach you the essential means for getting started.
Channels
Channels, similar to group chats, are a great way to keep conversations organized. Teams can create separate channels relating to different topics. Members of the team can enter or exit channels as needed.
To keep things even more organized inside of slack channels, users can initiate side conversations called threads. Threads allow you to give feedback or ask a question on a message, all without interrupting the flow of a conversation.
Slack offers two different kinds of channels. A public channel that can be viewed by anybody in the chat and private channel that is dedicated to select members.
Public Channels
A public channel is a group chat intended to bring people and information together. These channel circuits can be accessed and created by anybody inside of the workspace and are a general area for people to chat about a topic. Users should keep in mind that all conversations posted inside of channels are searchable by any member of the team.
How to Create a Public Channel in Slack

Private Channels
Slack also gives users the ability to create channels called private channels. Privately held channels are designed only to be viewed by selected members.
Users have to be invited by one of the chat members to access a private chat. If the workspace owner decides that they would prefer a public conversation to be viewed privately, they can change it to a private channel.
How to Create a Private Channel in Slack
Direct messages
Team members can converse one-on-one with other team members through Slack's direct messaging function. Direct messaging is excellent for asking questions to a specific person or for sending vulnerable information to individual team members.
How to send a Direct Message in Slack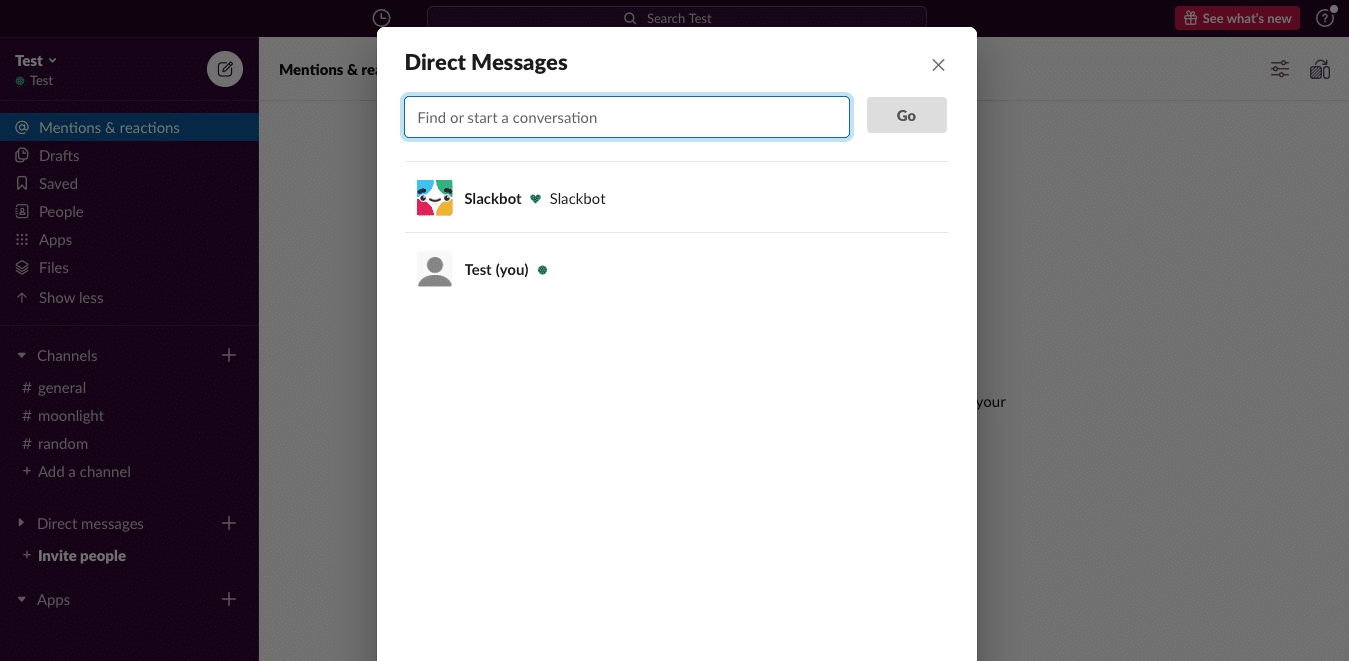 Set a status
If you are on vacation, work gets busy, or just taking a break, it can be helpful to set your status so that your team can know what to expect from you. Your status is a custom memo that lets your team know the state of your current situation.
Slack lets you choose between five custom statuses or create one of your own. Your status will appear next to your name in a direct message.
How to set a Status in Slack
Navigate to your workspace name, then click "Set a status".

Choose between the default options or create your own.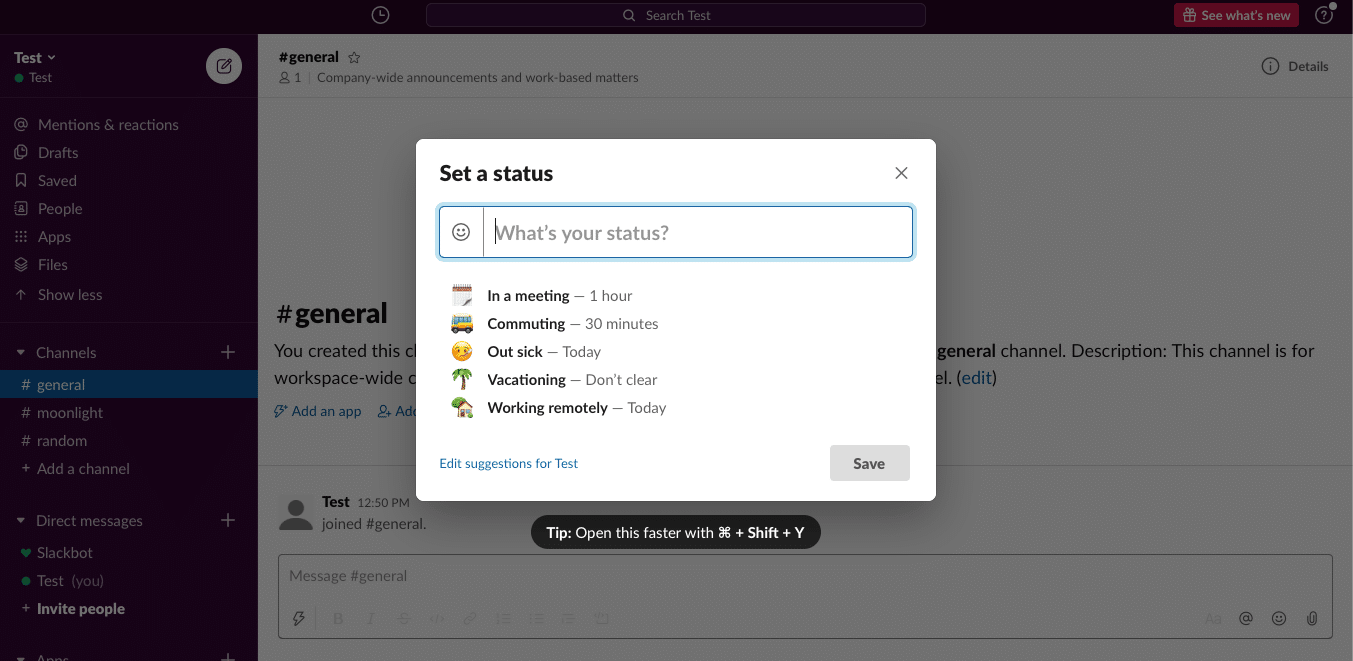 Plugins
Easily integrate with your favorite third-party plugins right on your slack interface to keep the workflow flowing. Share information, set tasks, and access other services directly from Slack.
How to Integrate Plugins in Slack
Is Slack free?
Slack is a free tool to use for up to 10k message searches, ten integrations, two-factor authentication, one on one voice and video calls, 5GB of total storage, and basic support services. Beyond that, users are required to pay additional fees.
Conclusion
Hopefully, this can get you off on the right path and help you better understand what Slack has to offer. If you have any questions, feel free to reach out, and somebody from our team will gladly assist you.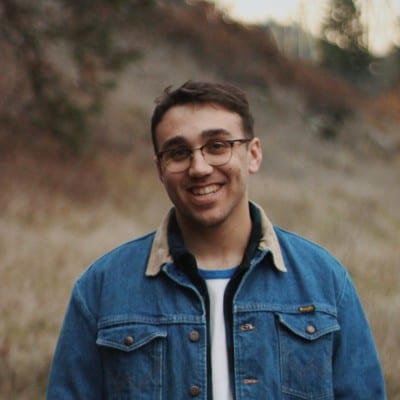 Travor House
A self-motivated digital marketing specialist with 3+ years of experience advertising in the financial services industry.
While I wear several marketing hats, my primary focus is on content strategy and curation.
I aim to consistently challenge myself and position my skills toward personal and professional endeavors that lead to measurable results.