Blockchain Software Development
AllCode specializes in blockchain and cryptocurrency development, guiding startups and mature enterprises through decentralized technology solution integration. Whether you're keen on developing smart contracts, trading systems, or a token, we do everything from compliance to supplying a functioning product.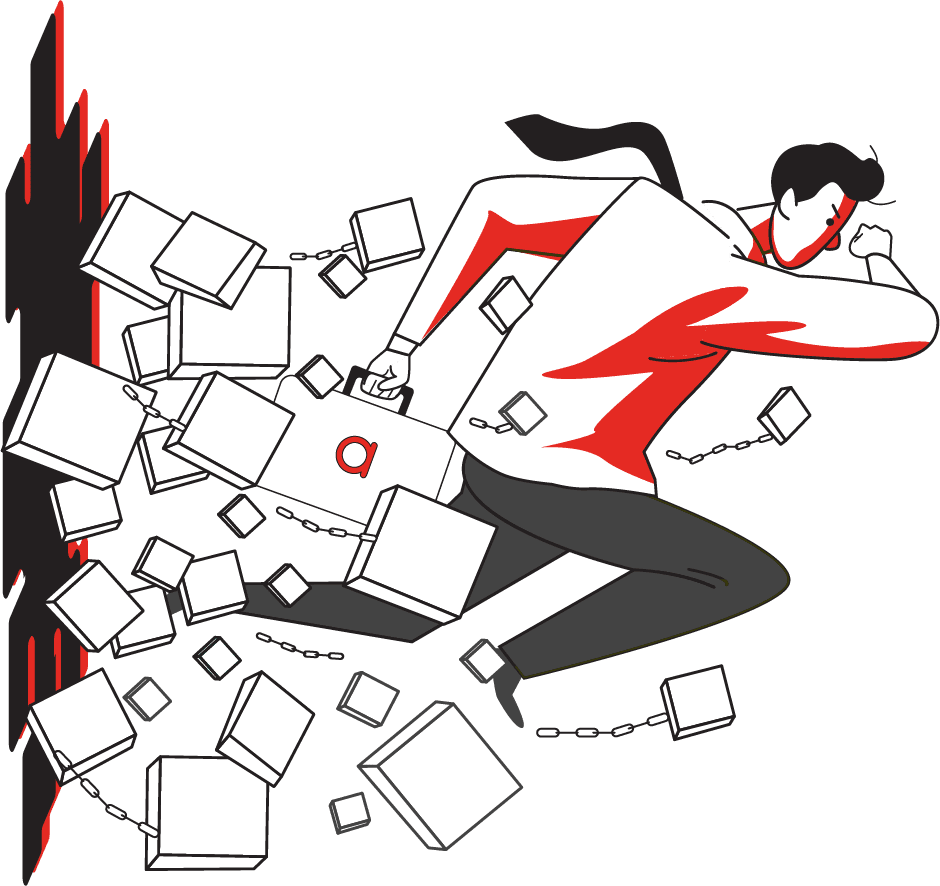 Benefits of Blockchain Development
Through decentralized functionality, blockchain technology offers novel opportunities and adaptable features for businesses with unerring transparency, augmented security, and streamlined traceability.
Digital Identity
Safe Payments
Cloud Storage
Fraud-Proof
exchange?, wallet?, token?


Get In Touch

Blockchain links you with a randomly generated, anonymous, and tamper-proof string of numbers known as an address. This address is your digital identity and is used to validate your authenticity during transactions. Cryptocurrency is the most common use of blockchain technology. It allows users to bypass banks and securely send payments peer-to-peer using encryption functionality to verify transactions. All transactions are completed and documented in the blockchain and available as public record. Rather than storing data on one centralized server, blockchain enables decentralized data storage where information is spread among different nodes, which are scattered around the globe and not controlled by a single entity. Blockchain platforms like Ethereum and NEO integrate smart contract technology designed to facilitate, verify, and execute contracts digitally, eliminating the need for third-parties. Smart contracts add an extra layer of security that validates transactions and ensure irreversibility.
Our Blockchain Services
As a leading blockchain software development company, our ability to deliver groundbreaking solutions that boost efficiency, security, and ROI is well proven.
Cryptocurrency
We are a one-stop-shop for all of your cryptocurrency needs. We've deployed 10+ ICO tokens on Ethereum, NEO, and Stellar.
Learn More →
Mobile Wallet
Send and receive crypto between users, carry out payments, check balance, and transaction history on web and mobile.
Trading Systems
We offer development services for robust and secure centralized and decentralized cryptocurrency exchanges.
Smart Contracts
We've performed smart contract software development on Ethereum, NEO, Hyperledger, and Stellar for payment systems.
Applications
Whether it's an app or DApp on desktop or mobile, we can help you build a blockchain application on the platform of your choice.
Page coming soon…
Merchant Options
We will integrate digital asset checkout functionality on your website so that you can receive cryptocurrency as payment.
Page coming soon…
Use Cases Where we Strive
Blockchain technology expands far beyond cryptocurrency and into other use cases like healthcare and e-commerce, where patient and customer information is securely stored on distributed ledgers.
Healthcare
Blockchain technology can solve many healthcare industry shortcomings related to data security, accessibility, and interoperability. With healthcare data stored on a blockchain, hospitals can access protected health information instantly, reducing latency in urgent situations.
E-Commerce
E-commerce companies can accept cryptocurrency as payment to avoid intermediary dealings and lower costs. Blockchain enables retailers to manage inventory more efficiently by reducing paperwork overload and eliminating lengthy and expensive administrative processes like verifying supplies.
Blockchain Platforms
We are a one-stop-shop for all of your cryptocurrency needs. We've deployed 10+ ICO tokens on Ethereum, NEO, and Stellar.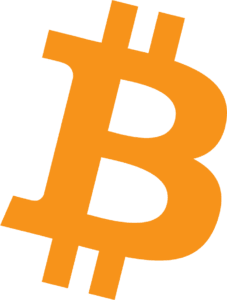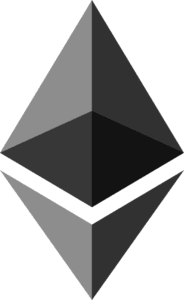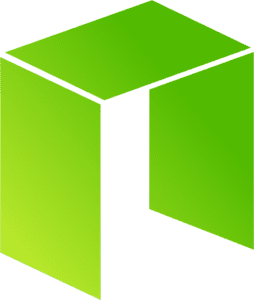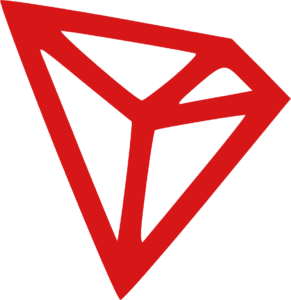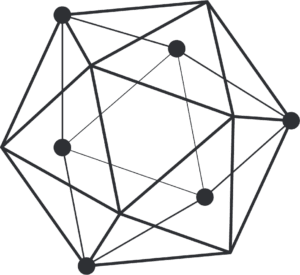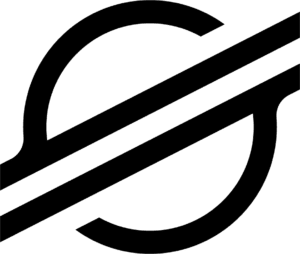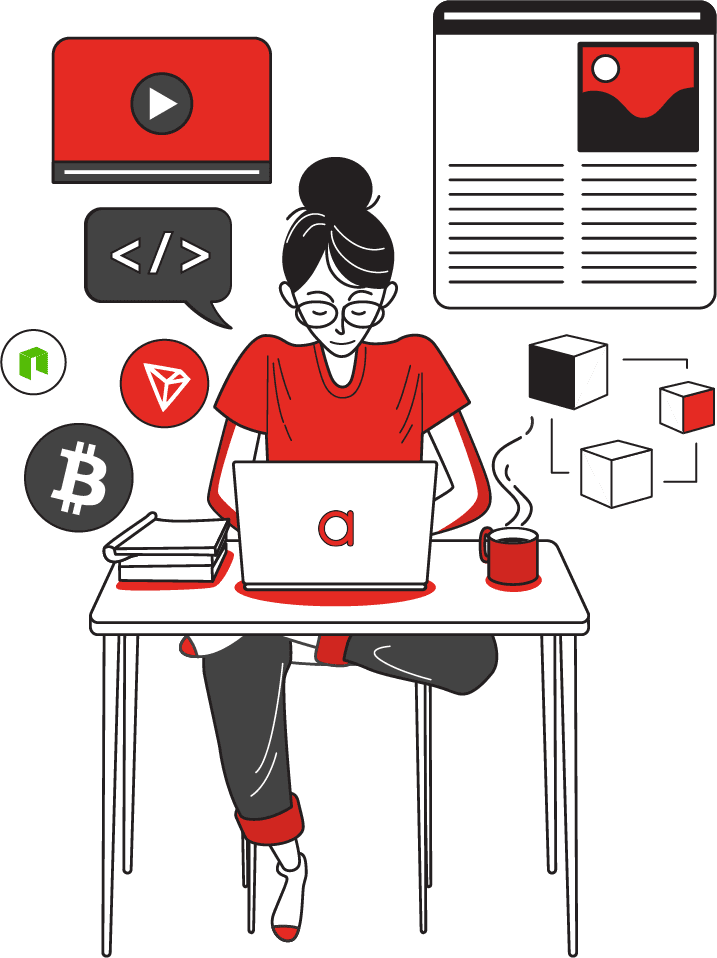 Blockchain Specialist
Bring your ideas, and we will provide the tools and technical experience to make your visualization come to life. We believe in the impact that blockchain can offer future generations; therefore, you can count on our full devotion throughout the development process.
Silicon Token
Our belief in blockchain technology drove us to create a white label solution that gives clients the ability to facilitate a token sale with their own branded platform containing integrated KYC, wallet, and token issuing functionality. Check It Out:
http://www.silicontoken.com/