Boost Your Online
Presence with AllCode
Our team of experts will help you optimize your online presence and drive more traffic to your website.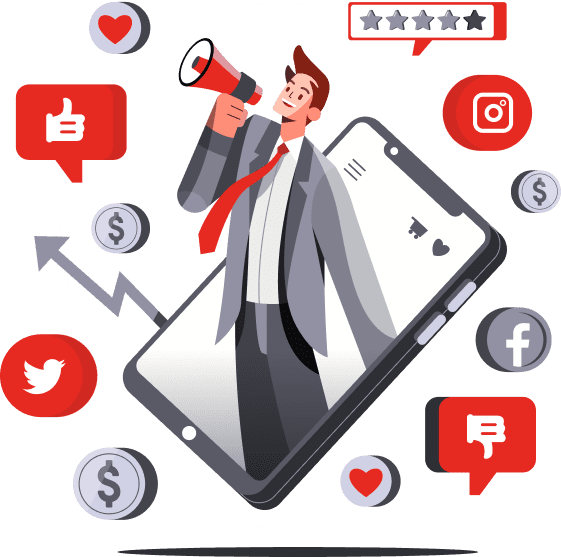 Drive Traffic and Increase Conversions
Our team of experts will optimize your website's content and structure to improve its search engine ranking. With higher visibility, you'll attract more visitors and convert them into customers.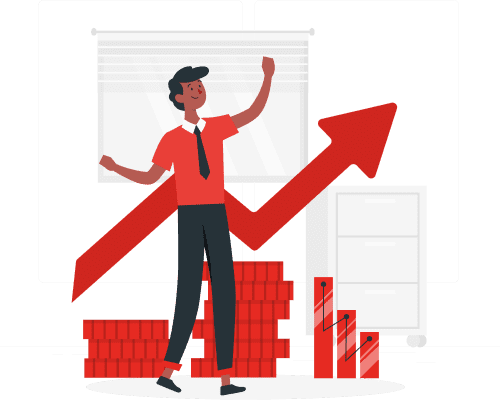 Stay Ahead of Your Competitors
Our comprehensive SEO strategies will help you outrank your competitors and establish your business as an industry leader.
Expand Your Online Presence
We'll help you expand your online presence through effective SEO strategies and targeted social media campaigns.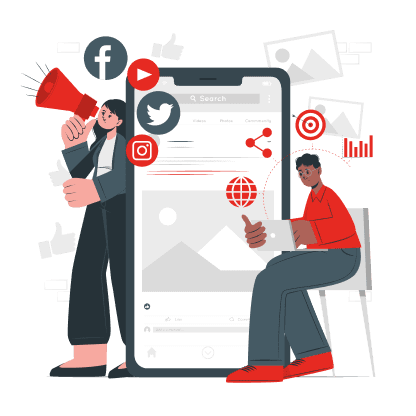 Expertise
Our software engineers have at least 10 years of experience working on complex, innovative projects for both startups and Fortune 500 companies.

Multi-vendor relationships
The trust we have built with our vendors makes us a preferred option for any business scale. We enable dynamic support for superior service offerings across various cloud providers.

Flexibility
AllCode provides Nearshore, Offshore, and Hybrid delivery models to fit your objectives with precise skills and ample resources right when and where you need them.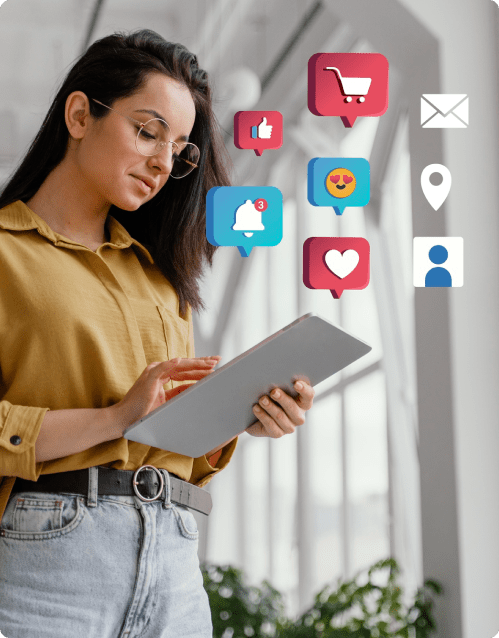 Unlock the Power of Social Media Optimization for Your Business
In today's digital age, having a strong presence on social media is crucial
for businesses. Social Media Optimization (SMO) helps businesses connect
with their target audience, increase brand awareness, and drive website
traffic.
Boost your online visibility and reach a wider audience
Engage with your customers and build brand loyalty
Drive traffic to your website and generate leads
Discover the Power of Effective Digital Marketing Solutions
At AllCode, we offer a range of SEO and SMO services that can help businesses increase their online visibility and reach their target audience. Our team of experts is dedicated to delivering results-driven strategies that drive traffic, generate leads, and boost conversions.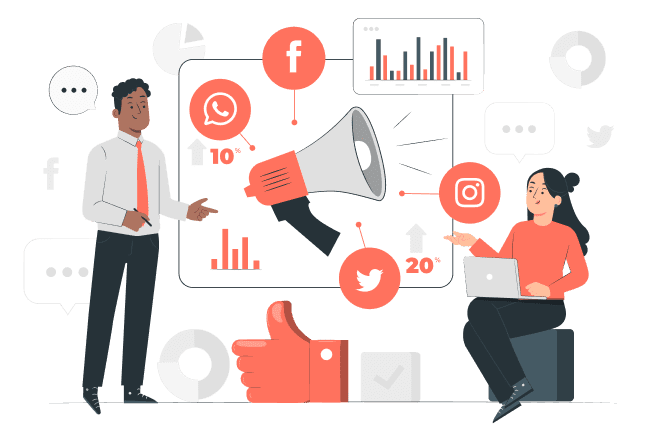 Increasing Website Exposure
Increasing your website traffic will directly influence leads and sales.
Build Relationships
We will help you increase engagement (likes, comments, etc.) on your social media posts.
Develop Brand Awareness
Growing your followers on social networks will help you increase word of mouth and referrals.
Here it Form Our Long Term Customers
"When databases fail or you need help with customers in front of you, it is so helpful to have someone you can rely on to be there to help you and that is AllCode."
AllCode's team drove the product design, development, architecture, implementation, and management of a multi-channel enterprise solution to increase patient engagement for Care providers.