AllCode today announced the release of new versions of the iOS and Android apps, CareSentinel,
built for Loon Medical, Inc., with support for CareCom http://www.loonmedical.com.
These new versions of CareSentinel add support for CareCom. The CareSentinel CareCom button uses wireless Bluetooth technology to seamlessly alert a Caregivers Smartphone or tablet using the CareSentinel App. By using SMS Notifications, our system has completely redesigned the assistance and emergency alert chain. We don't have noisy alarms that disturb patients or loved ones! Simply download our free App and enable your device's Bluetooth- that's it!
http://www.loonmedical.com/blog/2016/2/08/the-senior-living-spectrum
CareSentinel, developed by AllCode, is a free mobile application that is available now. The app demonstrates AllCode's commitment to mobile, cloud, and BLE solutions and our capabilities in developing cutting-edge mobile applications that help strengthen our clients' brands and evolve their businesses.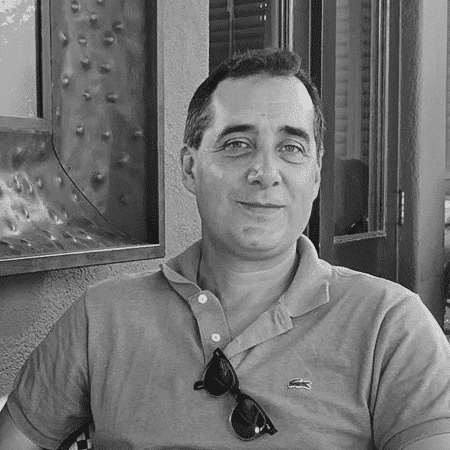 Joel Garcia
Joel Garcia has been building AllCode since 2015. He's an innovative, hands-on executive with a proven record of designing, developing, and operating Software-as-a-Service (SaaS), mobile, and desktop solutions. Joel has expertise in HealthTech, VoIP, and cloud-based solutions. Joel has experience scaling multiple start-ups for successful exits to IMS Health and Golden Gate Capital, as well as working at mature, industry-leading software companies. He's held executive engineering positions in San Francisco at TidalWave, LittleCast, Self Health Network, LiveVox acquired by Golden Gate Capital, and Med-Vantage acquired by IMS Health.