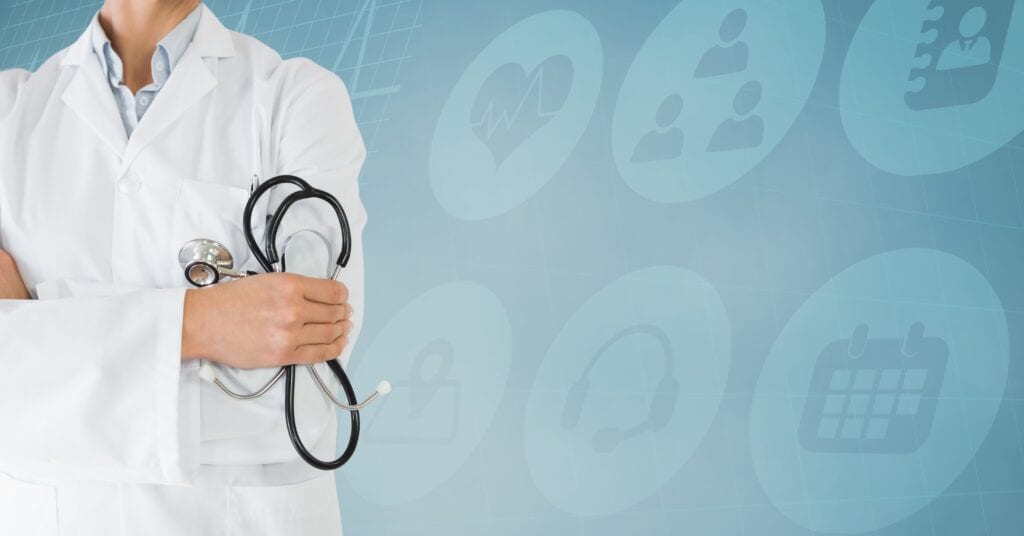 Telehealth Solution for Patient Engagement
AllCode fostered SameSky (formerly known as ConsejoSano)'s mission to put culture at the center of healthcare technology by creating a unique patient engagement platform that propelled customer conversion, boosted ROI, and secured $24 million in funding.
SameSky Health trusted AllCode's decision to architect their HIPAA-compliant solution on AWS leveraging EC2, EKS, Lambda, RDS, and SD3. AllCode wrote the initial versions of the platform in Java, Ruby on Rails, and Angular. 
SameSky Health's team is a multidisciplinary group of doctors, medical providers, engineers, health policy experts, visionaries, engagement specialists, and wellness practitioners from across the globe. SameSky Health integrates data, behavioral science, and a deep understanding of culture to present extensive value and savings for their clients, patients, members, and employees.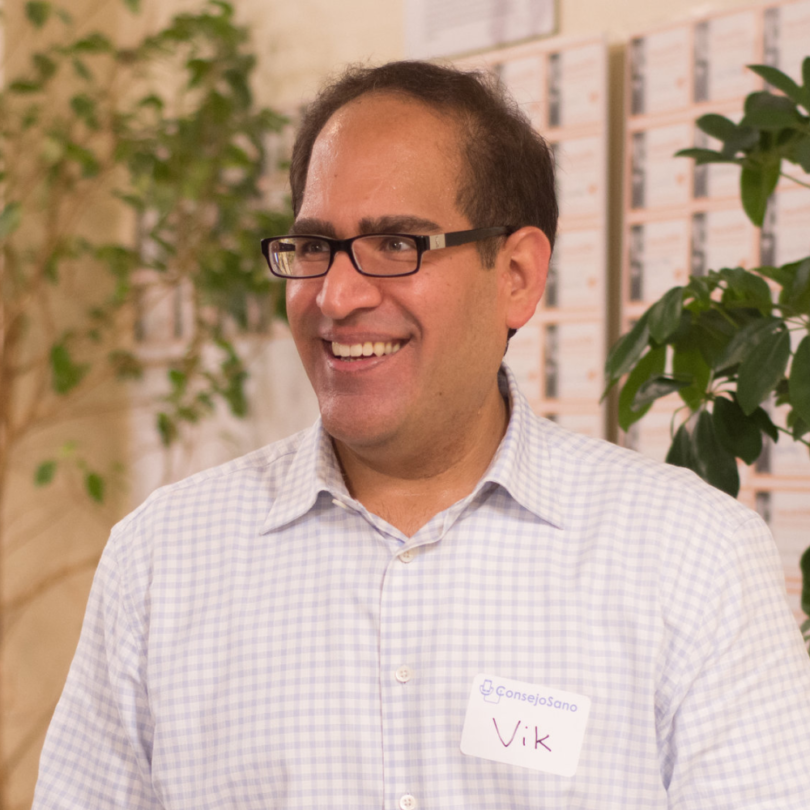 AllCode's team drove the product design, development, architecture, implementation, and management of a multi-channel enterprise solution to increase patient engagement for Care providers. The solution was bilingual and enables well-care appointments to be scheduled leveraging our Twilio partnership. It also includes a detailed patient follow-up flow, starting with appointment reminders and proactive scheduling.
- Vik Bakhru, COO
SameSky Health started as a Spanish-speaking telehealth assistance program with doctors in Mexico attending patients in the U.S. Initially, none of the patients called the platform, and when the patients did begin calling, SameSky Health had trouble identifying them because the patient had to key in a unique identifier. However, patients were resistant to creating a new, unique identifier, preferring a previously existing one.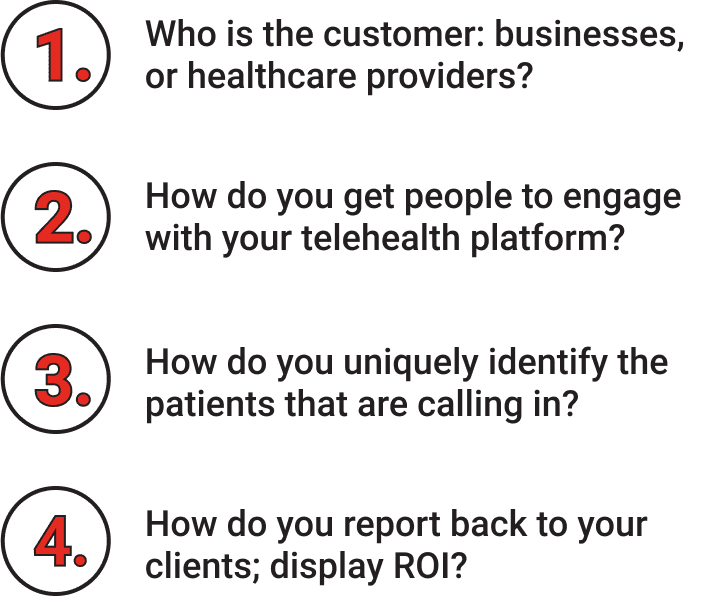 How AllCode helped SameSky Health
With AllCode's guidance in multi-channel messaging, data analytics, and client engagement, SameSky Health has been able to increase patient outreach, improve healthcare quality measures, and enhance revenue.
Outbound SMS Solution
To drive engagement, AllCode developed an outbound SMS campaign management solution, solving two of the four main business challenges. The novel patient scheme services multiple health plans via SMS management, channeling data into the system from disparate sources.
Solving the unique identifier dilemma through SMS messages was the key to creating an agile, intuitive, secure, patient-centered line of communication. Following a new patient's initial response, we were able to identify them using the outbound number on the SMS. For example, when we sent an SMS message to our personal number, upon receiving an SMS message or voice dial back from that number, we were able to authenticate the identity.
Bidirectional Communication
In the process of building out the SMS campaign management solution, we realized the need to facilitate bidirectional communication over SMS to enable communication between the patient and the healthcare provider in real-time. The real-time inbox was built using the Twilio WebSocket mechanism.
Once the solution was built, the SameSky Health platform ran into scalability issues. First, SMS messages coming from one number would get blocked by the carrier, so we had to implement Twilio's Copilot messaging. Next, as the number of SMS messages increased, the platform was hindered by constraints on outgoing messages and receiving callbacks from Twilio.
Migrate Outbound Data
SameSky Health encountered obstacles reporting back to clients and accessing visual analytics that could assist in examining customer conversions and tracking ROI. We migrated SameSky Health's de-identified outbound data to Big Query, distributing their data across thousands of nodes, enabling them to scale vastly and analyze invaluable data to make well-informed business decisions.
How our Solutions Helped SameSky Health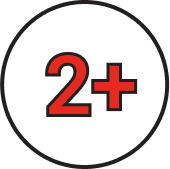 million messages sent per month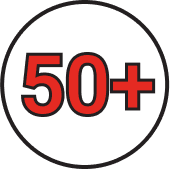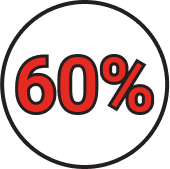 increase in patient compliance
SameSky Health will focus on balancing scalability — leveraging cloud platforms with HIPAA compliance, while optimizing the potential of healthcare technology in underserved communities as they navigate the challenges and opportunities ahead for Medicaid.