ConsejoSano, a client of AllCode, and Mercer announced that they've signed an agreement to launch a digital Spanish telehealth platform for Spanish speakers.
"Mercer announced today that it has formed an alliance with ConsejoSano to provide employers and their employees and dependents the first and only telehealth service in the US tailor-made to meet the language as well as important cultural needs of native Spanish-speakers. With this alliance, Mercer will combine its world class health benefits consulting capabilities and market reach with ConsejoSano's unique Hispanic health platform to serve the fast-growing Spanish-speaking population. Terms of the agreement were not disclosed. "
http://www.mercer.com/newsroom/mercer-consejosano-alliance.html
AllCode, a provider of software development, product management, quality assurance, devops services specializing in mobile, cloud, VoIP, health care, and Bluetooth Low Energy (BLE),  has been working with ConsejoSano since September of 2015 to develop a HIPAA compliant call center platform based upon Twilio and Aptible. This digital platform went live in January of 2016. ConsejoSano is leveraging a number of Twilio VoIP related services including Interactive Voice Response (IVR), Call Recording, and Agent Transfers. ConsejoSano is leveraging Aptible for all data that requires Patient Health Information (PHI).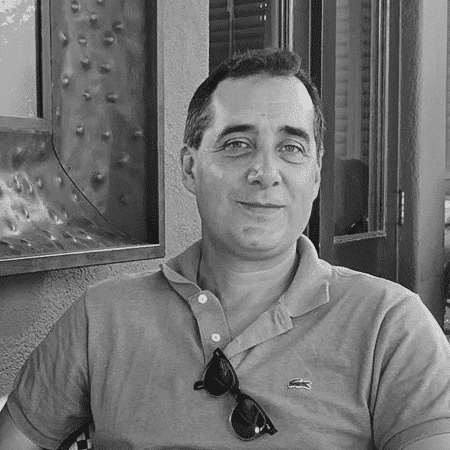 Joel Garcia
Joel Garcia has been building AllCode since 2015. He's an innovative, hands-on executive with a proven record of designing, developing, and operating Software-as-a-Service (SaaS), mobile, and desktop solutions. Joel has expertise in HealthTech, VoIP, and cloud-based solutions. Joel has experience scaling multiple start-ups for successful exits to IMS Health and Golden Gate Capital, as well as working at mature, industry-leading software companies. He's held executive engineering positions in San Francisco at TidalWave, LittleCast, Self Health Network, LiveVox acquired by Golden Gate Capital, and Med-Vantage acquired by IMS Health.