Mobile and Cloud Security
AllCode provides enterprise-grade security services to safeguard your business from mishandling and uninvited third-parties.
We'll show you how to securely run your business with the most flexible and secure cloud and mobile environments available today by automating manual security tasks so you can shift your focus to scaling and innovating your your business.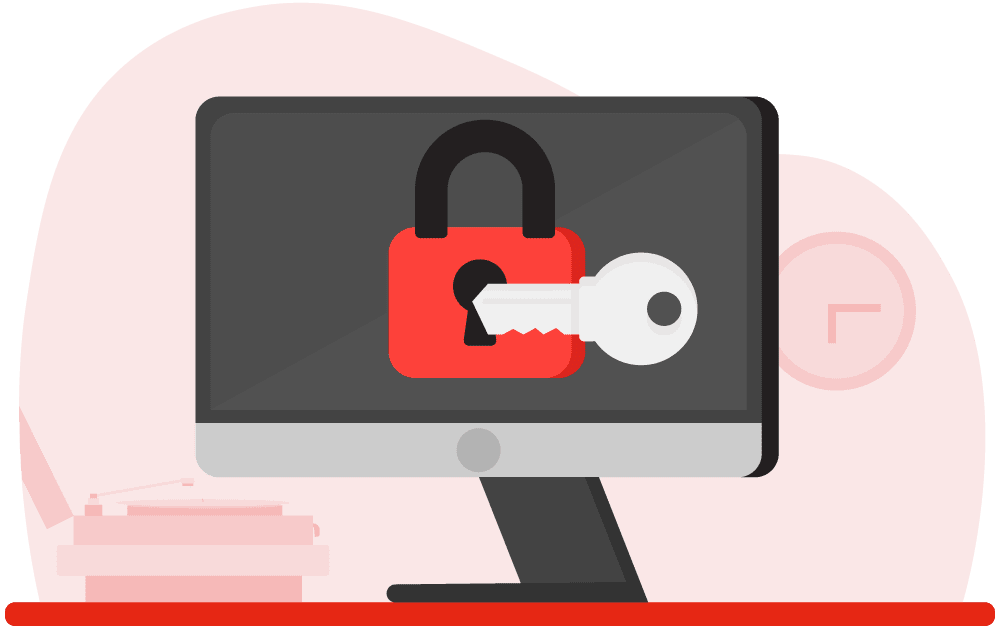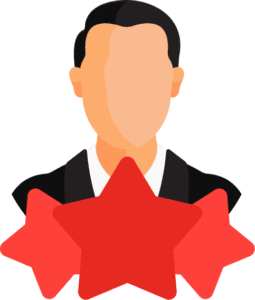 Expertise
Our software engineers have 10+ years of experience working on complex and innovative projects from startups to Fortune 500 companies.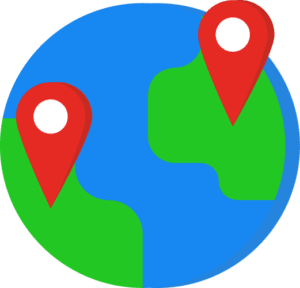 Flexible
AllCode provides Nearshore, Offshore, and Hybrid delivery models so that you can scale your business with precise skills and ample resources right when you need it.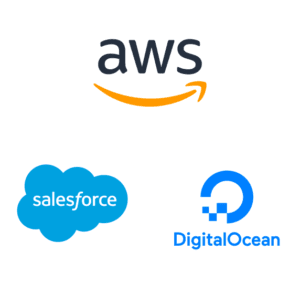 Multi-vendor relationships
The trust we have built with our vendors makes us a preferred option for companies of all sizes, enabling dynamic support for the best service offerings across various cloud providers.
Security services for you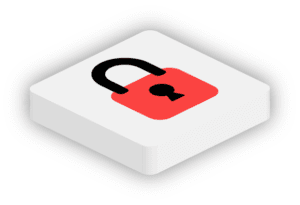 Application
Get the best security protocols to ensure the utmost data security on your web or mobile application, including integrated WAF, Bot, and API protection for any environment.
Public Cloud
Gain optimal data protection with direct insight and control that spans your multi-cloud environments to secure sensitive information within your cloud services.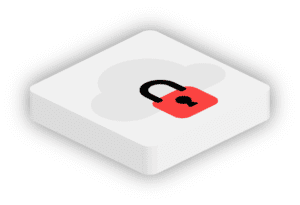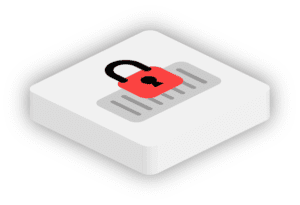 Containers
Implement security tools and strategies to ensure your containers are operating as expected, from infrastructure protection, software supply chain, runtime, and everything in between.
Count on our support to guide your success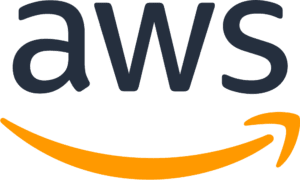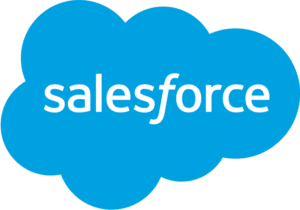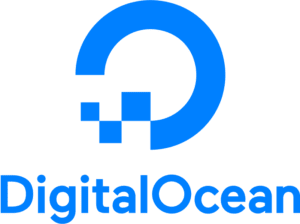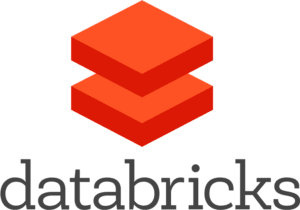 What our customers are saying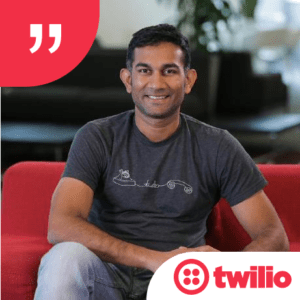 "AllCode Rocks"
Kris Gutta
Project Lead at Twilio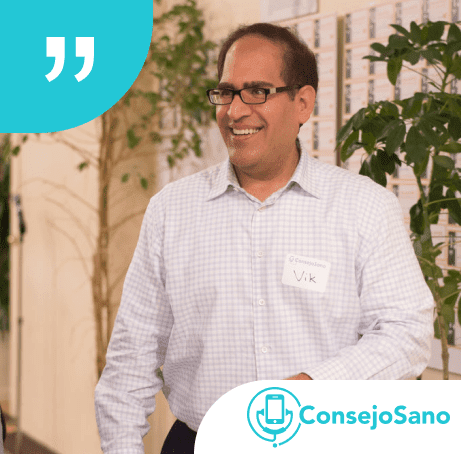 "AllCode's team drove the product design, architecture, management and implementation of a multi-channel enterprise…"
Read More ➟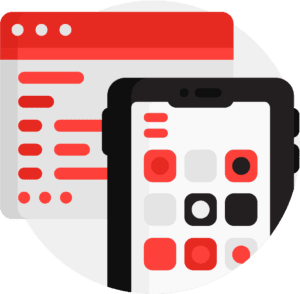 App Development
Develop web and mobile applications to run at scale.
Learn More ➟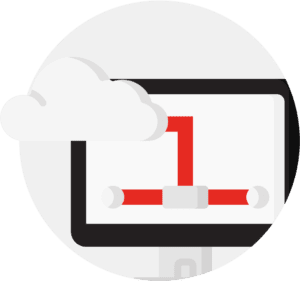 Cloud Computing
Everything from migration to maintenance - we're AWS partners.
Learn More ➟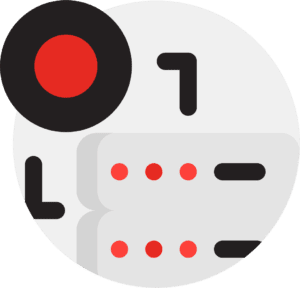 Big Data
Stream, store, and process vast amounts of data.
Learn More ➟