UI-UX Design
Our team of seasoned designers create elegant designs for our clients that showcase their elite level of expertise and mastery in their craft.
Take a look below to see what we do for our clients and how we can help take you to the next level visually.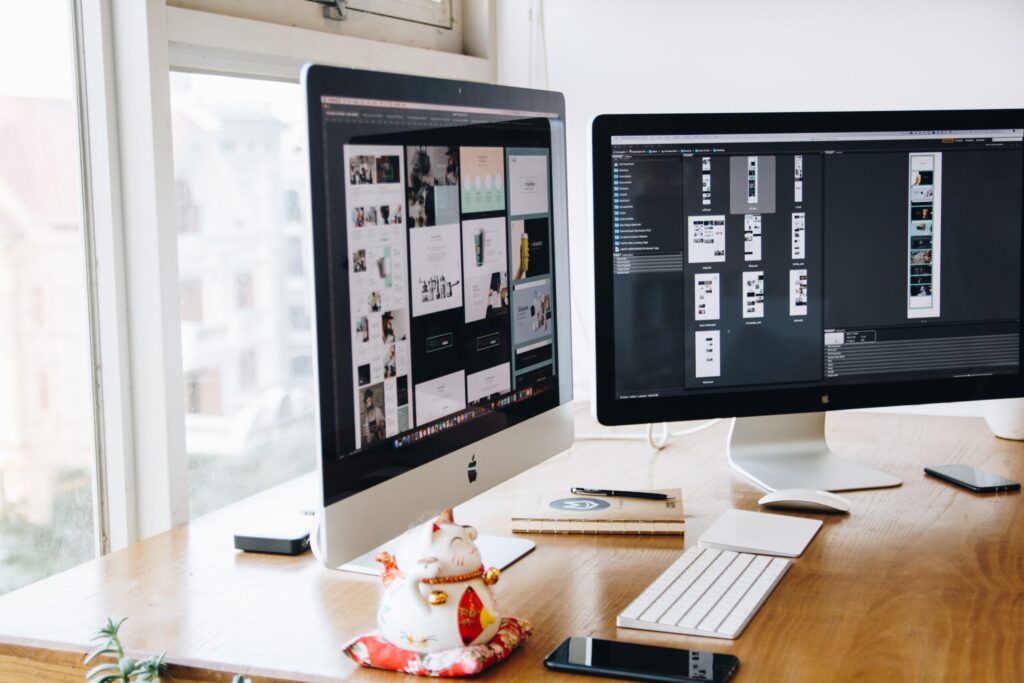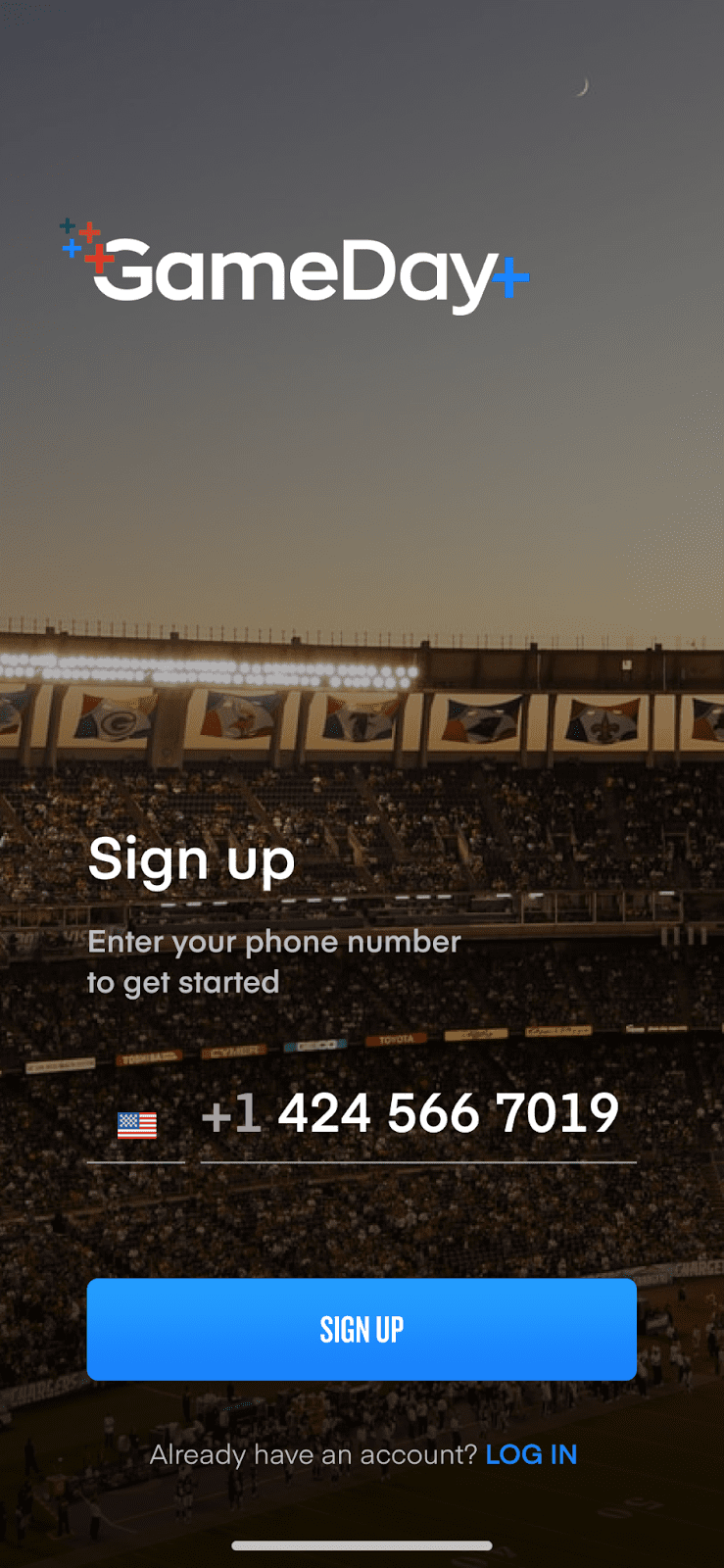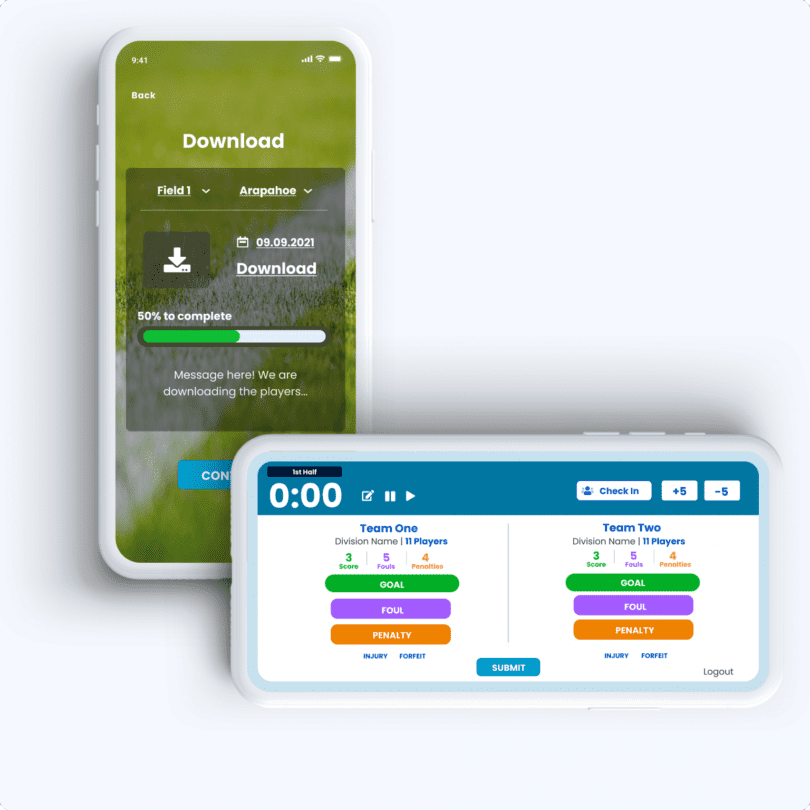 Cloud Contact AI
Web Application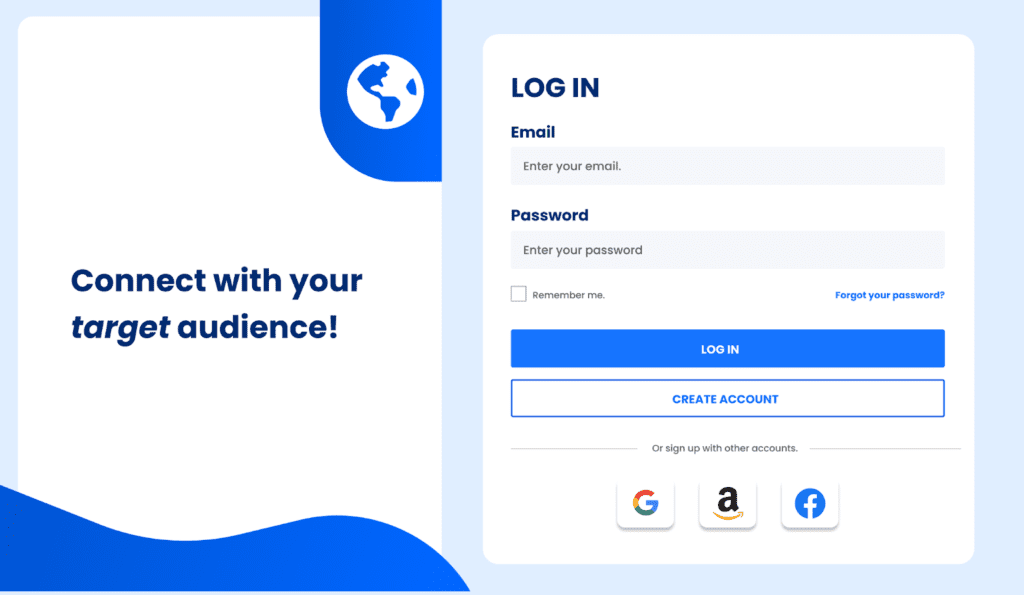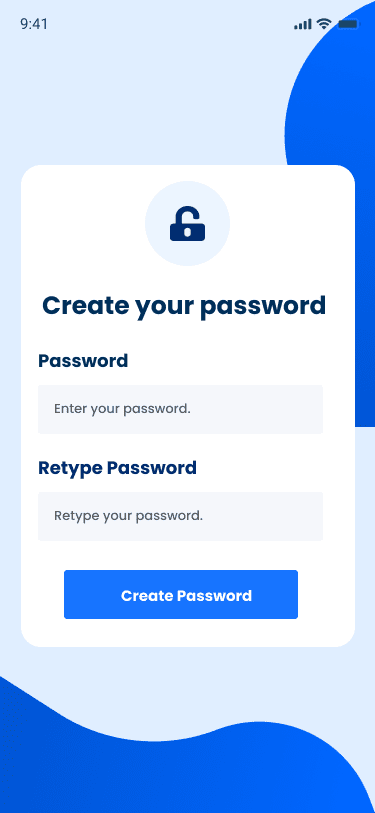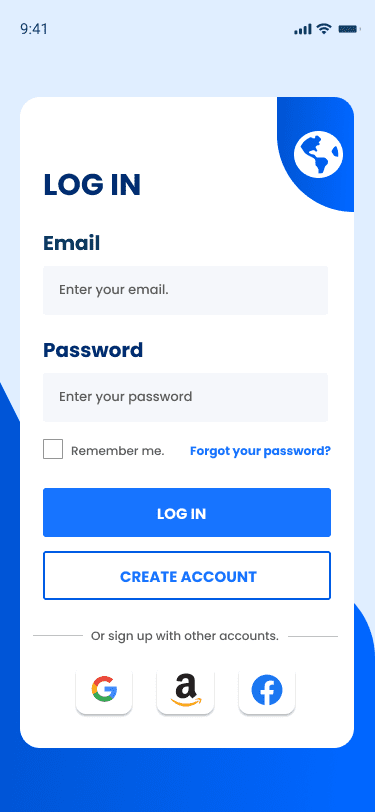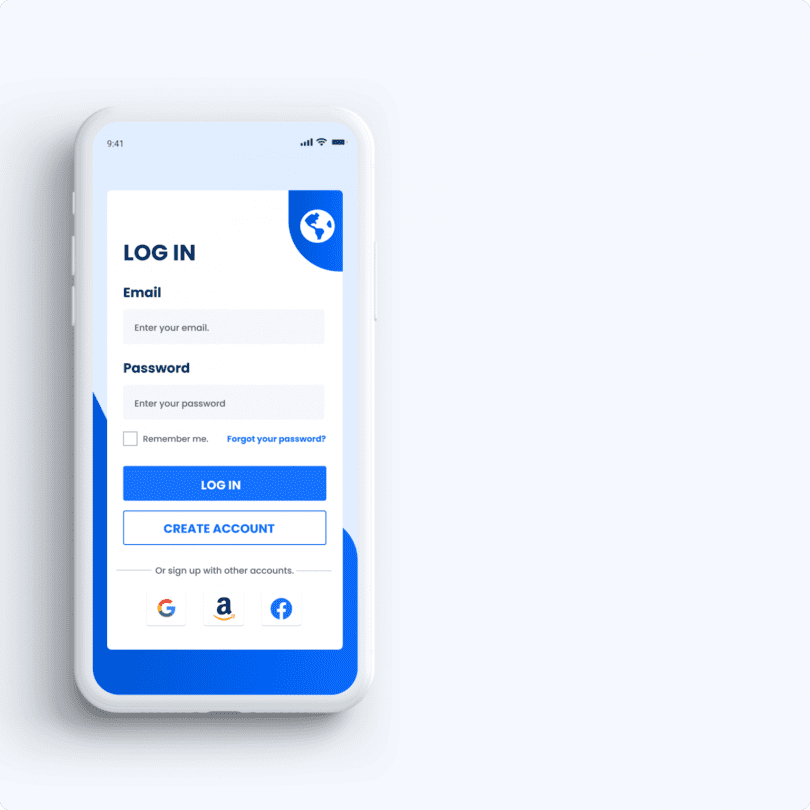 DNG Sports 
Website, iOS, and Android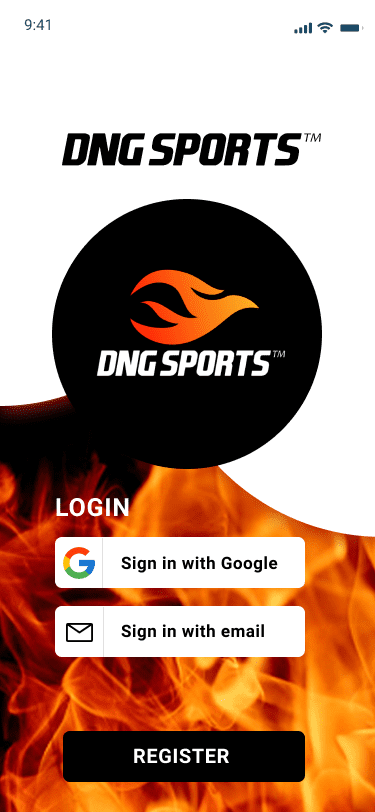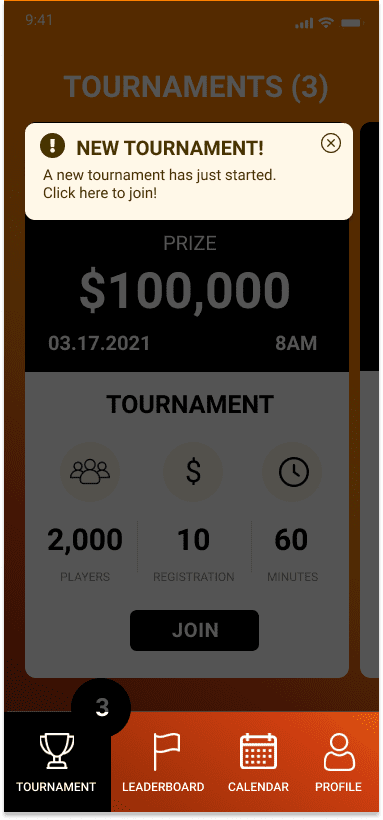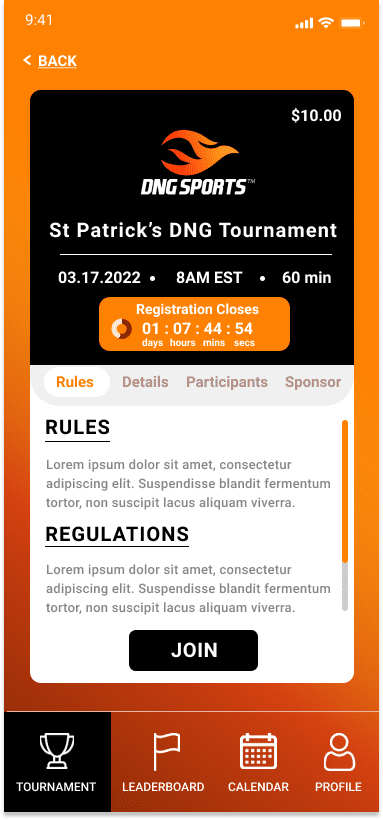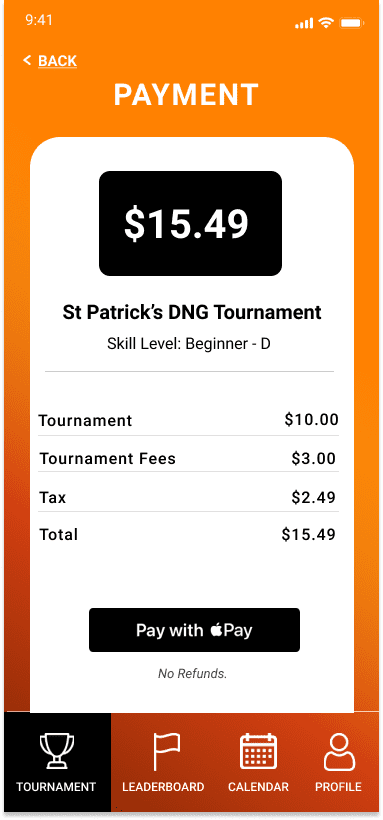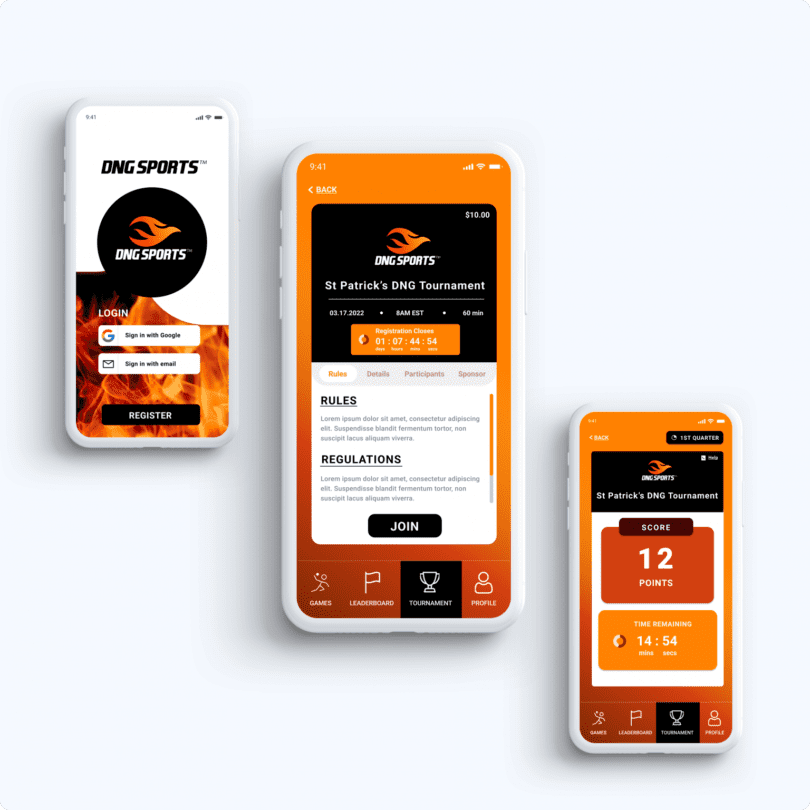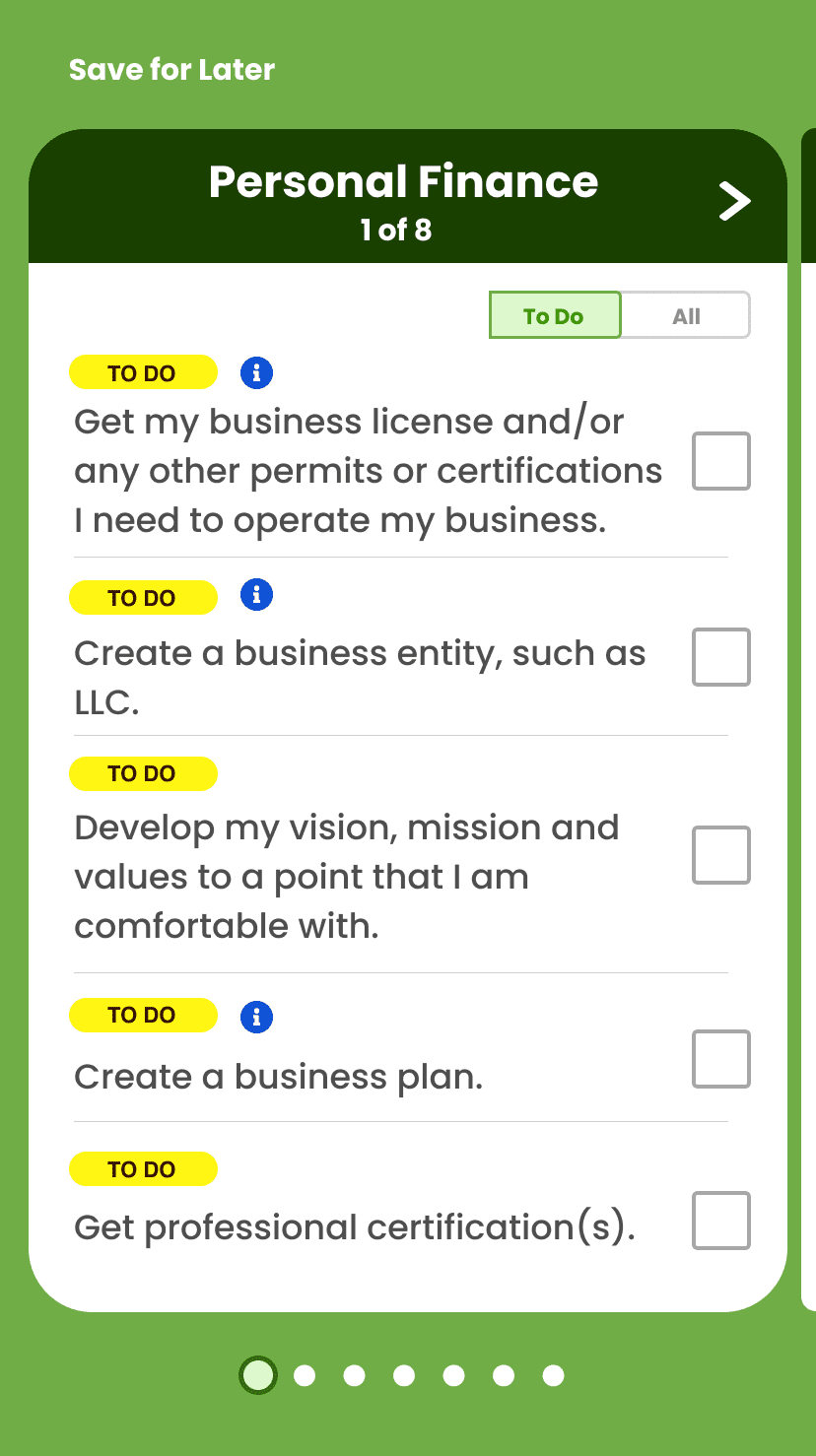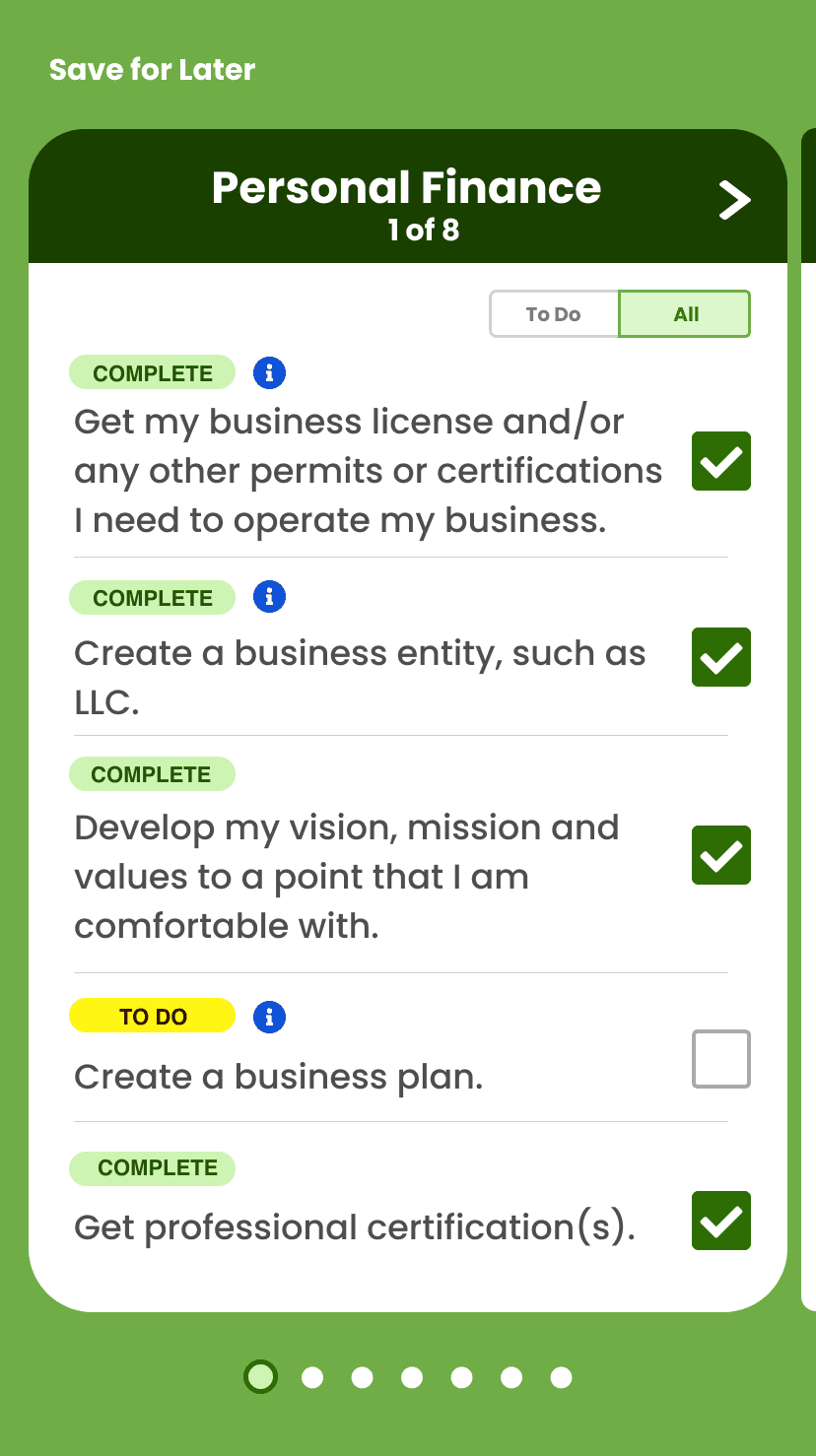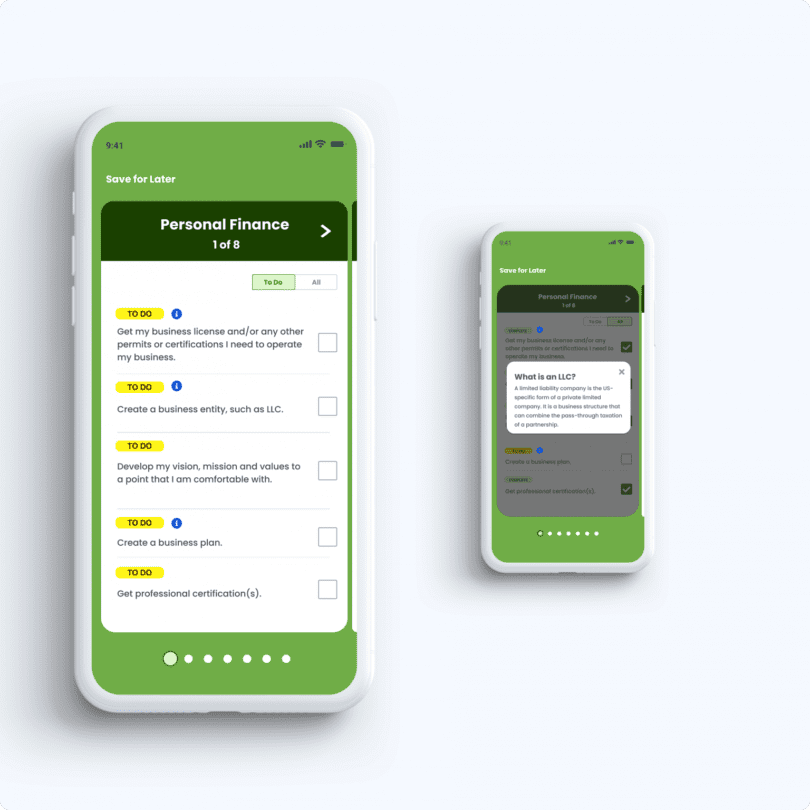 Let's Play Soccer
Website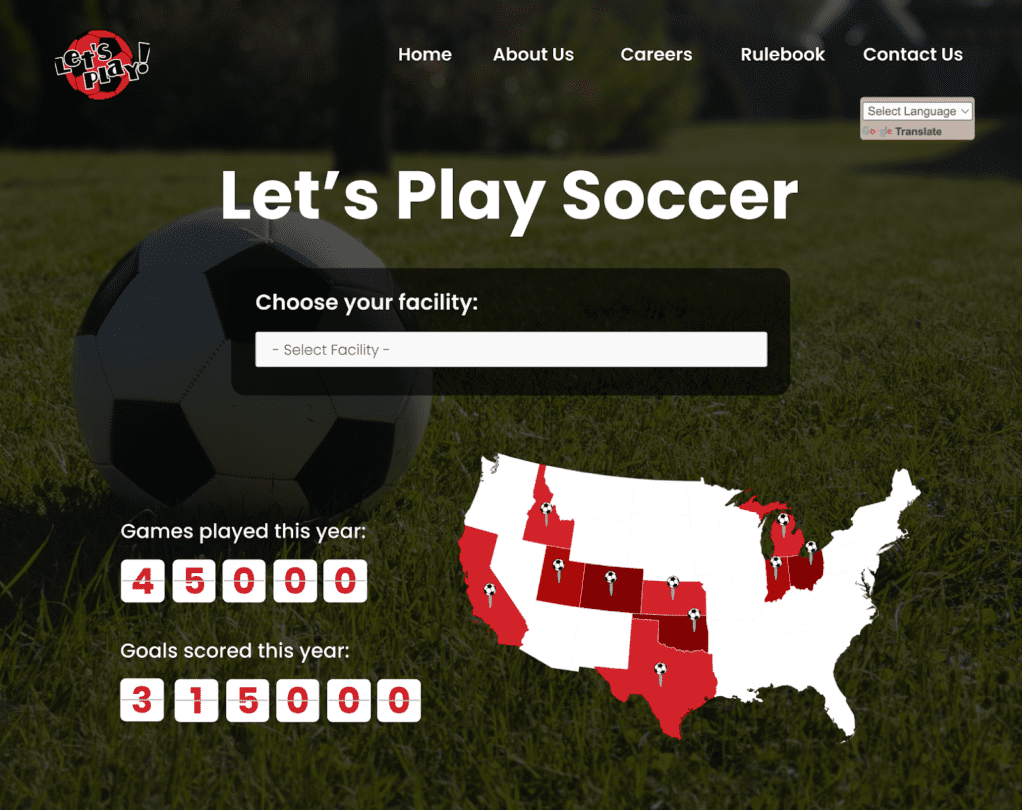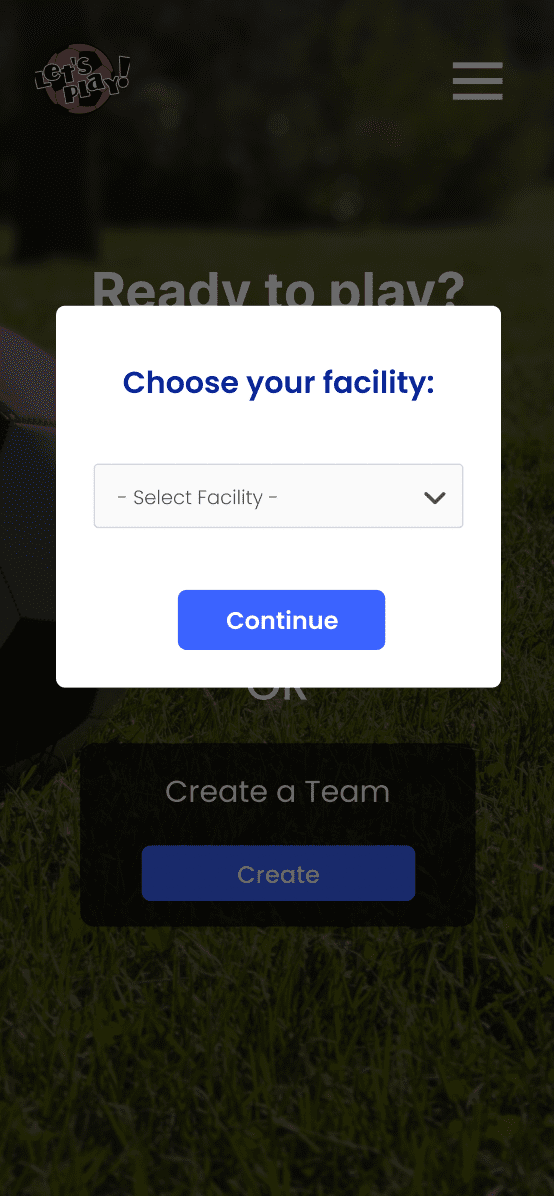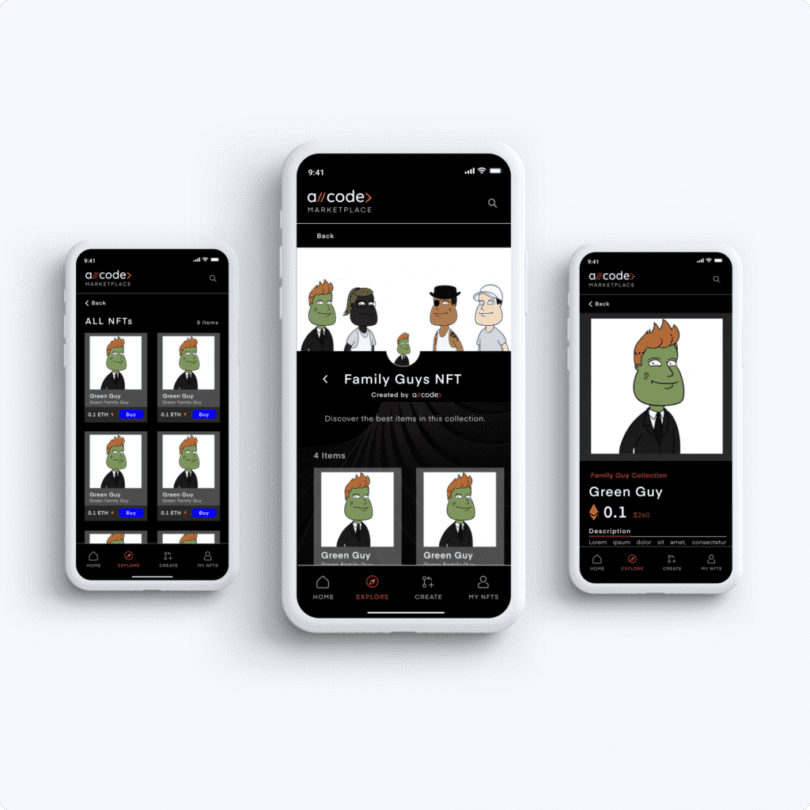 Get in Touch with Us Today!
Ready to get started with design? Talk to one of our experts.