Design
Our team of seasoned designers create elegant designs for our clients that showcase their elite level of expertise and mastery in their craft.
Take a look below to see what we do for our clients and how we can help take you to the next level visually.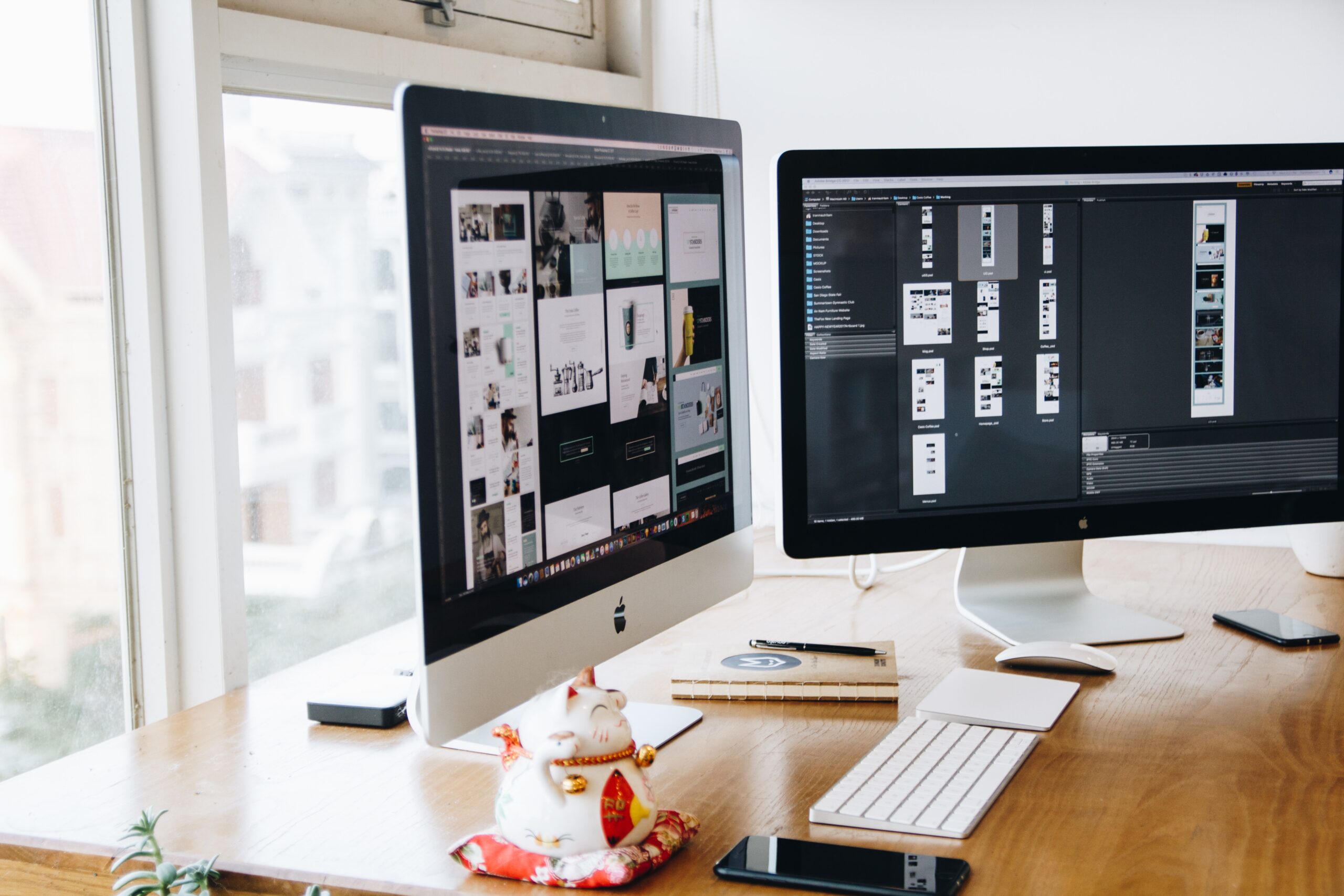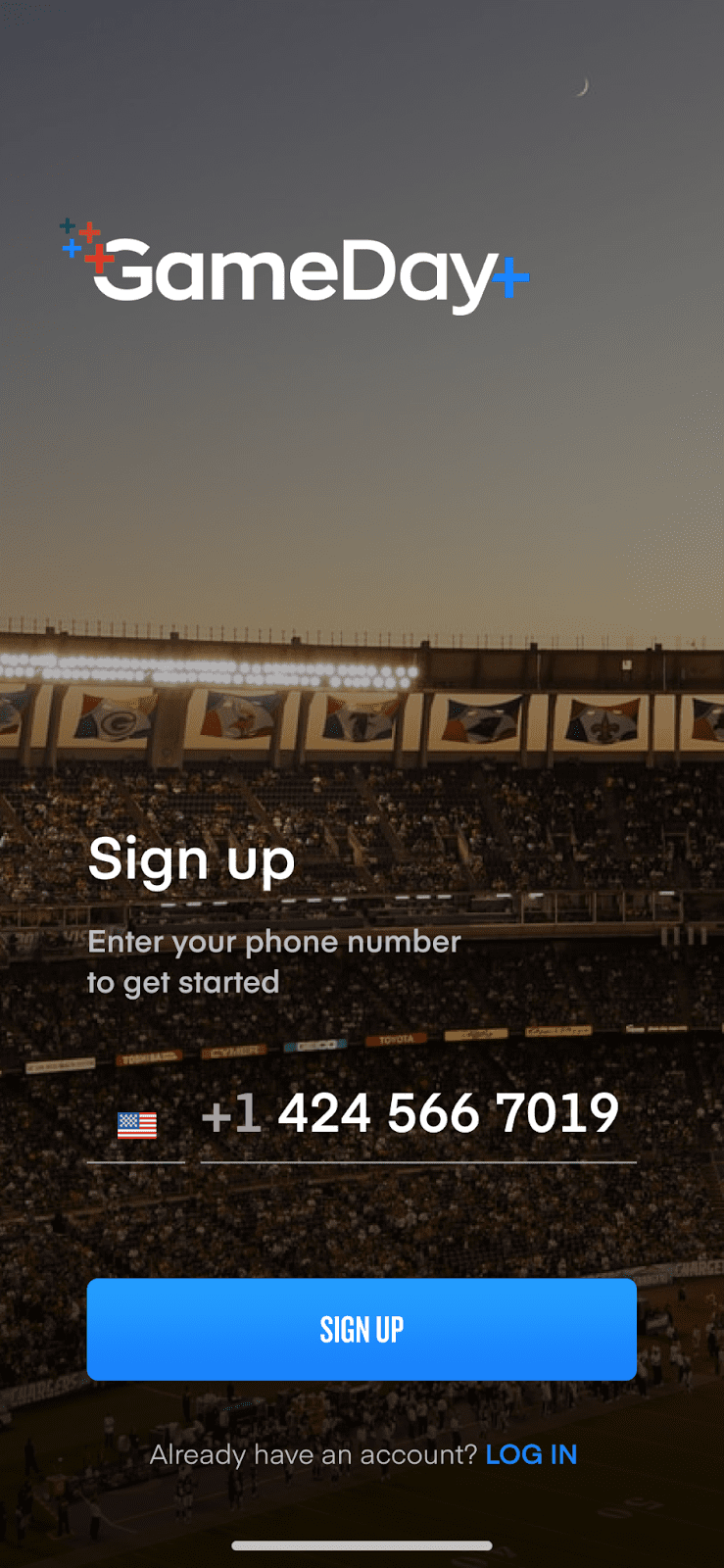 Cloud Contact AI
Web Application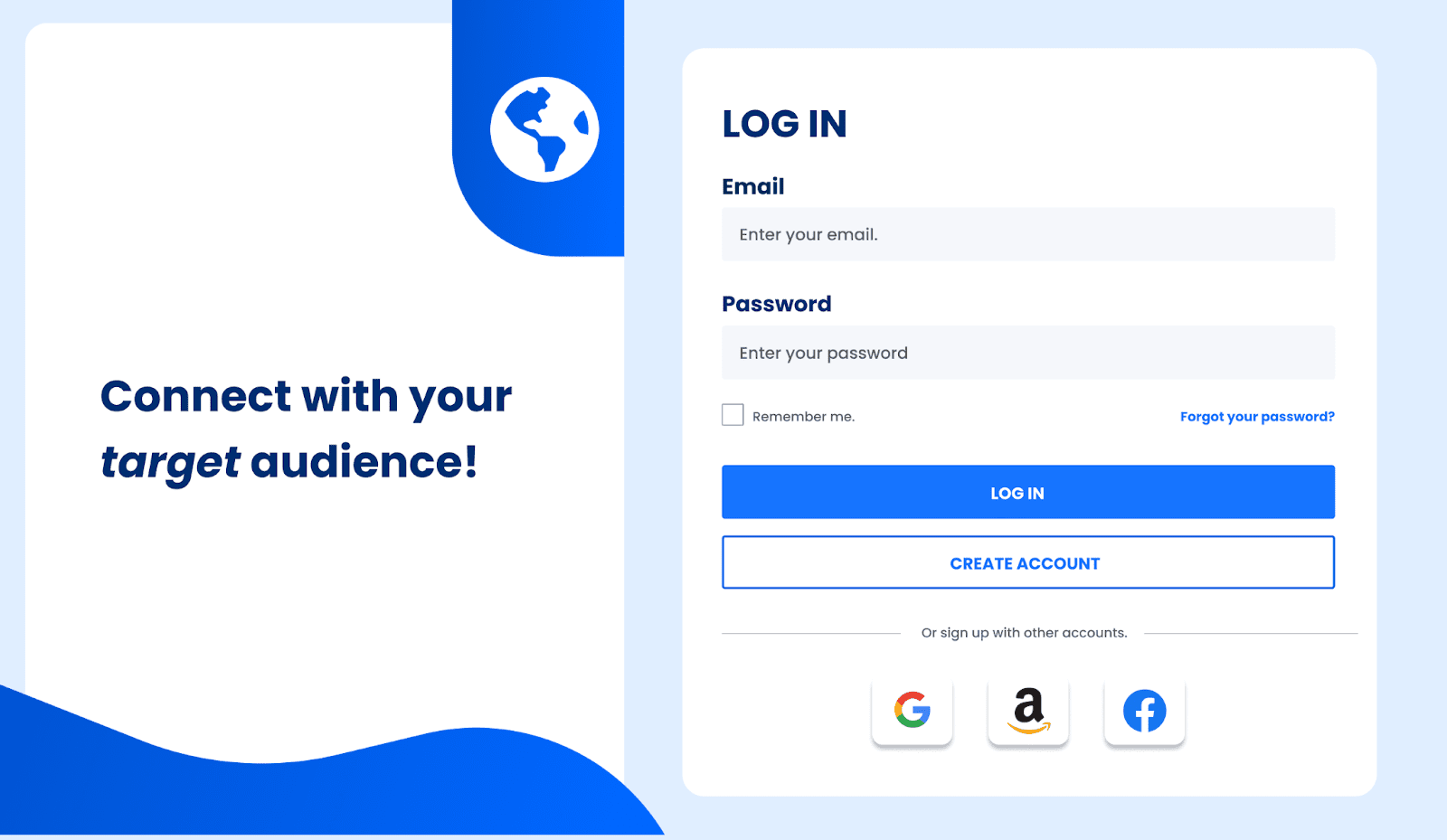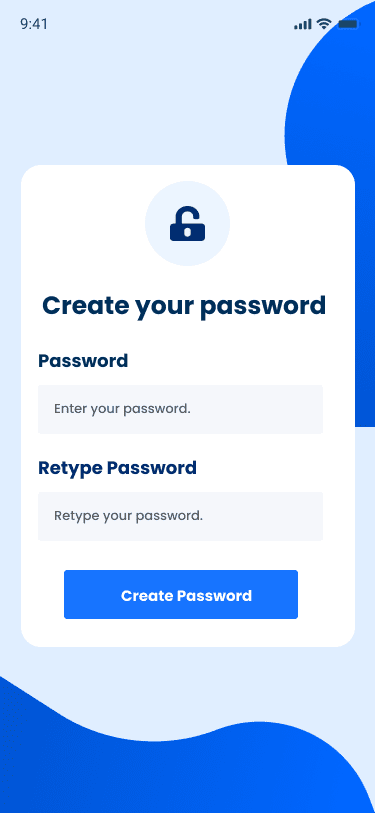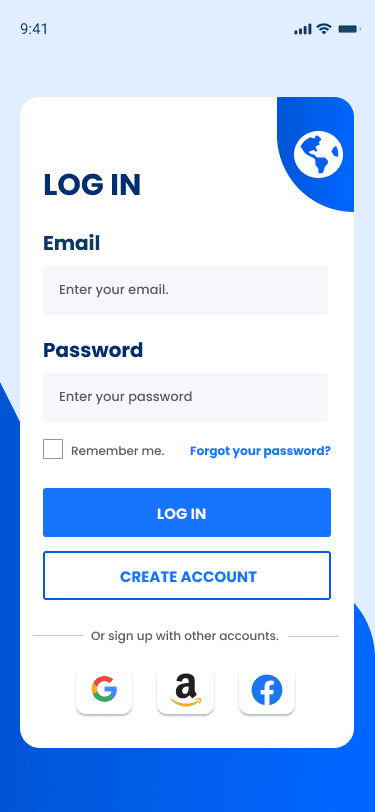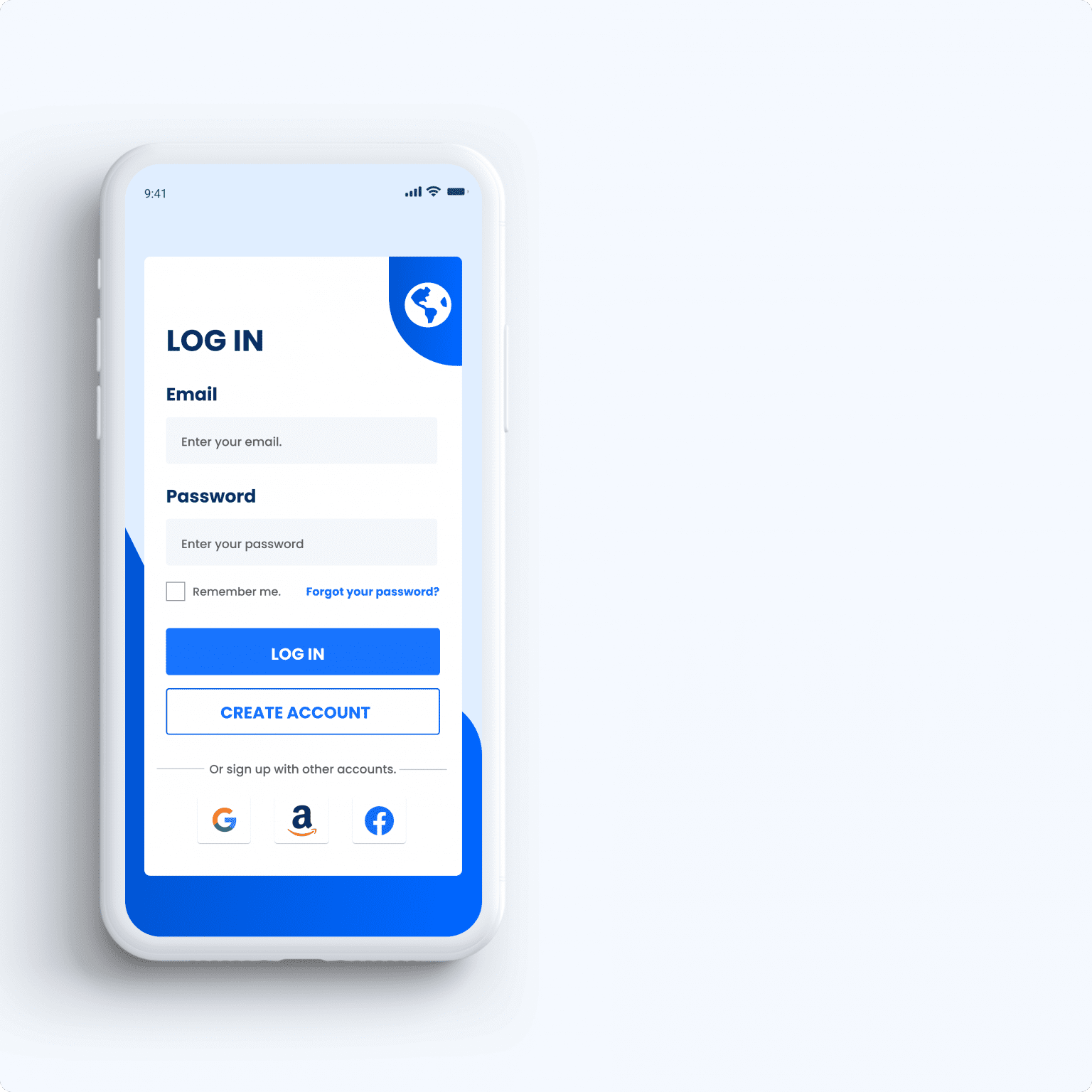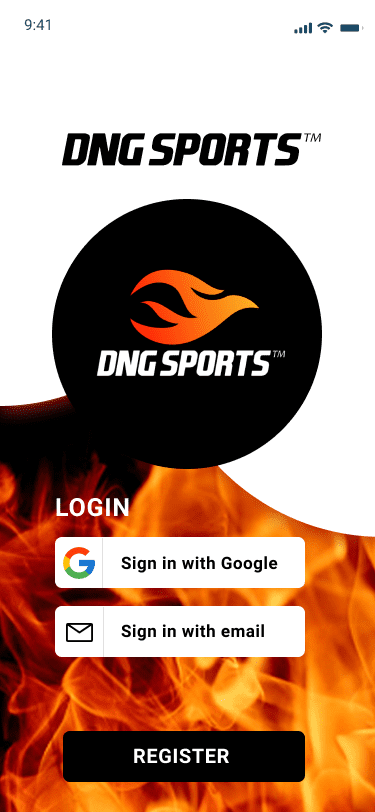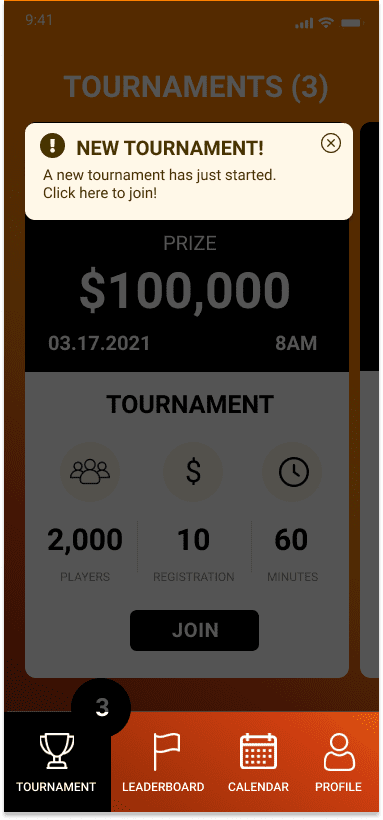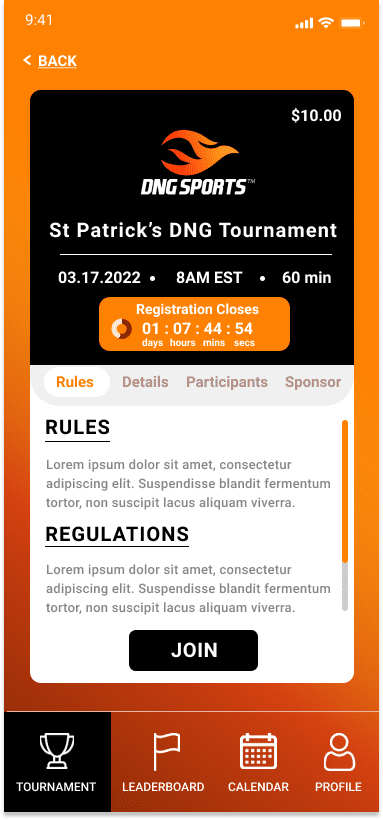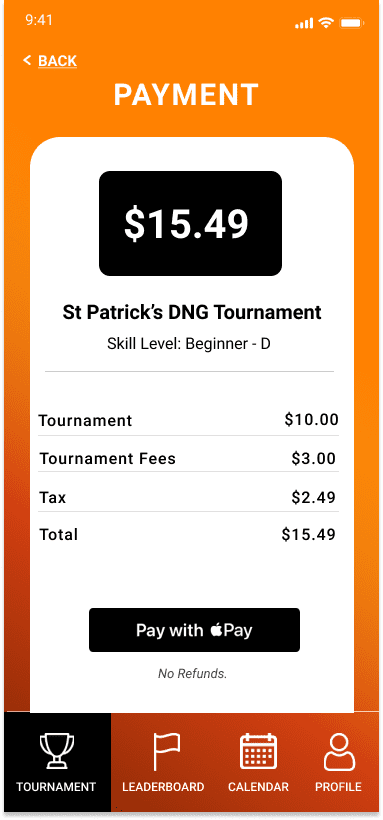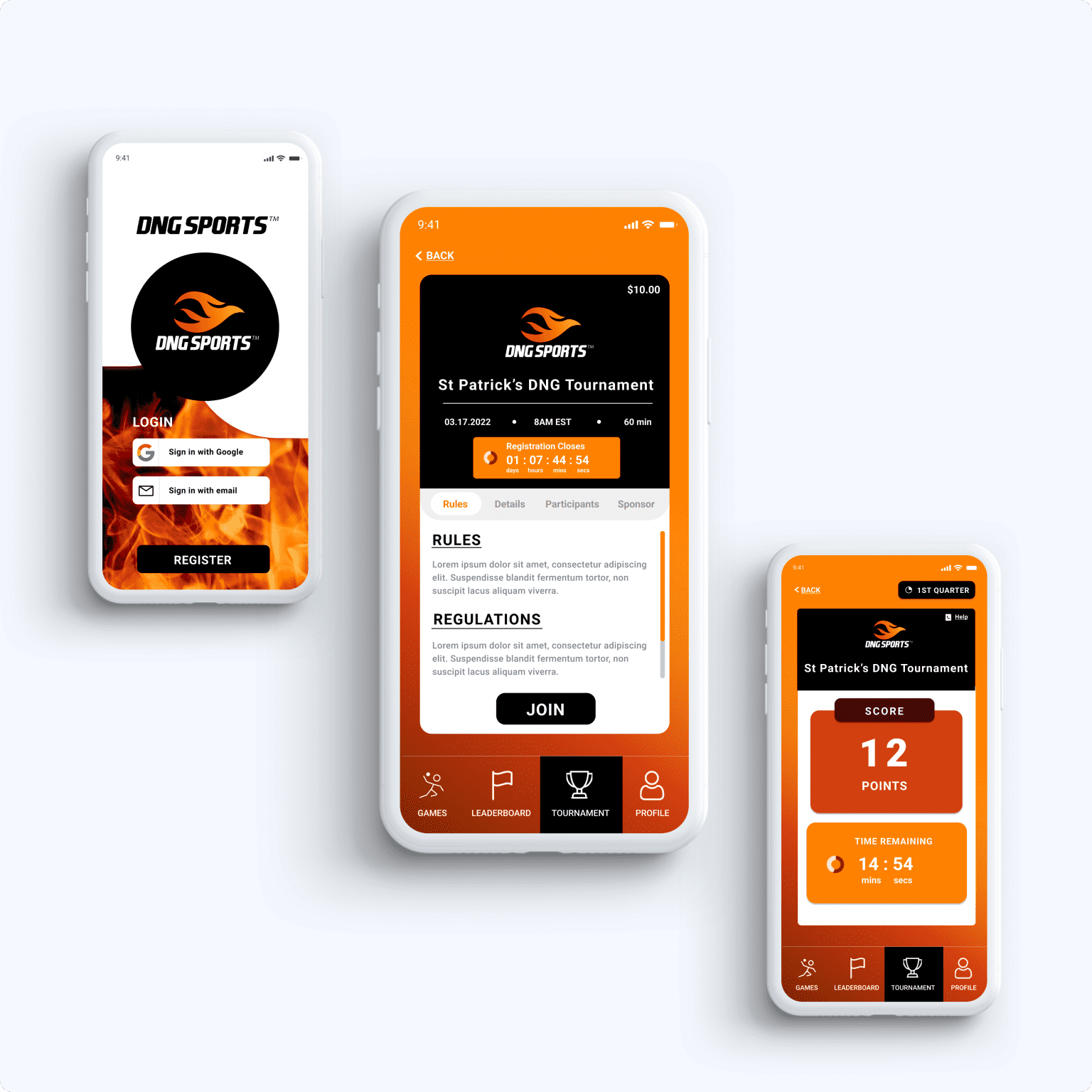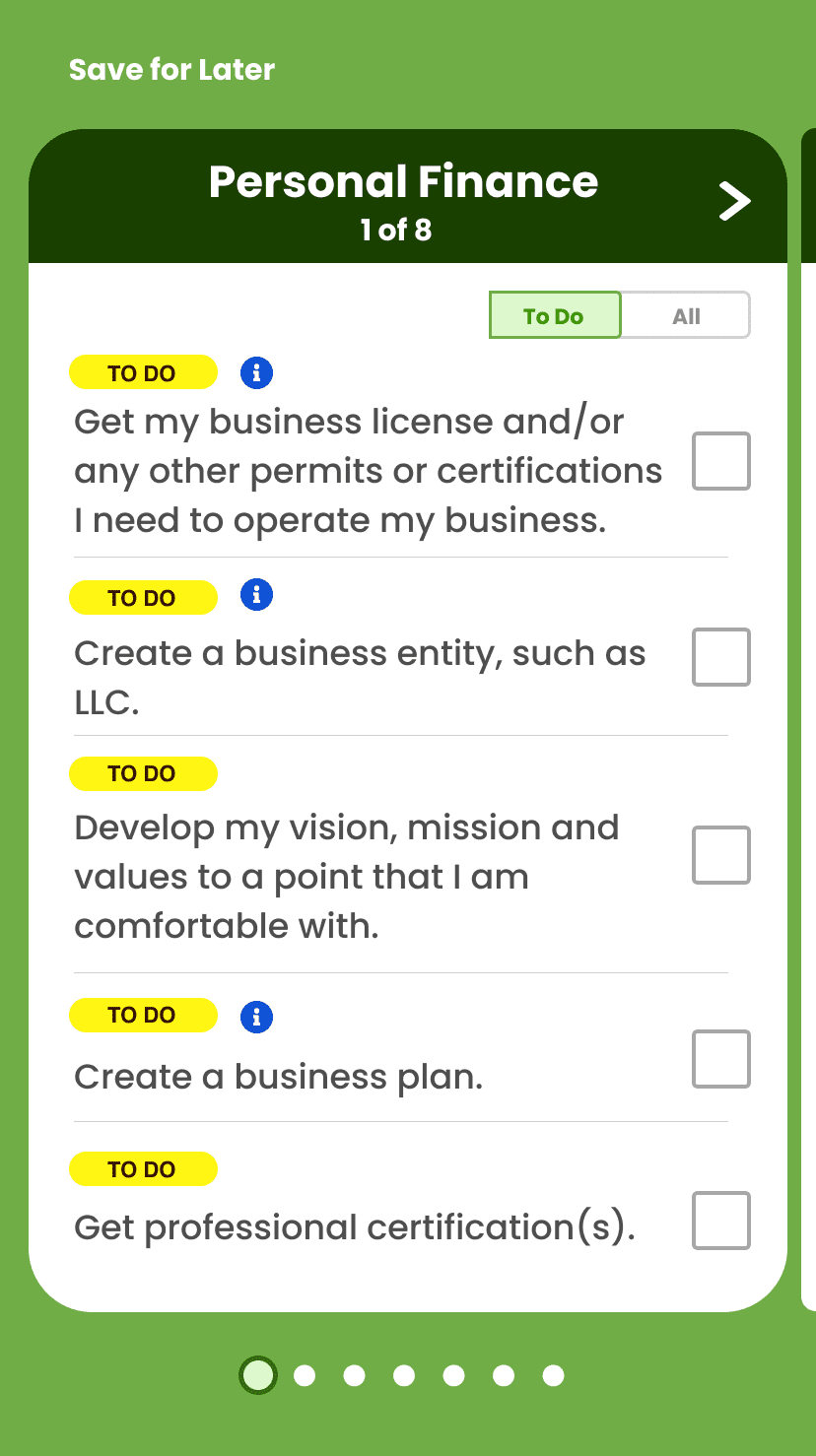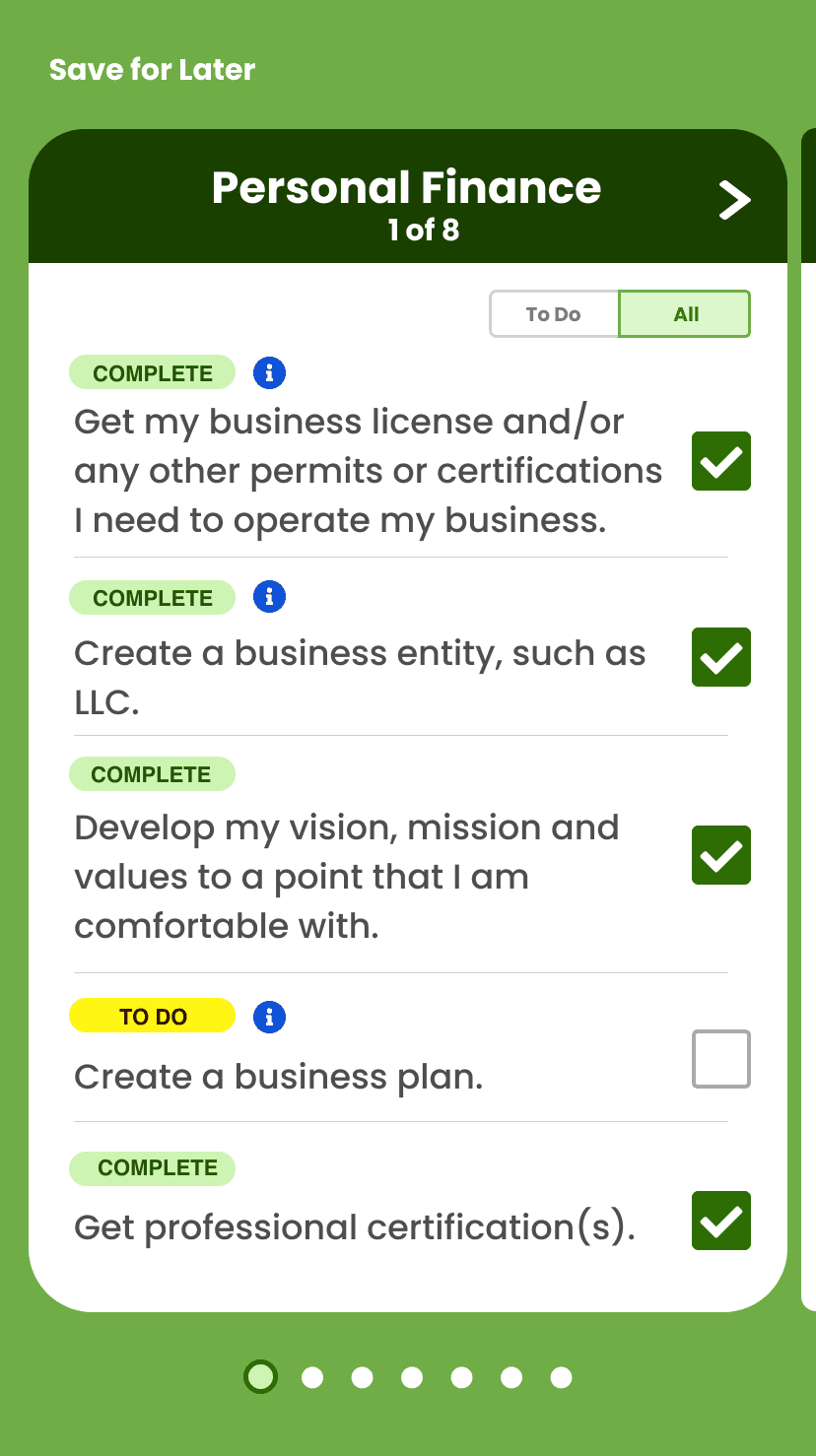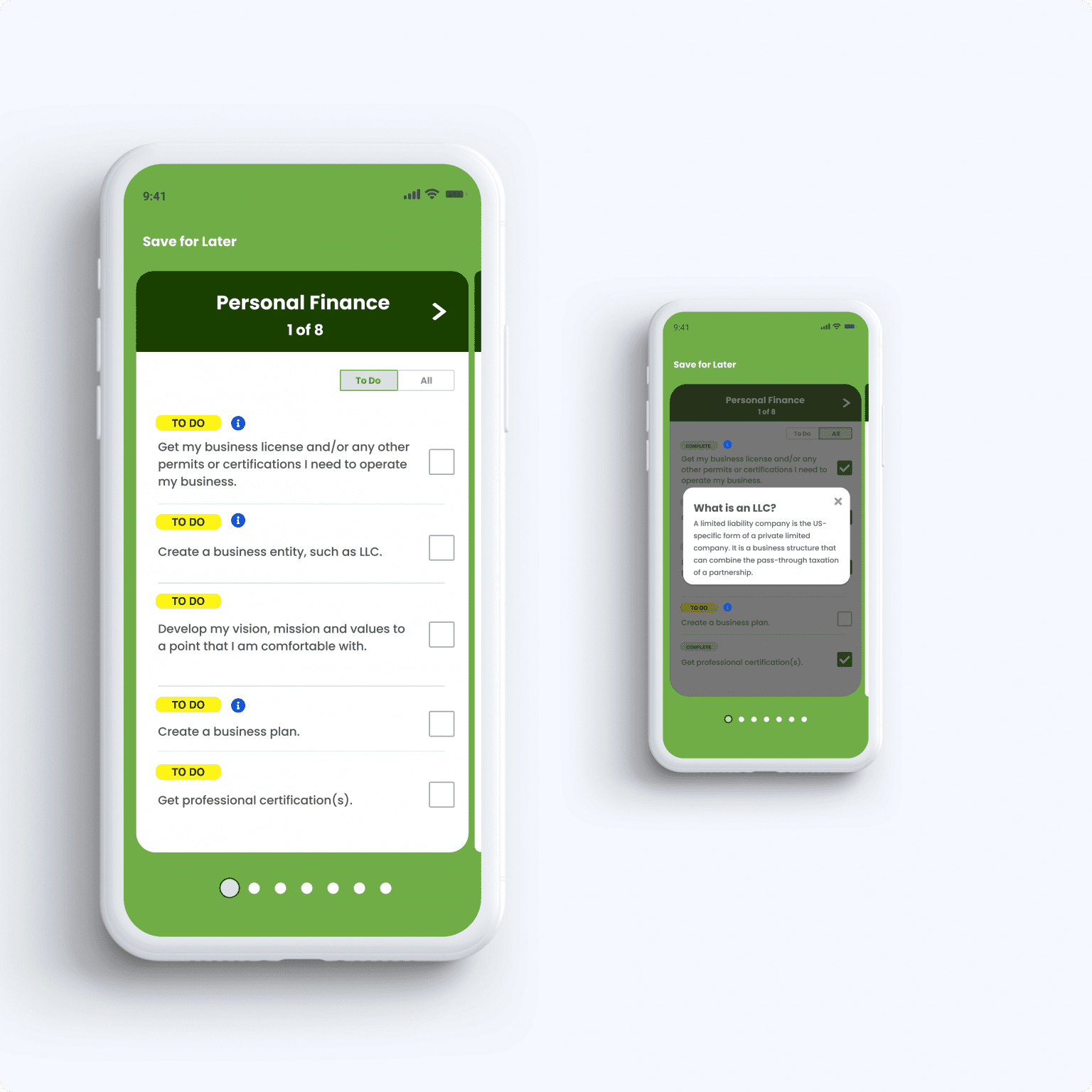 Let's Play Soccer
Website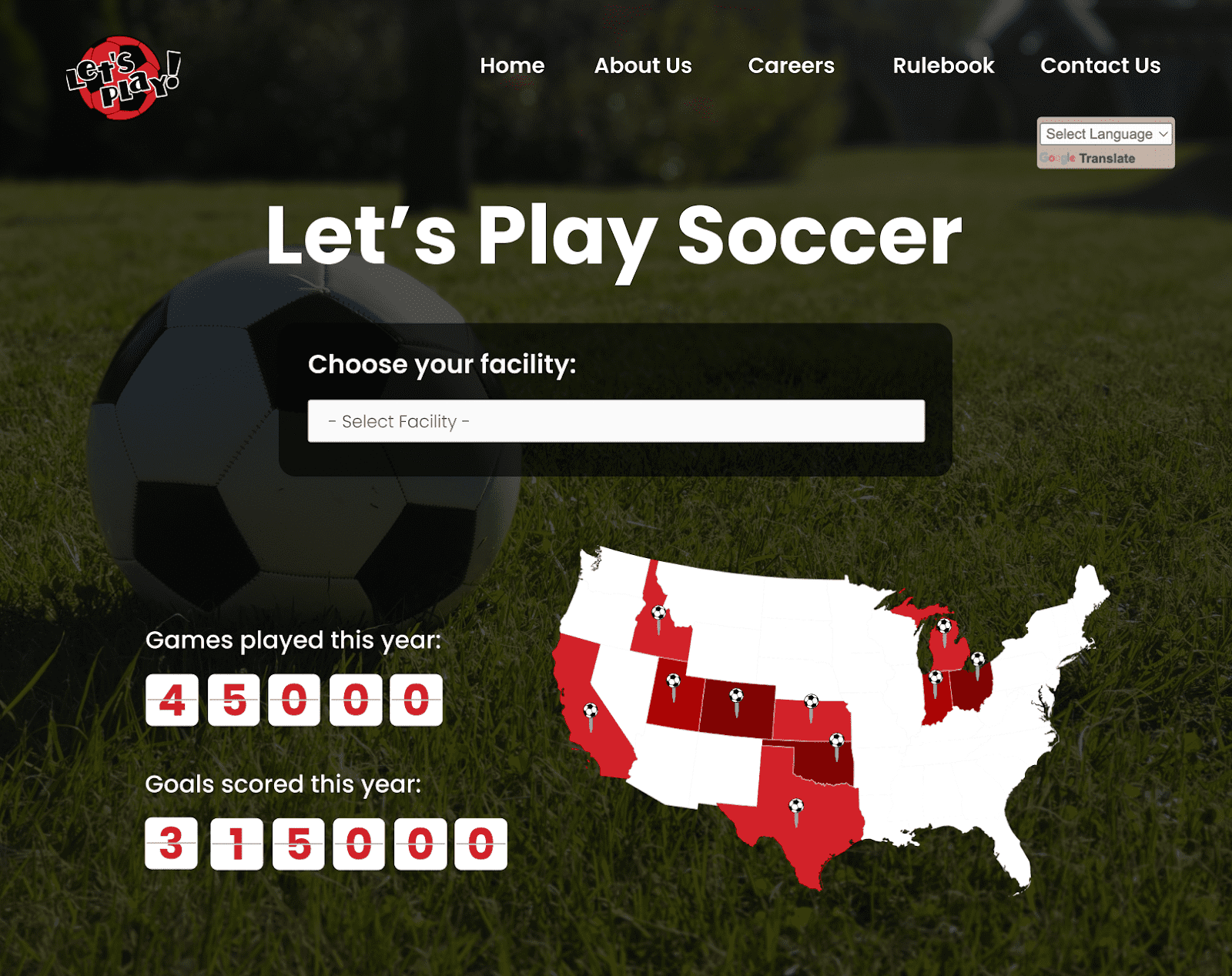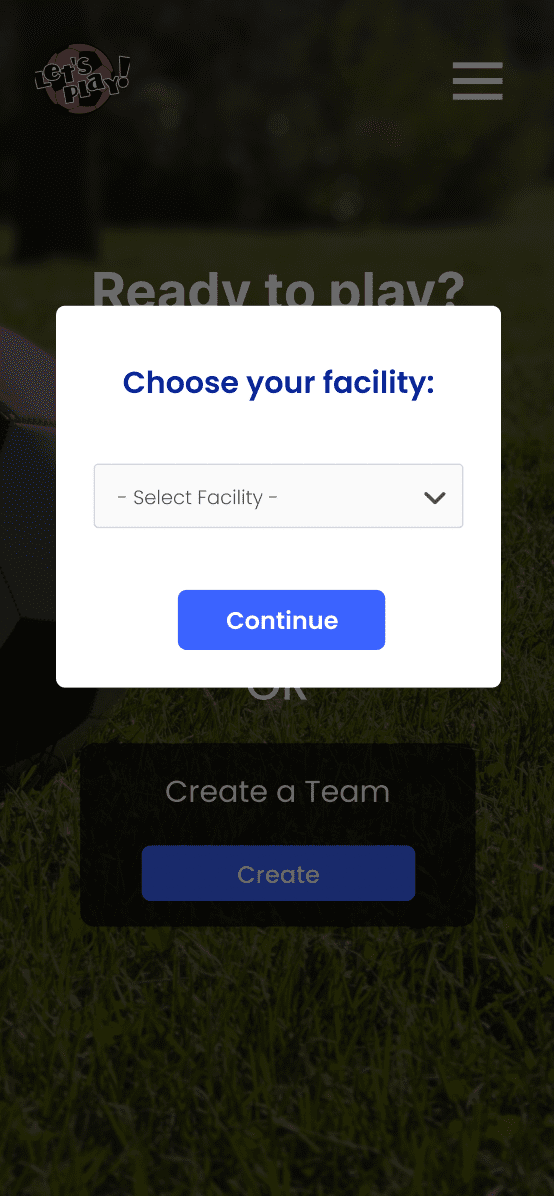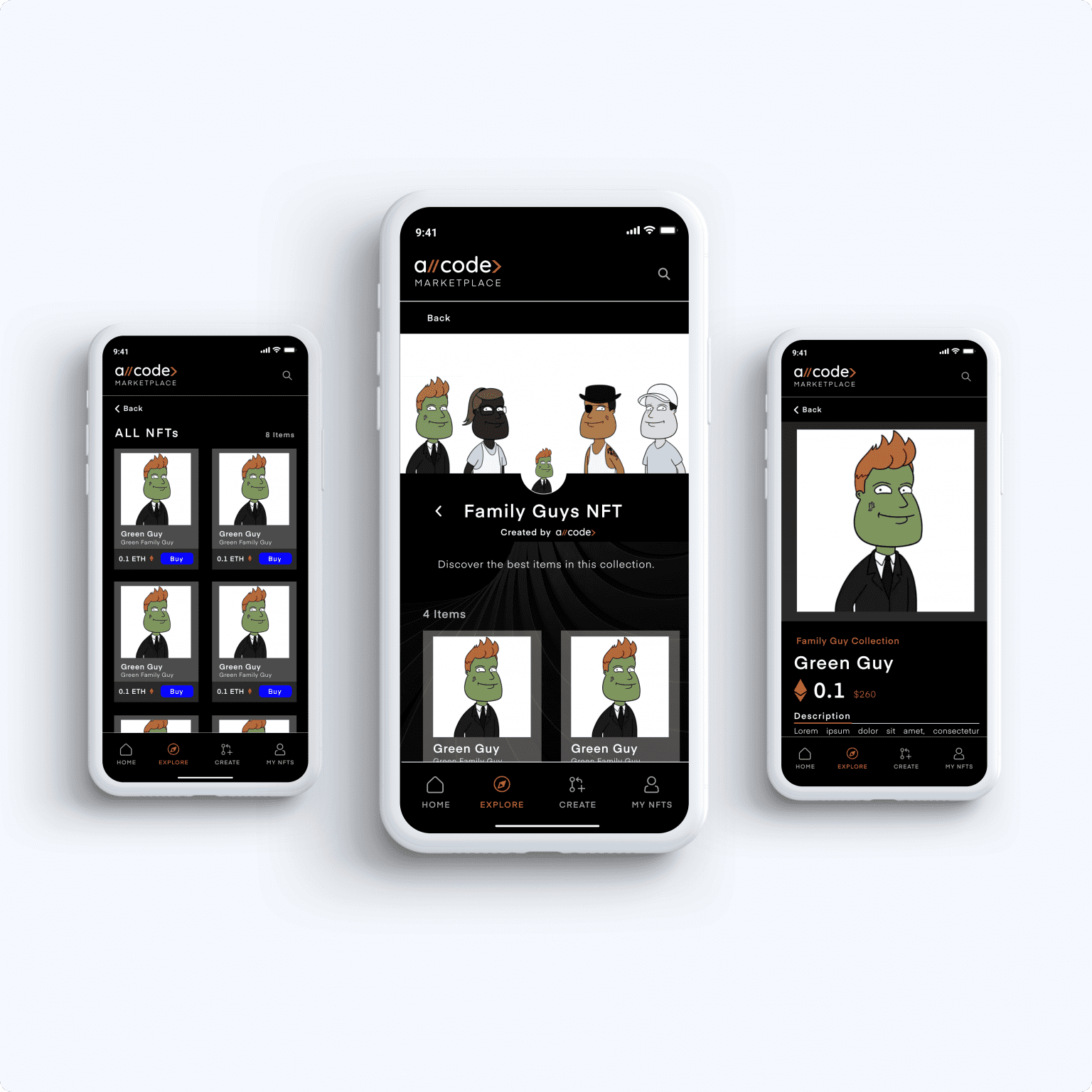 Easy to Cancel Subscription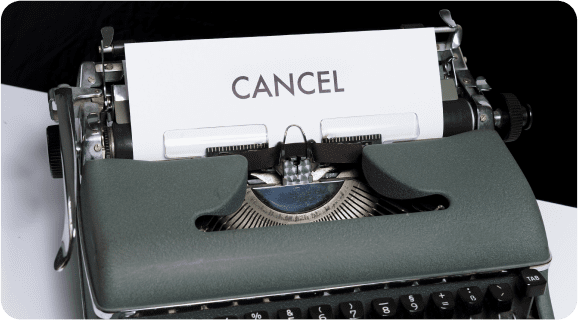 Each resource in Azure has a subscription attached to it, including virtual machines and databases. The first step in implementing Azure is to create an Azure subscription, link it to an account, and add resources to the subscription. See Azure fundamental principles for a summary of these ideas.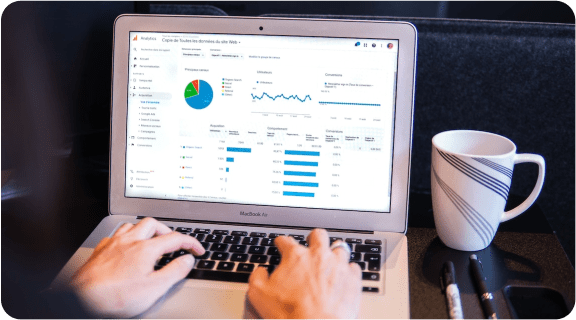 Manufacturers can better understand their operations from production to sales by gathering, integrating, and displaying data across the global supply chain globally.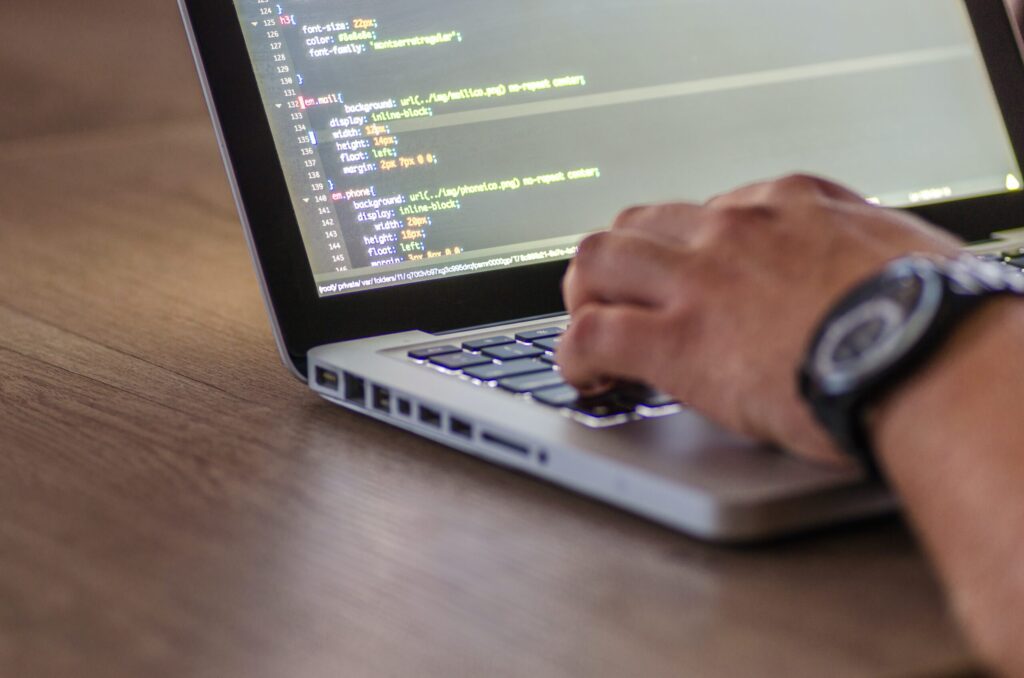 Development Made Easy
 
For developers to build, deploy, and manage their apps and services, Microsoft Azure offers simplicity and flexibility. The Azure Resource Management Tool ensures that you always maintain control over your Azure usage.
Get in Touch with Us Today!

Ready to get started with Azure? Talk to one of our experts.