DevOps Services
AllCode's robust DevOps services help companies of any size and location establish a connected end-to-end application system, thereby enabling reliable releases and faster time to market.
With a focus on continuous integration (CI), continuous delivery (CD), infrastructure as code, microservices, monitoring and logging, and communication and collaboration, AllCode is able to ensure that your solution maintains 5 9s.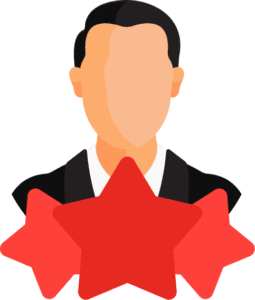 Expertise
Our software engineers have at least 10 years of experience working on complex, innovative projects for both startups and Fortune 500 companies.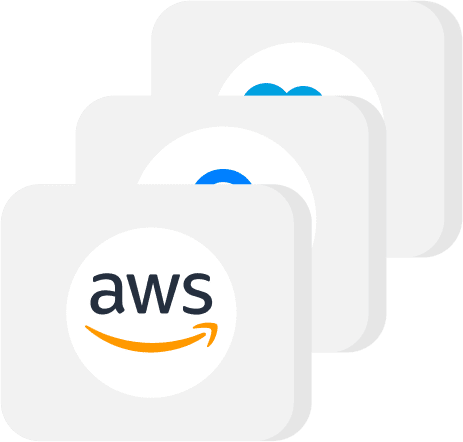 Multi-vendor relationships
The trust we have built with our vendors makes us a preferred option for any business scale. We enable dynamic support for superior service offerings across various cloud providers.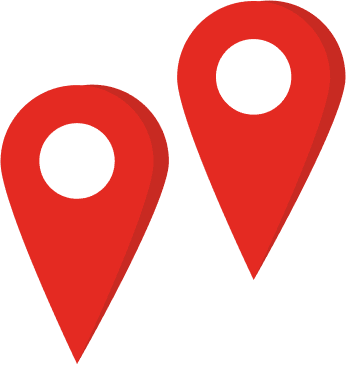 Flexibility
AllCode provides Nearshore, Offshore, and Hybrid delivery models to fit your objectives with precise skills and ample resources right when and where you need them.
DevOps Consulting Services
Teams who employ DevOps practices work quicker, smarter, and deliver higher quality services and products to their customers.
Assessment
After careful evaluation of your infrastructure, we will present a feasible optimization plan spanning your technology stack, software workflows, and human resources workload.
Learn More ➟
Automation
We automate various aspects of your software development process, including code review and deployment, continuous testing, knowledge aggregation, and more.
Learn More ➟
Management
We help you adapt to the latest processes and control the performance of introduced workflows, then analyze if the implementation is flexible enough, and evaluate how the business reacts to such changes.
Learn More ➟
Don't just take it from us
"When databases fail or you need help with customers in front of you, it is so helpful to have someone you can rely on to be there to help you and that is AllCode."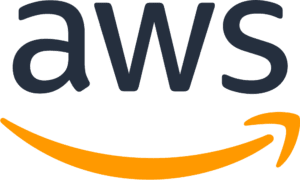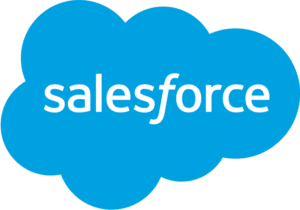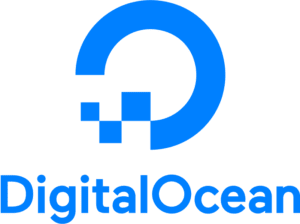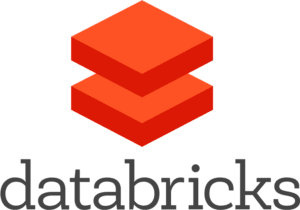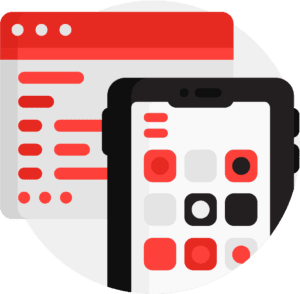 App Development
Develop web and mobile applications to run at scale.
Learn More ➟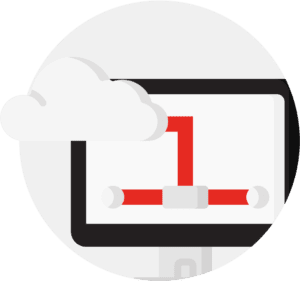 Cloud Computing
Everything from migration to maintenance - we're AWS partners.
Learn More ➟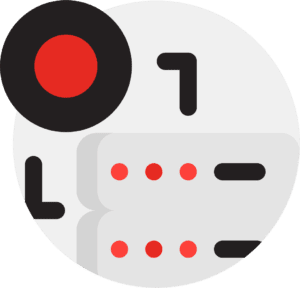 Big Data
Stream, store, and process vast amounts of data.
Learn More ➟