Are you using Authorize.Net to process credit card subscriptions? Do you ever have failures in processing credit cards and not know what to do?
Here are some quick steps to take so you can continue to bill your
clients
when their credit cards fail. Unlike PayPal, when your clients' credit cards fail you will NOT receive a Silent Post. Instead, you will receive an email stating that a transaction failed for a particular ARB Subscription. When you receive this email, you must first reach out to your client to obtain a credit card that works. After you obtain this credit card information, your clients will most likely not want to re-enter their credit card information into your Credit Card UI. You will want to process the transaction for them. You will want to take the updated credit card information obtained from your client, their subscription id and login to your Authorize.net account.After you login, you will have two goals
1. Update the failed subscription with new credit card information acquired from your client.
2. Do a one time Virtual Terminal Authorize and Capture to make up for the credit card transaction that just failed.
After you've logged into your Authorize.net account, select Recurring Billing from the Tools Menu on the left hand side.

Select the subscription that failed. On the ARB Subscription Detail, click on the Edit Subscription.

Enter the new credit card information. Submit the information

Return to https://account.authorize.net/
Go to Virtual Terminal from the Tools Menu

Do a Authorize and Capture on the new credit card.
Congrats! You've now successfully updated your client's credit card information so you can continue to collect money via their existing subscription.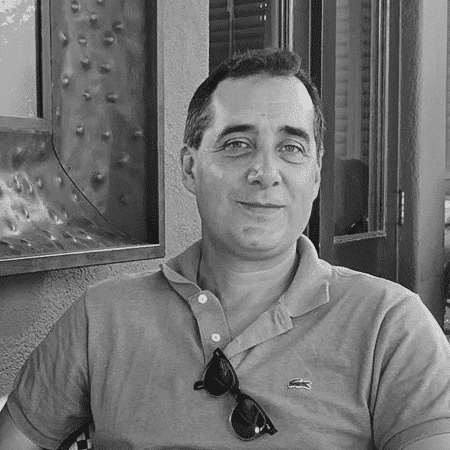 Joel Garcia
Joel Garcia has been building AllCode since 2015. He's an innovative, hands-on executive with a proven record of designing, developing, and operating Software-as-a-Service (SaaS), mobile, and desktop solutions. Joel has expertise in HealthTech, VoIP, and cloud-based solutions. Joel has experience scaling multiple start-ups for successful exits to IMS Health and Golden Gate Capital, as well as working at mature, industry-leading software companies. He's held executive engineering positions in San Francisco at TidalWave, LittleCast, Self Health Network, LiveVox acquired by Golden Gate Capital, and Med-Vantage acquired by IMS Health.