AllCode recently released FLRup, the iOS mobile application, which enables you to fill up your gas tank and get a snack without leaving the comforts of your car.
Gone are the days of waiting for your pump, filling up your gas, spilling gas on your hands, and eating your snack with gas hands while fumbling with your credit card to pay.
With FLRup, you can reserve your pump, Coke, and Doritos on your mobile device. When you arrive, your FLRupr will be waiting to service you. If that's not enough, with FLRup, you don't even have to dig into your pants looking for your wallet with stinky gas hands to pay. FLRup will automatically deduct your gas bill from your credit card, just like Uber!
FLRup makes it super simple to request fuel service:
Open the app
The app will use your location to show stations nearby that make use of FLRup
Select a station
Choose your pump and fuel type
Pick a tasty snack
Place your order
Drive to the gas station
Get your car's gas tank filled up
Enjoy your Doritos and Coke
Pay with a credit card associated with your FLRup account
Drive away without having gas hands
See if FLRup is available in your city at http://flrup.com
Follow FLRup on Twitter at http://twitter.com/flruplife
Follow FLRup on Facebook at http://www.facebook.com/FLRuptest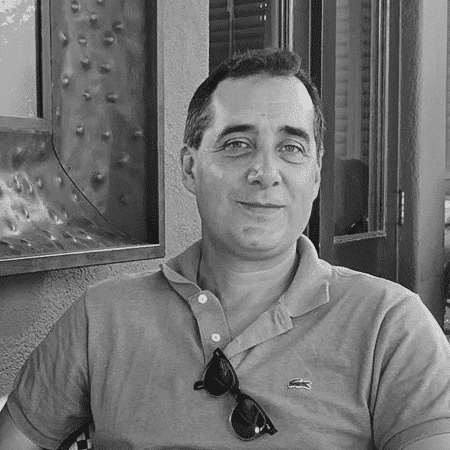 Joel Garcia
Joel Garcia has been building AllCode since 2015. He's an innovative, hands-on executive with a proven record of designing, developing, and operating Software-as-a-Service (SaaS), mobile, and desktop solutions. Joel has expertise in HealthTech, VoIP, and cloud-based solutions. Joel has experience scaling multiple start-ups for successful exits to IMS Health and Golden Gate Capital, as well as working at mature, industry-leading software companies. He's held executive engineering positions in San Francisco at TidalWave, LittleCast, Self Health Network, LiveVox acquired by Golden Gate Capital, and Med-Vantage acquired by IMS Health.