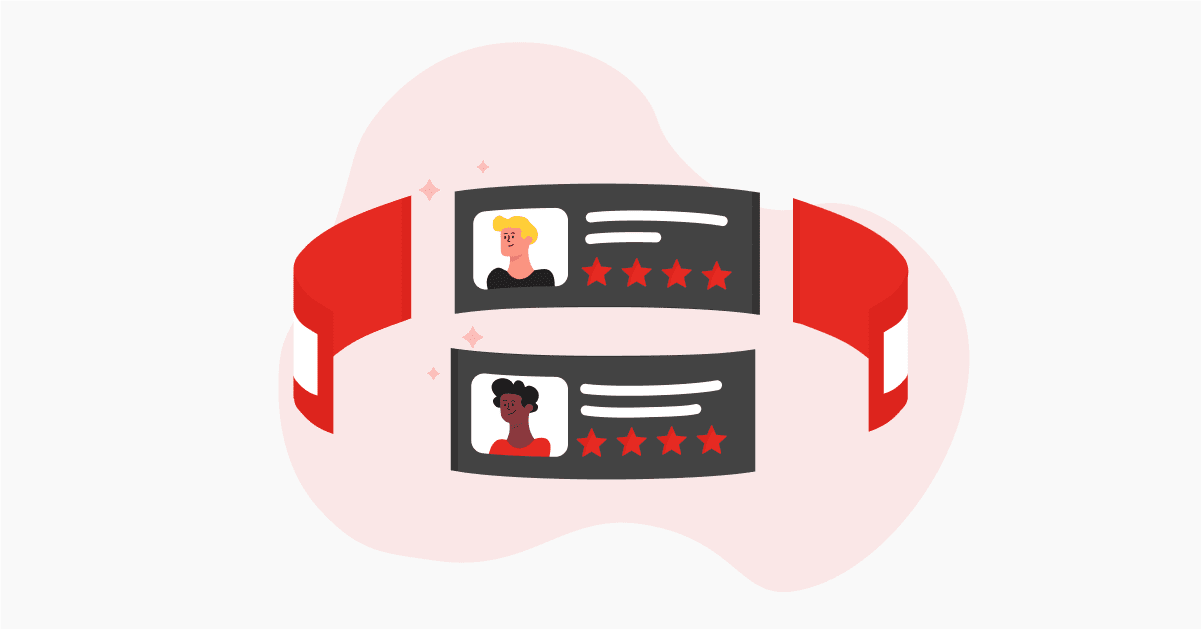 7 Strategies to Motivate and Hire Tech Talent
Consider these tips to improve your employee attraction strategies and convince the most skilled candidates in the market and make the hiring process much more effective.
Attracting top tech talent is difficult when you employ outdated strategies. As of 2021, the landscape for hiring effective candidates has radically changed, and companies are required to quickly adapt to meet tech workers' demands.
The essential role of the talent includes analyzing, interpreting, visualizing, and protecting data, making them one of your organization's top assets. The ubiquity of digital platforms is just one more reason for you to seek out and retain tech expertise.
Nothing is more useful to attract tech workers' attention than providing opportunities to learn and apply the latest tech skills. Tech employees want not only to develop their knowledge, but also to stay current with the latest tech trends. So, investing in emerging technologies is a great way to catch and retain their attention.
Leading companies like Google and Walmart are investing copious amounts of money in new AI technologies. Today, artificial intelligence allows organizations to design better products and provide better services. By analyzing patterns, AI can predict what users need and make them feel important and engaged.
Another excellent way to attract qualified tech workers is by providing on-site courses or building relationships with coding schools. After all, vocational schools have never enjoyed such popularity since the coronavirus contingencies took effect.
Because of their flexible programs and tailored curricula, a diversity of students get equipped with in-demand programming skills that match employers' needs.
Lambda School, for example, is among the best companies for training in the US. By joining immersive six-month courses, students can learn computer science fundamentals and get skilled in CSS, HTML, and JavaScript. Furthermore, students can learn back-end technologies like SQL, Node, Django, and Python during their web development course.
Build a Teamwork-Centered Culture
Most tech jobs require teamwork and tech employees often collaborate with other professionals during projects. For that reason, if you seek to attract their attention, building an environment with integrated teams will further motivate and maintain an engaged and effective crew.
Create an open work environment that encourages new hires to learn from their senior colleagues. By working in groups, tech workers learn new techniques and strategies that produce better results, while improving on some of their soft skills.
Given that, new hires can become better day by day and eventually rise to senior roles. Promoting teamwork will also help you to make workers feel comfortable and increase job satisfaction levels.
Promote kindness and engagement
Engaging with the community is among the best ways to build a brand, create goodwill, and attract talent. For example, you can schedule regular service visits to a local community center that foments meaningful relationships that benefits both your employees and the people with whom they interact in the real world.
Just one positive outcome is a positive association with the workplace and individual sense of accomplishment beyond the computer screen that makes being with your company more than just a job.
Have tech workers in your company roster
To stay competitive, you'll need to implement new strategies and improve your hiring process. Given that, try to involve tech workers, which enables your company to provide a proactive impression on candidates.
Let tech employees participate in interviews and guide decision making. Trust them to know what it takes to help your organization move the ball forward! By involving tech workers in the hiring process, you'll allow prospective hires to make acquaintance with some of their potential employees, helping them feel more comfortable from the get-go.
Use social media to discover talent
Social networks are more popular than ever. Considering how much time people spend using them, you must integrate them as part of your talent recruitment strategy.
For example, many tech workers, like web designers and digital marketers, use Instagram as a portfolio to showcase their abilities. You can change the way you approach potential hires by being more personal. Don't hesitate to reach them using direct messages. Although it's not typical, it's an effective way to obtain an inside look at your prospects. Digital marketing skills are a must-have tool in your tool box.
If you're looking to attract a full stack developer's attention, you can even make a post on Stackoverflow or use digital platforms like LinkedIn. LinkedIn offers great features such as filters to quickly find exactly what you're looking for.
Offer on-site pep talks or stand-ups
Any workplace can become monotonous, and workers sometimes lose motivation. Circumvent this by providing on-site pep talks to help workers stay eager and engaged.
Pep talks are great for inspiring cohorts to move forward and meet goals promptly while making workers feel special and boost job satisfaction. During this time, give your employees an opportunity to voice their opinion about the company and how you can improve the work environment.
Show your workers that you value them
If you seek to catch tech workers' attention and keep them satisfied, you must make them feel valued. When you provide positive feedback and recognize their efforts publicly, they feel part of a big, caring family. As a result, motivation and performance rises.
In fact, they will love their job and go the extra mile to meet your company's needs without question. Asking for their opinion is also an excellent way to make them feel heard.
Listen to what they have to say and include them in important decision-making processes. This will allow you to stand out from other corporations, and make employees feel like stakeholders.
Improving your strategies takes time and effort, but well worth it! The advantages of following these seven tips will bring benefits immediately and long-term, as you fill your company's tech roster with employees who are not only whip-smart, but also laser-focused, and intrinsically motivated.
Looking for a job in tech? 
Subscribe to our email newsletter and get updates every time we have a new job opening.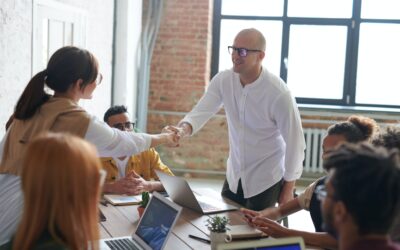 Amazon Web Services is understandably a difficult platform to adapt to and utilize fully upon first getting started. Some organizations can be selected to become certified partners to indirectly extend services to help build on the Amazon Cloud. Finding a certified company to help build out is undoubtedly the best way to significantly simplify, streamline, and reduce the cost of utilizing AWS.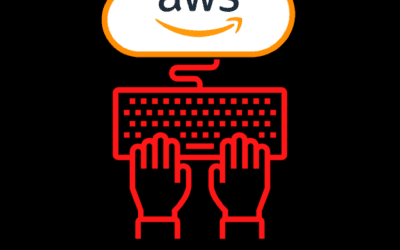 When a development team is building out an application, it helps to have access to the same resources, have the tools for planning and testing, and to have access to the application all in one place. CodeCatalyst comes with a slew of continuous integration/continuous development (CI/CD) tools and can leverage other AWS services and be connected to other AWS projects on an account. As a collaborative tool, it is easy to introduce new members into the project and to log all activity or all tests from a single dashboard. It's a complete package of all the tools needed to securely work on every step of an application's lifecycle.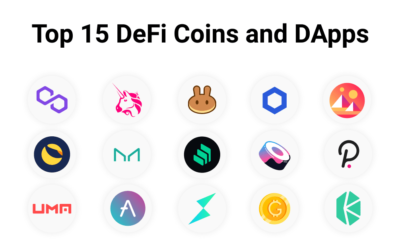 In this article, we highlight 15 of our top DeFi picks for 2023. By the end of this article, you will understand the basics of DeFi, some of the top projects, and how to get in on the action.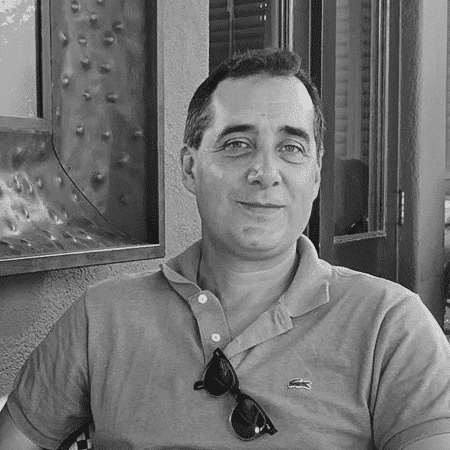 Joel Garcia
Joel Garcia has been building AllCode since 2015. He's an innovative, hands-on executive with a proven record of designing, developing, and operating Software-as-a-Service (SaaS), mobile, and desktop solutions. Joel has expertise in HealthTech, VoIP, and cloud-based solutions. Joel has experience scaling multiple start-ups for successful exits to IMS Health and Golden Gate Capital, as well as working at mature, industry-leading software companies. He's held executive engineering positions in San Francisco at TidalWave, LittleCast, Self Health Network, LiveVox acquired by Golden Gate Capital, and Med-Vantage acquired by IMS Health.