How Cloud Computing can Benefit your Business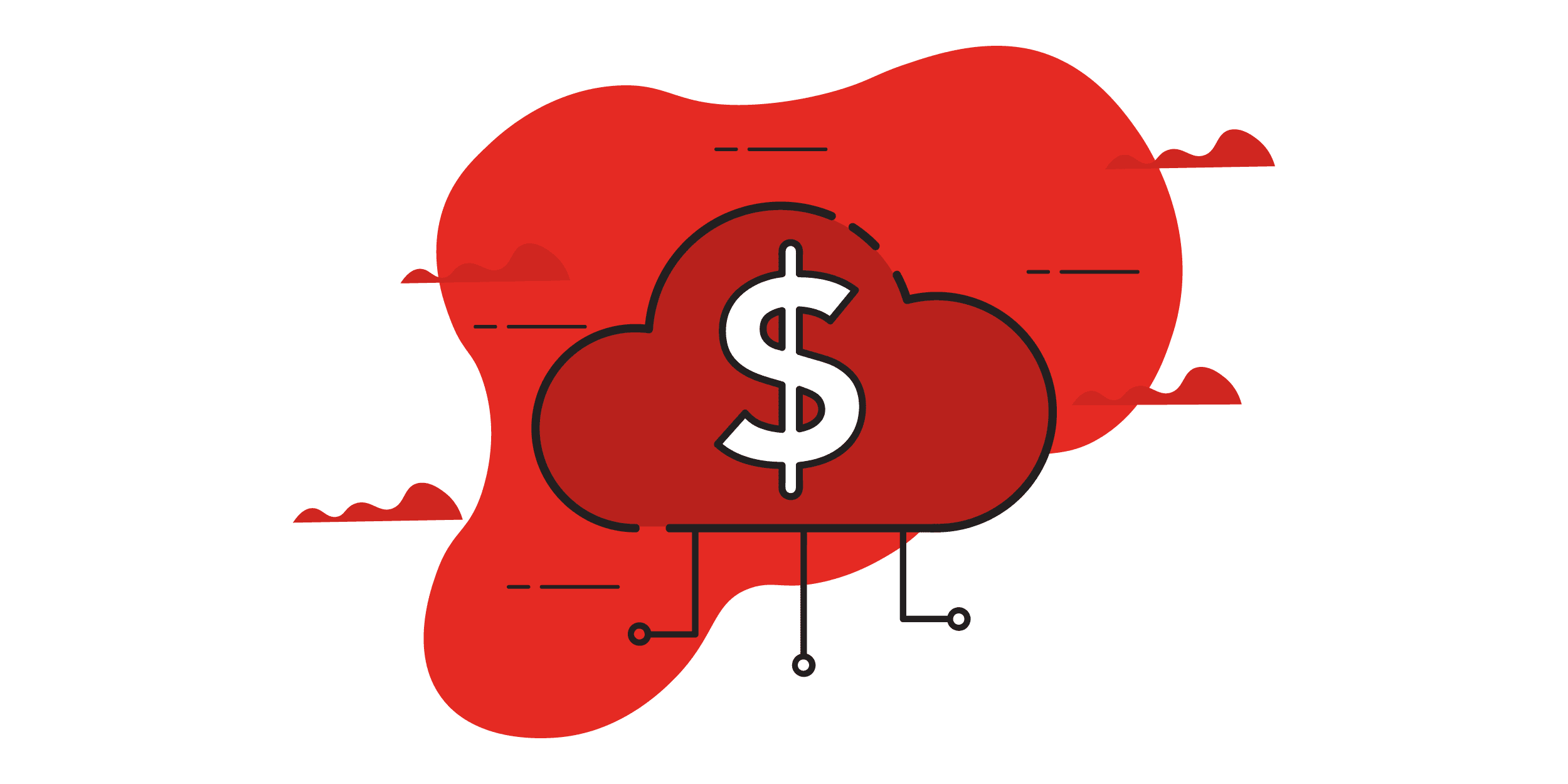 Maintaining your company's digital infrastructure and hardware can overburden your IT team and put unnecessary pressure on your budget. Over the past decade, industry leaders like Amazon and Google have set the standard for cloud solutions to help their partners rationalize production.
Cloud computing is making information more accessible and secure than ever before.
 
What is cloud computing?
Cloud computing is composed of a variety of computer system resources, including applications like data storage, servers, databases, networking, and software. With cloud computing, companies can rent services from cloud vendors, rather than owning and maintaining their own hard drives and servers.
Cloud vendors like AWS or Digital Ocean provide users access and storage of files and applications on remote servers. Workforces interact with shared information hosted on servers from remote locations, always protected and available, even in emergencies, power outages, or unforeseen circumstances.

What is cloud migration?
Cloud migration is the process of transferring an organization's infrastructure to a cloud-based environment. Migrations can either happen from on-premises storage to a cloud environment or between different cloud providers.

Why do organizations migrate to the cloud?
Companies who utilize cloud computing to manage their data are at an advantage compared to those who still depend on less modern, unadaptable technology like local storages. Here are a few of the immediate benefits offered by cloud solutions:
Scalability
Organizations can scale their operations on-demand to support fluctuating workloads without the need for servers.

Performance
Since data is no longer hosted across several redundant servers, cloud computing reduces latency, which is the delay before a transfer of data begins, following instruction.

Flexibility
Fast and frictionless expansion is a matter of fact, thanks to the omnipresence of cloud servers.

How does migrating to the cloud save you money?
Whether adhering to budgetary constraints, or looking for cost-wise ways to modernize and grow, migrating your operations to the cloud can save you money, both immediately and long-term.
No Initial Costs
Instead of upfront expenditures for servers and other resources, cloud computing enables you to pay-as-you-go. Forget paying for extra data that is not needed; only pay for exactly what you use.
Hardware Costs
For rapidly expanding companies, investing in costly hardware can be avoided. Instead of the never-ending task of sourcing, buying, maintaining, and updating equipment, assign that responsibility to the vendor.
Saving Money on Energy
Servers produce a tremendous amount of heat and pursuant electric bills, and inevitably accruing cost. A cloud service provider deflects those significant expenses by concentrating services remotely for a vast, worldwide network of clients.
Labor Maintenance
Besides slashing your electric bill, cloud computing lets your employees concentrate on more dynamic, creative tasks. Rather than an in-house IT team handling all the mundane maintenance issues, leave it to the cloud vendor to properly oversee daily functions and updates.

Conclusion
Cloud solutions offer several benefits to stimulate business performance and save money. By switching to the cloud, unnecessary expenditures on hardware and human resources become available for new projects.
Get in touch!
AllCode partners with leading cloud vendors in order to provide businesses with an optimal experience in using cloud services.  Let us be your guide in the first, or next steps, in your cloud-based venture.
LETS CHAT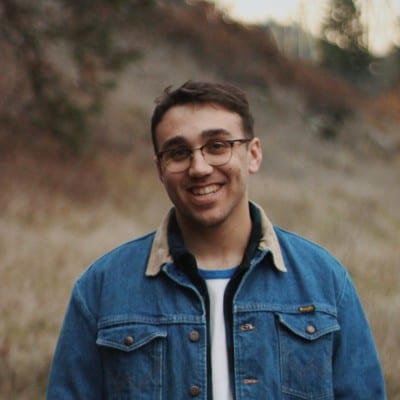 Travor House
A self-motivated digital marketing specialist with 3+ years of experience advertising in the financial services industry.
While I wear several marketing hats, my primary focus is on content strategy and curation.
I aim to consistently challenge myself and position my skills toward personal and professional endeavors that lead to measurable results.