How to connect to a VPN on Mac OS X with OpenVPN, Tunnelblick, and DUO


Install Tunnelblick.
Launch Tunnelblick
Drop the opvn configuration file provided by your system administrator into Tunnelblick on the left hand side panel labeled Configurations.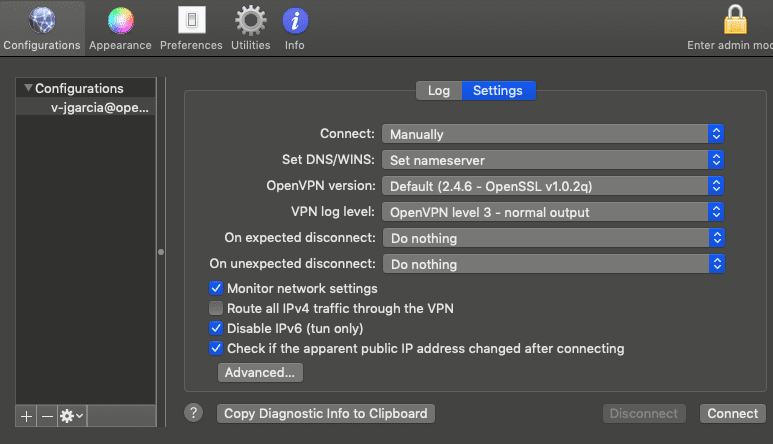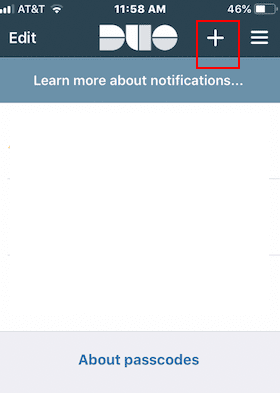 Point the Add Account screen to the QR code.
On your laptop, navigate back to TunnelBlick.
Click on the VPN that you would like to connect to.
Select the Connect button. Tunnelblick will start to connect.
You'll then be prompted to enter a username\password. Enter the username provided by your system administrator.
On your mobile phone, snag the 6 digit number that is displayed for this account.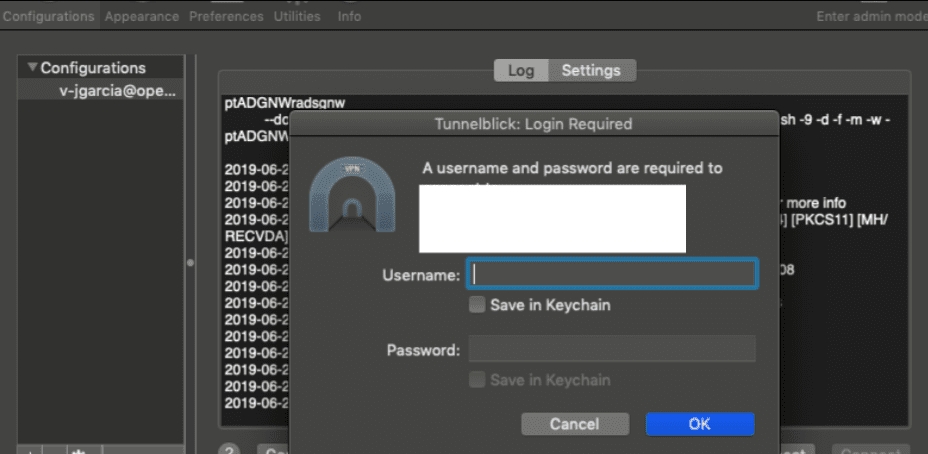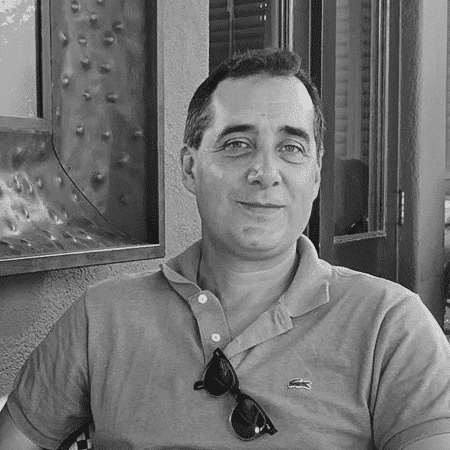 Joel Garcia
Joel Garcia has been building AllCode since 2015. He's an innovative, hands-on executive with a proven record of designing, developing, and operating Software-as-a-Service (SaaS), mobile, and desktop solutions. Joel has expertise in HealthTech, VoIP, and cloud-based solutions. Joel has experience scaling multiple start-ups for successful exits to IMS Health and Golden Gate Capital, as well as working at mature, industry-leading software companies. He's held executive engineering positions in San Francisco at TidalWave, LittleCast, Self Health Network, LiveVox acquired by Golden Gate Capital, and Med-Vantage acquired by IMS Health.