AllCode today announced the release of a new iPhone app, the JoiColor System App, built for Zotos International a wholly owned subsidiary of the Shiseido America Corp, https://www.joico.com.
The JoiColor System App provides you with top-notch hair color education and support at your fingertips. The JoiColor System App teaches you the latest tips and tricks to get the very color that you desire .
http://itunes.apple.com/us/app/joicolor-system/id1054110424?mt=8
The JoiColor System App, developed by AllCode, is a free mobile application. The app demonstrates AllCode's commitment to mobile solutions and our capabilities in developing cutting-edge mobile applications that help strengthen our clients' brands and evolve their businesses.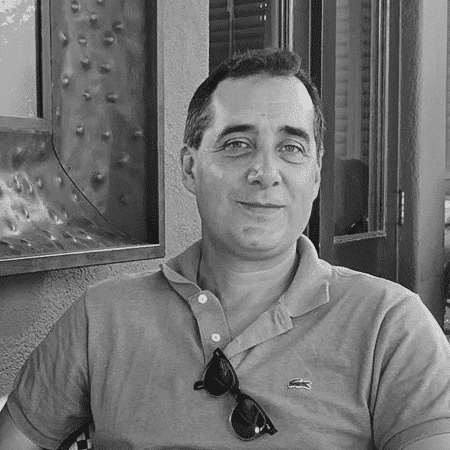 Joel Garcia
Joel Garcia has been building AllCode since 2015. He's an innovative, hands-on executive with a proven record of designing, developing, and operating Software-as-a-Service (SaaS), mobile, and desktop solutions. Joel has expertise in HealthTech, VoIP, and cloud-based solutions. Joel has experience scaling multiple start-ups for successful exits to IMS Health and Golden Gate Capital, as well as working at mature, industry-leading software companies. He's held executive engineering positions in San Francisco at TidalWave, LittleCast, Self Health Network, LiveVox acquired by Golden Gate Capital, and Med-Vantage acquired by IMS Health.