Microsoft Azure
The Azure cloud platform is made up of more than 200 different cloud services that can be used to develop new solutions, address current problems, and foresee the future. Utilizing your preferred tools and frameworks, you can create, execute, and manage apps across various clouds, on-premises, and at the edge.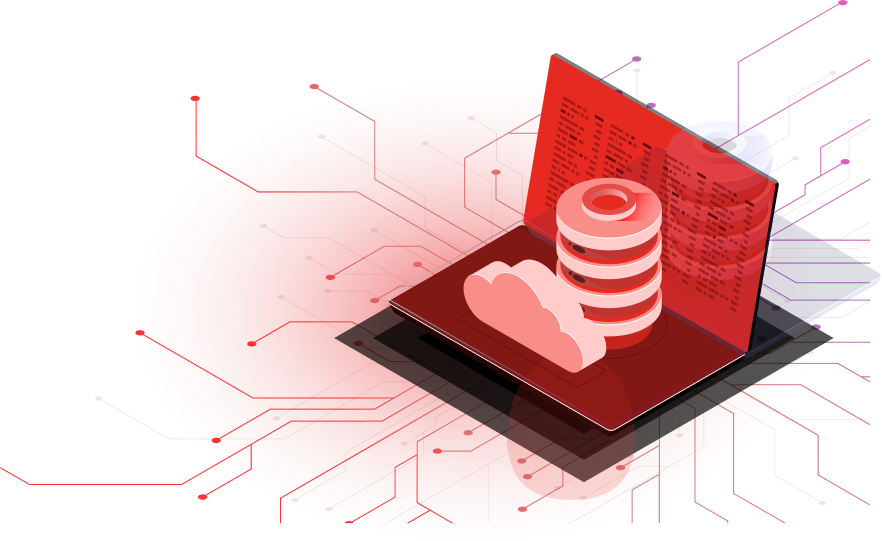 Security
Obtain security that is built from the ground up, supported by a team of professionals, and proactive compliance that is trusted by businesses, governments, and startups

Hybrid Cloud Operation
Utilize services created for hybrid clouds to integrate and manage your environments.

Built with the Future in Mind
Azure is designed for ease of use with your projects today and the adaptability required for whatever tomorrow may bring.

Versatility at Your Fingertips
Dedicated to open source, and supporting all programming languages and frameworks
Easy to Cancel Subscription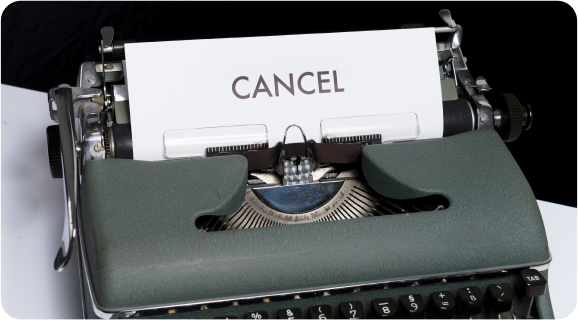 Each resource in Azure has a subscription attached to it, including virtual machines and databases. The first step in implementing Azure is to create an Azure subscription, link it to an account, and add resources to the subscription. See Azure fundamental principles for a summary of these ideas.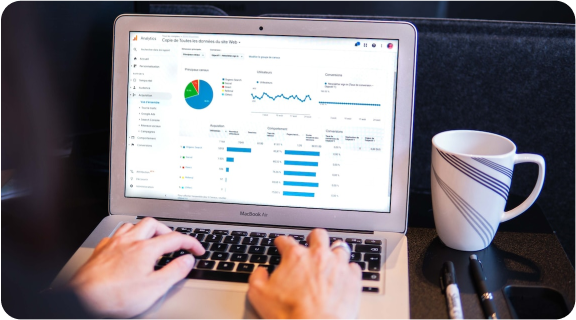 Manufacturers can better understand their operations from production to sales by gathering, integrating, and displaying data across the global supply chain globally.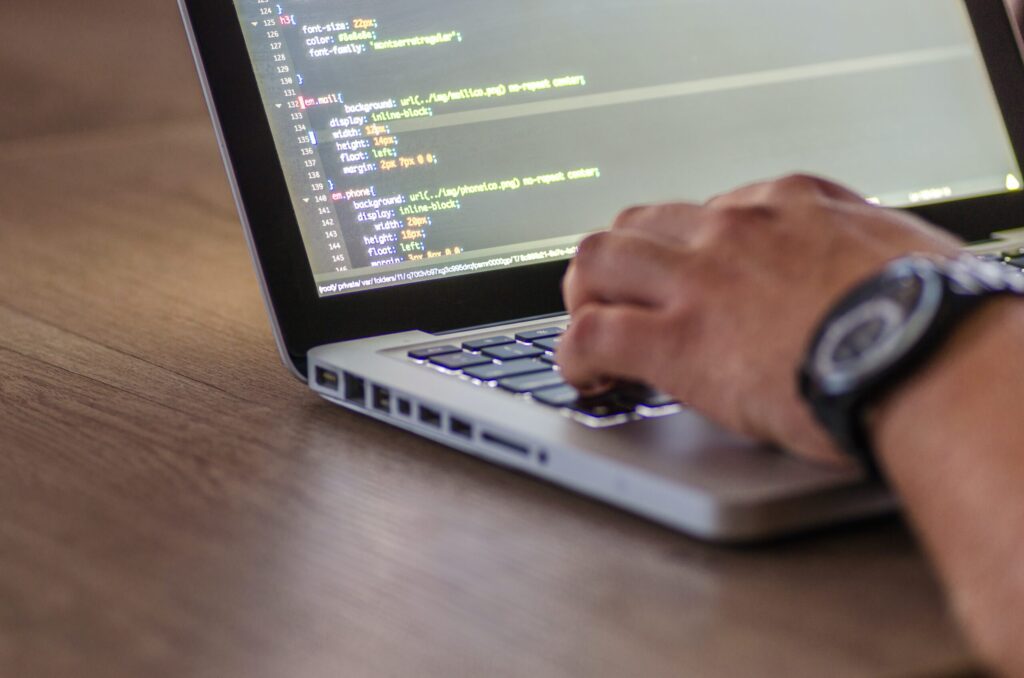 Development Made Easy
 
For developers to build, deploy, and manage their apps and services, Microsoft Azure offers simplicity and flexibility. The Azure Resource Management Tool ensures that you always maintain control over your Azure usage.
Get in Touch with Us Today!

Ready to get started with Azure? Talk to one of our experts.