Top 3 Collaboration Tools for Remote Teams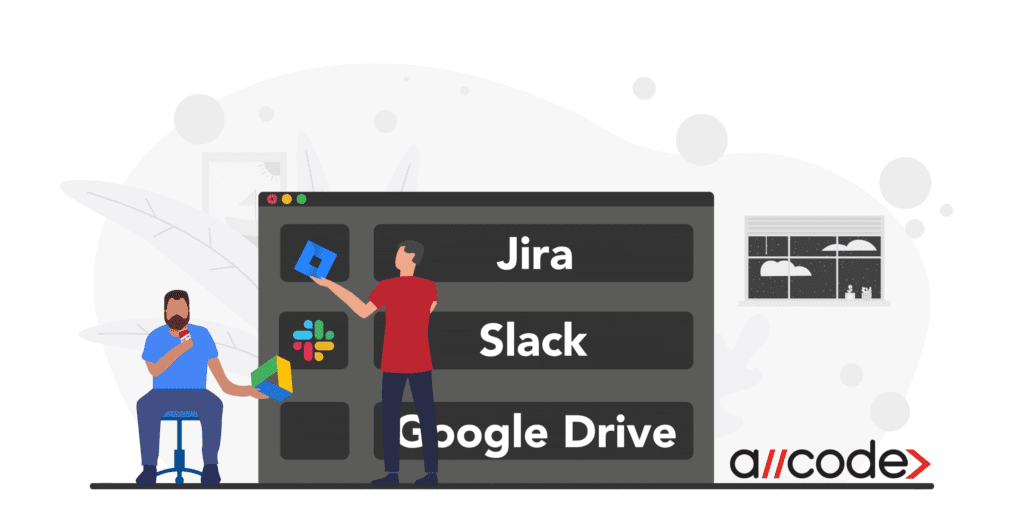 Collaboration tools
What are collaboration tools?
Online collaboration tools are tools that help teams organize their objectives and goals. These tools help remote teams collaborate, communicate, coordinate, and cooperate on projects.
Why use collaboration tools?
These days, finding people that are right for your team can be an utterly tricky task. Even more difficult is finding the right person who would be willing to relocate. With help from online collaboration tools, businesses are able to find success by using various tools inside of their organization to keep their remote team organized.
Types of Tools
Collaboration
Google Drive

Google Drive is a versatile cloud storage service that enables users to store various file types in large capacity. Google Drive offers a suite of collaboration tools that allows teams to work together in real time.
5 Benefits
Free to use
Backup your files
Send massive files
Interface with search engine
Ability to share files and collaborate with others
Communication
Slack
Slack is a messaging and file sharing software that helps keep teams organized as efficiently as if they would face-to-face. Slack keeps the collaboration process effortless by allowing easy integration with third-party plugins, like Jira to track bugs, tasks and time or Google Drive for file updates.
5 Benefits
Centralized Communication
Integration with popular Services and applications
One search box for all chats
Share files
Private groups
Coordination
Jira
Jira is an online project management tool that helps businesses track, manage and assign tasks, bugs, improvements and more to individuals team members.
5 Benefits
Tracking and managing tasks
Consolidated user management
1000+ add-ons
Customizable
Release Management tools

Conclusion
We strongly suggest giving these tools a gander but keep in mind, they may not be a good fit for every team. Companies should research and find software that meets their specific needs. Drop us a line and share your favorite collaboration tools.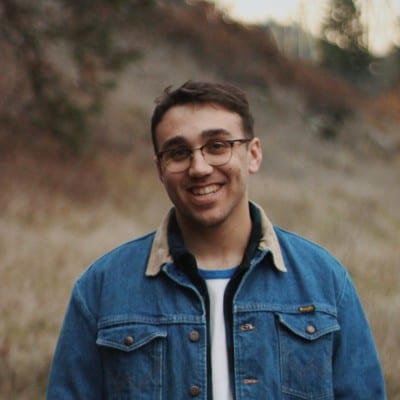 Travor House
A self-motivated digital marketing specialist with 3+ years of experience advertising in the financial services industry.
While I wear several marketing hats, my primary focus is on content strategy and curation.
I aim to consistently challenge myself and position my skills toward personal and professional endeavors that lead to measurable results.