Top 3 Tools for Online Meetings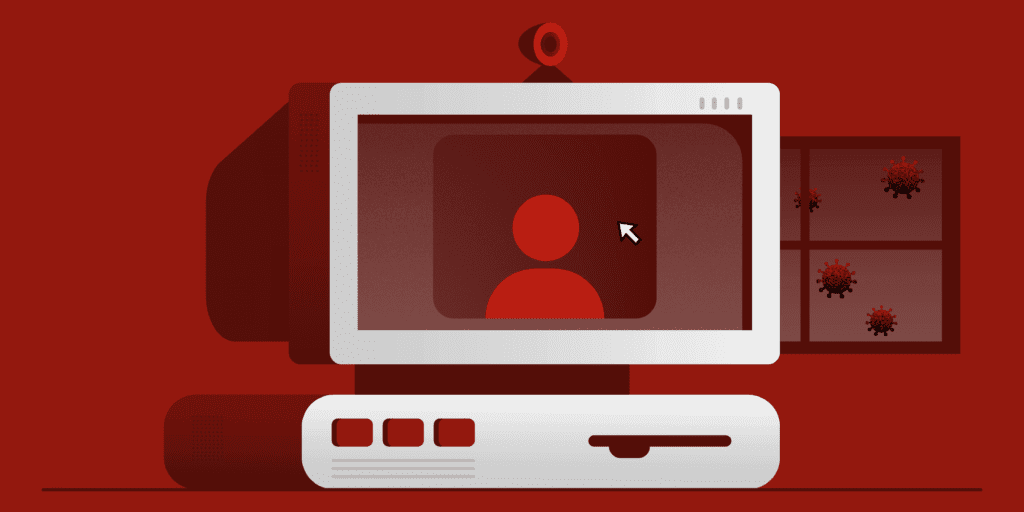 Since the recent outbreak of the Coronavirus (COVID-19), the Centers for Disease Control and Prevention (CDC) is recommending that people no longer gather in large groups; instead, the CDC suggests that people should practice social distancing. Social distancing is the exercise of maintaining a six-foot distance when socializing with peers.

Video conference applications create for a safe alternative solution to work meetings, or any other event that requires you to meet in large groups. Rather than meeting in person, people can utilize online meeting applications to avoid the chance of being exposed to the virus; meanwhile, continuing to have face-to-face conversations.
What is Video Conferencing Software?
A video conference software is an application that hosts a virtual meetup through audio, video, and chat components. These applications help businesses conduct productive meetings without in-person interaction because of the file-sharing and screen-sharing tools that enable teams to collaborate in real-time.
Top 3 Video Conference Softwares
We've broken down the top 3 video conferencing software applications to help you determine the best option for your company.


Zoom
With Zoom, multiple people within your organization can share the information displayed on their screen through Zoom's screen share feature. Zoom allows you to record conversations, which makes it an excellent option for hosting classes or meetings that require people to review the material.
Skype
Skype is a cross-device video conference solution with best-in-class call quality. Skype for Business is protected by enterprise-grade security, which enables you to send and receive files confidently without the fear of third-party interception.
Google Hangouts
Google Hangouts is an excellent tool for the more intimate, one-on-one meetings or interviews. With a user-friendly interface that is compatible with Google Calendar, Hangouts allows for effortless cross-application scheduling with integrated meeting links.
Conclusion
Each video conference platform contains components and features that differentiate them from one another. Before you go jumping into an application that was recommended by your cousin, who is in a different industry than you, figure out the qualities that will be suitable for your businesses needs.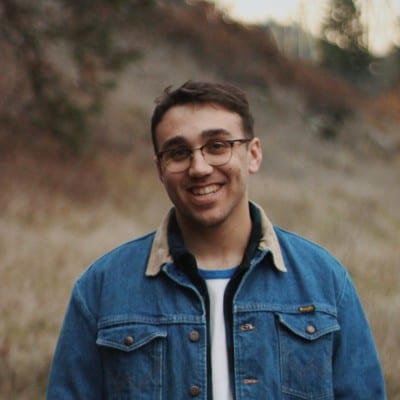 Travor House
A self-motivated digital marketing specialist with 3+ years of experience advertising in the financial services industry.
While I wear several marketing hats, my primary focus is on content strategy and curation.
I aim to consistently challenge myself and position my skills toward personal and professional endeavors that lead to measurable results.