AWS and IT for Small Businesses
Amazon does provide additional support for smaller businesses that enroll in their partnership program.  The aid provided ranges from marketing support to networking opportunities and guidance from other experienced AWS partners and professionals.  More importantly, smaller businesses get help tolerating the more intimidating aspects of working on AWS and can build more efficient IT solutions with how the Amazon Cloud is better suited to handle great quantities of data.  For more on the AWS Think Big for Small Business Program, check out our post on our own capabilities as a member of this program.
Cost-Efficiency
Perhaps the biggest contention for using AWS is its relatively controllable cost use and how billing will only be applied to the resources actually used.  The biggest problem many cloud platforms face is the potential for overprovisioning resources they will not need, subsequently driving up operating costs.  Solutions built on AWS can be made to automatically adjust provisioned resources to current and predicted traffic with resources being brought online and offline in the span of minutes.  However, learning how cost-savings and autoscaling work on AWS can prove difficult.  Check out our tips and pointers on how to save expenditures on AWS.
Stability, Availability, and Security
AWS comes with built-in redundancy and fault contingencies to prevent data loss and delays.  Amazon's network of regional access points and backup infrastructure has data centers scattered across the globe to provide backups and multiple access points to better provide low latency for end users.  Storage services like Amazon S3 (Simple Storage Service) are durable and reliably retain items of various data types.
If data theft, malware, and ransomware are a greater concern, AWS comes with a number of hurdles and measures to better protect projects and data transferred through AWS.  Amazon has encryption, identity, and access management for other users on an AWS account to better control permissions, network firewalls, network access controls, and heavy monitoring.  With regular security audits, AWS remains compliant with multiple security requirements for various industries, including public-sector imposed requirements.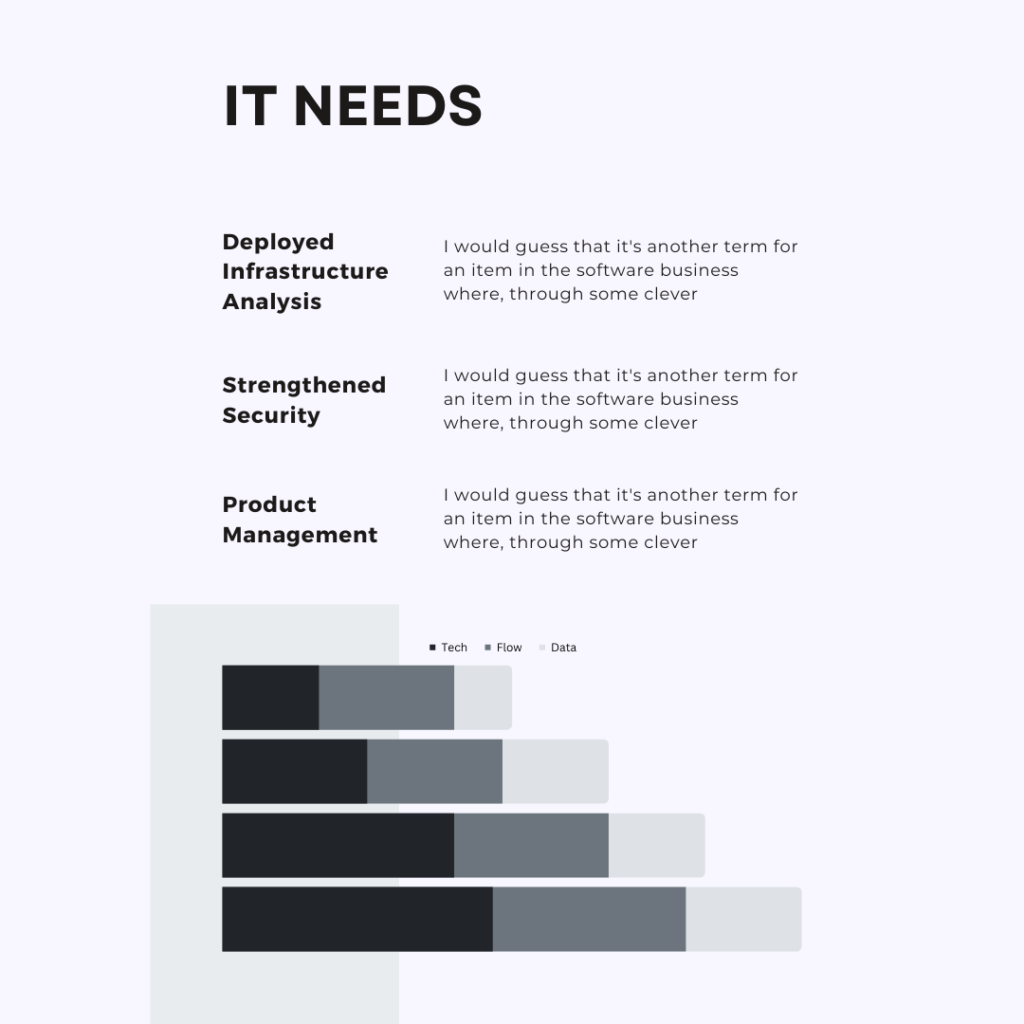 Cutting-edge Technologies
Without much of a significant investment, AWS has a large toolkit of cloud services involving newer technologies such as artificial intelligence, machine learning, Internet of Things, serverless computing, and big data analytics.  This can be leveraged to work with IT much more efficiently and improve application uptime.  On a much less IT-centric note, technologies such as machine learning can better take in customer data to predict upcoming trends, provide a clearer picture for accounting purposes, and provide insight into what part of AWS could require better optimization.
Saving Time with Less Management
Because of how popular AWS is as a platform, there are a number of default configurations for services to use based on common preferences for specific client types so smaller businesses can worry about making certain adjustments later.  Automation and automated tools further streamline deployment and can cover a number of rudimentary maintenance tasks that would otherwise be time-consuming.  Infrastructure provisioning, security patches, and system updates are all automatically handled by AWS itself.  By offloading these management and maintenance tasks, small business owners can get back to focusing on core competencies and developing business strategies.
Further Reach and Better Access
As briefly mentioned in the section about AWS' stability and security, there are a number of locations where Amazon has physical infrastructure and databases established in each continent.  Depending on where the business needs to deploy its solutions or where certain data is located, regional databases can be chosen for end-users to have lower latency and better access to the data they need.
How Small Business can Better Handle Data
What AWS offers primarily is better cost efficiency with how data handling operations are undertaken, new technologies to further enhance how IT works, and better security.  Through the AWS Think Big with Small Business Program, companies that are unfamiliar with AWS can also get plenty of guidance on how to build infrastructure and make use of AWS' features.  If understanding new trends is of greater value, check out our other article about how AWS can improve business intelligence.