AWS Lex Partner
AllCode will assist you in integrating voice and text-based interfaces into your new or existing application.
Want a quick quote? Text QUOTE to (415) 890-6431
Integration with AWS Connect
To supplement the Amazon Lex service, we offer integration services with AWS Connect to empower the creation of conversational interactions (bots) with natural responses, prompt options, pre-configured display choices, and more.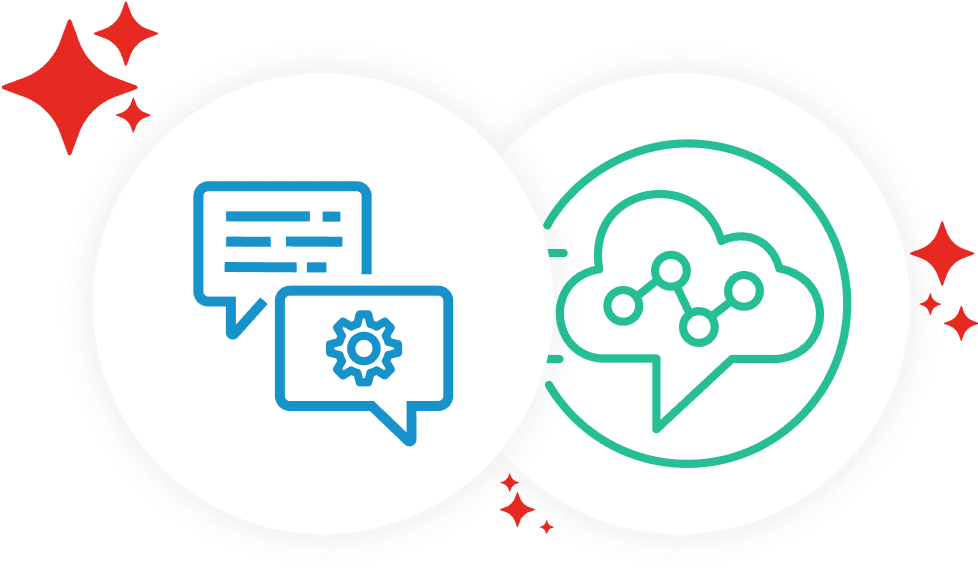 70% of global consumers have a favorable view of brands that contact them with proactive customer service notifications.
Lex is designed to help you perform a wide range of tasks without assistance from an agent by combining various functionalities that help you understand the user intent and maintain smooth flowing conversations.
Automatic speech recognition and natural language understanding technologies.
Learn More ➟
Provide the ability for multi-turn conversations for chatbots by prompting specified slots.
Learn More ➟
Looking for a flexible and secure way to set up your chatbot? We provide end-to-end support to get you up and running on time and on budget.
We provide a number of services to help guide your development down a successful path. Our experts integrate seamlessly with your teams current development processes or suggests new systems to enhance productivity.
Cloud Consulting
Help you comprehend business needs, diagram out technical infrastructure, and come up with customer satisfaction metrics.
Learn More ➟
Proof-of-concept
Produce of a non-production instance of AWS Lex, allowing you to showcase your business's use cases as well as Lex's capabilities.
Learn More ➟
Migration
A detailed plan, including migration management and go-live support, is included in the Pilot to Production to help with the transition from your business's legacy system to Amazon Lex.
Learn More ➟
Managed Services
Provide proactive support services to your contact center solution in order to increase the reliability and performance of your system.
Learn More ➟
Don't just take it from us
"When databases fail or you need help with customers in front of you, it is so helpful to have someone you can rely on to be there to help you and that is AllCode."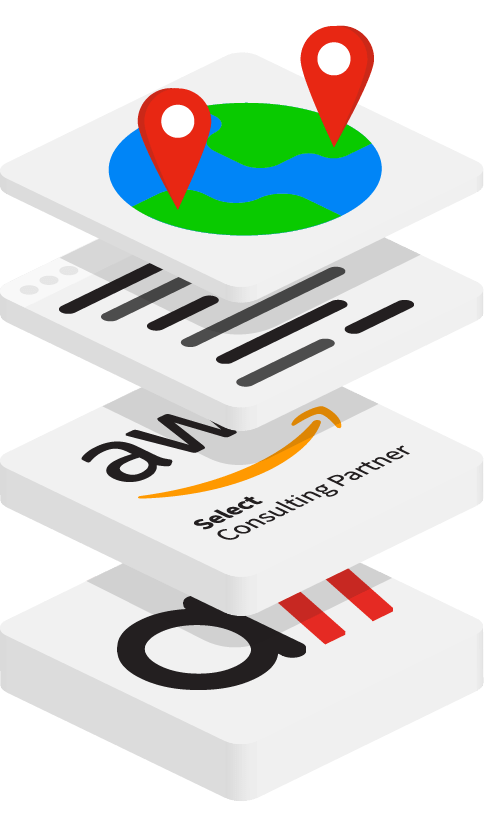 Expertise
Our software engineers have extensive experience in VoIP and come from companies that have been paving the way in contact centers since the beginning.
Flexible
AllCode provides Nearshore, Offshore, and Hybrid delivery models so that you can scale your business with the adequate skills and resources right when you need it.
Transparent
We provide dedicated project managers that will work directly with your team to ensure that you're aware of what's going on every step of the way.
We're experts in building virtual call centers that scale. Check our article below to learn the ins and outs of AWS Connect.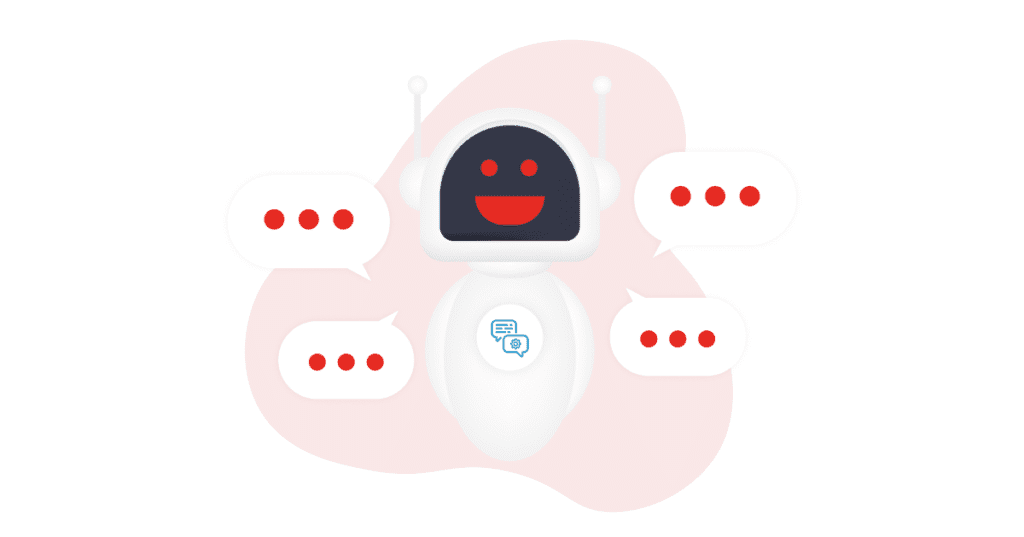 Everything you need to know about Lex
Discover everything you need to know, from capabilities to costs in this article. After you've checked everything out, we'll be happy to assist you.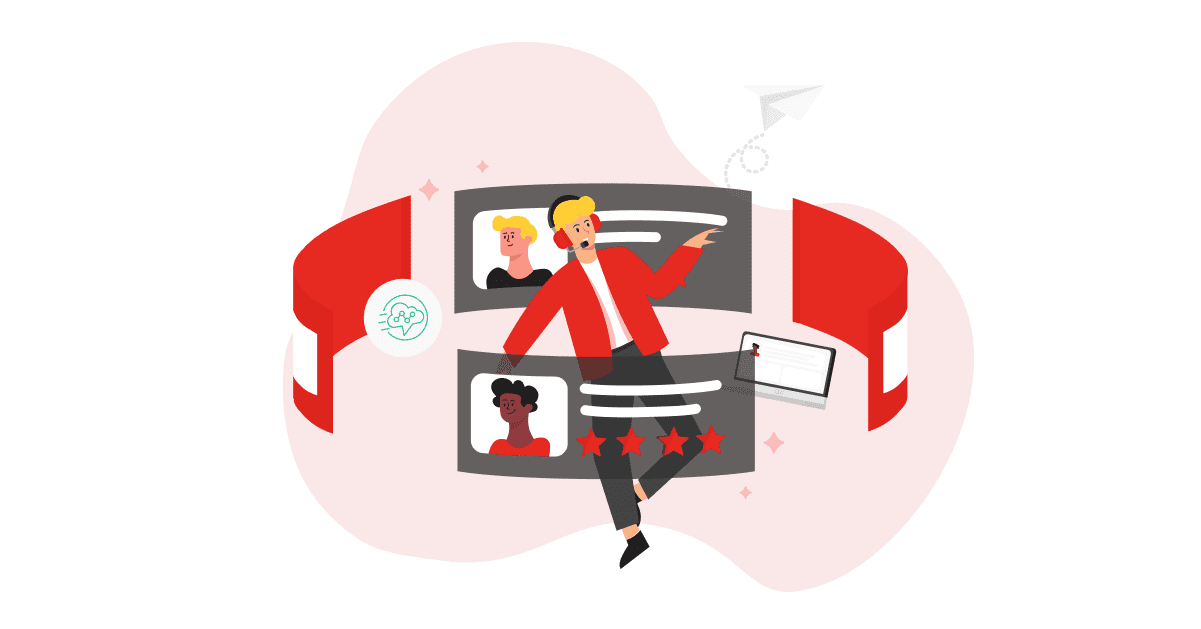 In this article, you will learn everything you need to know, from key features to pricing. After you're done checking it out, reach out and we can help you get set up!