Android Application Development
Our primary trade is the development of applications, whether they are web or mobile apps, and the resolution of problems with a solution or existing application.  If a solution was not executed to your specifications or you have a concept for a solution but lack the knowledge for constructing it, we are your go-to candidate.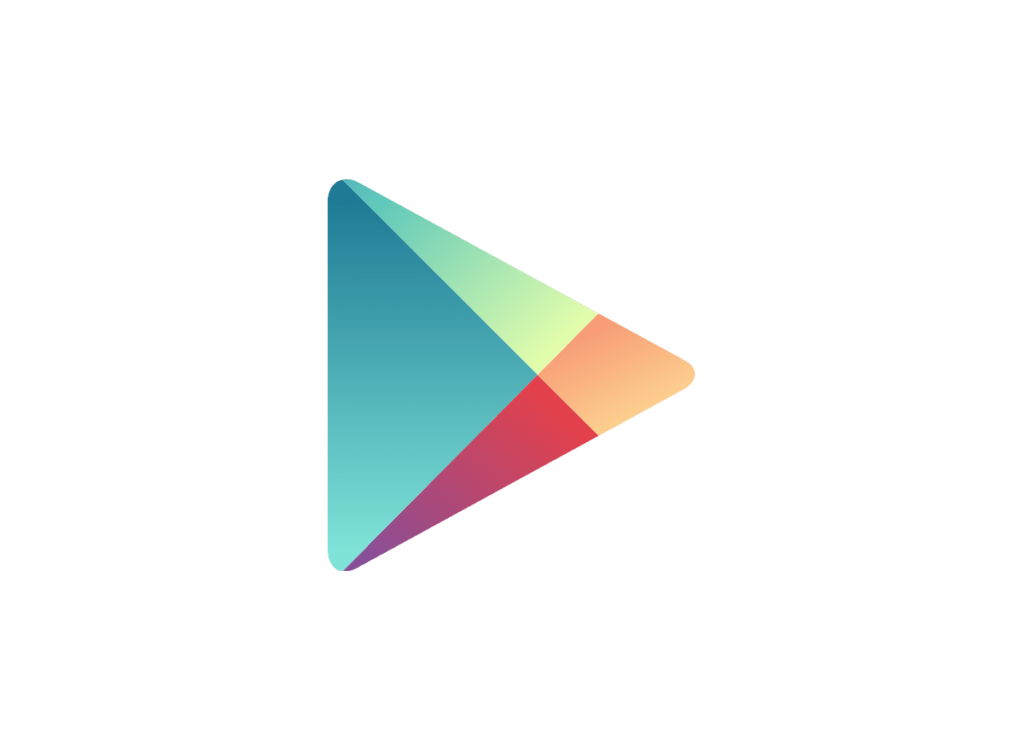 What Have We Built?
The clients we have assisted in the past come from varying industries.  We can help from either a point where the application is built but needs restructuring or from a point where the solution has yet to leave the concept board.
Let's Play Soccer
Your gateway to seamless account management, now available in both English and Spanish. Experience the convenience of staying connected to your Let's Play Soccer account on the go, with a range of empowering features at your fingertips. Manage your soccer team seamlessly using the LPS mobile app. 
Centro Business Planning App
As a nonprofit organization, Centro looks to provide business opportunities to entrepreneurs from social and ethnic groups of typically lower economic standing.  While they did have an application mostly built by a previous client, it was in a flawed state and required our oversight to significantly overhaul.  Check out more details in our blog post.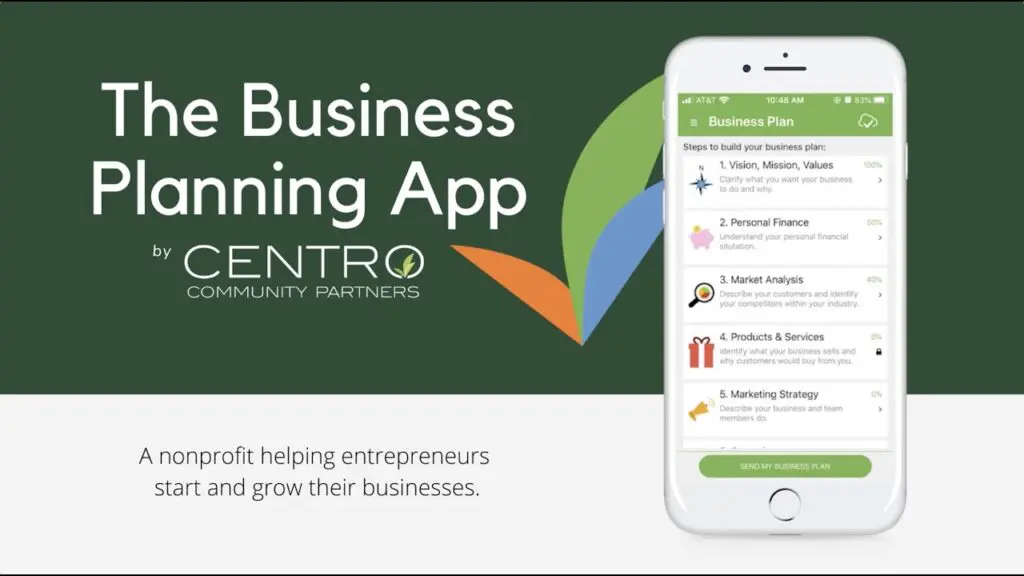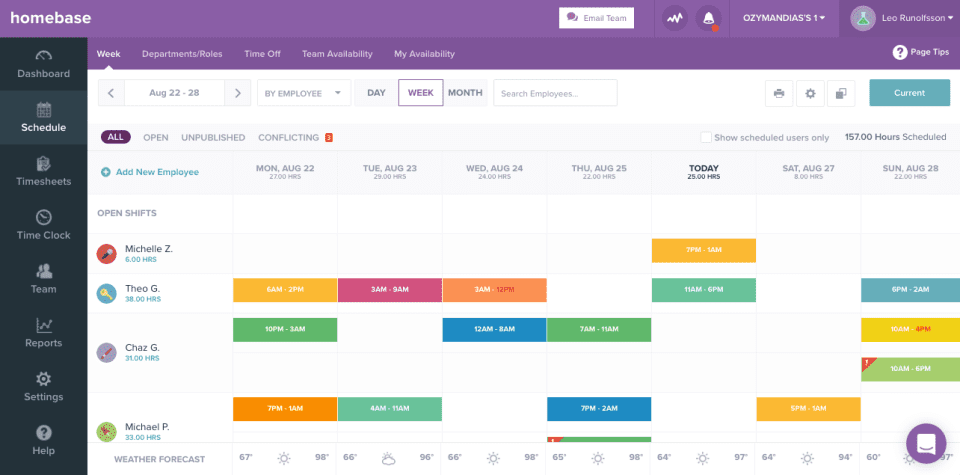 Homebase
Having a platform that both employers and employees can use to log hours and plan shifts is important.  Pioneer Networks had us help with the construction of an application that lets employers plan out time charts and employees clock in and out with relative ease.
MatDoc
MatDoc needed help launching an app that would directly benefit the health and well-being of wrestlers.  This app is good for corresponding with doctors about certain potential skin conditions and sharing necessary information with medical professionals.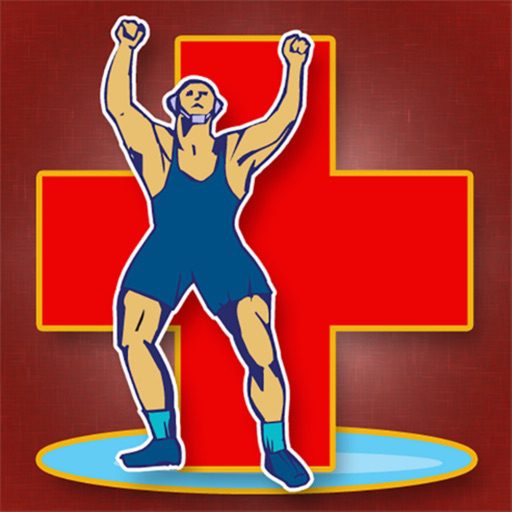 Get Started Today!
Want to get started or have a project in mind?  Have more questions regarding availability, requirements, skills available, or our rates?  Contact us today to turn your idea into a product.