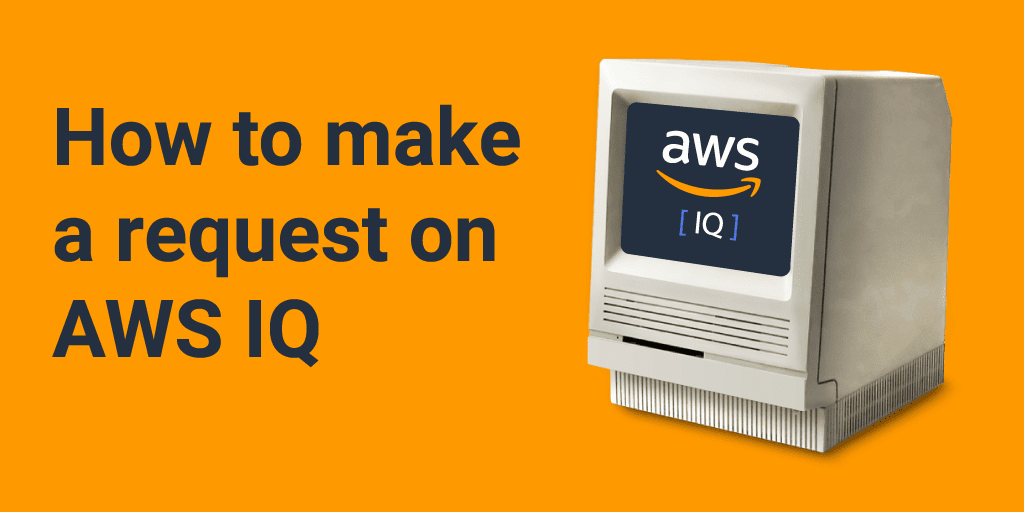 AWS IQ is the ideal place to find industry professionals fully engaged in AWS. Whether you're seeking advice for a particular task or need an experienced developer on the spot, IQ will help you find just what you're looking for quickly.
What is AWS IQ?
AWS IQ is an Amazon service designed to connect users with AWS specialists for fast, superior support. The IQ interface offers secure messaging and voice calling capabilities with integrated billing and contract management for an all-in-one contractor suite.
Leverage AWS IQ to implement a broad range of projects: deploy business applications, set up cloud storage solutions, migrate databases, develop machine learning applications, and more. From initial project stages to completion, IQ is both an immediate and long-term complement for your company's growth.
What is an AWS IQ expert?
An AWS IQ expert is AWS certified, in possession of AWS Associate, Professional, or Specialty Certification, and maintains a constant level of activity with a high success rate in order to participate in IQ activities.
They are the only ones who are able to respond to request, so you can feel confident in their accuracy.
As an extra safeguard, customers can evaluate each expert's profile to ensure that they're the ideal partner. No doubt, you'll find that their bios contain insights regarding capabilities, achievements, and reviews from previous customers that will help you make your decision.
Why AWS IQ?
Credible
Forums such as Reddit don't offer the credibility that IQ does. With IQ, customers can ask a question and trust that the feedback they're getting is coming from a reliable source.
Fast
Locating prospects through hiring software such as Indeed can take days or even weeks. With IQ, there are professionals on standby ready to sign contracts and commence work within minutes.
Secure
All communication on the AWS platform is secure. Users benefit from data centers and network architecture designed to meet the standards of the most security-intensive organizations.
All-in-one
Other contracting platforms only offer messaging capabilities between parties. AWS IQ manages the entire hiring process from contract management to billing so that you don't have to trifle with fallible external services.
What is the cost of AWS IQ?
AWS IQ is a free Amazon service untethered from upfront commitments or contracts, so customers don't have to quibble over AWS IQ platform advice.
Payment for AWS experts is only due once project milestones are completed, with the service price determined between the customer and the expert.  Upon conclusion, customers pay a 3% platform fee, which can be done directly from their account dashboard.
Pricing example:
Payment amount: $1,000
AWS fee (3%): $30
Total charge: $1,030
How do I make a request on AWS IQ?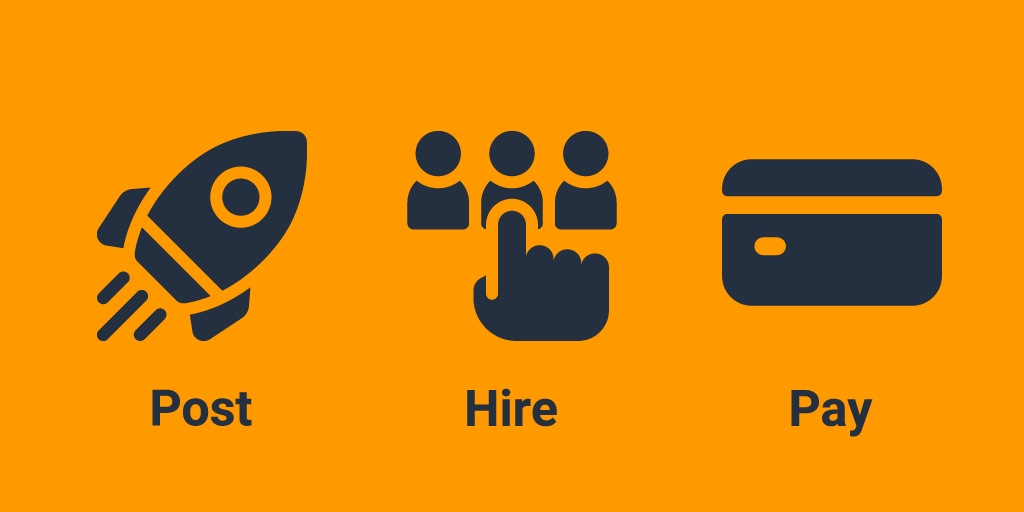 Users can make a request and get expert help in minutes. Just follow these steps:
1. Visit the AWS IQ Console and fill out your request title and description of your needs, then click Next.


Pro tip: For faster and higher quality responses, be as descriptive as you can and include expected outcomes, relevant technologies, and a ballpark estimate of your preferred payment amount.
3. Review the contents of your request, ensure that you have the proper name and email address, and click Post Request.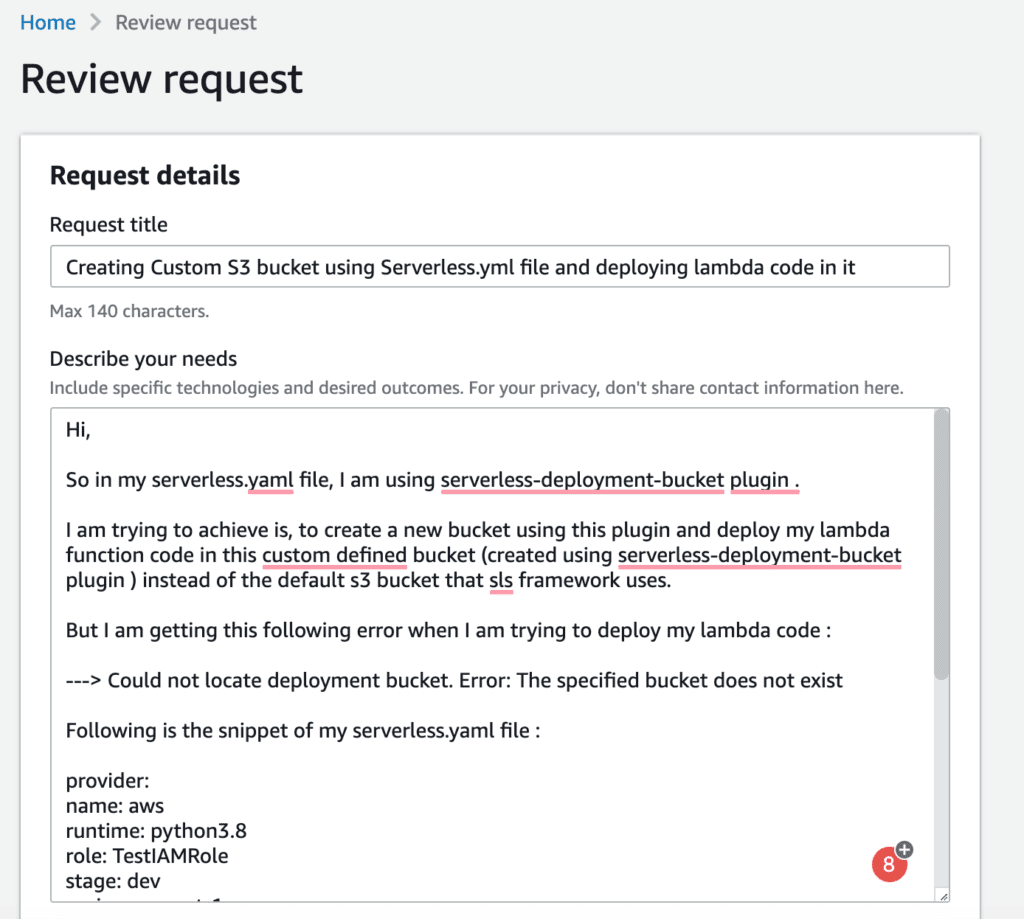 4. You will be directed to a page where you can submit a price estimate.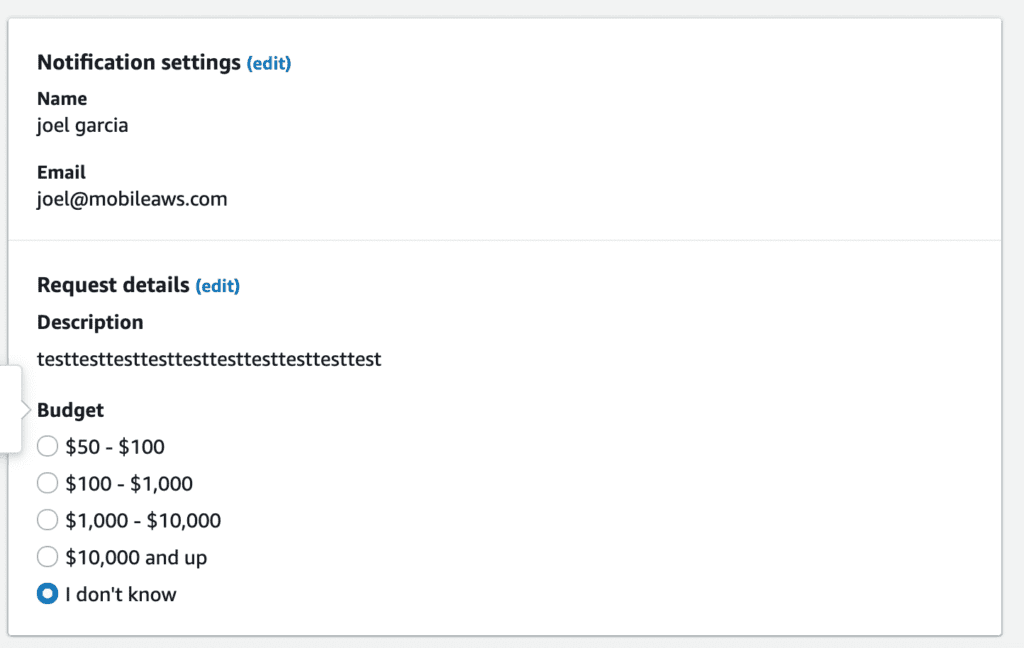 5. Your proposition is off to the forums where experts can reply with proposals. Through the console, users can easily manage incoming replies.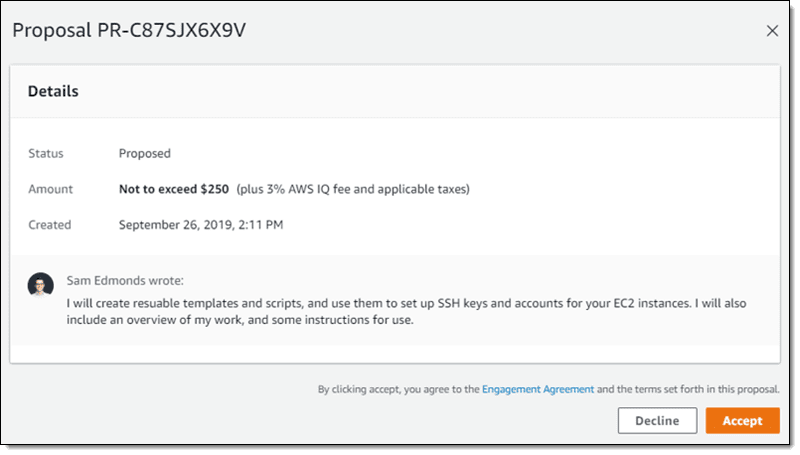 6. Once responses begin arriving, check out the expert profiles and select your preferred developer. You can chat via message or video on your console and choose the proposal that best suits your needs.
7. A contract is generated between you and the expert. After both parties have agreed to the terms, it's time to execute!
8. The expert will request permission to access your AWS account. After you have authorized consent, the expert is supplied with a URL, enabling log in to the AWS Management console under the specified role.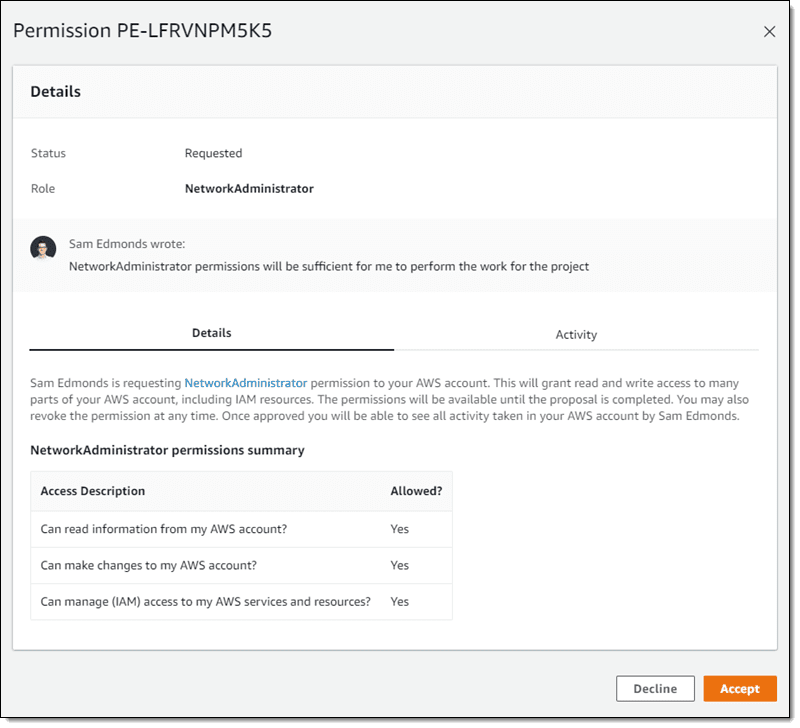 Pro tip: Ensure that your IAM policies fit your standards so that the expert only has access to the agreed-upon features.
10. Upon completion of a set milestone, the IQ expert will generate a payment request. After you approve the payment, work will proceed until the project's completion.
11. Now that the project is finalized, enter public and private feedback for the expert. The public feedback will be reflected in their profile, which helps future customers corroborate the quality of a developer's work.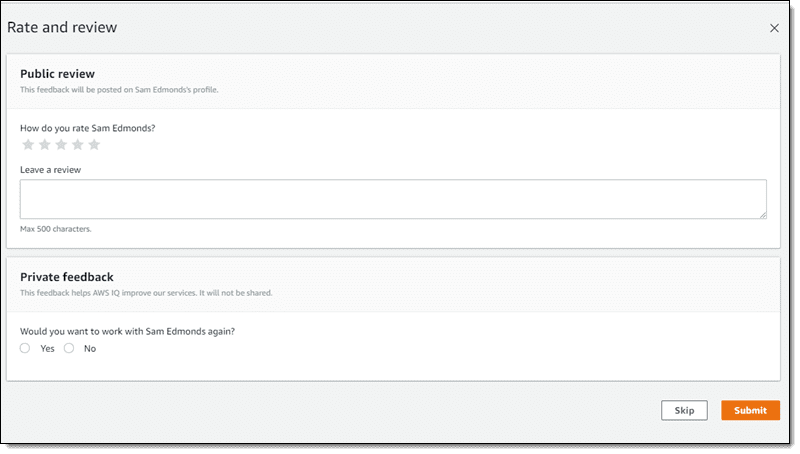 Skip the process and speak with an AWS expert instantly!Our proficiency in the leading tools and strategies is the reason Amazon Web Services trusts and recommends AllCode to execute for you with 100% precision. Find out why so many AWS IQ users count on our support!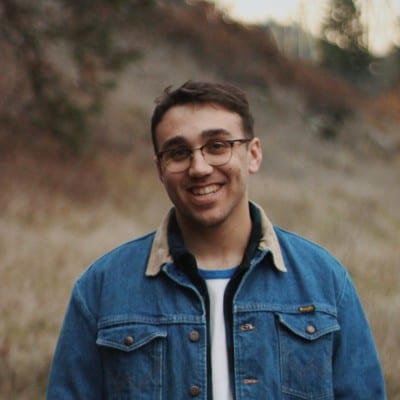 Travor House
A self-motivated digital marketing specialist with 3+ years of experience advertising in the financial services industry.
While I wear several marketing hats, my primary focus is on content strategy and curation.
I aim to consistently challenge myself and position my skills toward personal and professional endeavors that lead to measurable results.