AWS Managed Services Provider
We help remove innovation barriers with full-lifecycle integrated services to provision, run, and support even some of the most diverse cloud infrastructures.
Amazon Web Services (AWS) is an on-demand delivery of cloud resources over the internet. AWS cloud computing services are accessible at any time and from anywhere, enabling companies to innovate faster.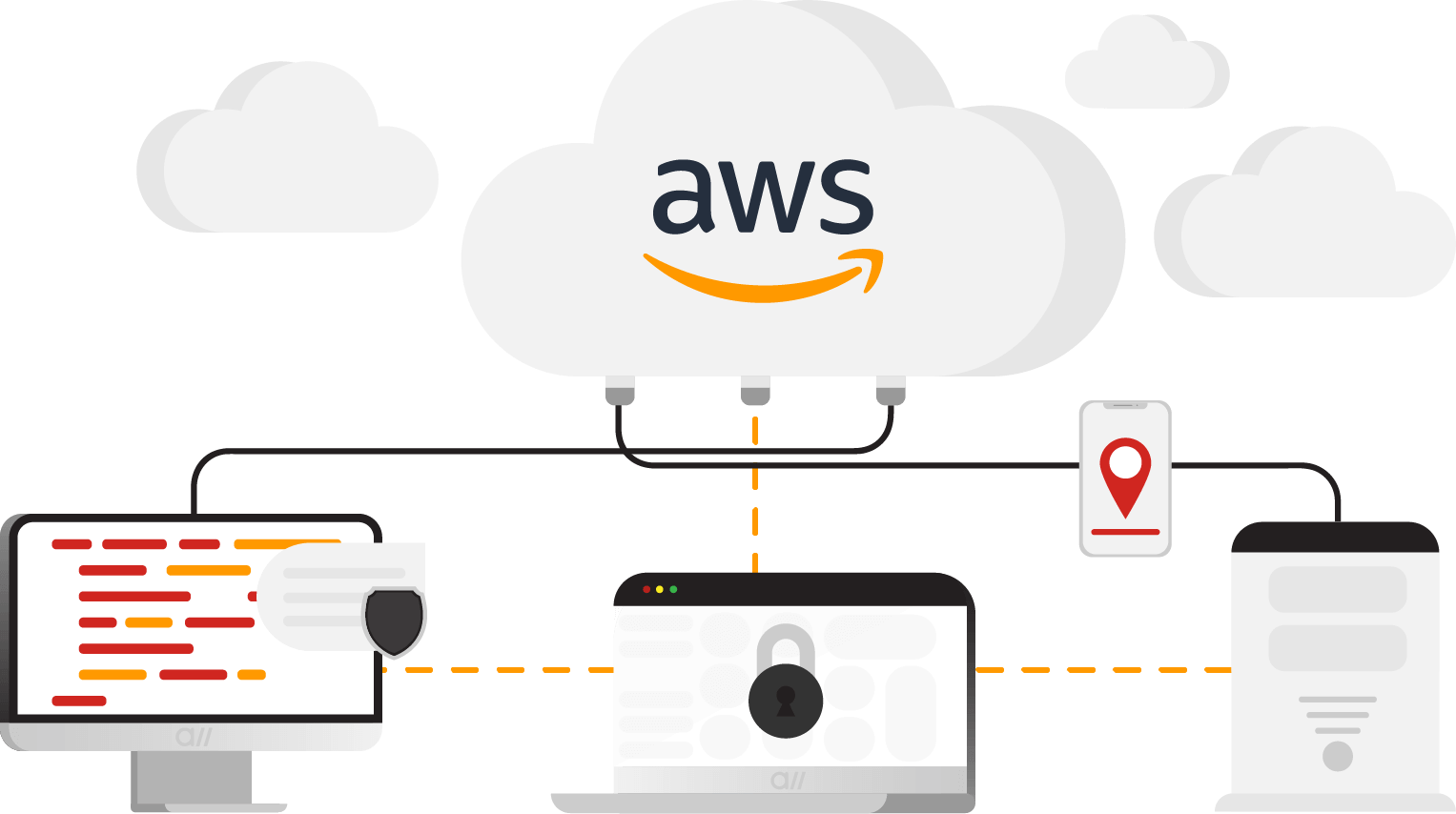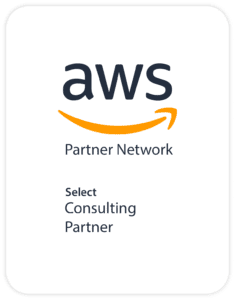 AllCode has been recognized by Amazon as an AWS Select Consulting Partner. This means that we've proven our ability to meet unique customer demands and design, develop, migrate, and manage sophisticated workloads on AWS.
Our AWS Managed Services
We offer a full-spectrum of AWS cloud computing services to help you overcome some of the most formidable business challenges.

Application Development
Develop cloud-native applications optimized to run at any scale.
Serverless Applications
REST Web APIs
Mobile Hub Development
Application Integration
Micro-services
Cloud Integrations
Cloud Migrations
Migrate your existing applications and infrastructure to the cloud from anywhere.
Infrastructure Migration
Server & Database Migration
Application Migration
Data Migration
Hybrid Cloud

Mobile Application Development
Develop native and web /responsive mobile applications.
User Centered Design
Native – iOS and Android
Non-Native – Xamarin and React Native
12 weeks to launch an MVP

Cloud Strategy
Pick the right cloud strategy for your company.
Infrastructure as a Service (IaaS)
Platform as a Service (PaaS)
Software as a Service (SaaS)
Hybrid Cloud
Big Data & Data Lakes
Stream, store, and process vast amounts of data for your customer facing applications.
Real-Time Analytics
Machine Learning
Data Warehousing
Big Data Processing
Data Catalog – NoSQL Databases

Business Continuity & Disaster Recovery
Develop a Business Continuity Plan that will pass a PCI or HIPAA audit.
BCP Plan
Fail-over at Scale
Compliance Enabled
Automatic and Elastic Fail-over
Secure Recovery

Security & Compliance
Implement effective technical controls to protect digital assets
Keep Your Data Safe
Meet Compliance Requirements
Save Money – Scale Quickly
Experience with HIPAA, PCI, FISMA, and SOC 2

DevOps
Automate your entire cloud infrastructure using the latest tools from Kubernetes, AWS, and Docker
Continuous Integration CI/CD
Micro-services & Containerization
Monitoring & Logging
Zero Downtime Deployments
AWS Resource Management
AllCode provides support for an array of AWS services from Amazon EC2 to Amazon Inspector, helping you properly manage services for efficiency.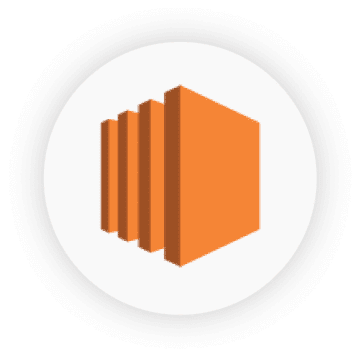 Amazon EC2
Enabling easy access and usability to developers for web-scale cloud computing.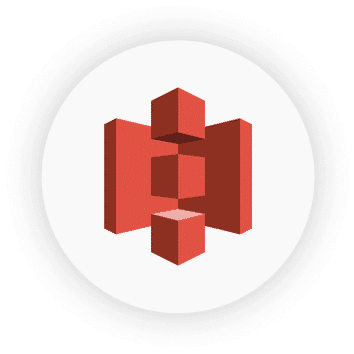 Amazon RDS
Automate tedious tasks such as hardware provisioning, database arrangement, patching, and backups.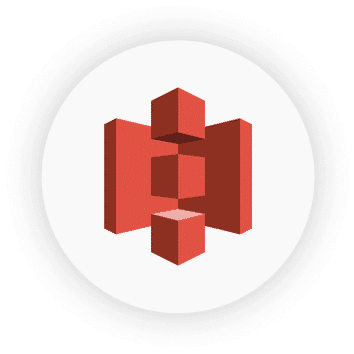 Amazon S3
Facilitates object storage, providing leading scalability, data availability, security, and performance.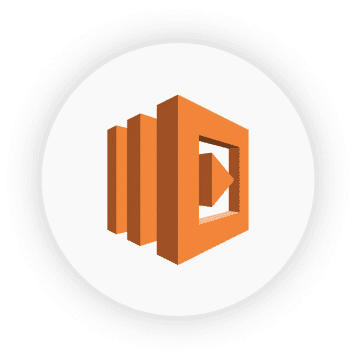 Amazon Lambda
Run code without owning or managing servers. Users only pay for the compute time consumed.
Benefit from our AWS Partnership
By partnering with us, you benefit from integrated AWS services and solutions designed to maximize your company's experience in using cloud resources.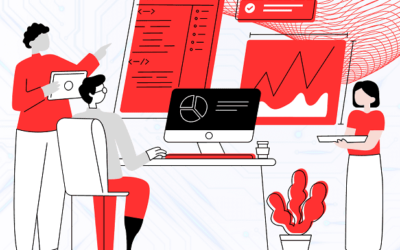 Generative AI has become increasingly popular within the last few years because of how it redefines content creation. With user input, it can automatically put out media that corresponds with and imitates what is provided to it. Despite the novelty of this technology and the potential security or ethical concerns, it's a technology that shows promise.